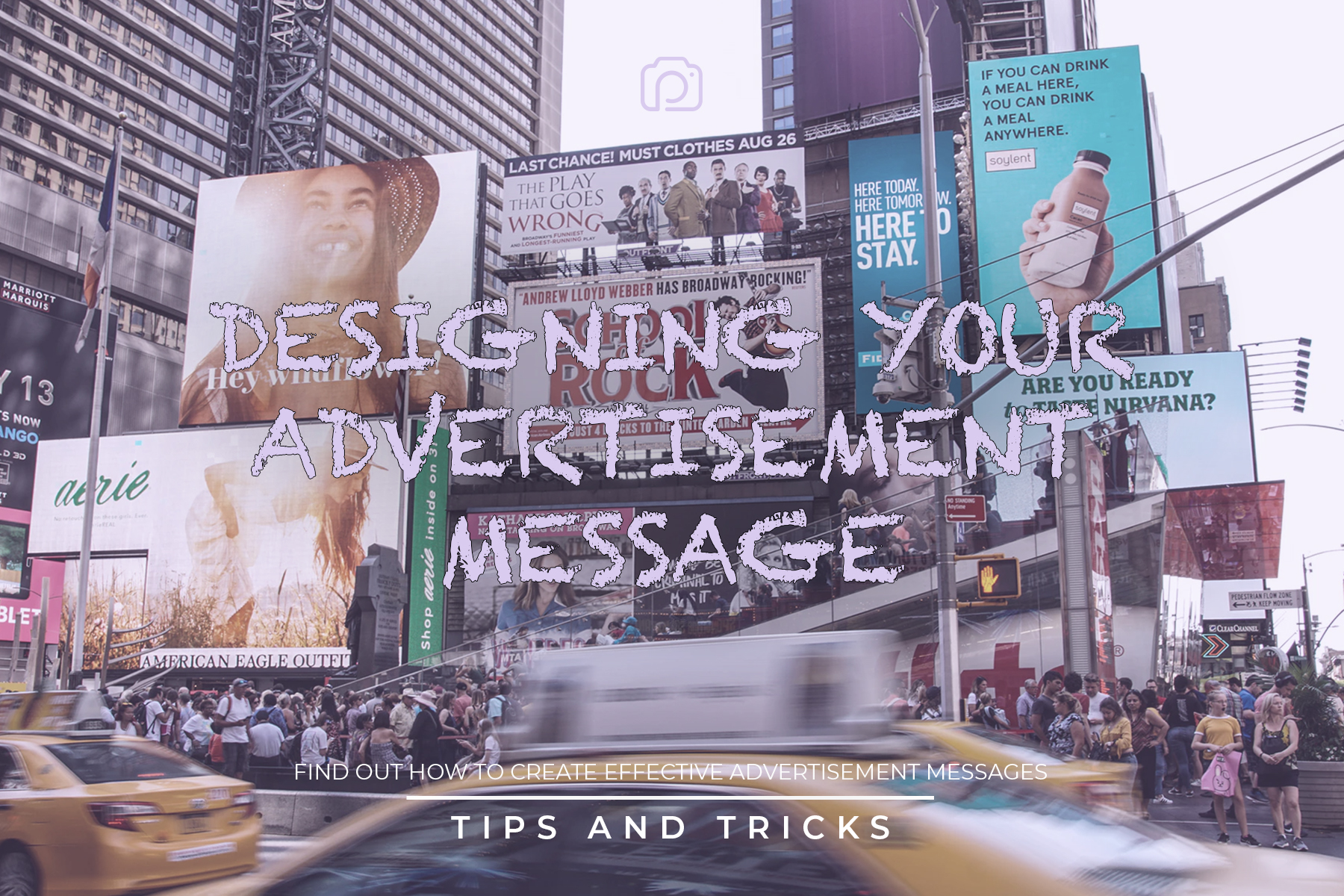 When it comes to marketing, effective advertisement messages rule the day. With so many churned out every single day, it definitely is a challenge to stand out. Here are some pro tips and tricks in designing your advertisement messages.
Strategise. There are three ways to reach your target – through emotion, reason, and action. You can create your advertisement messages based on these three vantage points.
Through emotion (Affective). Given the holiday season, many businesses take the affective route in getting their message across. Here's an example: Disney+ came out with a Philippine-themed advertisement featuring a familiar story for many Filipinos – families separated as parents leave the country for employment abroad. Then there's the lighting of the Christmas lantern – a hallmark Filipino practice during the holidays. This Disney ad was shared and reshared in the thousands creating a vast global reach. This is the power of affective strategies. Creating stories that are relatable and evoke favourable emotions are excellent advertising mediums that are beneficial both to marketing and PR.
Through reason (Cognitive). As stated, this strategy appeals to reason. This is an informational approach which answers the most basic question – Why choose our product? There are many ways to do this. The most popular way to do this is influencer marketing where influencers either unbox the product, provide an "honest" review, or demonstrate a particular niche skill using your product or service.
Through action (Conative). This strategy is basically a call to action. It is employing various promotions that aim to elicit direct action from customers. GRAB, for example, offers various codes to get discounts while using their services. Canva, meanwhile, has a free version for customers to use to their hearts' content but they also offer a premium version for a fee. And there's the often used get it now for a limited time only. Highly engaging and interactive, this is the strategy to pursue if you want visible and immediate results.
Find your tone. Apart from deciding which among the three strategies you prefer to utilise in designing your advertisement messages, you can also look into tone. The tone should be appealing to your target audience and the current situation they find themselves in. Here's a quick guide that can help you decide which tone to go for.
Do you want your message to appeal to humour?
Do you want your message to appeal to fear?
Do you want your message to be light and romantic?
Do you want your message to be sexy and sensual?
Do you want your message to be uplifting and motivating?
Do you want your message to be simple and straightforward?
What kind of music best conveys your message?
You might want to check out Lincoln Project on YouTube. While it is political in nature, what's nice about it is that they came out with ads during the US election cycle that featured a variety of appeals – both negative and positive. You'll definitely learn a thing or two on how to utilise tone in conveying your advertisement messages.
Execute. How do you plan to execute your advertisement messages? There are different ways to do this:
Animation. Many businesses opt for animation because they provide plenty of creative opportunities for a fraction of the cost. From clay animation to computer graphics, animation is one way to get the message across effectively.
Dramatisation. Another way is to show common problems customers encounter and how your product and service can address these concerns. This is a ubiquitous story prop for many businesses.
Testimonials. This provides a whole lot of information and credibility to your brand name. The more notable the person giving the testimonial, the better!
Authoritative. This is similar to testimonials but instead of featuring regular end-users, you get experts to test your product or service and get their stamp of approval.
Demonstration. As part of a promotional strategy, you can also get an influencer present his/her niche skill using your product.
Fantasy. Here, no rules apply. You can create an alternate world with your product as the central theme.
Designing your advertisement messages may take long hours of finding the right tone and narrative but when it all comes together, it will surely be worth it.
If you need assistance to create the best advertisement message for your business, PINC360 is here for you! Drop us a message and let's collaborate!
Related Posts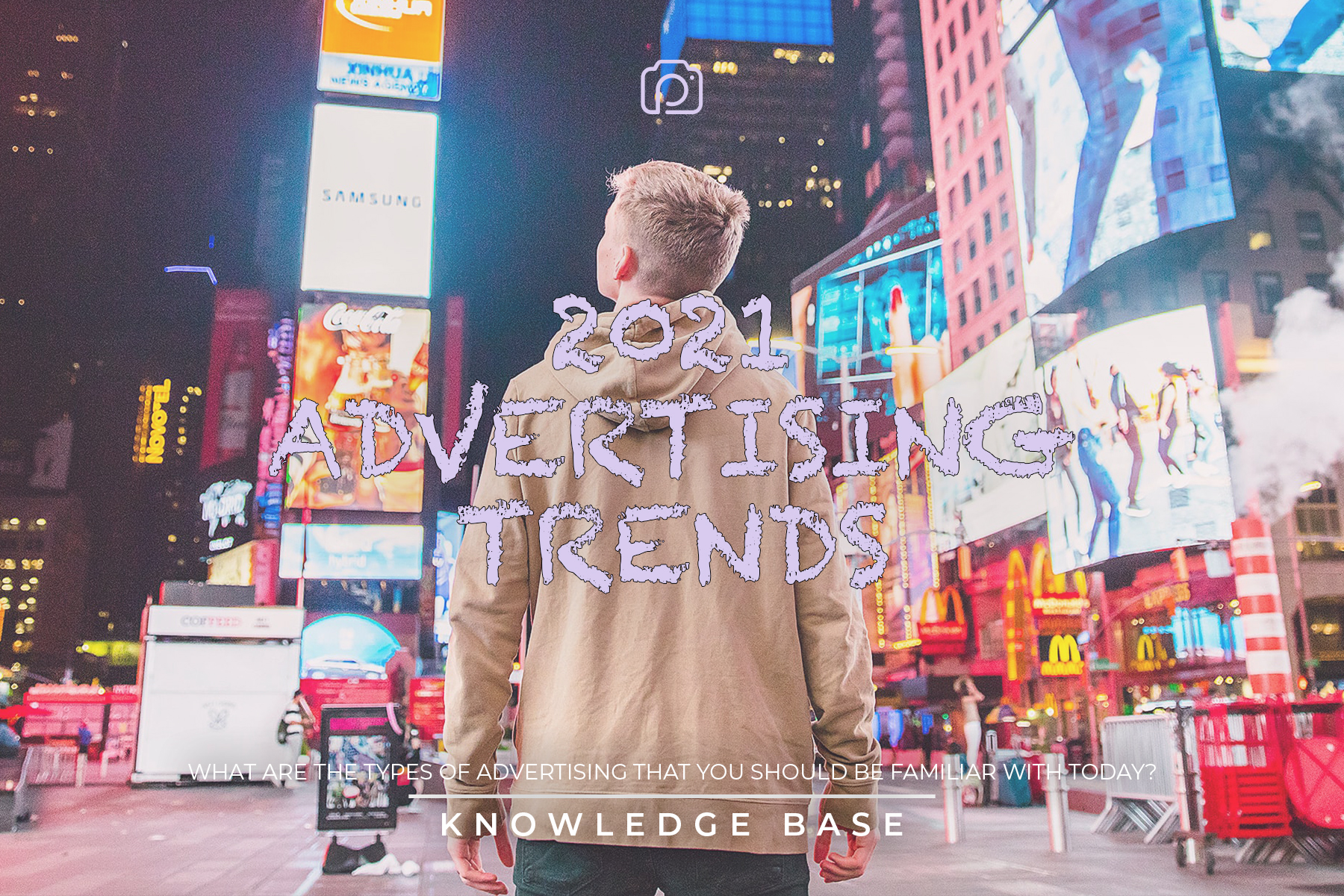 With the COVID19 pandemic fresh in our minds, most businesses are putting a more dedicated effort into digitalising their marketing efforts to the internet. Just like TV, print and radio, the internet also has different points of advertisement that we need to know about before we plunge our marketing budget into this medium. Here are…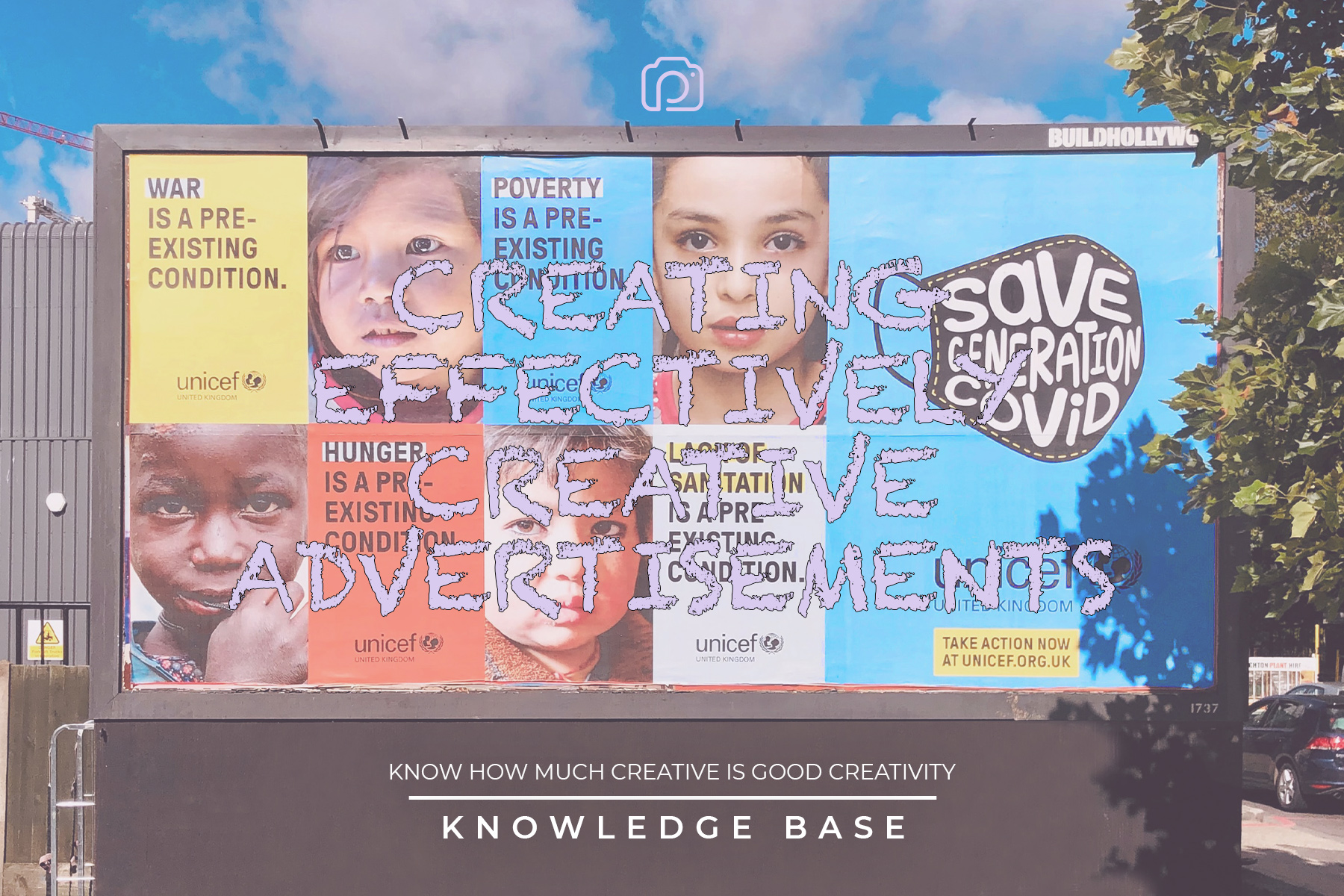 Advertising is one of the major cornerstones of any business. It is the medium by which word gets out. Executed effectively and efficiently, it can drive the sales through the roof. Amid the sea of…