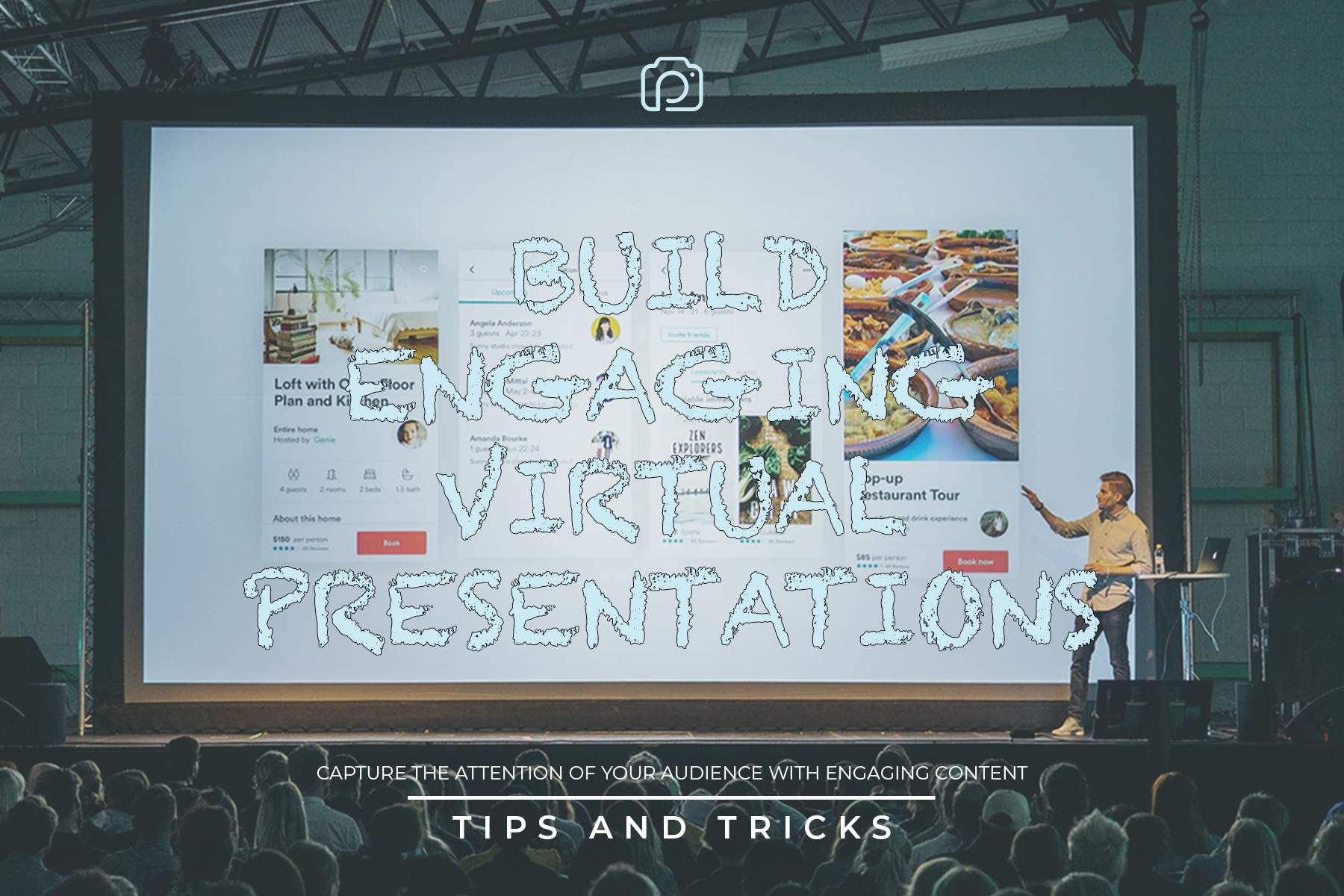 If you are new to distance learning or have been doing so for years, one thing is certain: a virtual presentation on Zoom or another online meeting platform can be a challenge, but it is worth the investment. It is not easy for a moderator to make his virtual presentations interesting and appealing so that they become really meaningful.
It is much easier for audiences to get distracted and lose focus. Virtual presentations do not offer the same level of attention that you automatically get in a face-to-face environment. It becomes even more difficult to deliver a great presentation if you cannot see your audience or their reactions because you also have to deal with the technical equipment. While it is true that your audiences can see you as if you were on a webcam, they will not connect to or engage with your virtual presentation.
Making engaging virtual presentations
It is tempting to believe that the same rules that apply to in-person presentations would apply to virtual presentations, but the content is king. If you have a strategy for a successful virtual presentation, you can behave with good content. Once you have done your planning right, both your personal and virtual presentations should be seamless.
Here are some tips and tricks on how you can make your virtual presentations more engaging:
Familiarise yourself with the software. Get comfortable with presentation software and learn how to ask people to raise their virtual hands.
Communicate and acknowledge your audience. Take a minute to acknowledge the human presence on the conference call.
Be prepared. Make sure you test the microphone and screen sharing camera for 5-10 minutes before going live.
Ask questions. An easy way to engage a virtual audience is to ask a question and answer based on the theme of your presentation. Start by asking people to enter what they want to get out of the workshop in the chat.
Use interactive elements. You can add elements of interaction to your virtual presentation with beautifully placed visuals to make your audience more interesting.
Tell your story. A great story can really impact your audience, and they will be able to take away something more meaningful. Present like you are telling a story chapter by chapter rather than a whole chunk of information that might not be easy to understand right away.
Use humour. Many great speakers have used this technique to sustain their audience attention. A healthy dose of humour in your presentation can go a long way no matter what the subject of your speech is. Have you watched Barrack Obama talking about the government building Iron Man?
Final Word
To get an idea of how to create an effective virtual presentation, watch a TED talk, spend some time on Netflix, take notes, think about what works for you, and adapt your current presentation to a more virtual presentation style. To do this, while losing your nerve and staying organized, you should make a plan of how your virtual presentation will work. Give yourself a week or two to see what is practical and start preparing weeks in advance.
Remember that it is difficult to stand on the side of the audience during a virtual presentation, but that does not make it harder to mumble. You want to be able to engage and engage your audience, so remember that you have to behave as if you have been sitting with the participants all day.
Sign up for more event management tips and tricks. Connect with us today!
Related Posts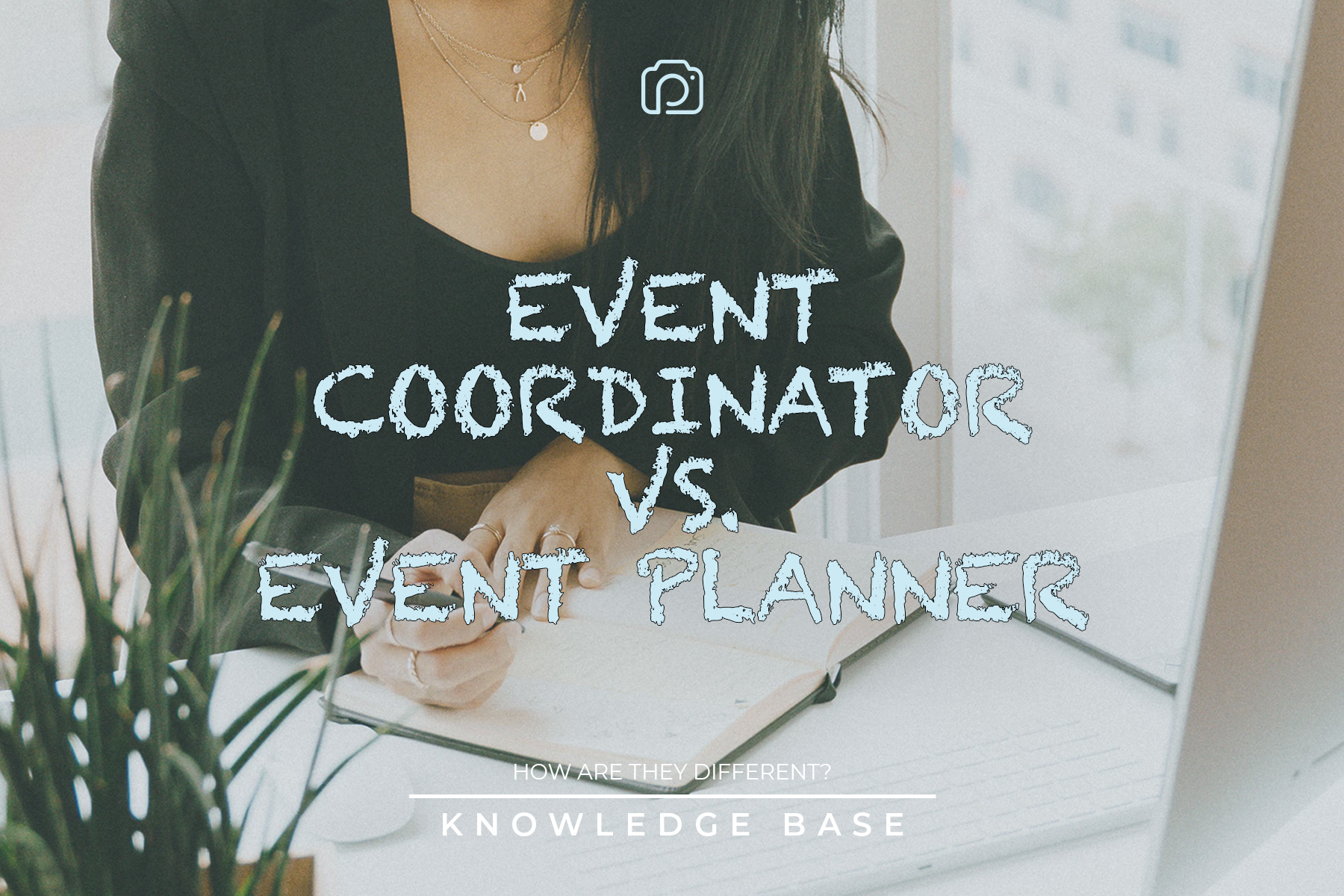 Have you ever got confused between an event coordinator and event planner? Yes, both are different and serve different purposes and responsibilities. It is essential to identify between the two jobs so that you can…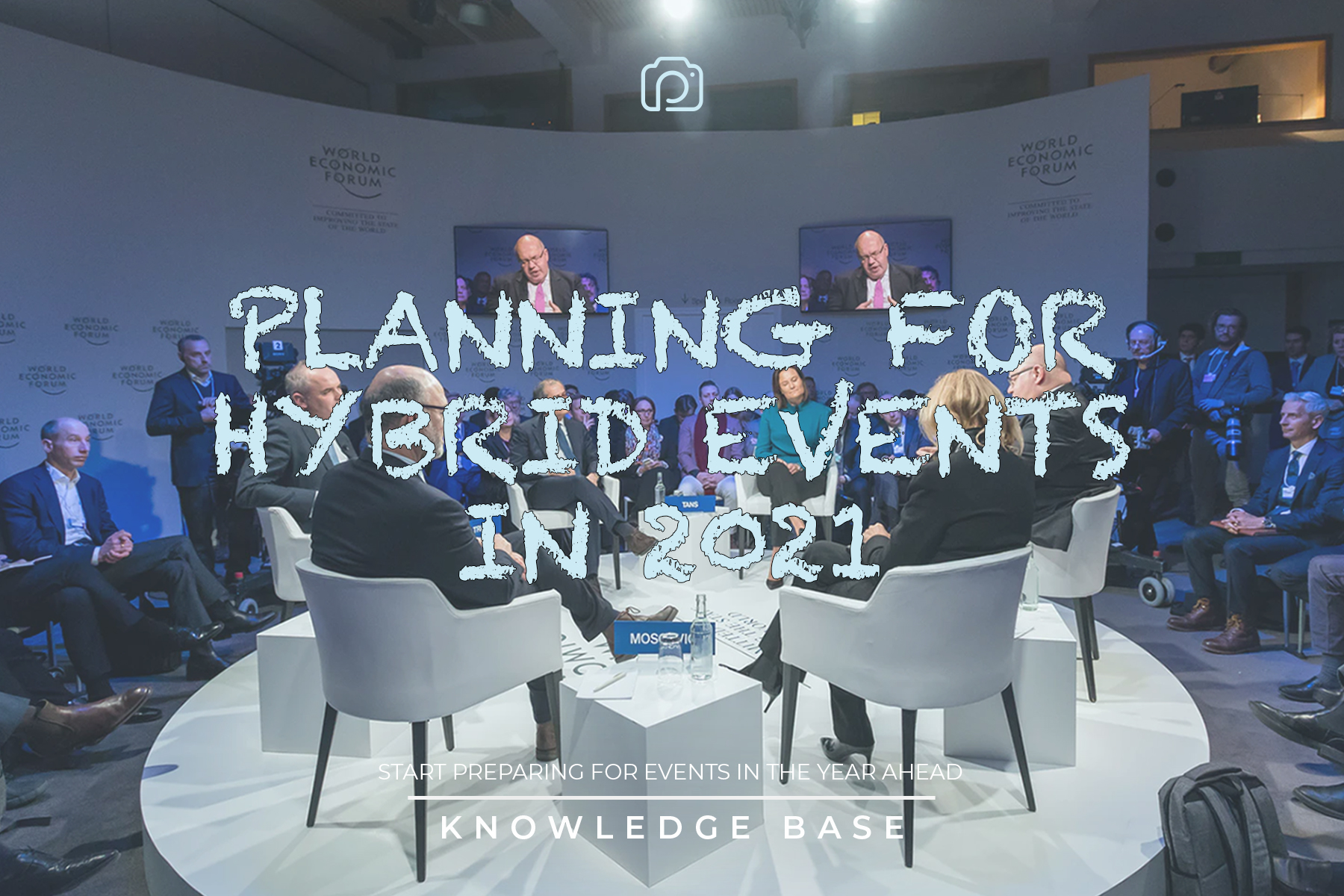 Planning for hybrid events in 2021 Despite the many difficulties the pandemic caused, it has goaded us to think outside the box. As a result, it provided more opportunities for businesses to look to innovations…