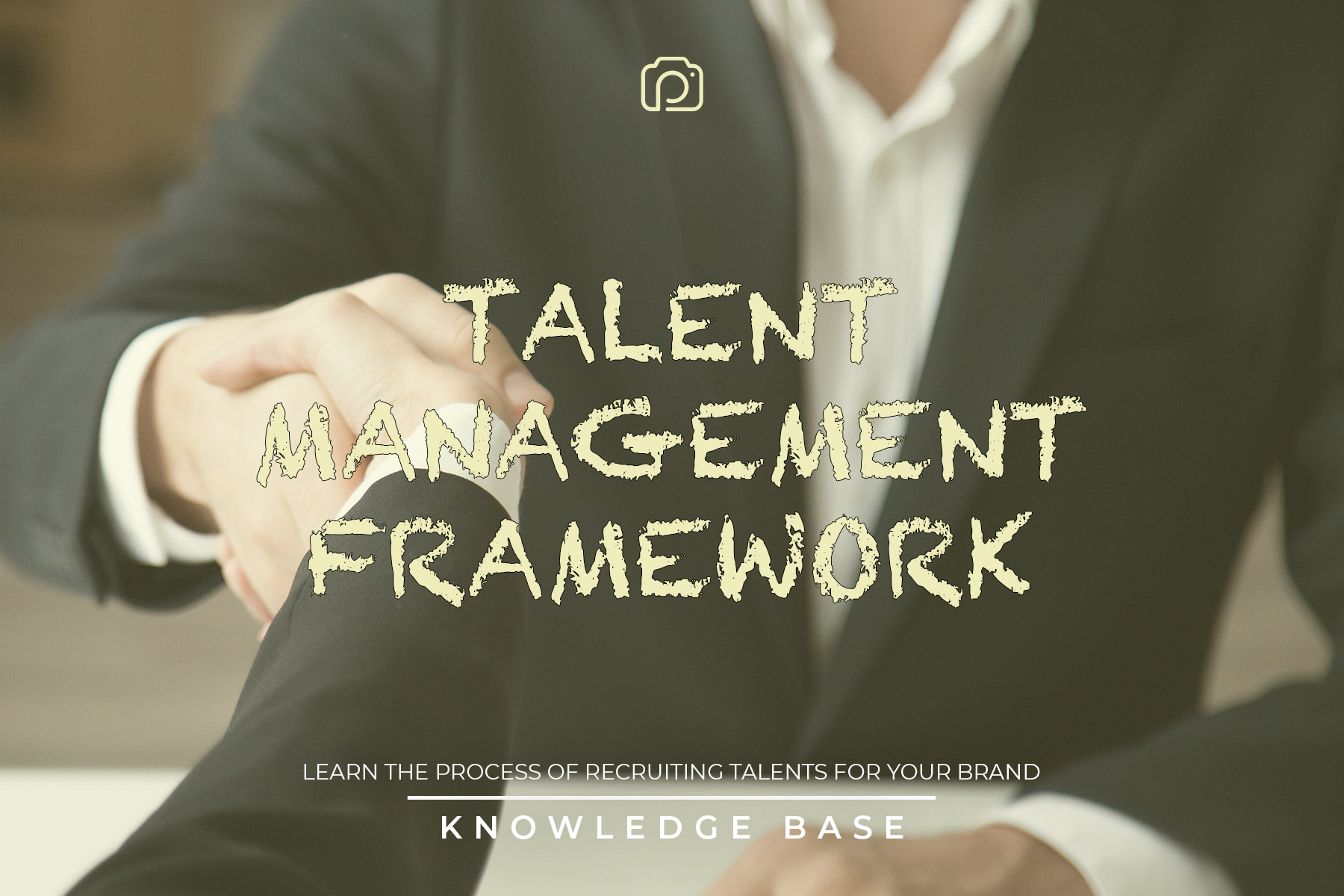 Recruiting, retaining, and nurturing talent are three skills that every business must master. By investing in the talent of your people, you are likely to boost your business performance. This is why having a talent management framework is crucial for any organisation since a team will always be as good as its members.
Importance of recruiting talents
There are many reasons why organisations go the extra mile to expand their talent pool through recruitment. In fact, mid-sized companies to larger corporations have a specific office that handles recruitment alone. So why recruit talent? Among the reasons why businesses do so are:
There is no need to start from the beginning since these are experienced folks. This means lowering training costs.
It's all about output. Organisations want to see not just results, but STELLAR results. This can only be produced by those with a track record of exceptional success.
Talent is where you can find leaders. Leaders can help business owners steer the ship so to speak. These talented individuals can also be role models for the young ones who are still starting out.
Talented employees come with bright ideas. Armed with experience and expertise, they can bring something new to the table – a fresh perspective that can further improve your business processes and production.
Apart from these four, there are still so many reasons why recruiting talents is essential for business growth. The bottom line is clear – talent is the fuel to your team. How can you get from Point A to Point B if you cannot draw a straight line that connects the two? Recruit talents. Experience, attitude, and expertise and three effective ways to propel your business forward!
How should brands go about recruiting talents?
Here's one secret in attracting talent. Take care of your own first! Yes, you read that right. Study shows that businesses with sound employee growth practices attract excellent talent. This is because your employees themselves will go out of their way to help expand your talent pool. Put your employees first. Maximise their growth potential through various initiatives that support talent and skill development. Stay involved and be engaged. No talented employee would like to be reduced as a mere statistic. Affect-based management can genuinely do wonders for any organisation.
Talent Management Framework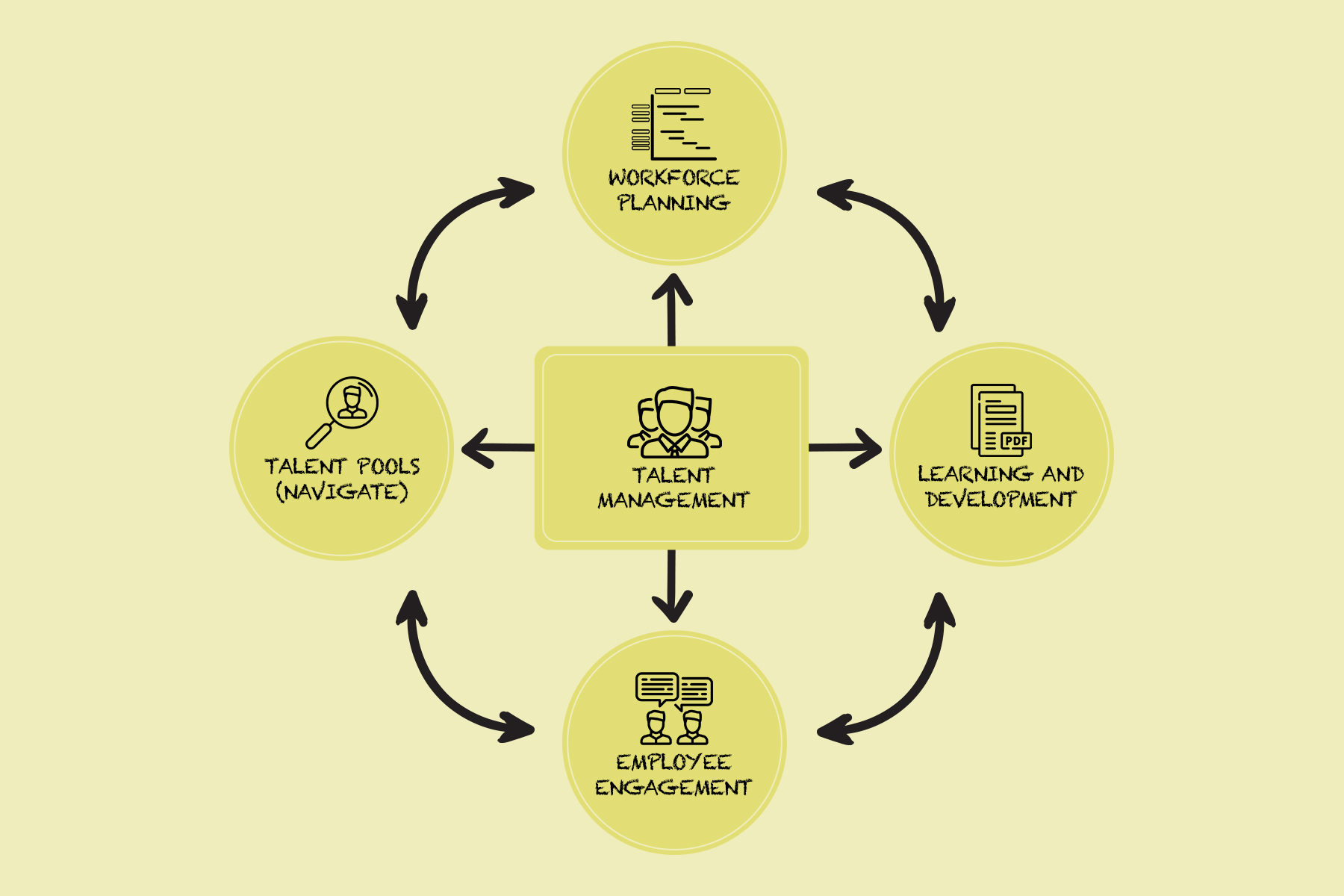 There are four main components of any talent management program – workforce planning, learning and development, employee engagement, and talent pools. Each of these four constantly interacts with each other.
Workforce planning, for starters, addresses gaps and identifies the needed talent management interventions so that the team can run smoothly with the right people. Once in, organisations must provide opportunities for growth and development including learning and development and employee engagement initiatives. Once this happens, talent pools are expanded even more and becomes a viable source for certain job opportunities within and outside the organisation.
Workforce Planning is the process of analysing, forecasting, and planning workforce supply and demand, assessing gaps and determining target talent management interventions to ensure that an organisation has the right people – with the right skills in the right places at the right time – to fulfil its mandate and strategic objectives.
Adapting this framework
For some businesses, they are content with whomever they have and have this resigned attitude of employees' comings and goings. This is unacceptable for organisations that have the mental and attitudinal acuity to see beyond the here and now. If you want your business to grow, you've got to have the right people to help it grow with you. A working talent management framework is essential to have this. It is your guide to effectively manage the talent within your organisation and use combined skills, talents, and commitment to bring your business to a whole new level.
Do not make the mistake of putting numbers first above people. Remember, when people are happy, productivity and the drive for the team to succeed come naturally. So if you want your business to flourish, talent management is the key!
Want to build your own talent management framework to fit your business needs? Chat with us today!
Related Posts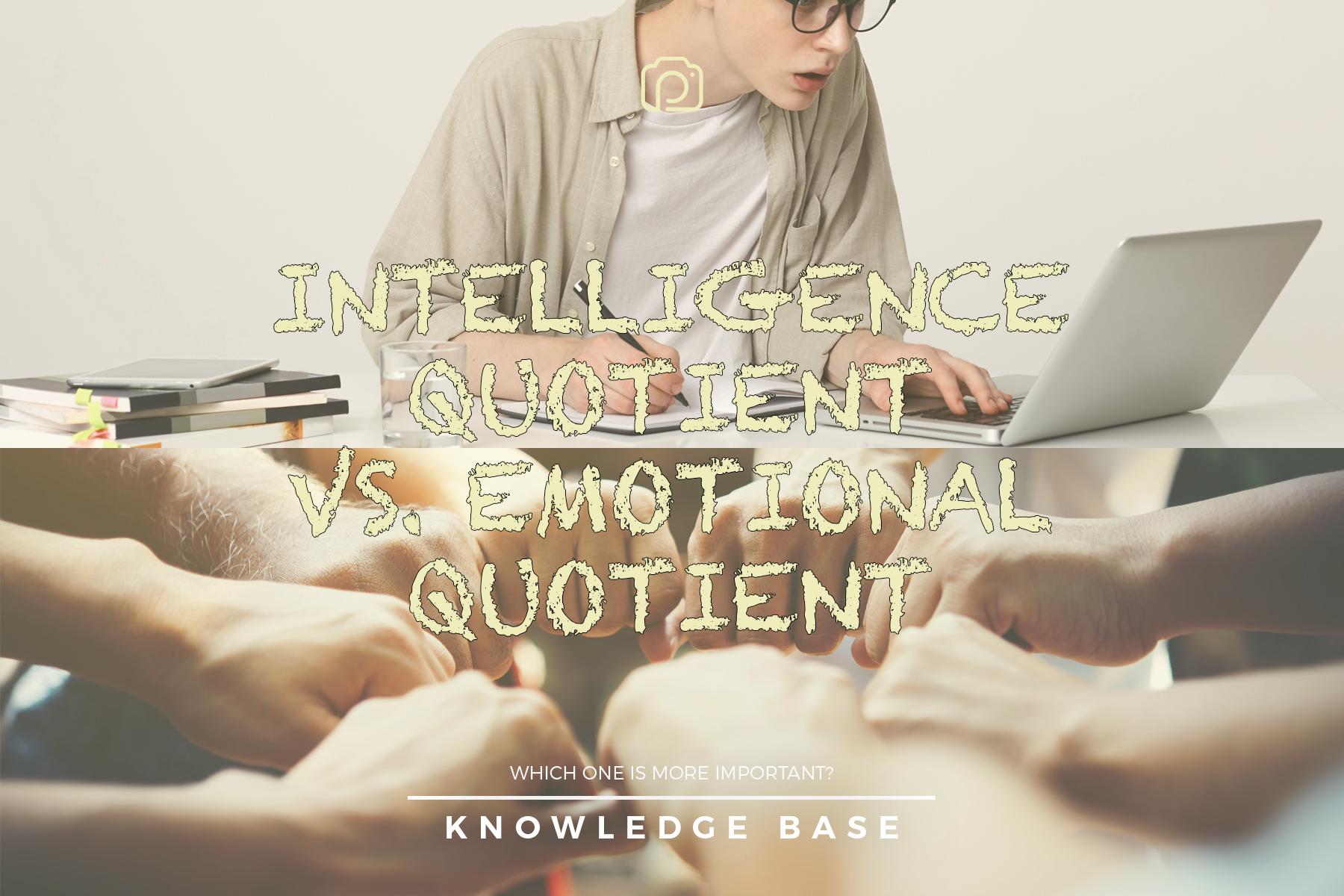 So we always hear about Intelligence Quotient and Emotional Quotient. Which between the two is more important when running a business? Let's find out together. Intelligence Quotient (IQ) in a nutshell Intelligence Quotient, IQ for…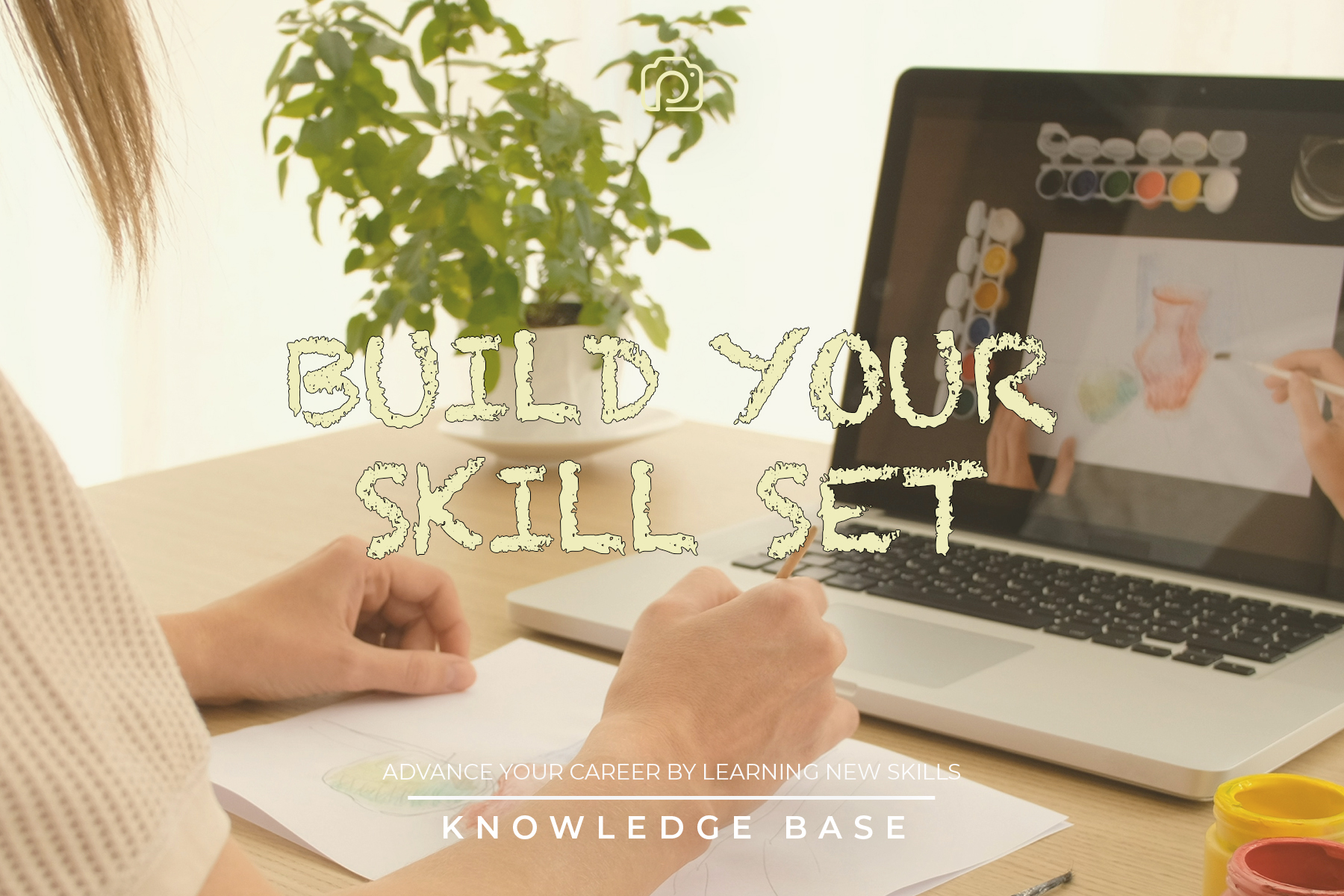 The future is replete with all the possibilities that you can take advantage of. Hit the ground running by gearing up to seize the moment at the most opportune time. Here's how to build your…
Categories
Latest Posts