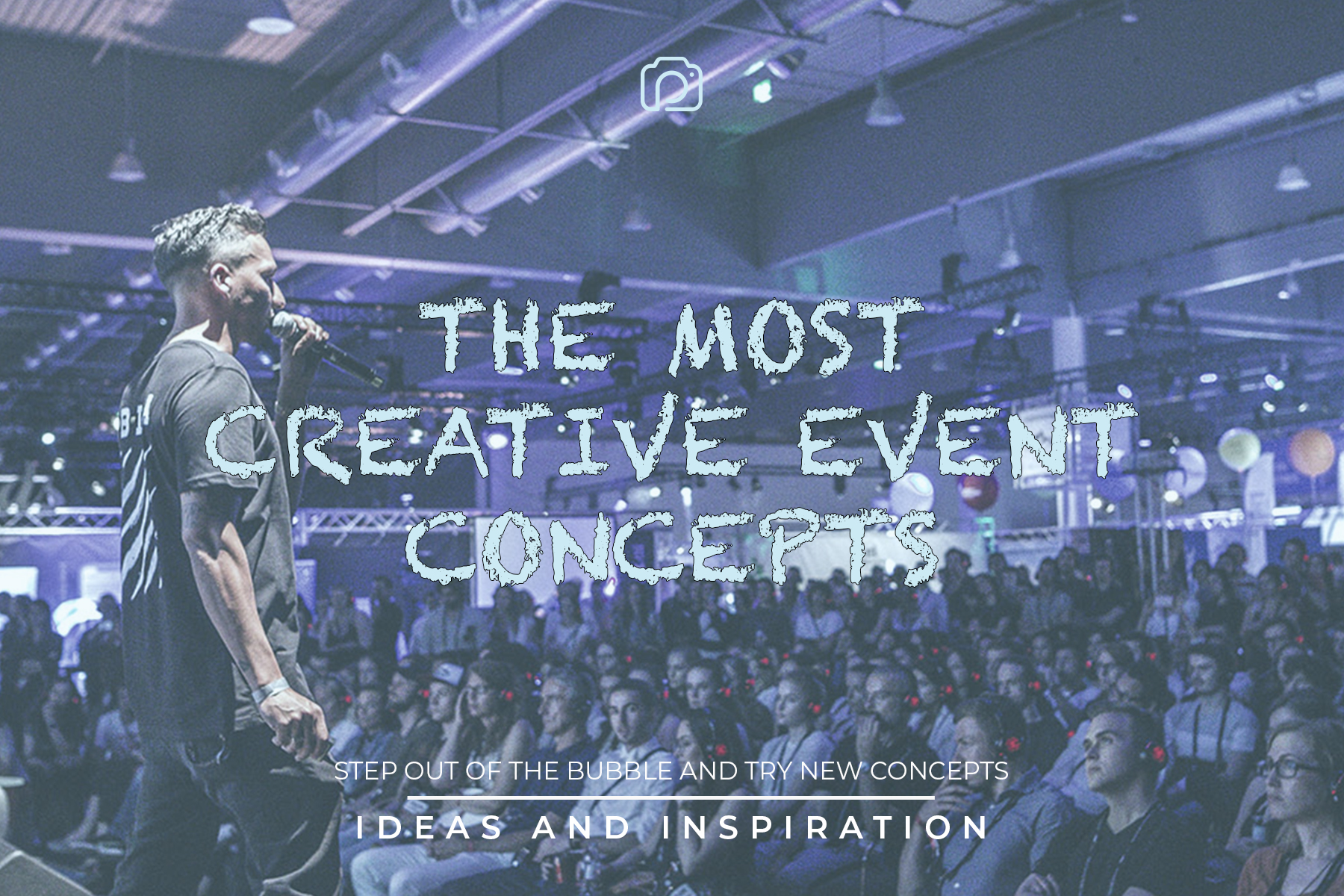 Due to the pandemic, 2020 has been a tough year for the events industry. However, with these creative event concepts adjusted to fit the times, you will definitely pull it off much to the benefit of your business. Here are some of the most creative event concepts that you can explore!
Secret Society and Cryptic Messages. Who doesn't like a good mystery? If you're about to launch a new product or service, you can publish cryptic messages on your social media well before the event. Then, you can choose a batch of customers, preferably influencers, and invite them to a secret meeting which they can broadcast on the day of the event. To up the ante, you can announce the place on the day of the event itself or you can have them picked up, blindfolded, and brought to the secret meeting place. As soon as they arrive, prepare an exciting program with the dramatic unveiling of new products/services, cool mixers, even cooler music, and fantastic food. Just make sure that you have a small group to ensure social distancing and that participants should fully know what they are going into to manage expectations.
Silent Clubbing. Among the most creative event concepts that are appropriate for the challenges of 2020 is this unique take on clubbing. Here, participants can turn their homes into their own club. At a signified time, the Dj goes live via a chosen online platform. Participants can then wear their AirPods or Bluetooth headphones and enjoy the music "silently." Now, they can dance to their heart's content right in the safety of their own homes. Pretty rad, right?
TED Talks Lite. TED talks have amassed a massive following. Featuring a resource person in a simple presentation format, TED talks will revolve around one interesting topic that will be discussed in twenty minutes. Inspired by such a structure, you can do the same but make it even shorter! Resource persons must prepare at just ten slides. The information on each slide must be discussed in 15 seconds or less. This will definitely keep both the resource persons and the audience at the edge of their seat!
Art from the Heart. While it is a given that supporting a cause is truly an admirable initiative for any company, it is actually an excellent PR tool since it tugs right on those heartstrings. For a cool fundraiser, you can do on the spot painting and an art auction with the proceeds properly distributed between the artist and the cause. Art is an excellent magnet of connoisseurs, most of them willing to spare a buck or two to make a difference. The love for art can truly change the world!
Around the world. Here, you can ask participants from different parts of the world to join in with a chosen beverage in hand. Make sure you announce which beverage participants have to prepare – wine, coffee, beer, and so on. In between sipping and drinking, you can request to break out into small groups with a facilitator from your end. Prepare relevant questions to be asked in small groups before going back to plenary. Make sure the questions can be related to your product/service in the end.
2020 may have been one of the most challenging years to date but as they say, when the going gets tough, the tough get going. By utilising any of the most creative event concepts, you will not only survive the events drought caused by the pandemic, and you will indeed thrive in the so-called new normal!
Hop on to PINC 360 for more creative event ideas. Connect with us today.
Related Posts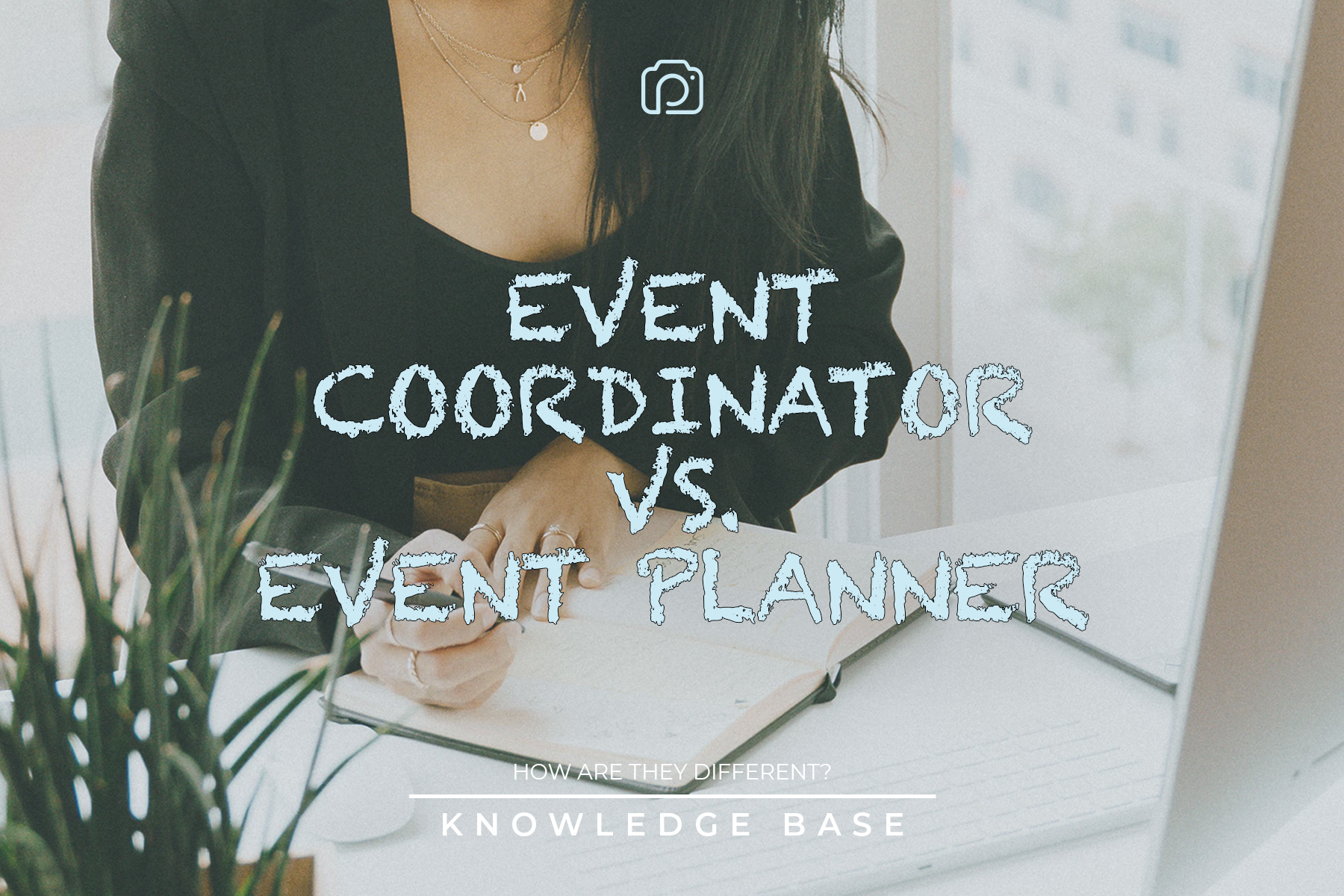 Have you ever got confused between an event coordinator and event planner? Yes, both are different and serve different purposes and responsibilities. It is essential to identify between the two jobs so that you can…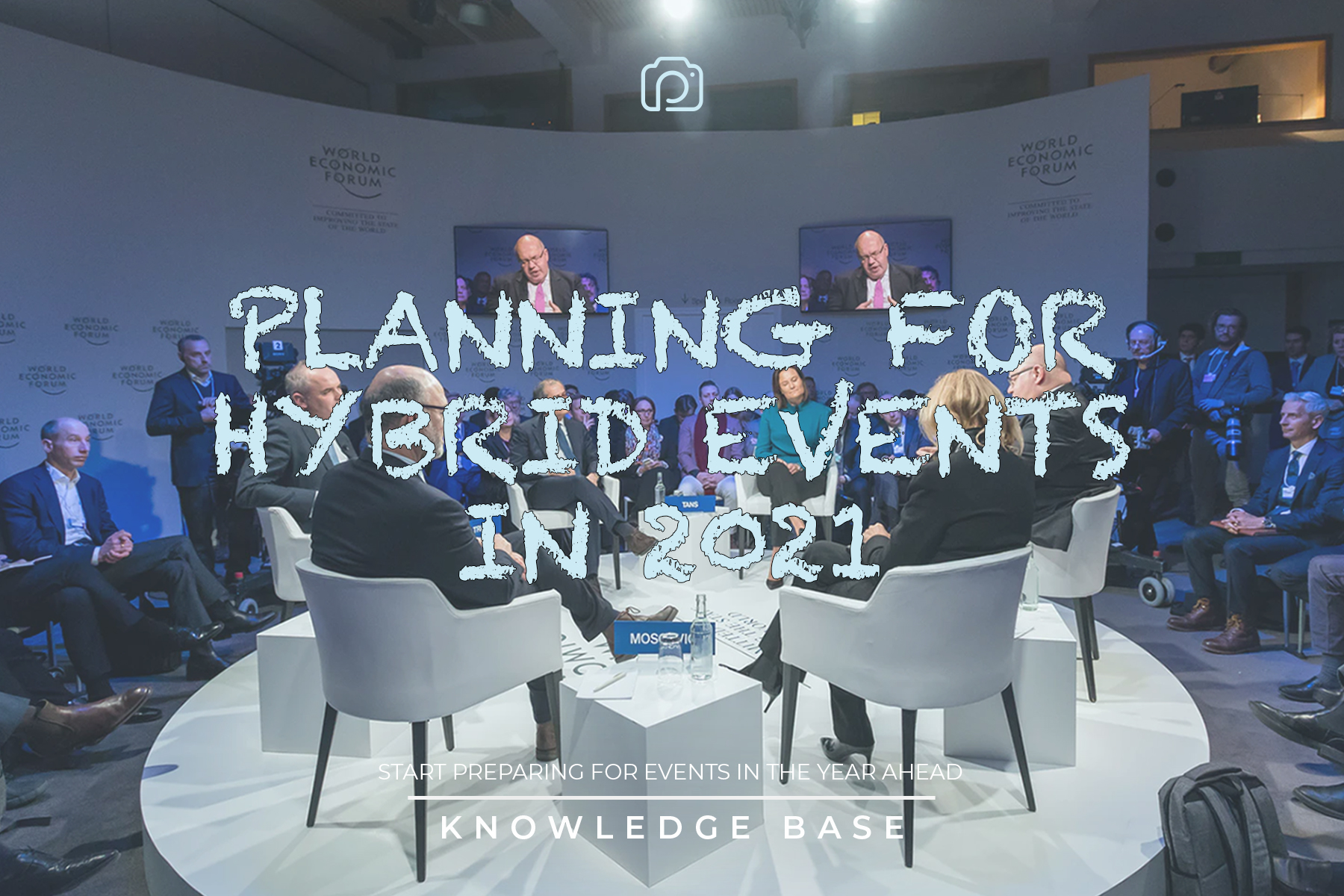 Planning for hybrid events in 2021 Despite the many difficulties the pandemic caused, it has goaded us to think outside the box. As a result, it provided more opportunities for businesses to look to innovations…