How brands leverage on special holidays for marketing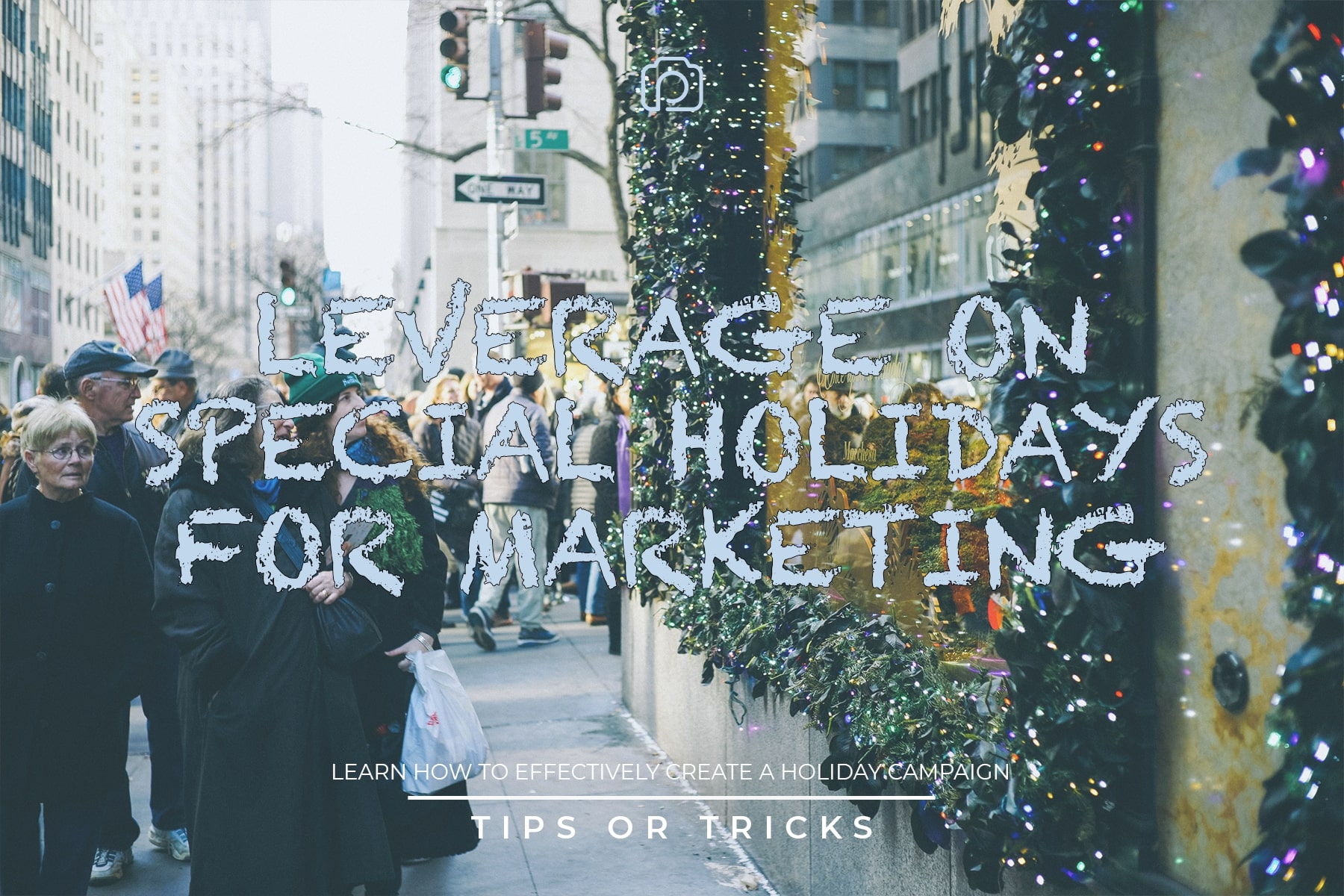 Holidays are among the best times for brands to boost marketing. Marketing campaigns, particularly at these special times of the year, can easily translate into sales. Here are ways on how brands can effectively leverage marketing on special holidays
The big WHY
Before we go any further, brands need to understand the value of holiday marketing. While yes, it is intuitive that people tend to spend more on holidays, this school of thought is backed by numbers. Most businesses see close to a 20% spike in buying every time the holidays kick in. Even the pandemic did not stop this trend. While significant lower as compared to pre-pandemic numbers, online shops still registered a positive skew to their favour. This alone is enough reason for brands to leverage marketing on special holidays.
How-to's
Here are fantastic ideas on how your business can leverage marketing on special holidays. Find out which fits best for your brand!
Packaging. From your social media posts to the actual product or service you are selling, it must be packaged in honour of the holiday celebrated. For example, Coca Cola brands come up with Christmas-themed designs for their soda cans. Burger King wraps their whoppers with Thanksgiving-inspired paper. Check out online e-commerce site Amazon. Their website changes designs according to the holiday. Make sure to include themed packaging in your marketing strategies as you seek ways to leverage marketing on special holidays!
Personal communication. What do you receive in your inbox as the holidays kick in? Well, apart from Christmas greetings from loved ones, you would receive a plethora of personalised greetings from brands. Everyone's doing it and so should you! It's not enough to post your holiday deals, take it one step further by sending e-mails to your customers. Make sure to begin with a holiday greeting before the actual marketing part. Here are templates that you can use for your own email!
Gamification. Who doesn't like a bit of fun? If you want to engage your consumers, gamification is the best way to go. It inspires collaboration and interaction, which are both essential elements for any marketing campaign to go viral. Think of exciting holiday-themed games that you can launch on your social media platform. Plan out which items to give away to make the event a lot worth it. You may want to check out People's Inc. 12 days of Christmas campaign where they give out special prizes based on the song!
Gift ideas. What gifts will ladies love? How about the special gentlemen in our lives? Think about working parents, children, gamers, and so on. Which gifts should we buy them? This is where your gift ideas blog can come in. Publish a series of what-to-give guides on your platforms and make sure to include your products and services each time.
Share the spirit of the season. This one should top any list of how brands can leverage marketing on special holidays. It's not enough to look for what businesses can get during the holiday. It would be a lot better to share in the spirit of the season through giving! From discounts and free shipping to organising outreach activities, businesses always gain more when they give more. The best time to do this is during the holiday season!
There are still so many ways that brands can leverage marketing on special holidays. Being prepared is already half the battle. With 2021 right around the corner, now is the best time for you to flex your marketing muscles as the new year kicks in!
Need help in boosting your marketing and PR cred online? PINC360 is here for you. Let's collaborate when you drop us a message.
Related Posts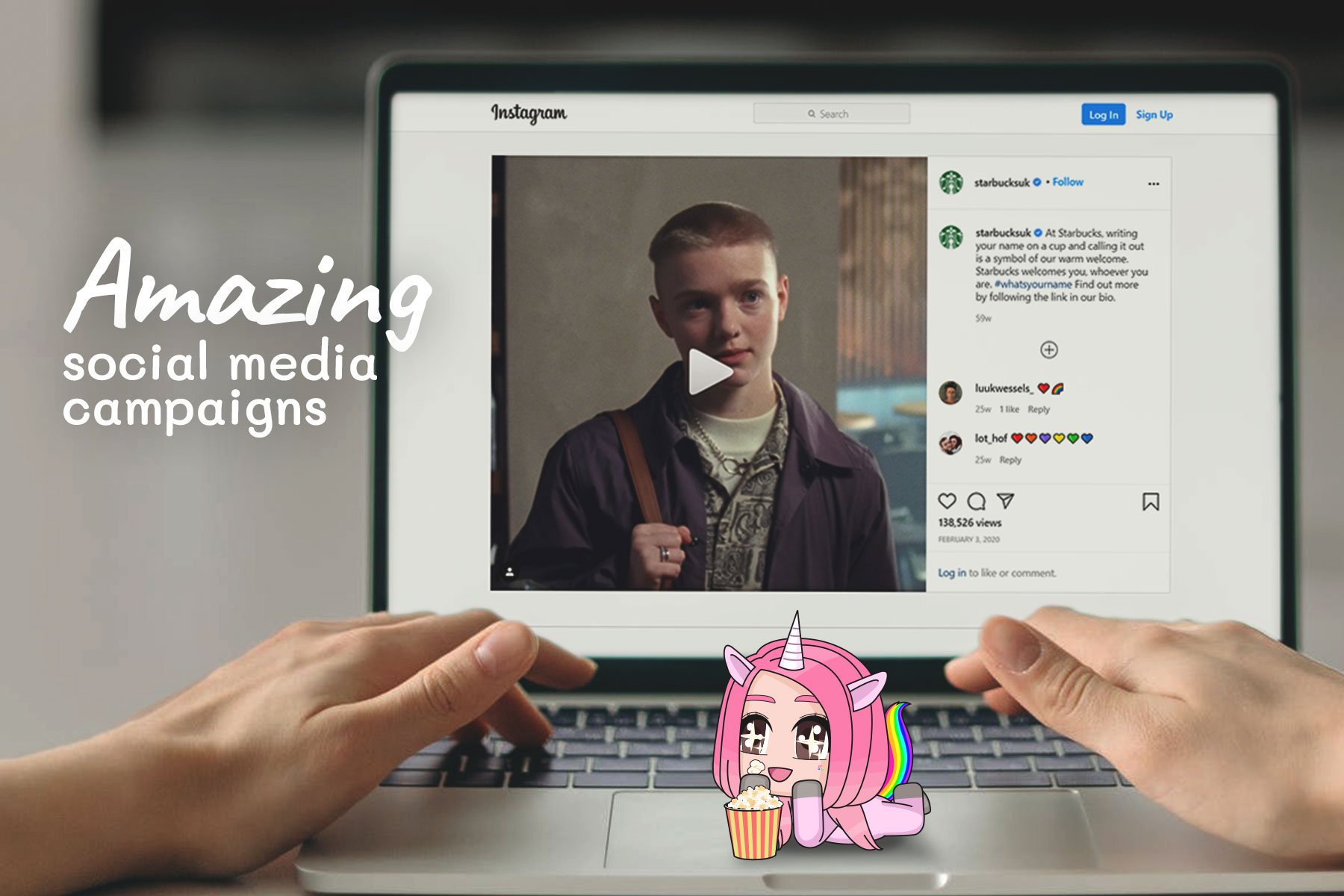 As a marketer, social media campaigns are one of a few great ways to promote your brand or market your product or services. It's for the best that you keep your social media content postings…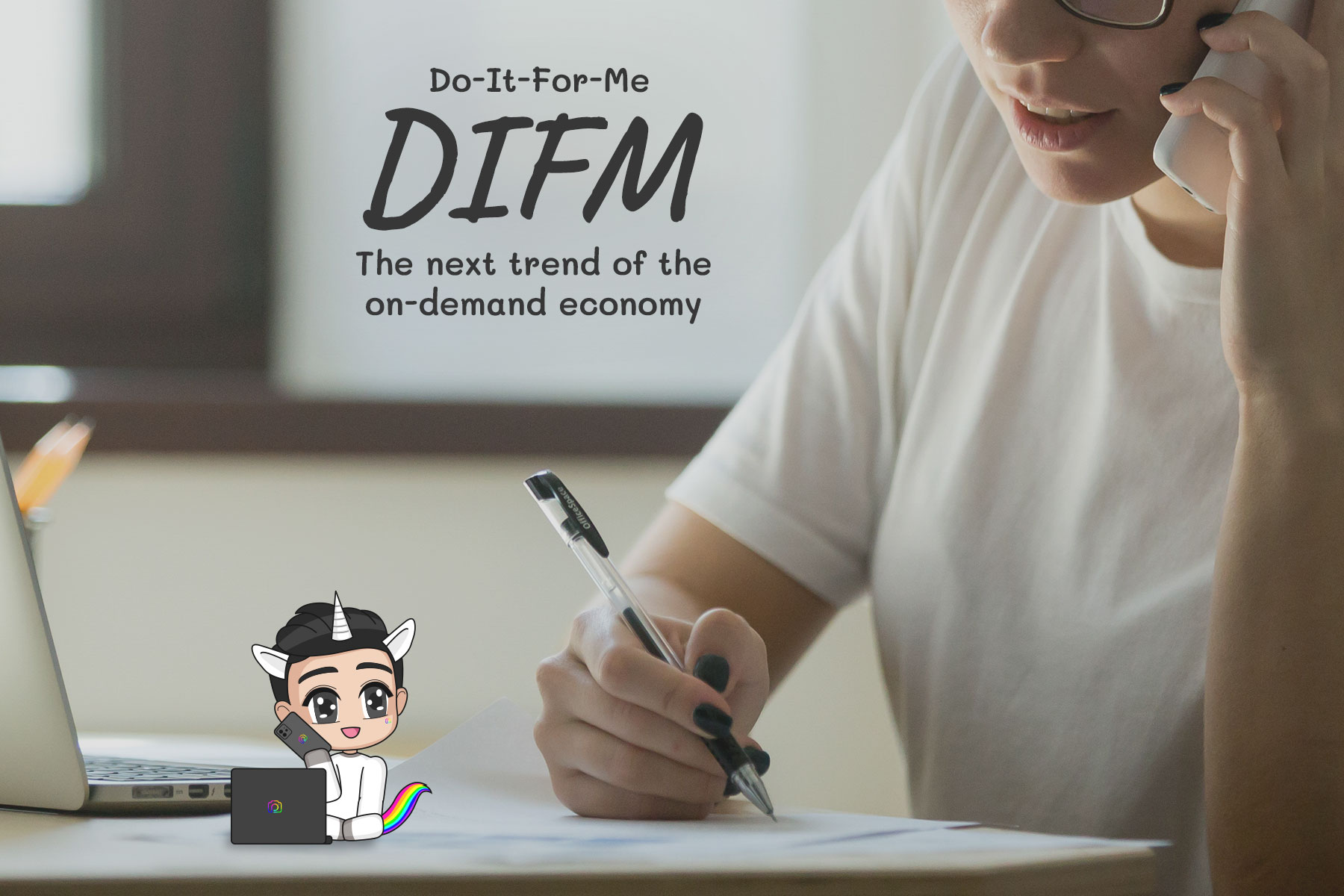 DIFM (do-it-for-me) solutions have always existed as a viable business strategy as it utilises the scaling efficiency of leveraging existing resources. When used strategically, combined with various DIY (do-it-yourself) tools, business owners can fully maximise their operations and output with proper time management. The recent comeback trend on DIFM solutions may also be partial because…