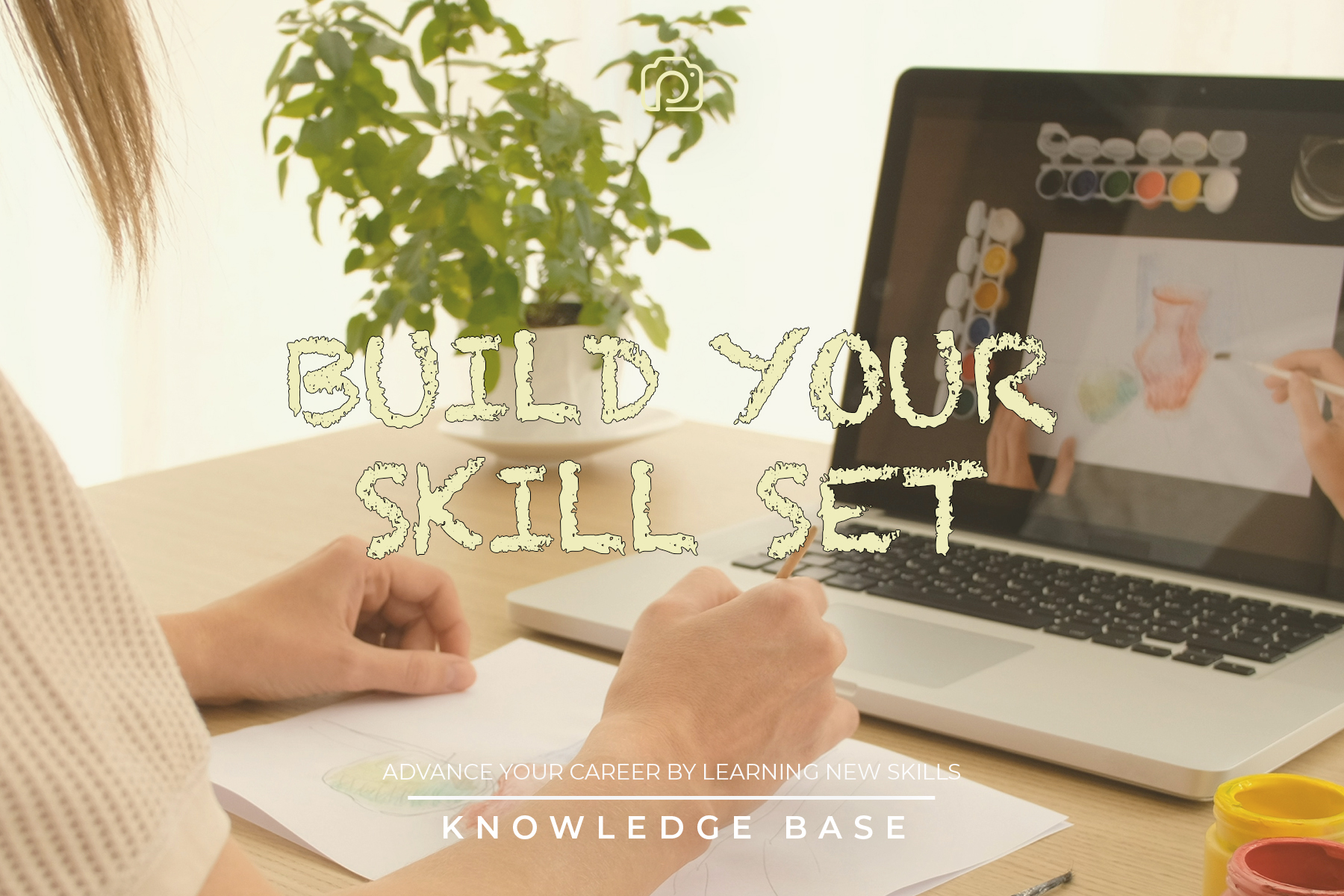 The future is replete with all the possibilities that you can take advantage of. Hit the ground running by gearing up to seize the moment at the most opportune time. Here's how to build your skill set for the future!
What is a skill set?
First things first, what exactly is a skillset? It certainly goes beyond just a mere set of skills. It combines abilities with knowledge, characteristics, traits, and personal qualities that you've learned and refined throughout the years. These are things that you've picked up from school, from previous jobs, from life in general. There are different types of skill set areas, including research and communication, agriculture, accounting, planning and management, marketing, technology, human relations, and so on. These areas are what employers primarily look into to gauge your compatibility with their company.
Hard skills vs Soft skills
We often hear human resources folks talking about hard skills and soft skills a lot. So what exactly are they and how do you differentiate between the two?
Hard skills are the TECHNICAL abilities and knowledge that are necessary to do a particular job. Programming needs an IT expert. Sorting out financial matters requires a background in management and accounting. Providing statistics needs a data analyst. Simply put, hard skills are those that we were trained to do either from formal education or through previous employment.
Soft skills, on the other hand, focus on the AFFECTIVE side. It puts the spotlight on a person's characteristics or traits. Can they adjust to a high-pressure environment? How well do they work in teams? Can they effectively handle conflict and objection? Can they communicate well? Are they capable of listening and thinking critically? In a nutshell, soft skills are the skills needed to co-exist with others effectively. These so-called people skills, while primarily innate, can be learned, improved, and refined.
identifying which skills are needed for one's career
Before you throw yourself headlong into a new job, make sure that you know what it demands. This way, you can honestly assess whether your skill set matches with such a career or not. An easy way to honestly evaluate your skill set and if it's a good fit for your chosen career is to answer the following questions:
Which abilities or skills are you most recognised for?
What activities do you enjoy doing or come naturally to you?
In what activities did you do really well in the past?
By answering these questions, you'll be able to narrow down and identify the particular skills that you are particularly good at.
Developing your skill set for the future
There are many ways to develop your skill set for the future. Here are some of them!
Begin with the end in mind. Your journey to further your career starts with a dream. Know what you want to achieve and steadily work towards achieving it.
Accept constructive criticism. How can you improve if you cannot take negative comments in stride? Shift your perspective. Focus on its constructive nature, not the criticism part. Negative feedback can be a teaching moment and can reveal the areas that you can improve on.
Sensei up. You need a mentor. He/She is a person you trust enough to consult for advice or solutions to myriad concerns. Learn from a good sensei. He/She can guide you as you manoeuvre through the uncertainty that is the future.
Study more. Learning is a continuous process. Enrol in formal education programs. Join skills-related training. Read self-help books. Continue learning. This way, you can sharpen your skills or add to your ever-growing skill set.
Be associated with professional groups. There are many professional groups that you can take part in. Through putting yourself out there, you get to practice all the hard skills and soft skills you need to succeed in the business world.
Skillsfuture in SG

Here's the good news! Singaporeans can utilise Skillsfuture, a national initiative that pairs Singaporeans with employment opportunities that fit their profile. Its mission is to help individuals make well-informed choices in education, training, and careers. Develop a high-quality integrated system of education and training that responds to constantly evolving needs and promote employer recognition and career development based on skills and mastery, and foster a culture that supports and celebrates lifelong learning. More about Skillsfuture and how to use it when you click here.
Whether it's a Zoom training or an entire training module sent through Google Docs, building your skill set for the future is a surefire formula for success!
Want to improve your skill set in digital marketing and handling AI-driven marketing solutions? Then PINC360 is here for you! Send us a message today!
Related Posts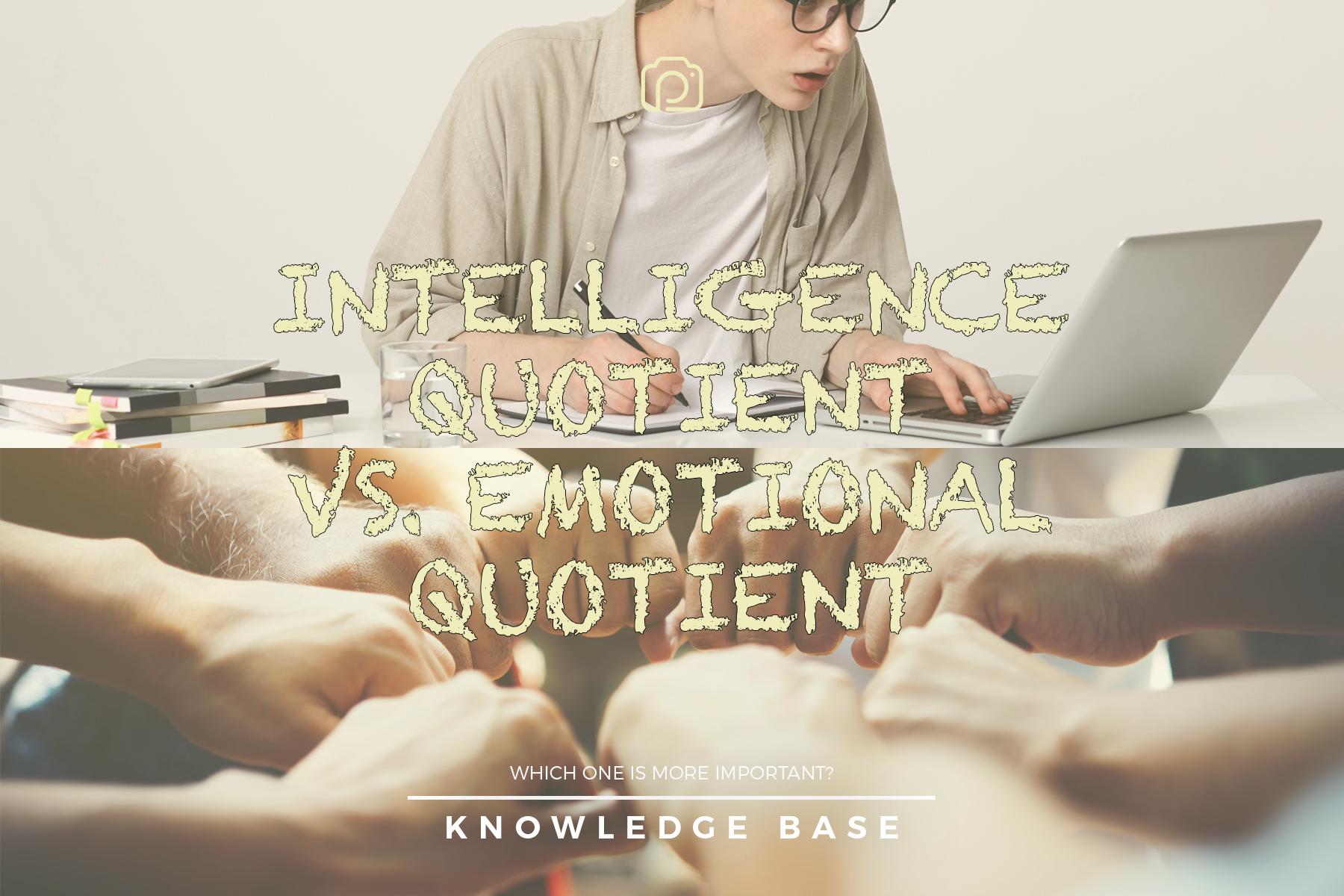 So we always hear about Intelligence Quotient and Emotional Quotient. Which between the two is more important when running a business? Let's find out together. Intelligence Quotient (IQ) in a nutshell Intelligence Quotient, IQ for…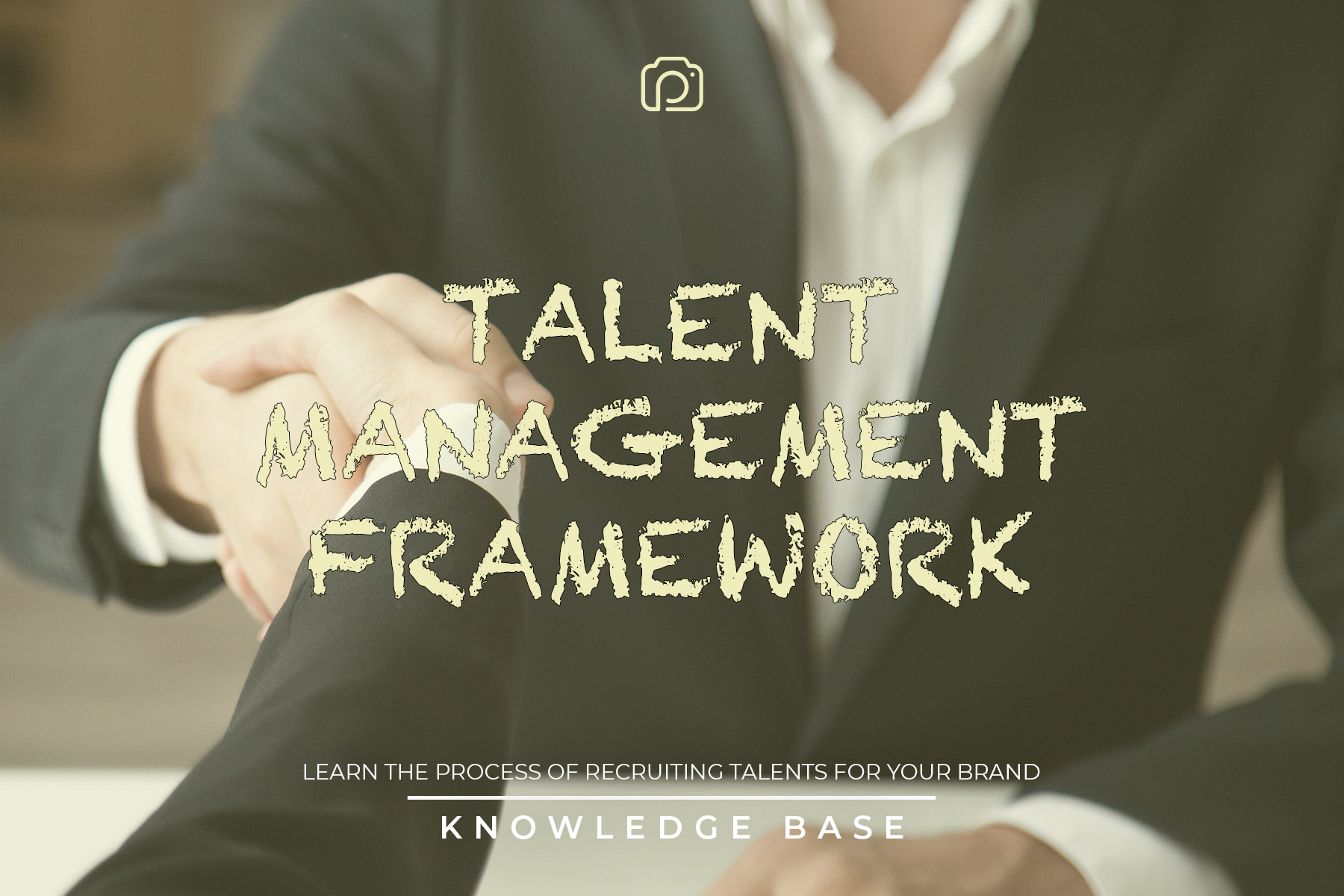 Recruiting, retaining, and nurturing talent are three skills that every business must master. By investing in the talent of your people, you are likely to boost your business performance. This is why having a talent…