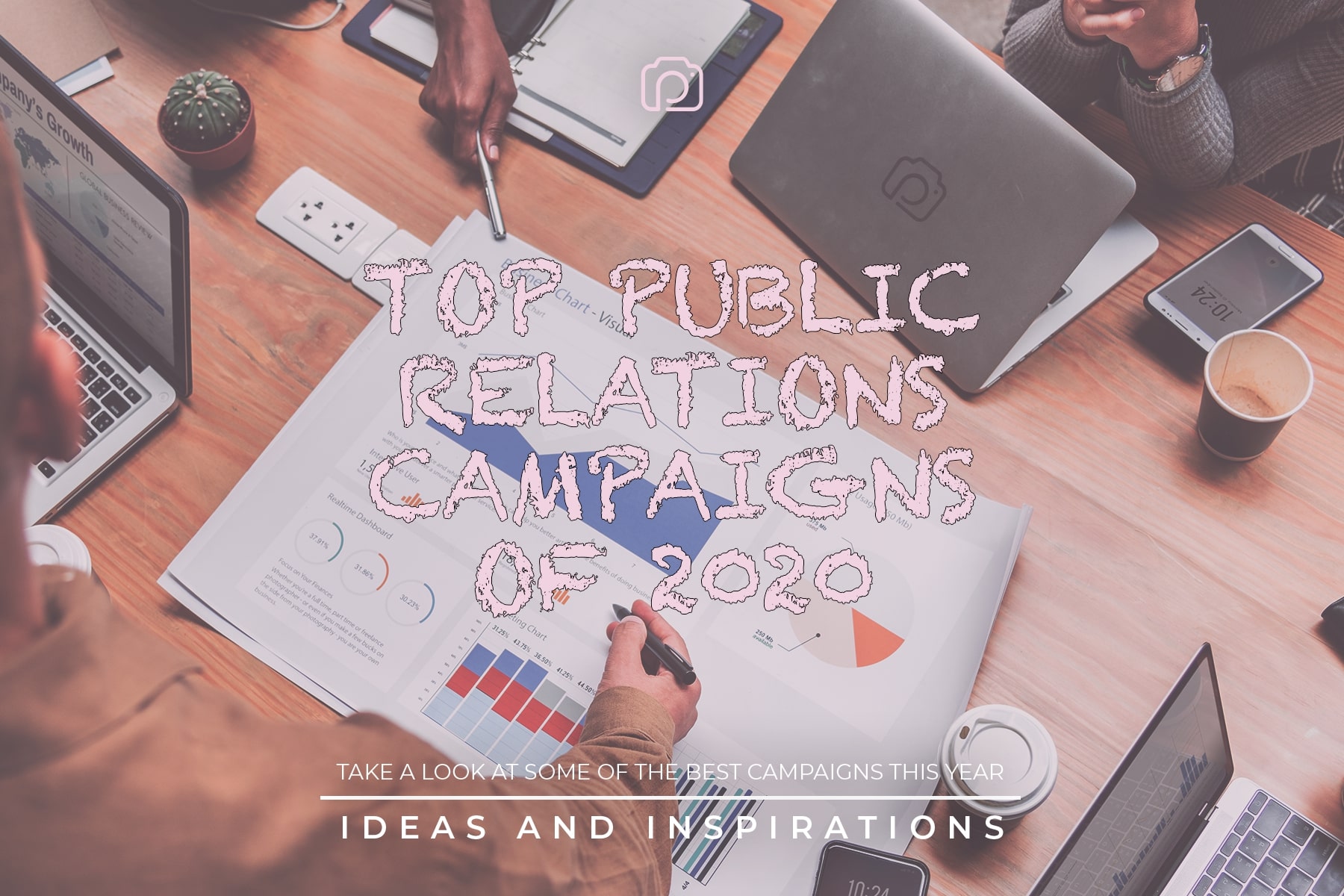 Top PR Campaigns of 2020
2020 saw the pandemic wreak havoc throughout the world, the world of public relations and marketing included. We had to reframe our usual way of doing things to adapt to the so-called new normal. However, as history would show when time and time again when push comes to shove, forces of resilience and creativity manage to shine through. Here are the top PR campaigns of 2020 that triumphed despite the odds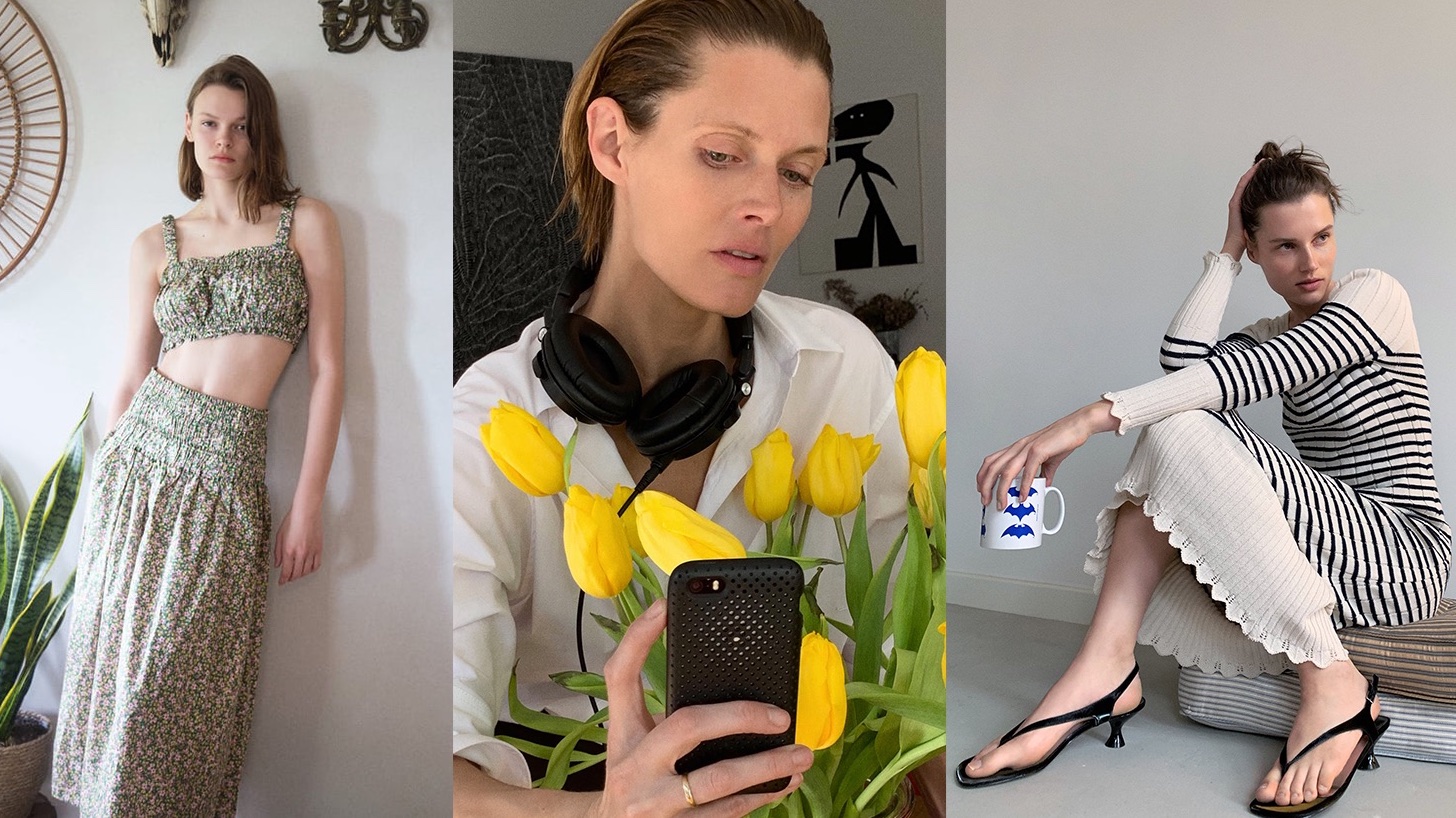 Photo credit: Zara and their self-shot models
Zara and their self-shot models. Spanish apparel retailer Zara focused on the stay home and stay safe concept in this campaign. Here, models took self-portraits wearing Zara clothing. They had their own high fashion photoshoot with their bedrooms, kitchens, and living rooms as the backdrops. Models were asked not to wear make-up which added to the whole self-quarantining concept that they wanted to achieve. This campaign was generally well-received and became the talk of the town upon its release. Many brands followed suit but it was Zara who started it all.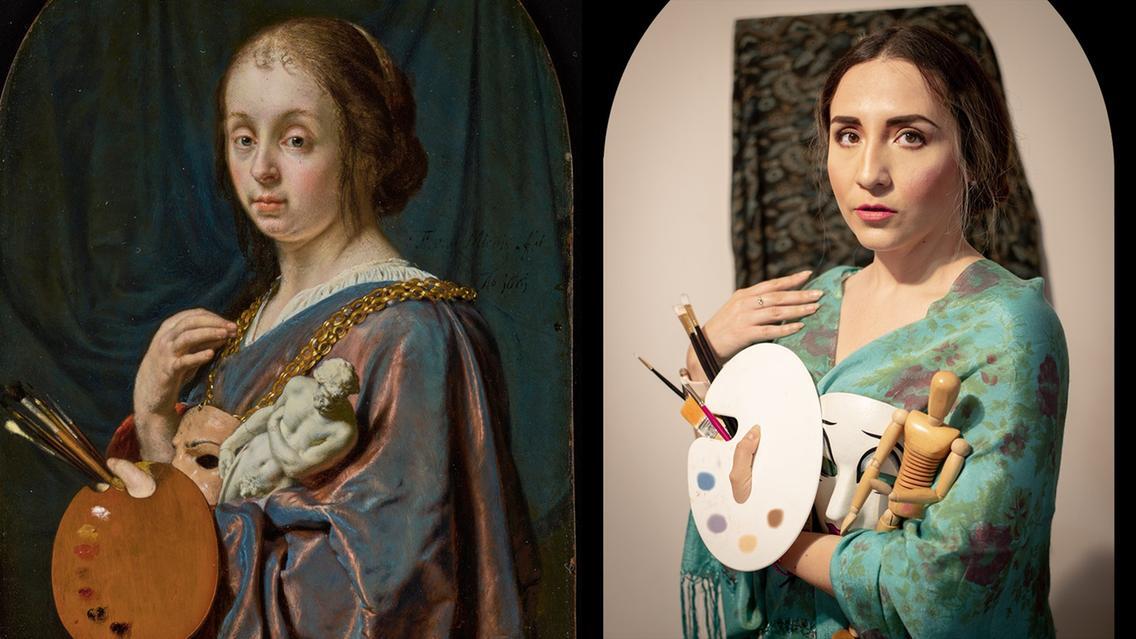 Photo credit: Getty museum and recreations at home
Getty museum and recreations at home. Los Angeles' Getty Museum scored a massive PR goal when it launched its Recreations at Home campaign. Through social media, they asked people to recreate popular masterpieces using things that they can get a hold of while quarantining at home. The result? Classical masterpieces and modern art forever memorialised by regular folks in the most fun and creative manner! A total win on this one.

Ohio Department of Health and stopping the spread. Based on the numbers, the US is one of the hardest hit by the pandemic. That is why this message from the Ohio Department of Health became an enormous PR hit. Masterfully employing simple analogy with the help of ping pong balls and mousetraps in their Stop the Spread campaign, it drove the message home in a clear and precise manner. This 30-seconder garnered more than a million views since its release.

Nike and playing for the world. Nike has always been at the forefront where PR campaigns are concerned. 2020 was no different. Their Play for the World campaign featured popular athlete brand ambassadors who were basically sending out one clear message – if you want to play for the world, play at home. This campaign went viral racking up millions of views and shares which added a whole bunch of PR points for this brand.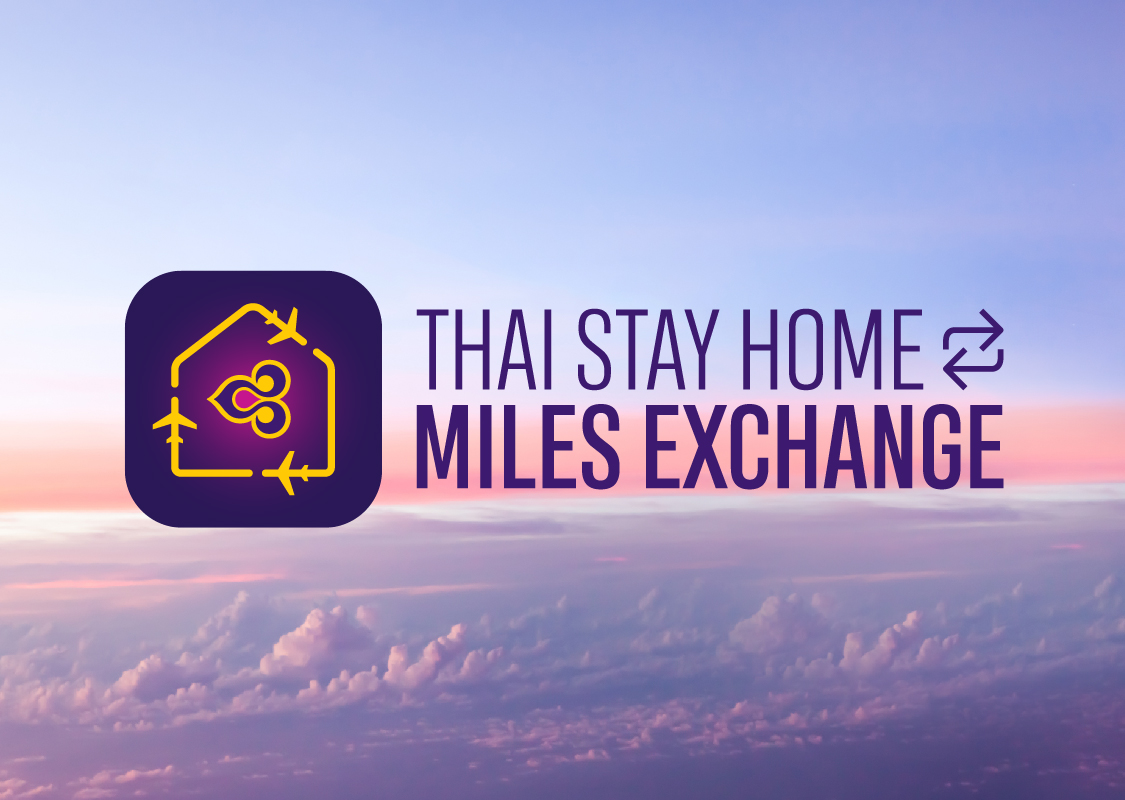 Photo credit: Thai Airlines – stay at home miles
Thai Airlines and earning stay at home miles. The airline industry was severely hit by the pandemic as well as worldwide travel became subject to strict monitoring and limitations. This did not stop Thai Airlines from getting creative with their stay at home and earn miles PR campaign. Through the airlines' app, members earned one mile for every four hours that they stayed at home. Members who stayed home could earn up to three million FREE air miles. Genius, right?
These are just five of the most notable PR campaigns of 2020 but the message seems to be pretty consistent – we have to be okay with staying put for now so we can be free to be among family and friends tomorrow.
Looking for inspiring PR campaign ideas for your business? PINC360 is here for you! We offer myriad business and marketing solutions that will be truly beneficial for you and your business. Let's explore what we can do for you when you drop us a message today.
Related Posts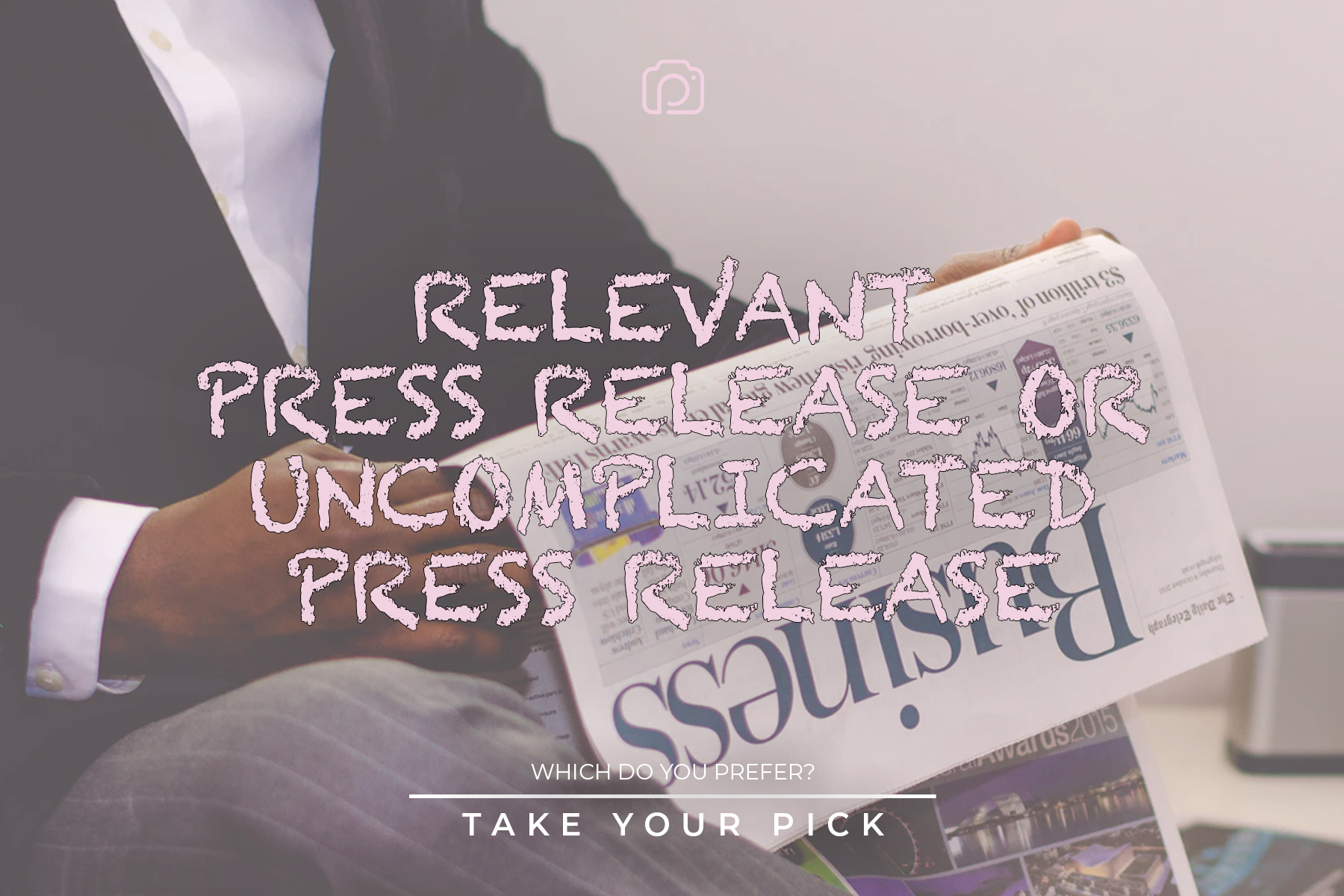 A press release is the life blood of your content. It is direct information about your brand and what you have been doing. This is why it is very important that you master the art…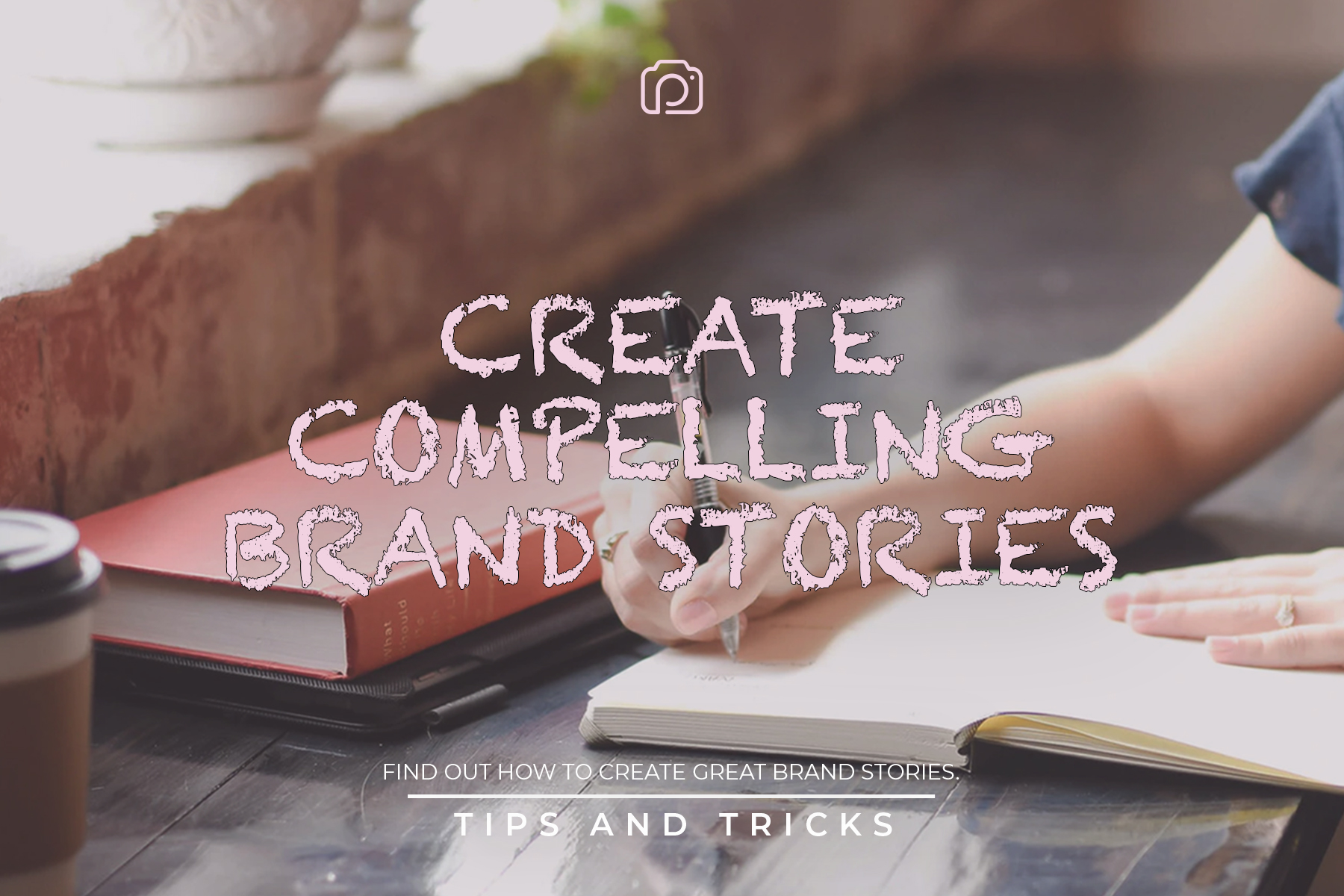 The best brand stories Brand stories are so much more than a PR or marketing tool. They reflect your identity. They tell what your brand is all about, where you come from, and where you're…
Categories
Latest Posts