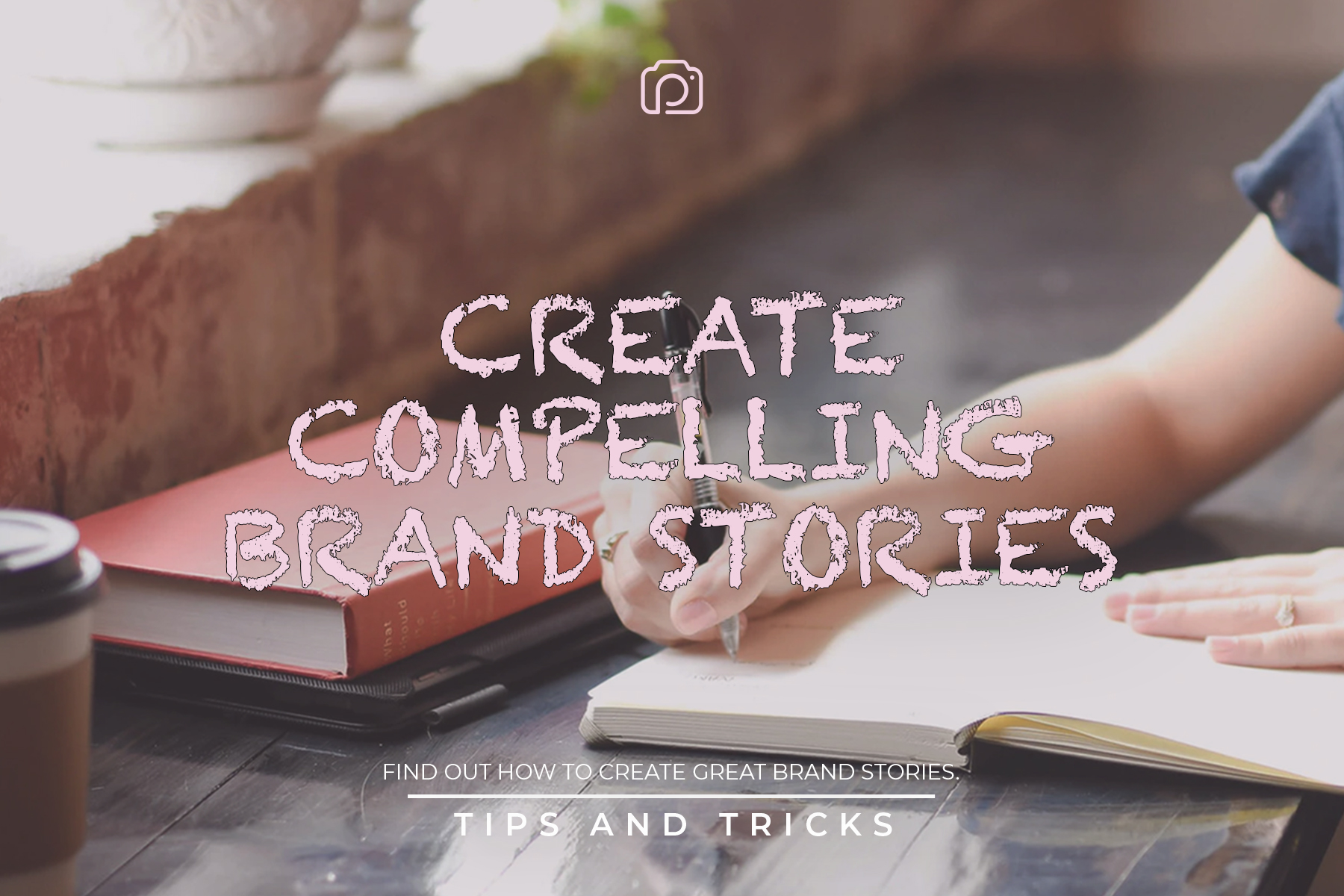 The best brand stories

Brand stories are so much more than a PR or marketing tool. They reflect your identity. They tell what your brand is all about, where you come from, and where you're going. A brand story has the power to connect with your audience and win loyal patronage, so make sure you get to tell your narrative right!
Some good examples
Here are some companies that got it right!
Tom's Shoes. Here's their story: While travelling through Argentina in 2006, TOMS founder Blake Mycoskie saw the hardships faced by children without shoes. This inspired him to create a for-profit business with giving at its core. The idea? For every pair of shoes the company sold, a new pair would be given to a child in need. And with that, TOMS—short for Tomorrow's Shoes—was born. This works because being altruistic makes the company stand out from a crowd of shoe manufacturers. Its inspiring story resonates among its consumers. This translated into sales with Tom's giving away as many 50 million pairs of shoes.
Nanyang Sauce Boutique. Here's their story: Founded in 1959, Nanyang Sauce is steeped in tradition and has been synonymous with quality gourmet sauces over the years. A secret family recipe passed down through generations. Every single drop of Nanyang sauce is naturally hand-brewed from the best Non-GMO soya beans for nine months to create an Umami goodness with a rich aroma is authentically Nanyang. This works because it connects with people's culture and heritage. It gives a sense of national pride when you use products that are distinctly your own making, this brand story a true winner. Nanyang Sauce Boutique is currently one of the leading brands operated by top restaurant chefs and home chefs in Singapore and abroad.
Beats. Here's their story: Beats by Dr Dre (Beats) is a leading audio brand founded in 2006 by Dr Dre and Jimmy lovine. Through its family of premium consumer headphones, earphones, and speakers, Beats has introduced an entirely new generation to the possibilities of premium sound entertainment. The brand's continued success helps bring the energy, emotion, and excitement of playback in the recording studio back to music lovers' listening experience worldwide. Apple Inc. acquired beats in July 2014. The names behind this audio brand is a brand story all on their own. Created by music legends, Dr Dre and Jimmy lovine, this brand's story is simple – the creators live and breathe music so you sure will get premium entertainment when you get their products. And they delivered. Consumer confidence was all but assured, as evidenced by Apple's willingness to acquire the company for USD3 BILLION.
How to create your own brand story
Now it's your turn. How exactly do you create your own brand story? Here are some tips and tricks to do just that:
Focus on where you come from. Let your market know where you come from, your motives in establishing the kind of business you have, and the gap it seeks to fill. This gives the consumers a glimpse of who you are, the principles you stand for, your company culture, essentially your brand identity. Knowing who you are is the first step towards earning the trust of your clients and customers.
Focus on what makes you different. Your story must make you stand out, so create a way for your company to be distinct. From the raw materials you use to the way you deliver the products, unique innovations go a long way.
Focus on a larger purpose. Committing your company to a larger cause than just being a for-profit venture tends to inspire a major following. Think of a way to tie your company with an altruistic cause. From employing ethical and sustainable practices to dedicating yourself to particular advocacy like education or zero waste living, there are so many ways to show your consumers that there are more important things in life than profit alone.
Still not sure how to begin telling your brand story? PINC360 is here for you! We can help you craft the best narrative that best encapsulates your brand identity. Drop us a message today so you can start now!
Related Posts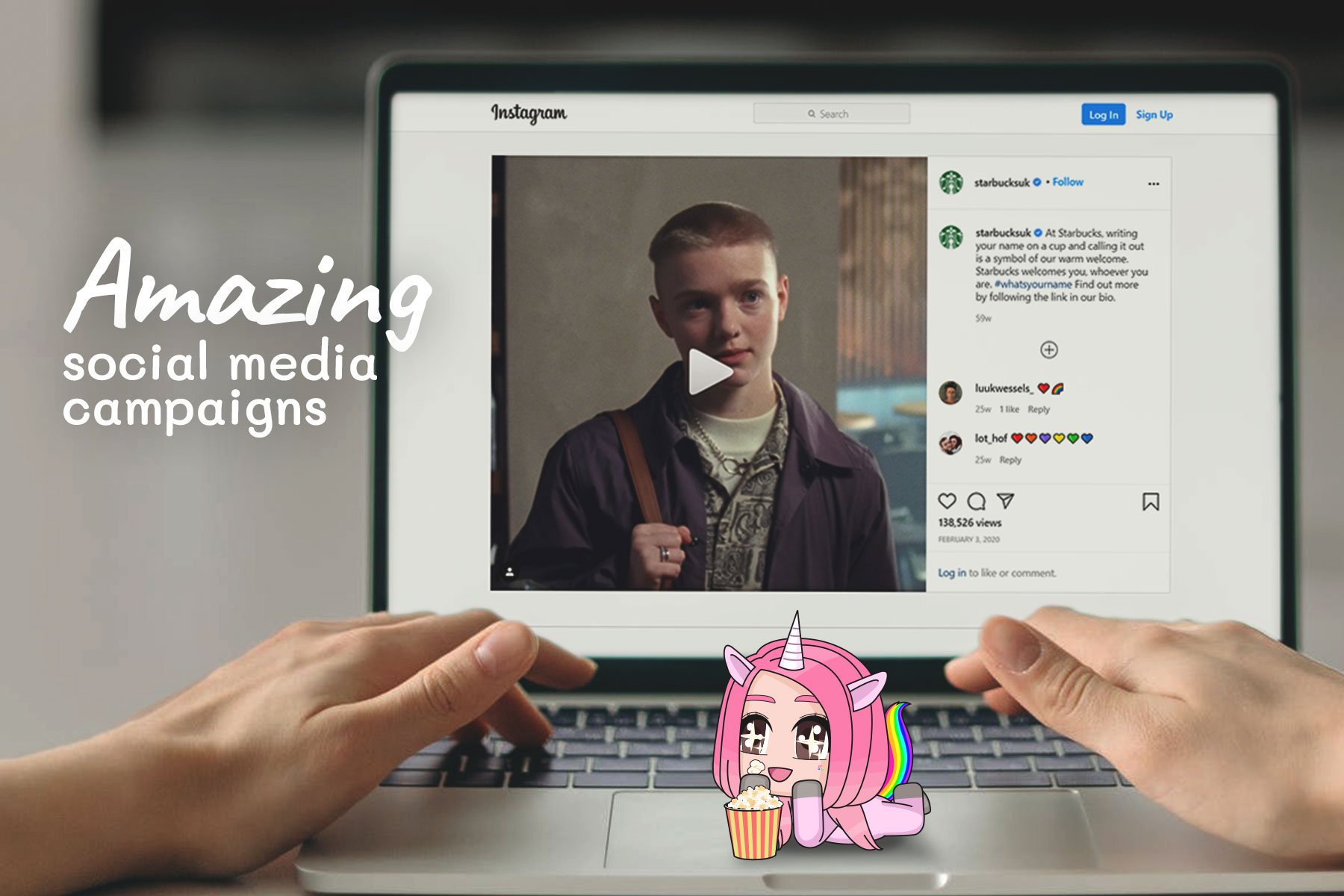 As a marketer, social media campaigns are one of a few great ways to promote your brand or market your product or services. It's for the best that you keep your social media content postings…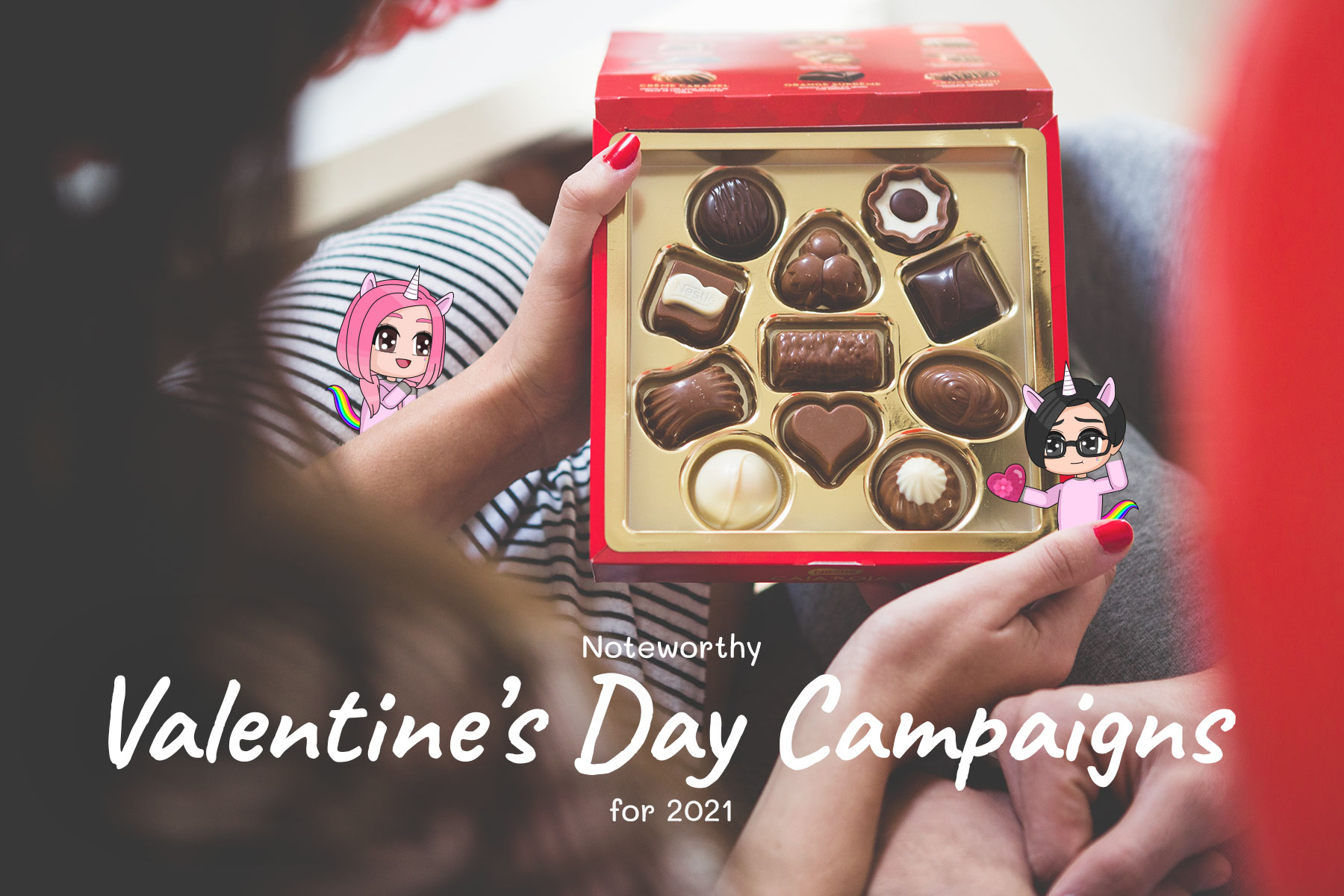 A day where guys burn their savings like a bullet train and girls sharing about their unique Valentine date experiences on social media, Valentine's Day is celebrated both on a personal and a corporate level….
Categories
Latest Posts