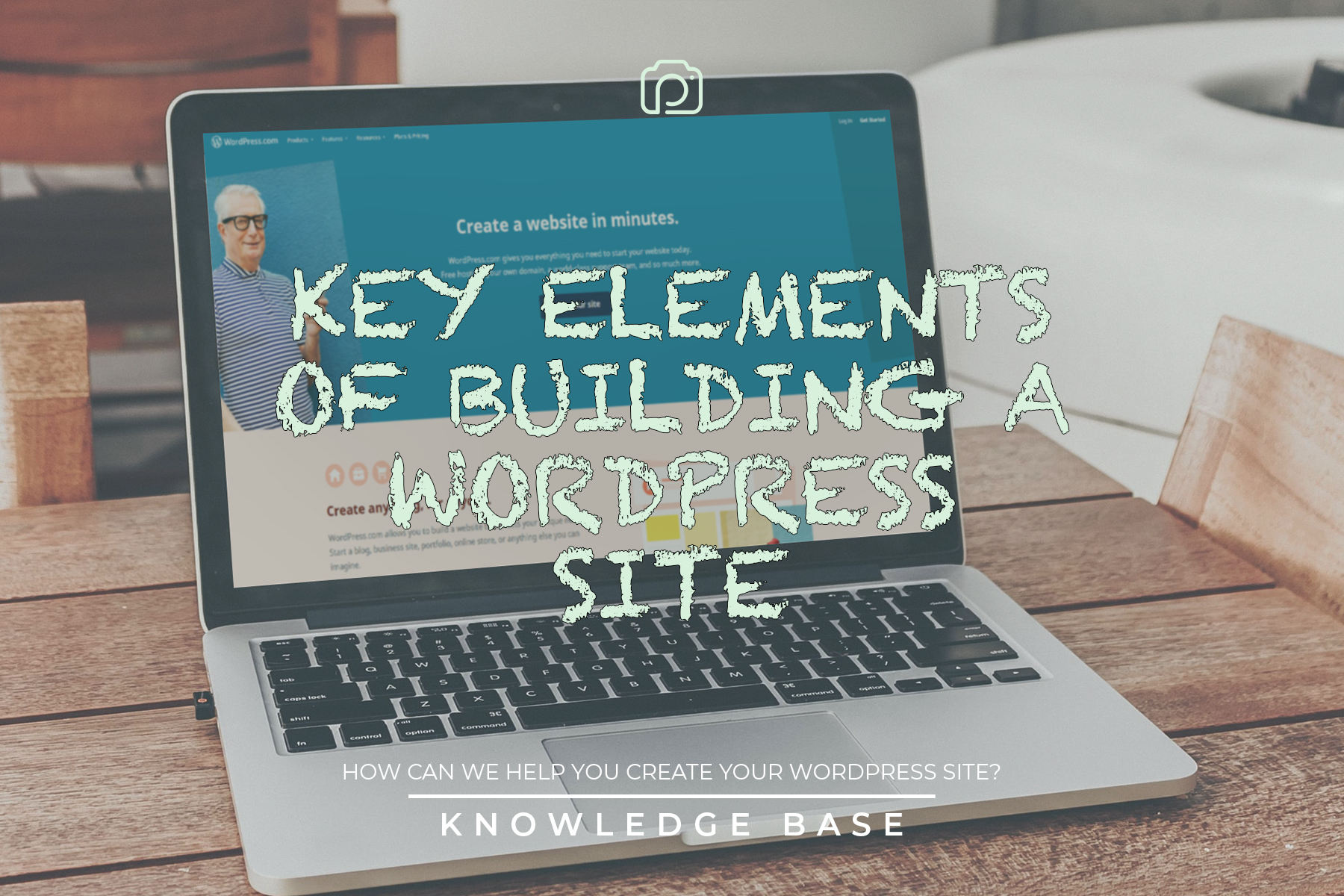 With more and more businesses going online, you have to make sure that your website stands out from the rest. Here's a little secret – it's not enough to have an aesthetically pleasing page. There are many things to consider when you set up your site apart from how it looks. Here are the key elements of building a WordPress site that will surely work for your business:
Brand Identity. Your brand identity must be clear from the colours that you use to the design of your banner to the font and, of course, content. At one glance, they must know WHO YOU ARE and WHAT THEY CAN GET from your website. Sharpen your branding and translate that into words and visuals on your website. Knowing what your brand is is the first step towards winning your clients' trust.
User-friendly navigation and lay-out. If you don't want potential customers to just bounce off your site, make sure that your website is intuitive and responsive. They must be able to navigate through your site easily and the information they need should literally be right at their fingertips. When you have a user-friendly, straightforward website, it'll be a lot easier to win over a whole new pool of clients and customers.
Visuals and media. No website will be complete without visuals and media. Quality in content and aesthetics should be the rule of the day when it comes to video clips, sound bites, and static images. Everything must look professional as these will reflect the type of business you are. Investing in a good stock of photos and videos is definitely a good idea when you're in the thick of creating a WordPress site. This way, you will have enough choices of media that can aptly encapsulate the message you want to send out to the ether.
Content. Now that you have won the attention of your audience through eye-catching visuals, how do you keep them on your website? Two words – blog posts. Interesting content has always been one of the main reasons why website users stay longer instead of just breezing through the pages or just bouncing off. If you want to keep users' interest, have well-written, relatable, SEO-optimised content. As your website gains traction, there's a bigger chance of being featured on the first page search engine results. This will further drive up user traffic to your WordPress site.
Call to Action. It's not enough that the audience knows who you are and what you are offering. The next thing to do is lead them to a specific CTA that's mutually beneficial. From asking them to like your page for more updates or asking for their email addresses so you can directly reach them should you need to, a CTA is a perfect way to generate leads, win more subscribers, and expand your reach.
Social Media. With most people on social media, it is always good to publish the links that website visitors can use to follow your business in other digital platforms. Expanding your reach is always a good thing so make sure you include your social media links on your WordPress site.
The best thing about WordPress is that you do not have to be a tech wizard to set it up. With these key elements of building a WordPress site, you are well on your way to create the website you have always dreamed of for your business!
Do you want to bring your website to the next level? PINC360 can help you do just that! With our experience and expertise, you are just one message away to build an even better WordPress site for your business. Drop us a message today!
Related Posts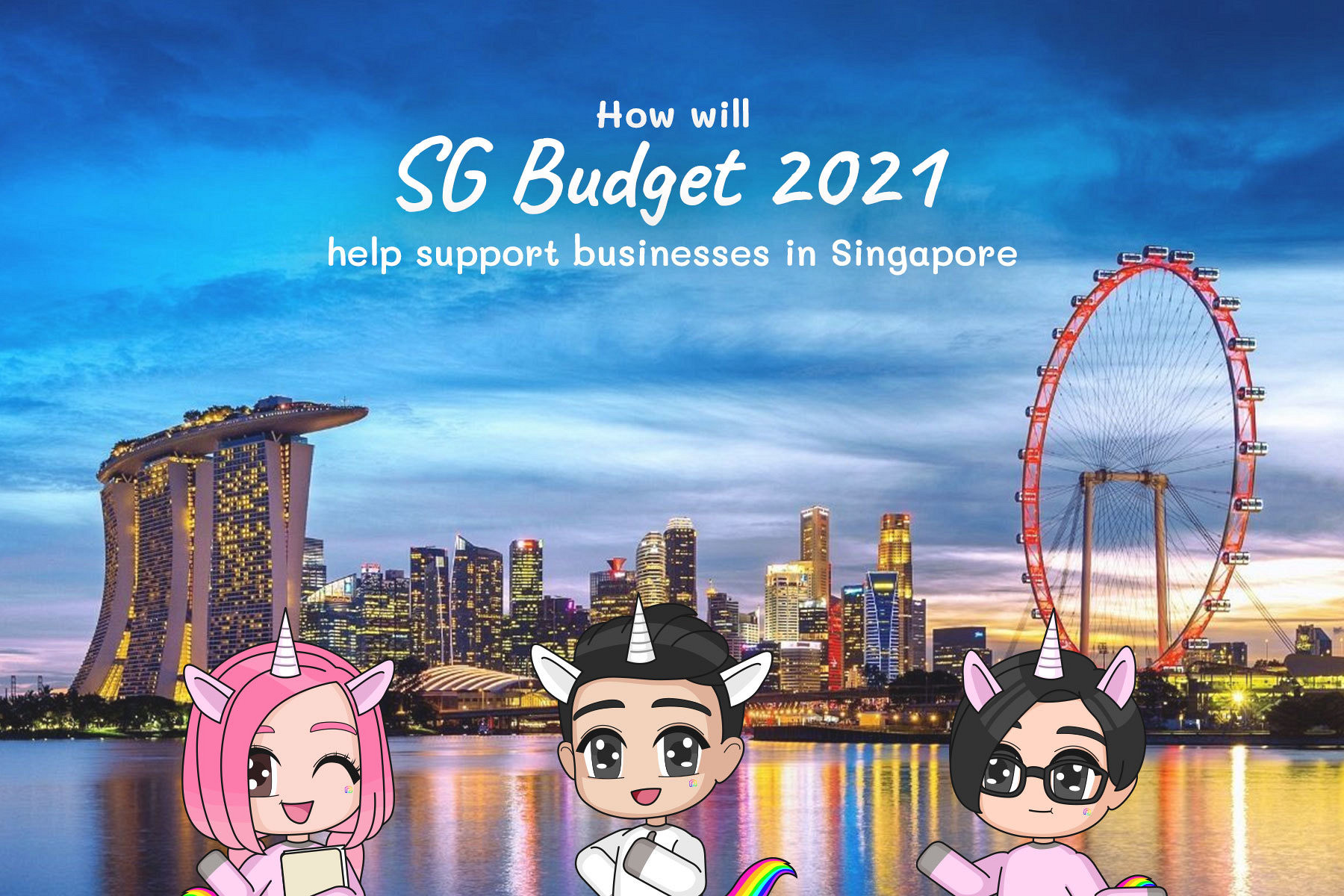 The Government of Singapore is devoted to helping the companies in Singapore through short-term challenges while partnering with them to develop the capacity to be better prepared for recovery. At each stage, with every scale…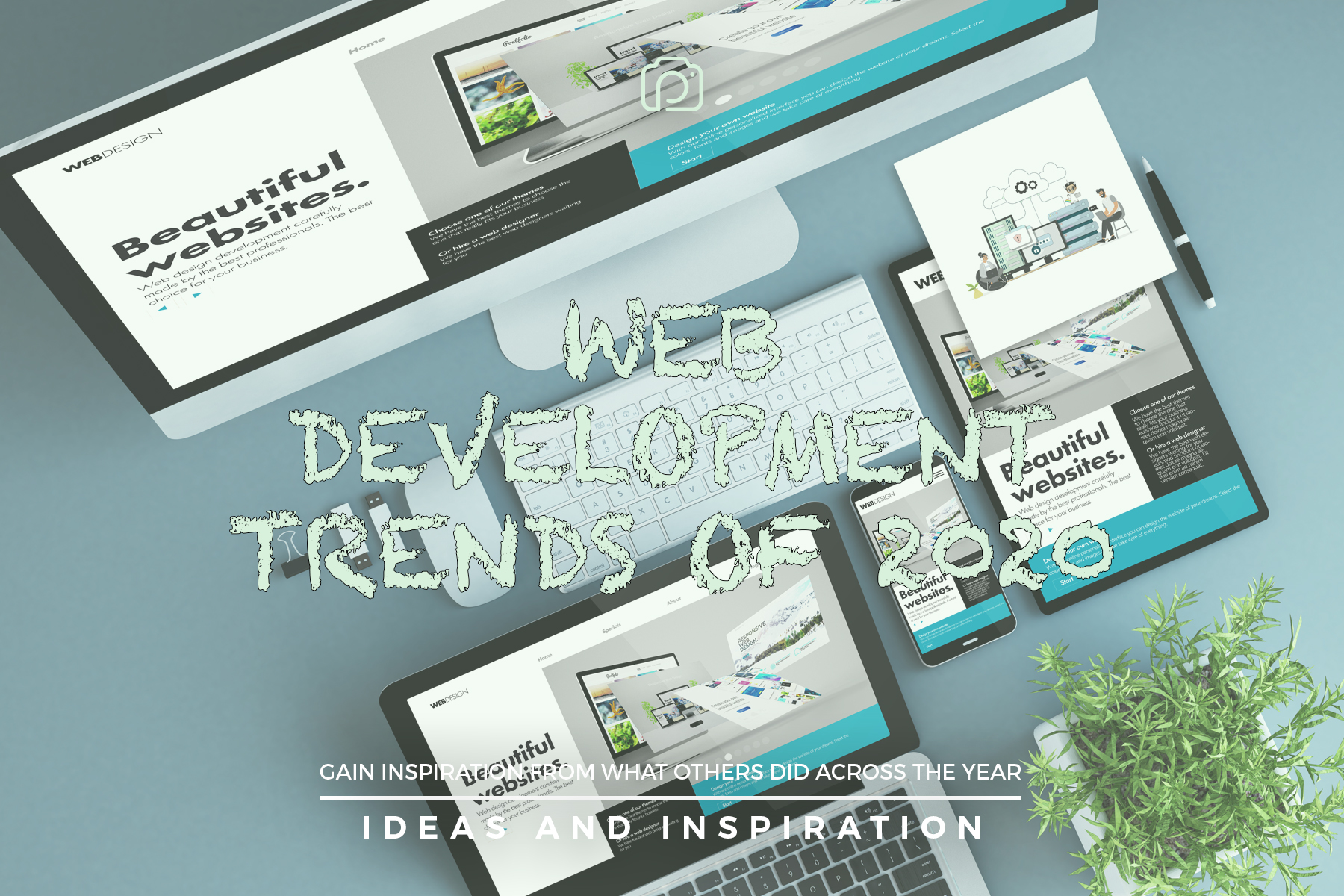 Web development trends of 2020 With more and more brands going online, businesses need to invest in web development to stand out. From the user interface to over-all aesthetics, being on-point while online truly makes…
Categories
Latest Posts