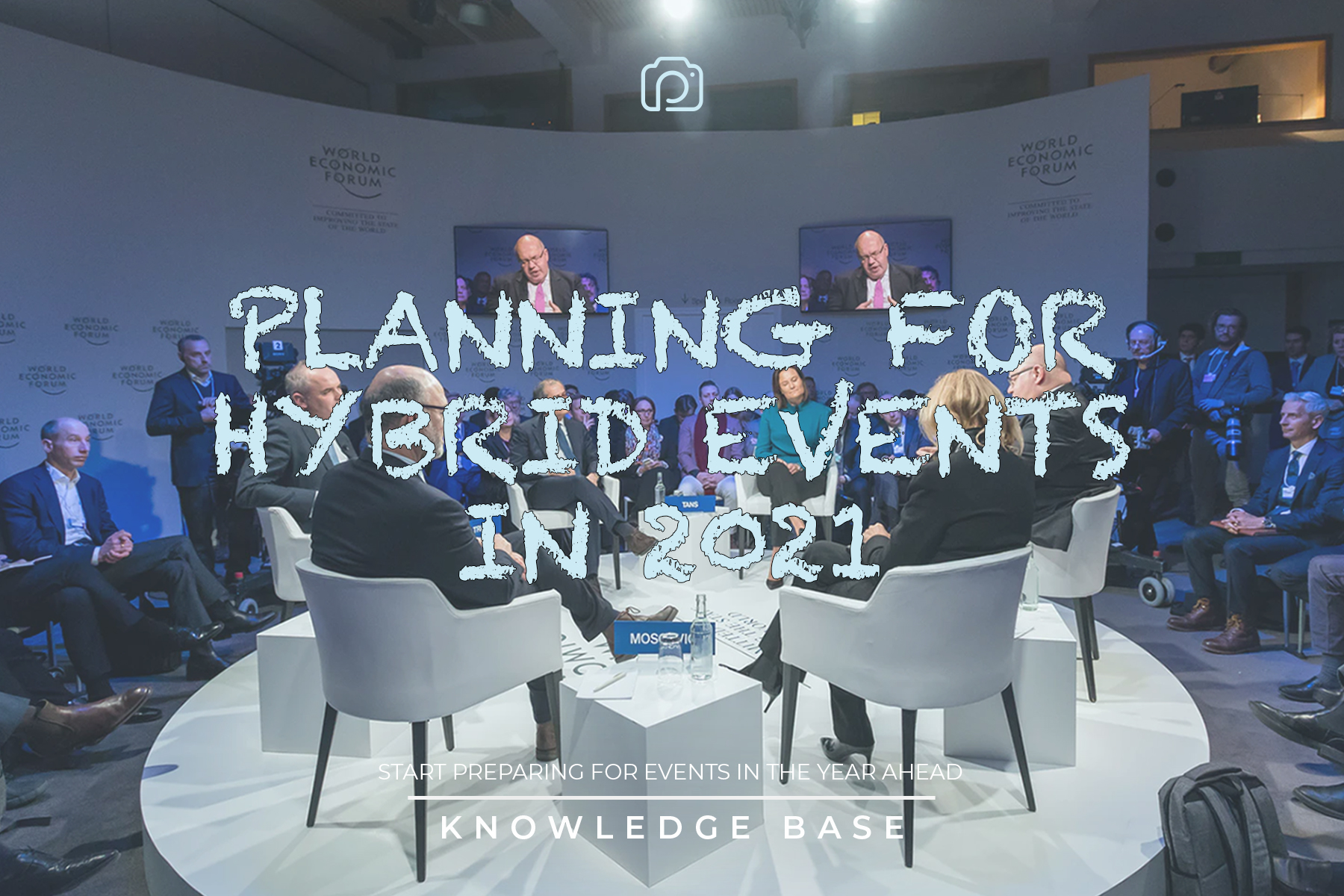 Planning for hybrid events in 2021
Despite the many difficulties the pandemic caused, it has goaded us to think outside the box. As a result, it provided more opportunities for businesses to look to innovations to achieve some degree of normalcy. This brought about the prevalence of hybrid events – an eclectic mix of the old and the new. Here are some helpful tips for those planning for hybrid events in 2021!
What a hybrid event is
Before delving into the how-tos, it is crucial to begin with a clear understanding of a hybrid event. A hybrid event hosts a limited number of participants face-to-face in the same space while the rest will attend the event online. As mentioned earlier, it is an eclectic mix of the old and new – a nostalgic albeit limited face-to-face attendance alongside the new normal, that is, virtual participation.
Pulling it off
One has to remember that a hybrid event is a challenge to pull off. Besides focusing on face-to-face logistics, including strict safety protocol, you also have technology and connectivity to contend with. As they say, nothing worthwhile comes easy. If you put in the effort with seamless planning, you will successfully pull off a hybrid event that will boost your brand. Here are some tips to achieve just that!
Plan well ahead. Focused planning is half the battle. You have to cover all the bases from identifying the exact number of people you would need for your organising team to plotting contingency plans in case of unforeseen circumstances such as technical glitches. A well-crafted plan will effectively serve as your guide as you navigate the nuts and bolts that make up your hybrid event.
Practice. Rehearsing is not at all a bad idea. Have a quick dry run before the actual event. Try switching focus from virtual audience to a face-to-face audience. Troubleshoot potential problems that may occur on the actual day of the event. Practice makes perfect, so a rehearsal is a must-do before the big day.
Beat call time. The organising team must already have set up at least three hours before the main event. In this case, being on time means arriving a lot earlier than the call time. This way, you can set up before all the usual jitters and tension get in the way. Plus, you will have enough time to troubleshoot possible concerns should the need arise.
Involve virtual participants. Virtual participants are notoriously known to zone off. They turn off their cameras and voila! They are there but are not there. Change this up with a dose of creativity. There are many ways to increase the virtual audience's engagement from games to prizes up for grabs to having break-out small group discussions.
Understand that it's not a one man's or woman's job. Create a team of forward-thinking, tech-savvy, business-minded folks who can help you implement your plan. By having a team or staff, you don't have to sweat the small stuff. Now you can look at the bigger picture!
Does your business need help in professional event organisation? PINC360 is here for you. Drop us a message today and let's get started!
Related Posts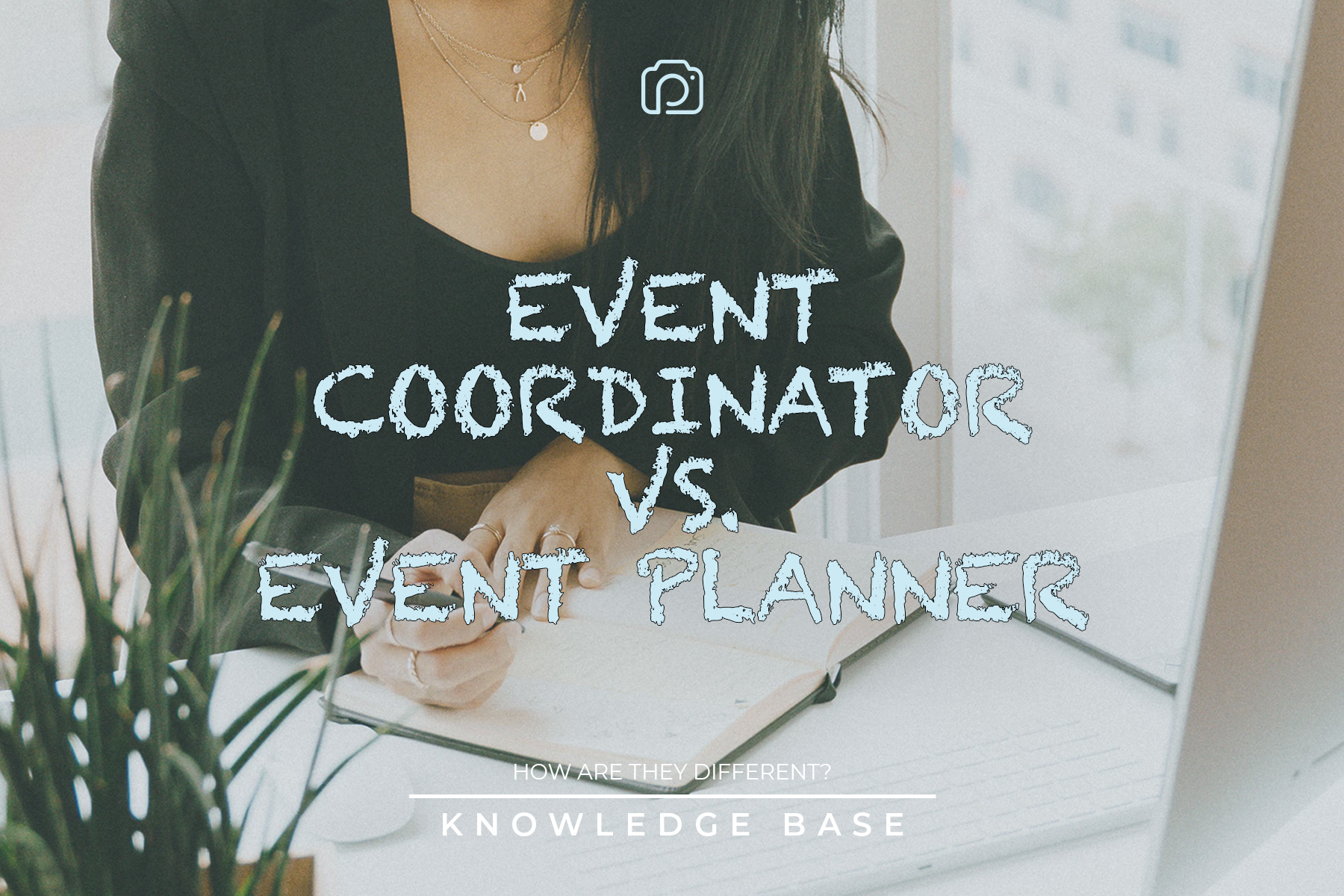 Have you ever got confused between an event coordinator and event planner? Yes, both are different and serve different purposes and responsibilities. It is essential to identify between the two jobs so that you can…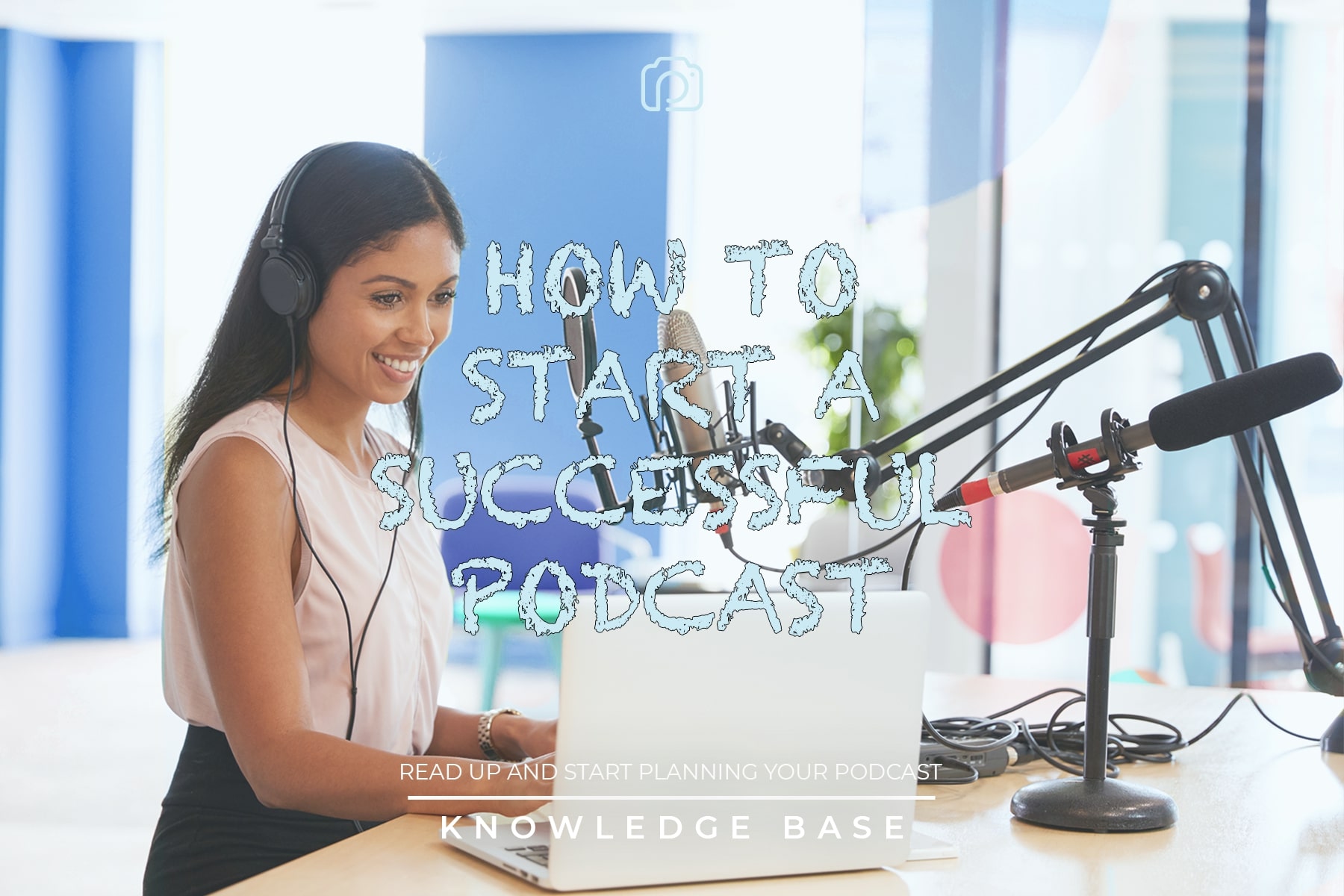 Podcasts have exploded in the last few years. In fact, in the US, over 90M Americans tune in to podcasts every month. This trend is real in other countries as well. This is why businesses…