Businesses are now investing heavily in producing their own brand animated videos. And rightly so! These videos offer up many benefits:
It encourages brand recognition and recall.
It presents complex information in a simple, more relatable way.
It encourages customer engagement.
It expands your reach.
It saves you time and energy.
It can potentially make a good impression.
Given the many benefits animated videos provide businesses, it comes as no surprise that brand animation has become an important part of marketing and public relations. Draw inspiration from this top brand animated videos as you endeavour to create one for your business!
Coca-Cola. Coca-Cola has been known to churn out impeccable live-action videos. They hold the distinct honour of being the one who created the white-bearded, red jumpsuit-wearing Santa Claus because of the power of marketing and advertising. So when they came up with their Coca-Cola Connect explainer, they delivered! Simple, straightforward, and eye-catching, people instantly knew what they were going into when they used this platform. Check out the video above.
Microsoft. The leading global technology company, Microsoft, scored a huge win when they came out with their brand animation that explained the services they provide to enhance the online teaching and learning experience. This animation's release is so timely given that the pandemic has practically forced most conventional schools to opt for creating digital classrooms to reach their students safely. Samsung broke down five reasons for supporting such an initiative that is easily understandable and thoroughly enjoyable to watch thanks to animation's power. Check out the video above.

Cadabbra. Brand animation also applies to expanding the reach of online startup platforms. Take, for example, Cadabbra, an Australian-based virtual shop known for its unique and authentic take on interior designing and decorating, design, and property staging. Since they're relatively new, they used brand animation to explain what they do and the services they offer. Since its release, Cadabbra's following steadily grew and did is not show any sign that it will change any time soon. Check out the video above.
Soopa. For those in Colombo who like to limit their comings and goings, Soopa became their best friend. This E-Commerce grocery shopping marketplace platform allows consumers to get their goods of choice at the best prices and have them delivered to their homes. If you aren't so techy or not sure about how Soopa works, this brand animation video explained it so perfectly that's why they're one of our top choices. Check out the video above.

My Republic. This Singapore-based multinational Internet company takes care of fibre broadband services in New Zealand, Indonesia, and Australia. If you're unsure about how it works, this brand animation has got you covered. Understand how My Republic works when you check out the video above.
Now, it's your turn. Expand your reach and increase brand recognition with a well-made brand animation. Make technical information a lot less confusing thanks to the fantastic powers of simple, straightforward, and stylish brand animation that truly represents your brand.
Need help to bring your businesses to a whole new level? PINC360 is here for you. Boost marketing and PR initiatives when you drop us a message here today!
Related Posts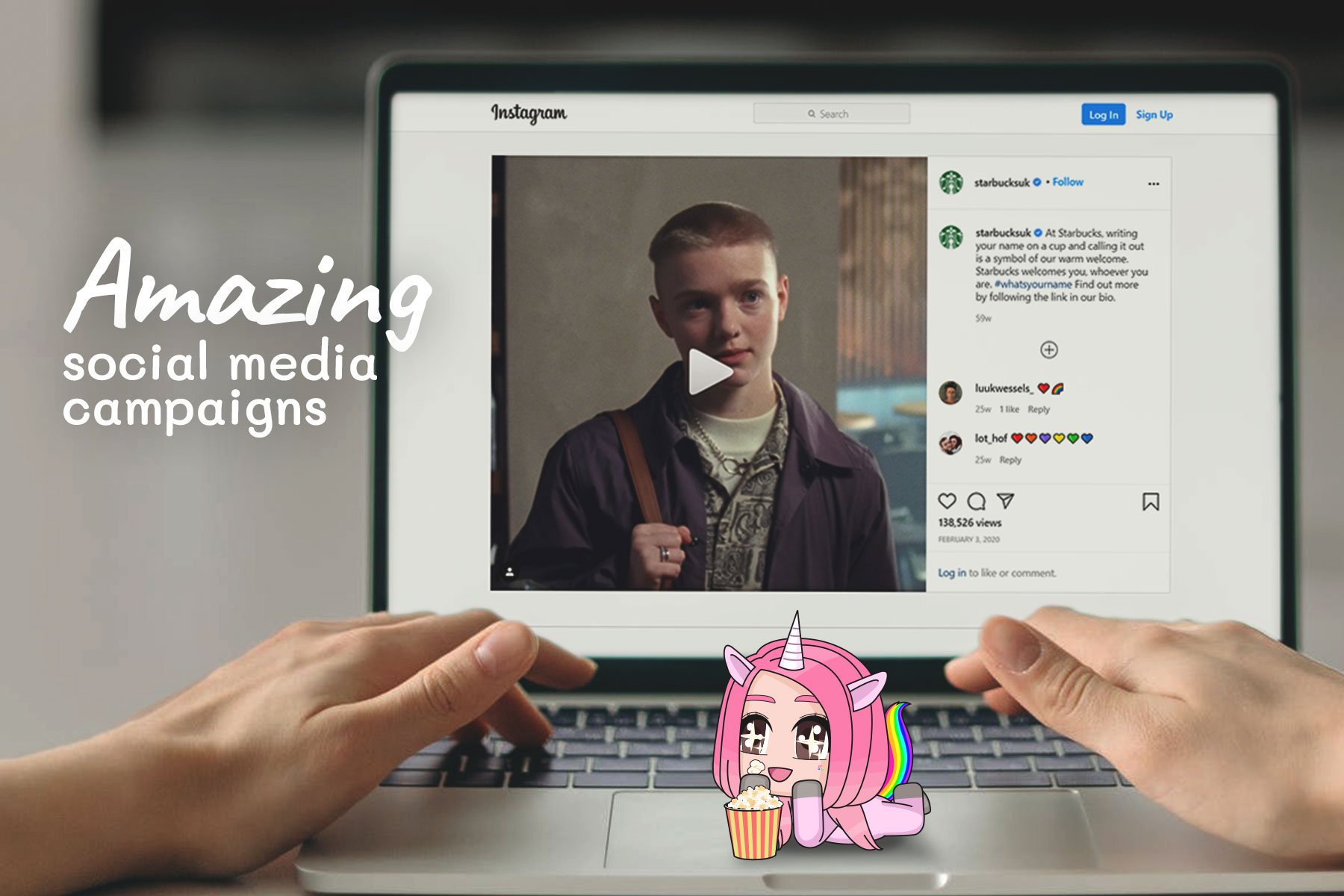 As a marketer, social media campaigns are one of a few great ways to promote your brand or market your product or services. It's for the best that you keep your social media content postings…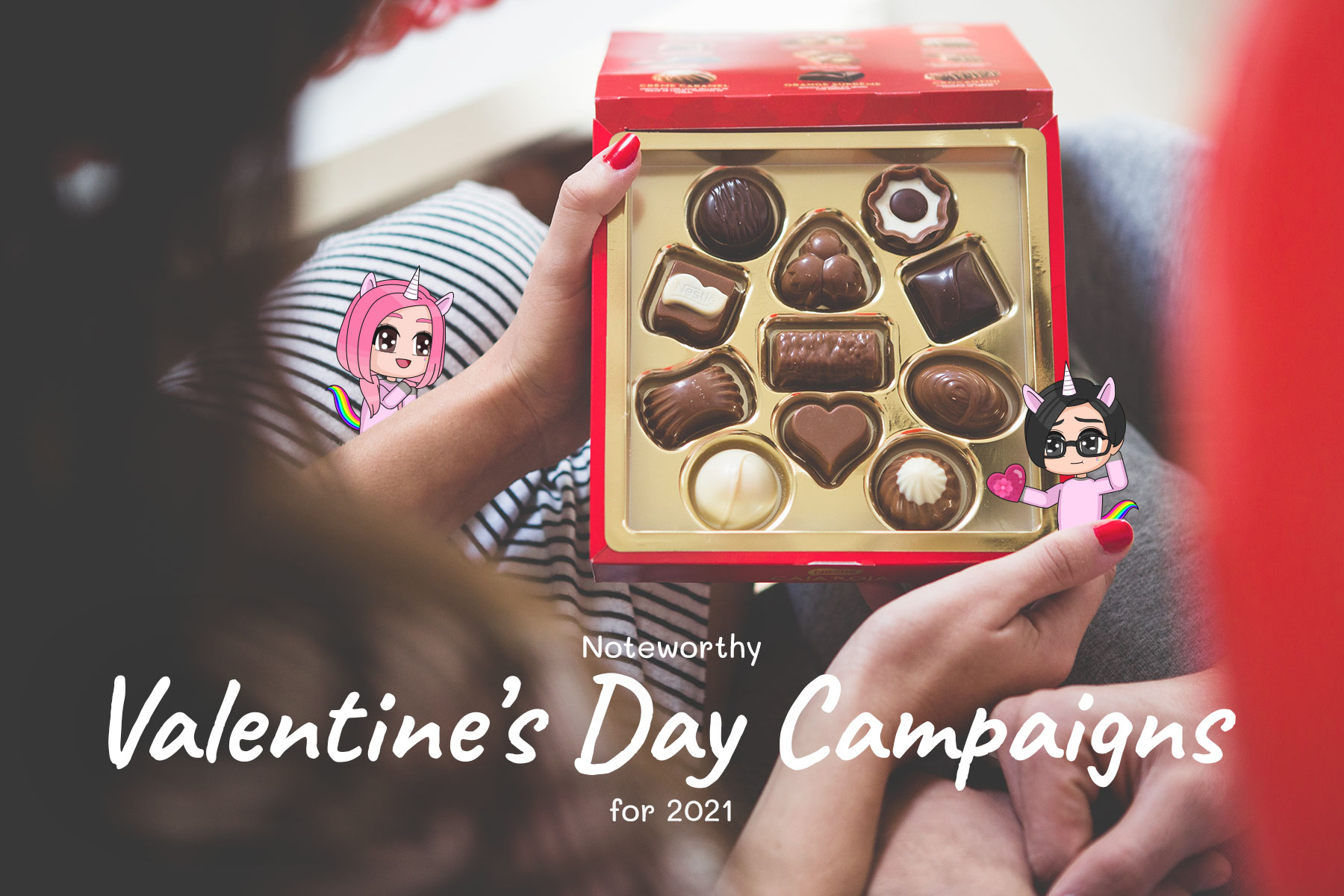 A day where guys burn their savings like a bullet train and girls sharing about their unique Valentine date experiences on social media, Valentine's Day is celebrated both on a personal and a corporate level. For most companies, grabbing consumer attention on this international day of romantic memories may result in lifetime customers coming back…