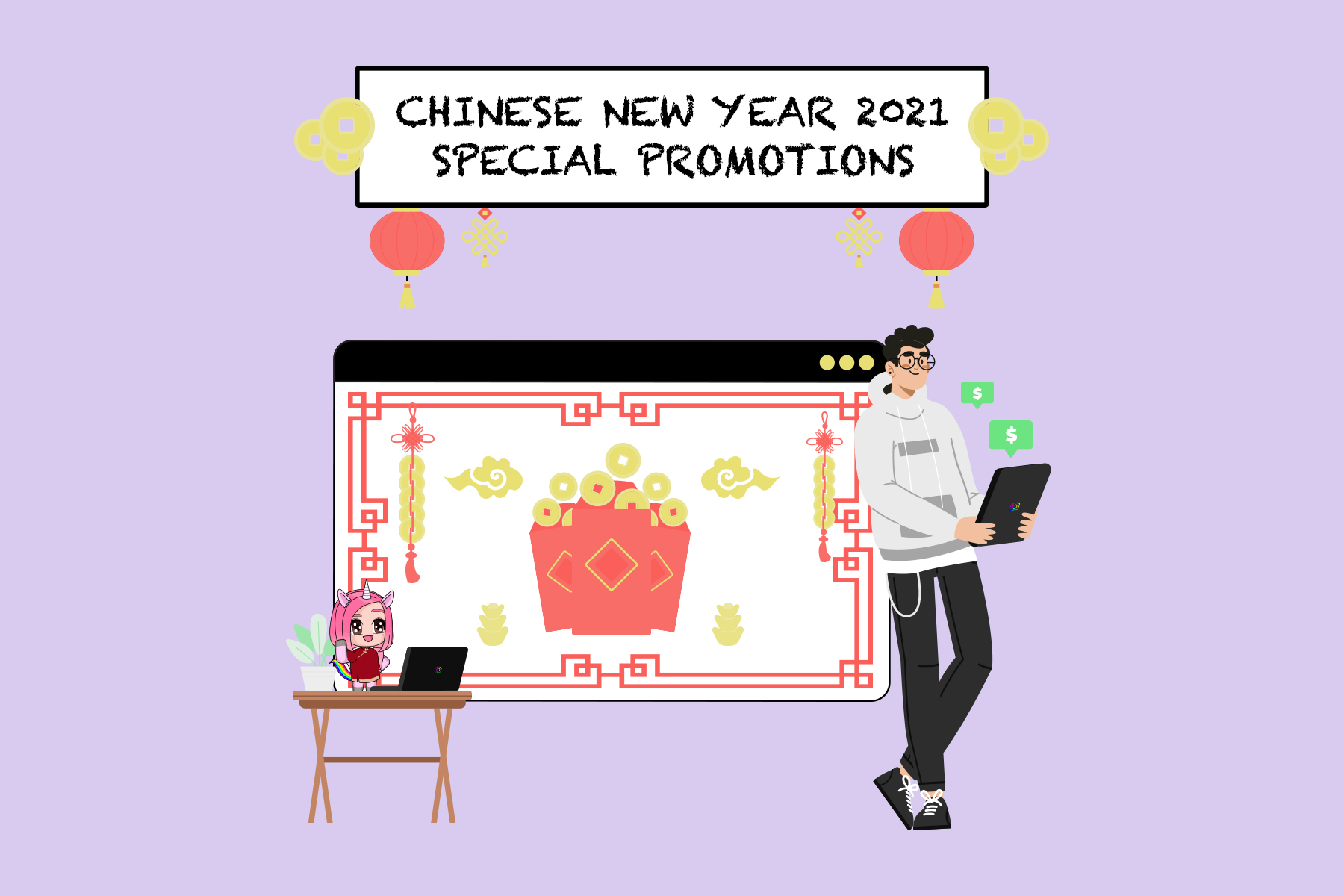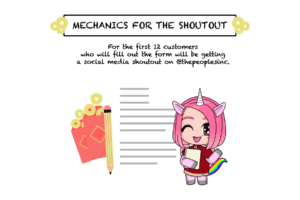 Greetings!
We appreciate you dropping by here. This Chinese New Year, we are happy to share that we are giving our valued customers some festival treats.
For the first twelve (12) brands and businesses that will comment on this post below, you are entitled to receive a free shoutout at People's Inc.
In the comments below, you should indicate:
1. Your name
2. Your email
3. Your Instagram handler or username
4. A Chinese New Year greeting of sorts!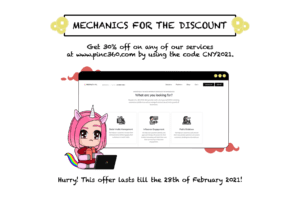 Hoping for more festival treats? We have more! Yes, you heard it right. You may also get 30 percent off on all our services by using the code "CNY2021" until February 28th, 2021. Check out our services on our homepage! Questions? Drop us a message on our live chat at the bottom right corner of the page, we'd love to connect!
Hurry now! Have a prosperous Chinese New Year, everyone!
Related Posts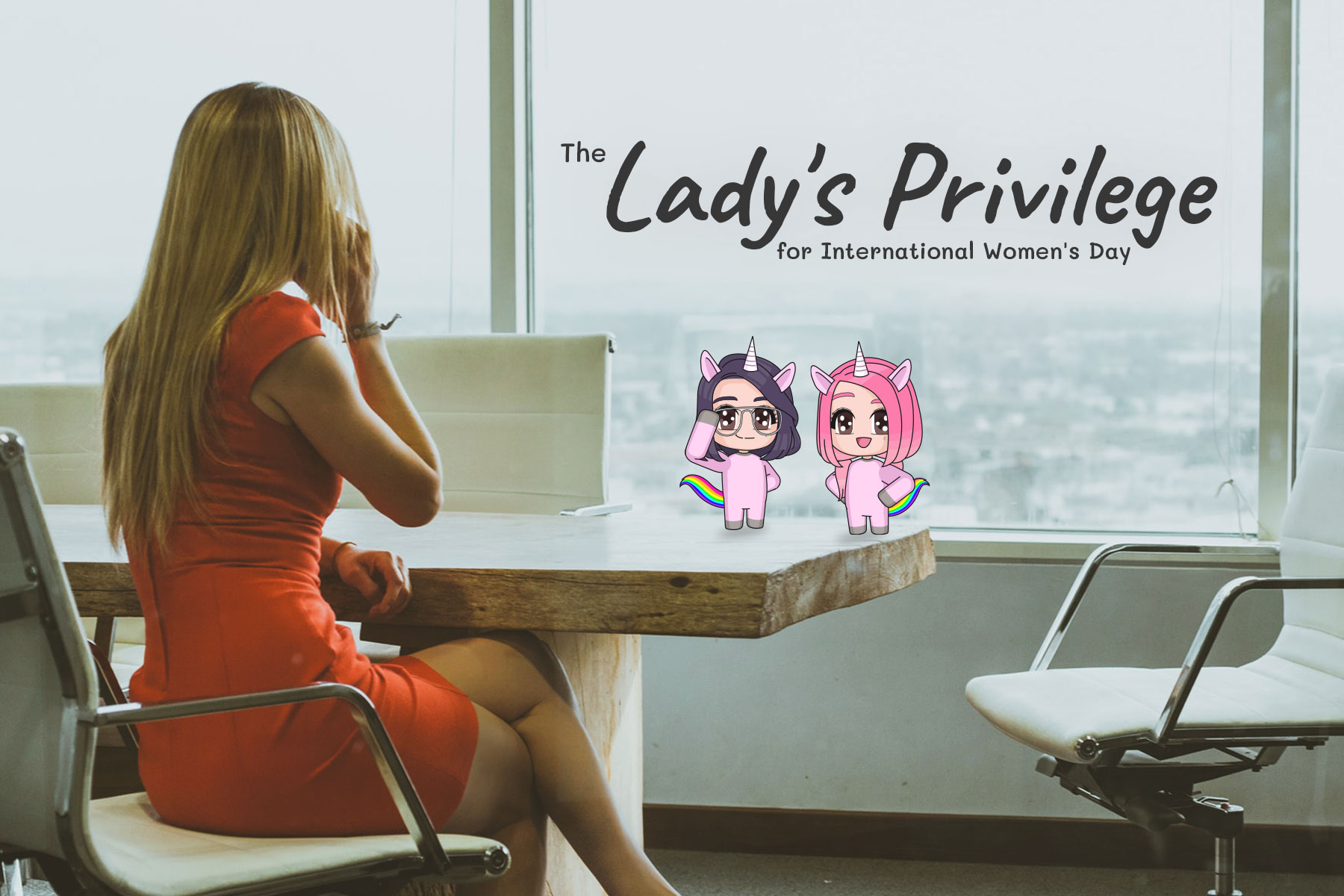 In the month of March, to celebrate women's day, we're extending our website solution at a special rate of just USD 599 to female founders ONLY; regardless of e-commerce, affiliate, e-learning or more! This promotion includes setup and customising of over 100 designs to choose from! Fill in the form below to be eligible.