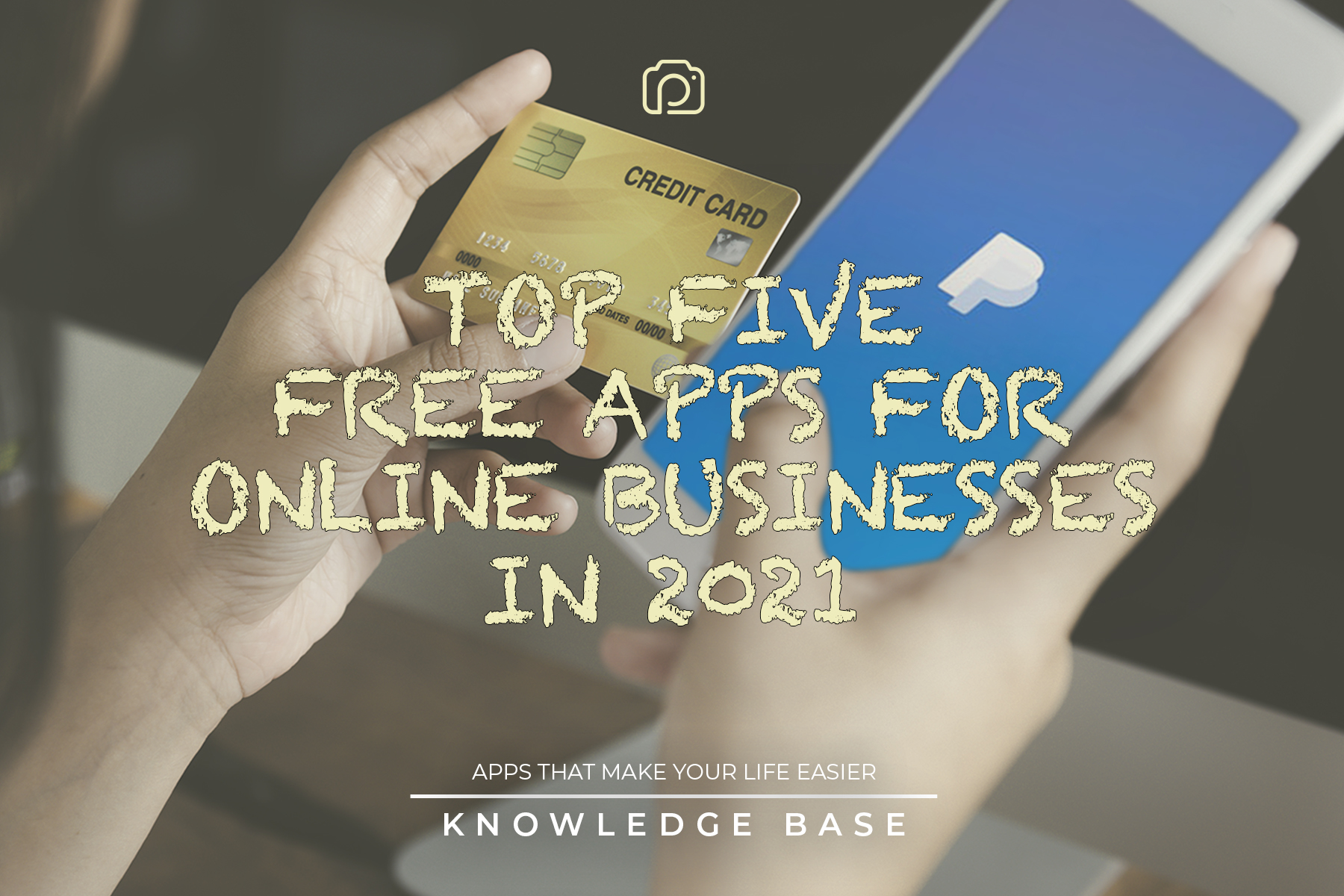 There are a lot of apps out there for entrepreneurs. These are the top five that we have found that you can't do without when looking for free apps for online businesses in 2021.
1. Cleanfox
Rated 4.7* on Play Store with over one million downloads.
Cleanfox is 100 percent free and secure. It is a tool to use for cleaning up and organising your email inbox. Very useful for online businesses as it helps you separate the customers from the junk mail.
Delete bulk files.
Remove junk emails.
Unsubscribe easily from unwanted emails.
2. Evernote
Rated 4.1* on Play Store with over 100 million downloads. Editor's Choice.
Evernote is a great 'everything' notebook tool, there was a recent update that brought ratings down, but it has been a favourite free-to-use app for entrepreneurs for many years now and has to sit solidly in the top five.
Notebook and planner.
Take notes and manage daily tasks.
Embed photos, sketches and audio files.
Search for text features.
Premium option available.
3. PayPal
Rated 4.3* on Play Store with over 100 million downloads.
PayPal isn't exactly free but it is free to download and you have no hidden costs or monthly fees. PayPal is a safe and secure payment portal that is easy to use. You can send, receive and access your money at the touch of a button. An excellent business pal to have in your pocket.
Set up QR codes for any product or service.
Scan to pay using a QR code.
Find people easily just using their email address.
Easily transfer funds to your bank.
Instant spending notifications.
Instant balance access.
Users from the United States can now buy, sell and hold cryptocurrency with its new feature.
4. Invoice Maker
Rated 4.8* on Play Store with over one million downloads.
Invoice Maker comes with free and premium options. The free version is great as you can create invoices and estimates and send them to your customers and clients. It helps you organise invoices and keep them looking professional and simple. As well as entrepreneurs being able to track and manage what they produce.
Send estimates.
Convert estimates into invoices.
Customise with your company logo and signature.
Get notified when the invoice is read.
5. Mailchimp
Rated 4.6* on Play Store with over one million downloads.
Mailchimp's free version gives you, "All the multi-channel tools you need to build your business and grow your audience."
Mailchimp is heavily talked about the app this year. Use it to market your brand across your channels and social media.
Marketing CRM.
Creative assistant.
Web builder (new).
Mailchimp domain.
Forms and landing pages.
Up to 2,000 contacts.
Both free and paid versions available.
There you have our top five free apps for online businesses in 2021. Using these apps will make your life easier and your business feel more organised. Hopefully, this can give you more sales and more customers, as you don't have to spend time searching for their emails or trying to send them a hasty invoice in Microsoft word. Apps help us to keep on top of business wherever we are and at any time. Don't get left behind.
That said if you're still grasping for more time to get things done, or need a bit more marketing push to get your business going. You can consider our marketing tools or our "do it for you" services. Drop us a message, we're glad to help. No app yet, but we're getting there.
Related Posts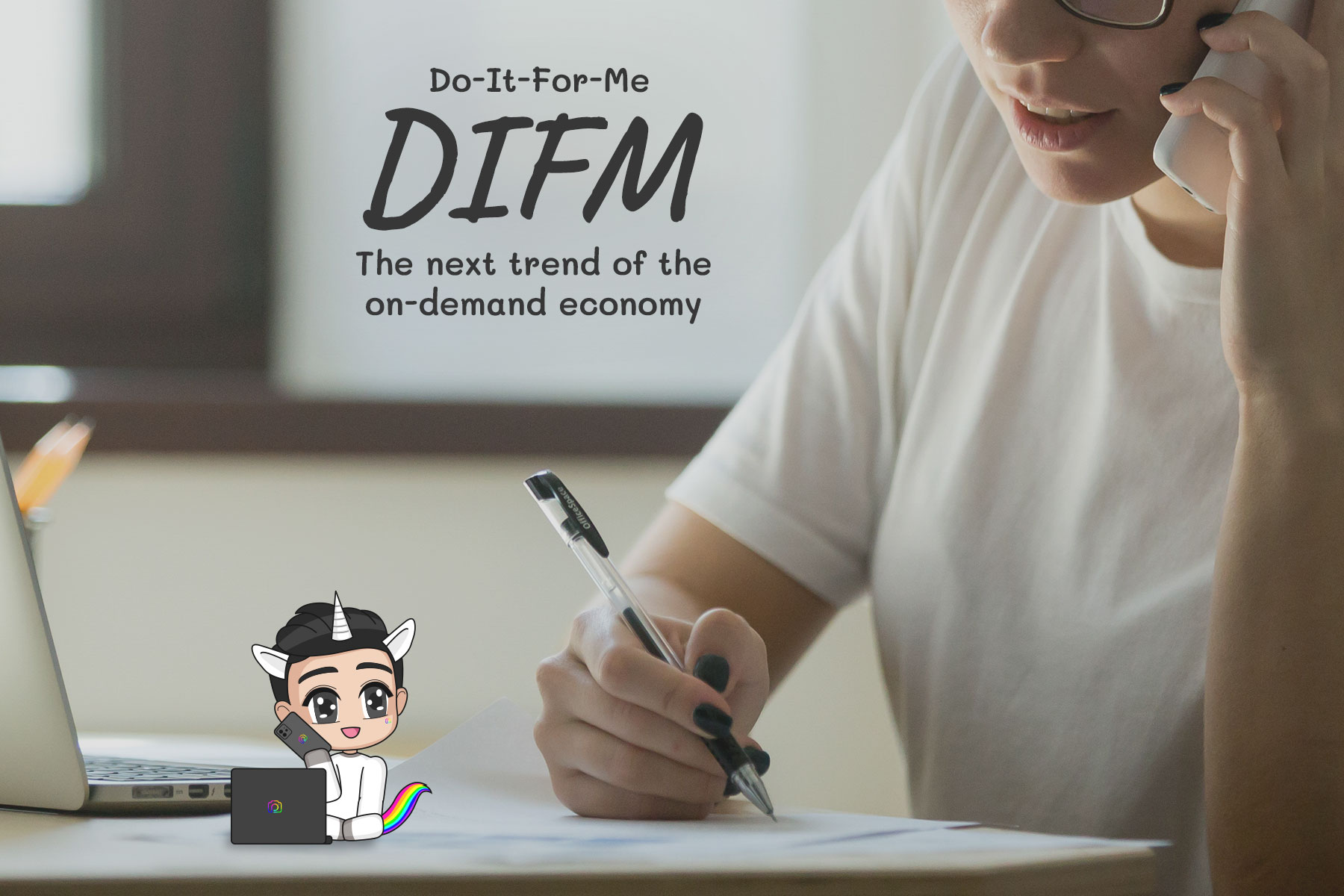 DIFM (do-it-for-me) solutions have always existed as a viable business strategy as it utilises the scaling efficiency of leveraging existing resources. When used strategically, combined with various DIY (do-it-yourself) tools, business owners can fully maximise…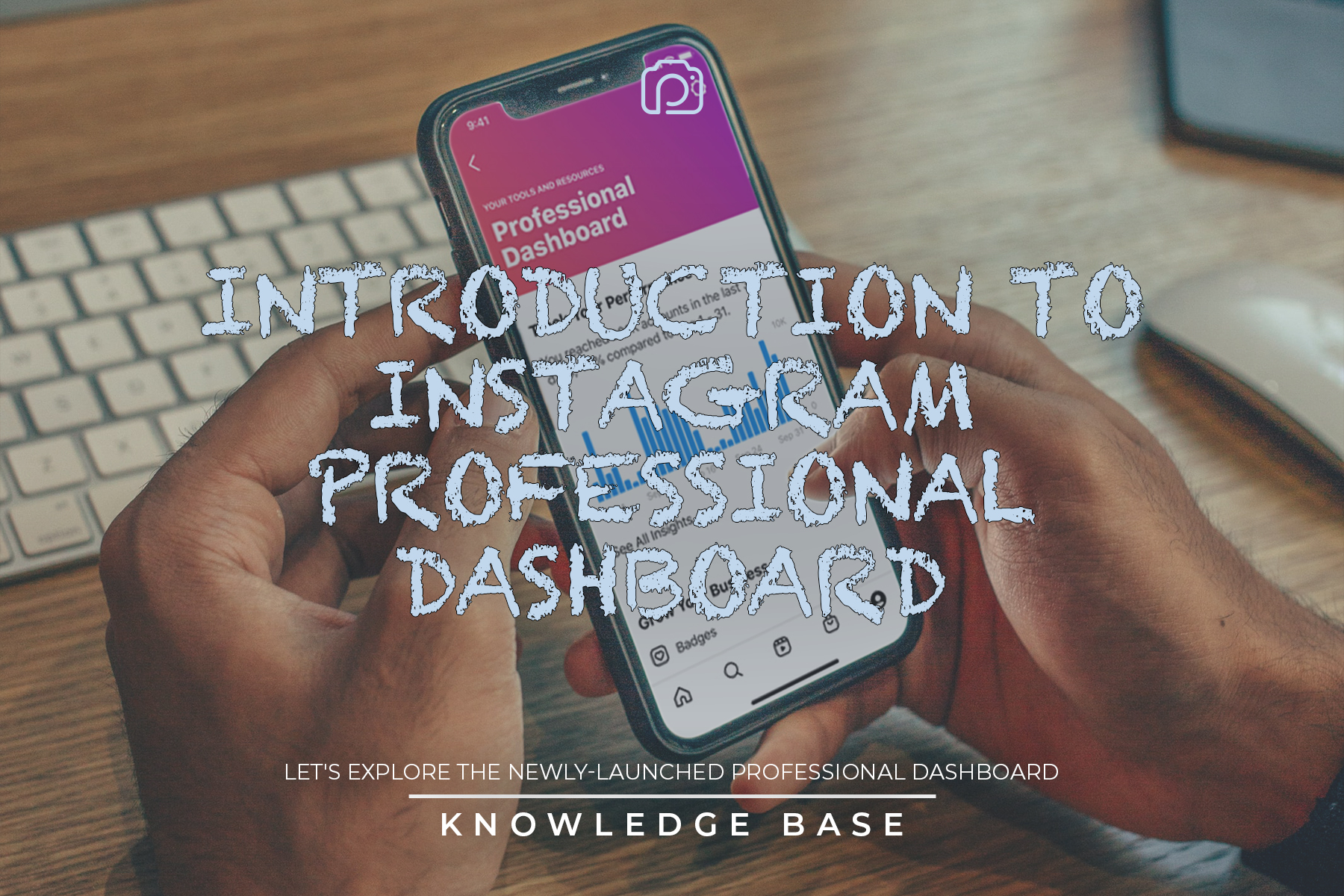 Instagram is known for being one of the most prominent apps in this day and age with approximately one billion unique active users every month. Over the years, there have been significant changes in Instagram….
Categories
Latest Posts