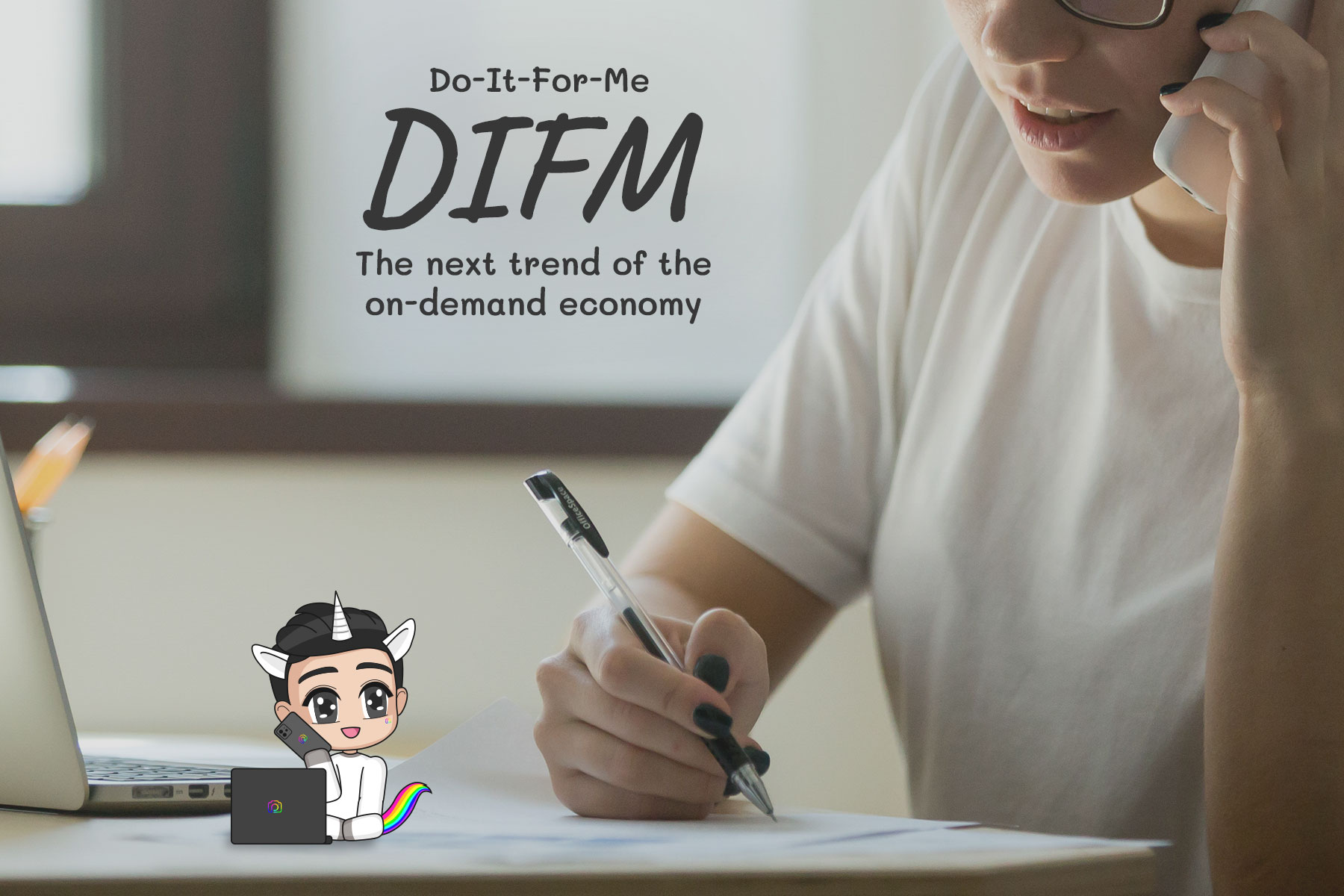 DIFM (do-it-for-me) solutions have always existed as a viable business strategy as it utilises the scaling efficiency of leveraging existing resources. When used strategically, combined with various DIY (do-it-yourself) tools, business owners can fully maximise their operations and output with proper time management.
The recent comeback trend on DIFM solutions may also be partial because entrepreneurs understand that to grow their businesses, they must be equipped with a variety of business tools to do so, and sometimes, it may be much more effective if someone was managing certain business aspects so that they can focus on the other core business tasks like sales.

That being said, here are a few tips when it comes to tackling the DIFM movement: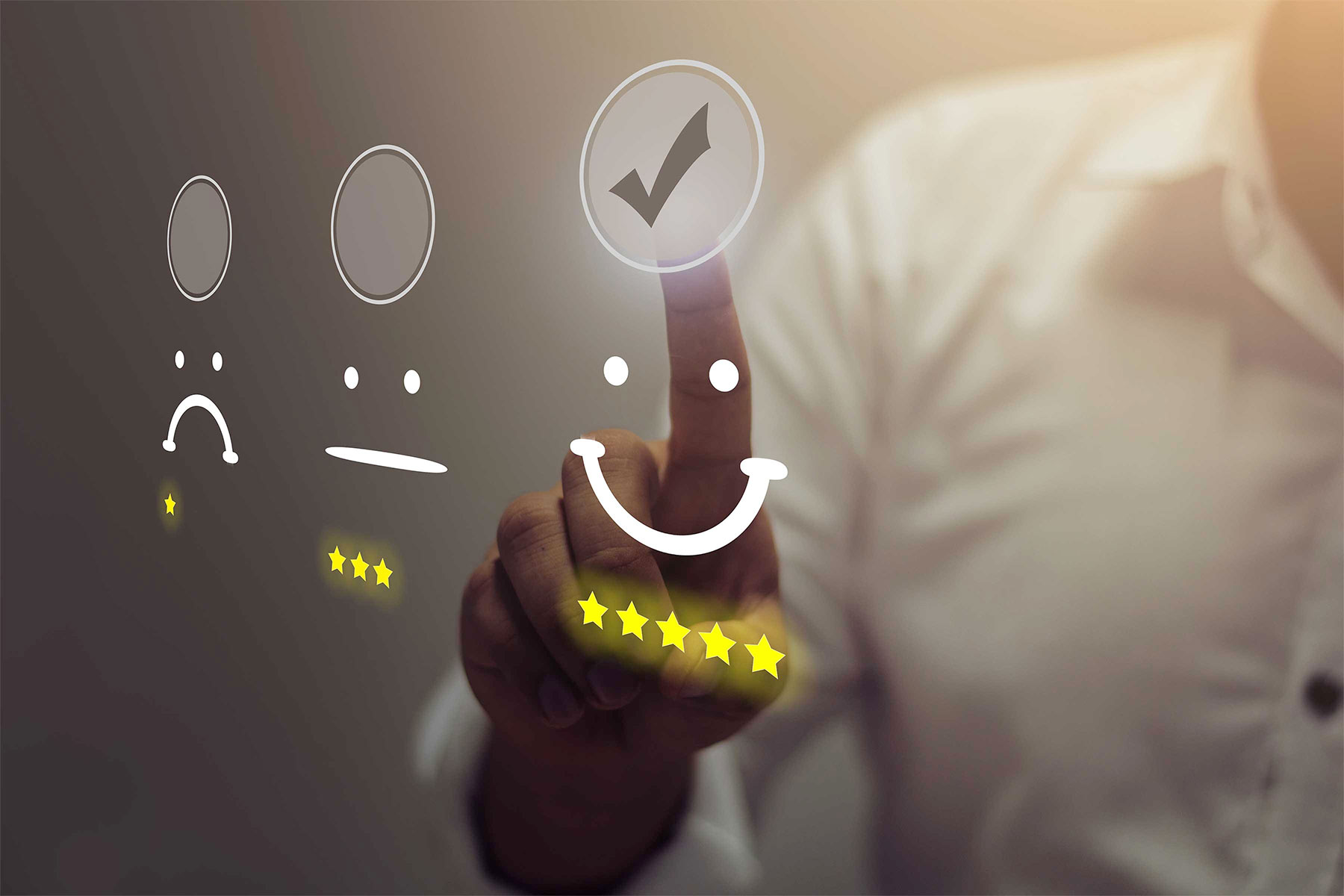 Zero friction customer experiences
This means that when the customer has to do a lot of work to get the most out of your business, it will reduce the chances of getting repeat customers. We want to eradicate this situation, making it seamless from beginning to end for the customer, equalling them getting the most out of the service and then wanting to continue doing business. Our services are as streamlined as physically possible, and we are continuously looking into new ways to make them even better for the consumers who use them.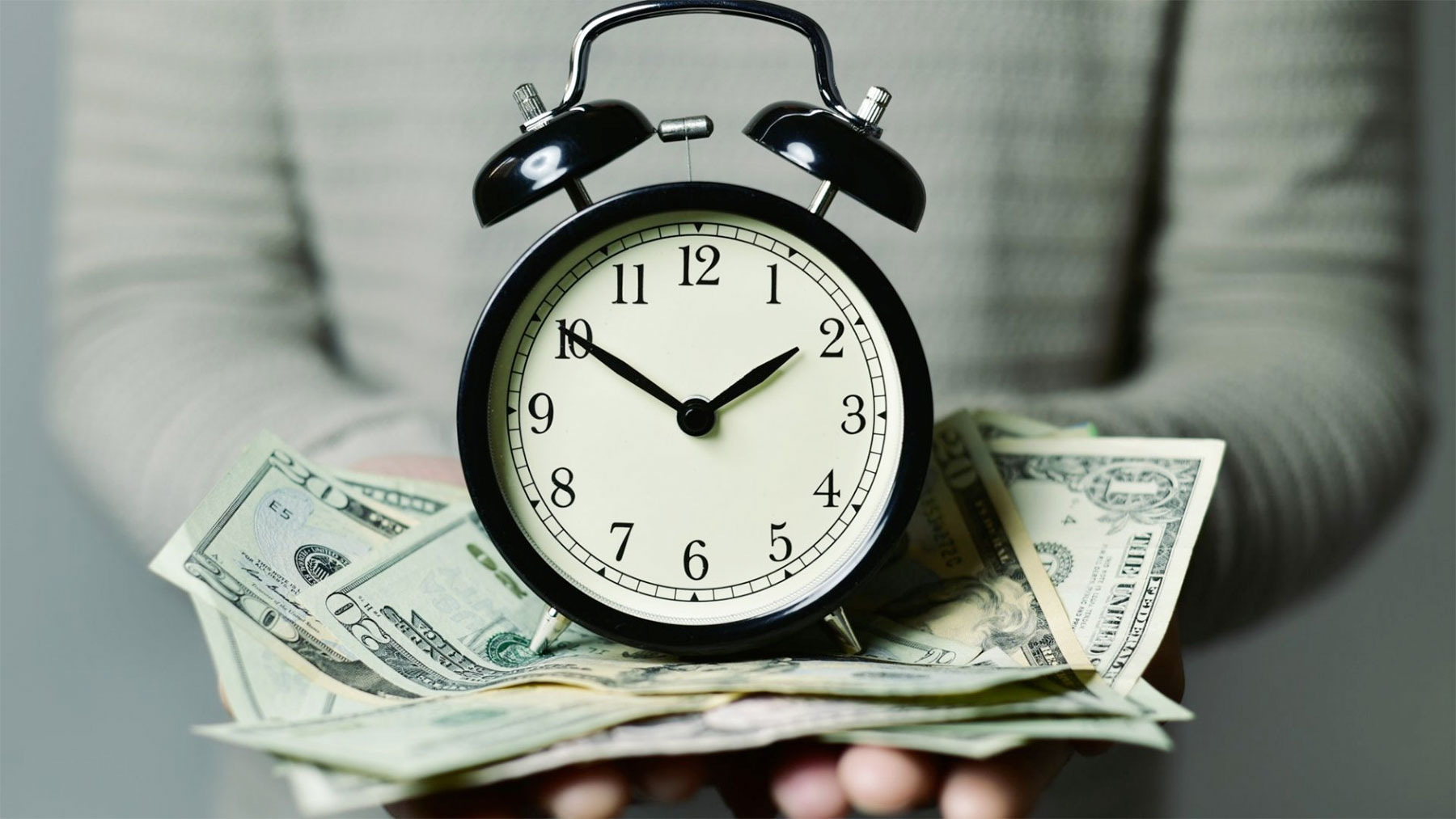 Spend the money on time
Nobody wants to be sat behind a computer all day doing work and feeling like they are missing out on the important things in life. That is why DIFM can come in really handy for these individuals and businesses. It means they can spend money for more free time, and their companies will continue to grow and sustain a good ROI without needing to give every second to work on it. Research has shown that people who spend money to attain more free time are generally happier as they will fulfil two essential aspects of life: personal and business.
DIFM users are a diverse crowd
You do not need to be a millionaire to be able to use the benefits of DIFM. This is a misconception that many people have regarding paying for someone or something else to do part of your work for you. This is not the case; a lot of people in this day and age are willing to push themselves further to see where they (or their businesses) can go and are more than happy to remove themselves from the equation and delegate it to service platforms like People's Inc. 360 (PINC 360).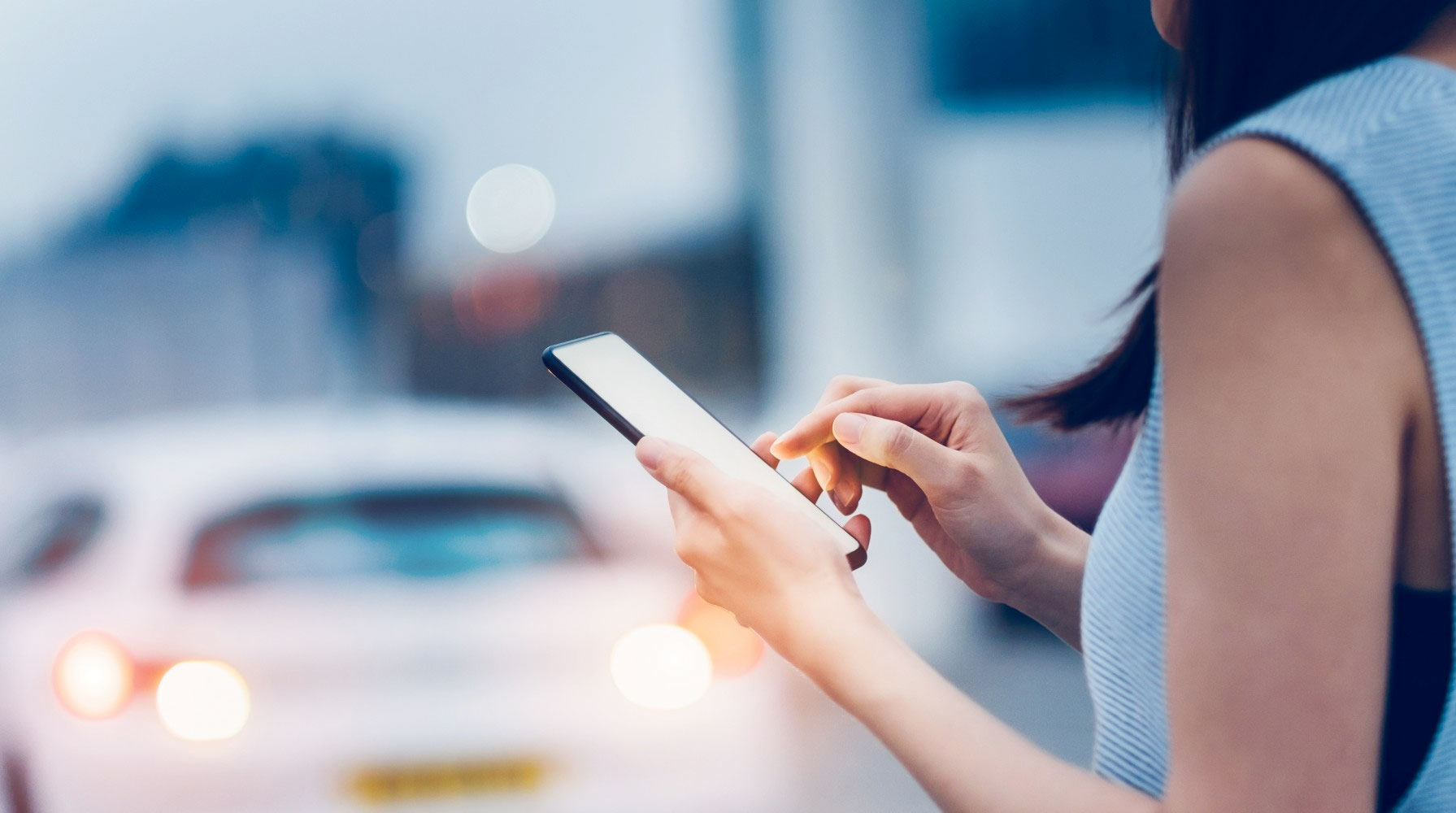 Mobile apps driving customer empowerment
The way we use our mobiles now is incredible and to think that before you would want to get a recommendation for a new restaurant down the street because a friend went there, but now you can search it up and see what other people have been saying in their reviews about that particular company. The expansion and reach possible when you add social media to your business plans are limitless. This is why services provided with PINC 360 are so popular with businesses that want to penetrate the social media space, as all our PINC 360 SaaS solutions come with DIFM.
The movement from DIY to DIFM has been exponential, with people seeing the benefits of hiring other companies or individuals to do the work for them to focus on the bigger things within their business.
Ready to DIFM and scale your business?
Over here at PINC 360, on top of covering the essential digital services that would improve productivity and overall quality, we also provide timely marketing recommendations, reports and optimisation tips. Hence, your business grows bigger and faster and stays robust!
From optimised WordPress hosting, professional web development, and mobile application development to outward-bound marketing services like social media management, content creation and press releases, we have consistently brought incredible business growth value to our clients, time and time again.
Are you concerned about our team? Fret not, as our team is ever ready to take on your business challenges to turn these obstacles into valuable opportunities with our expertise.
Stop limiting your business growth by trying to solo every essential business task, and start breaking the growth ceiling by utilising our DIFM solutions today!
Check out our available solutions at www.pinc360.com today!
Related Posts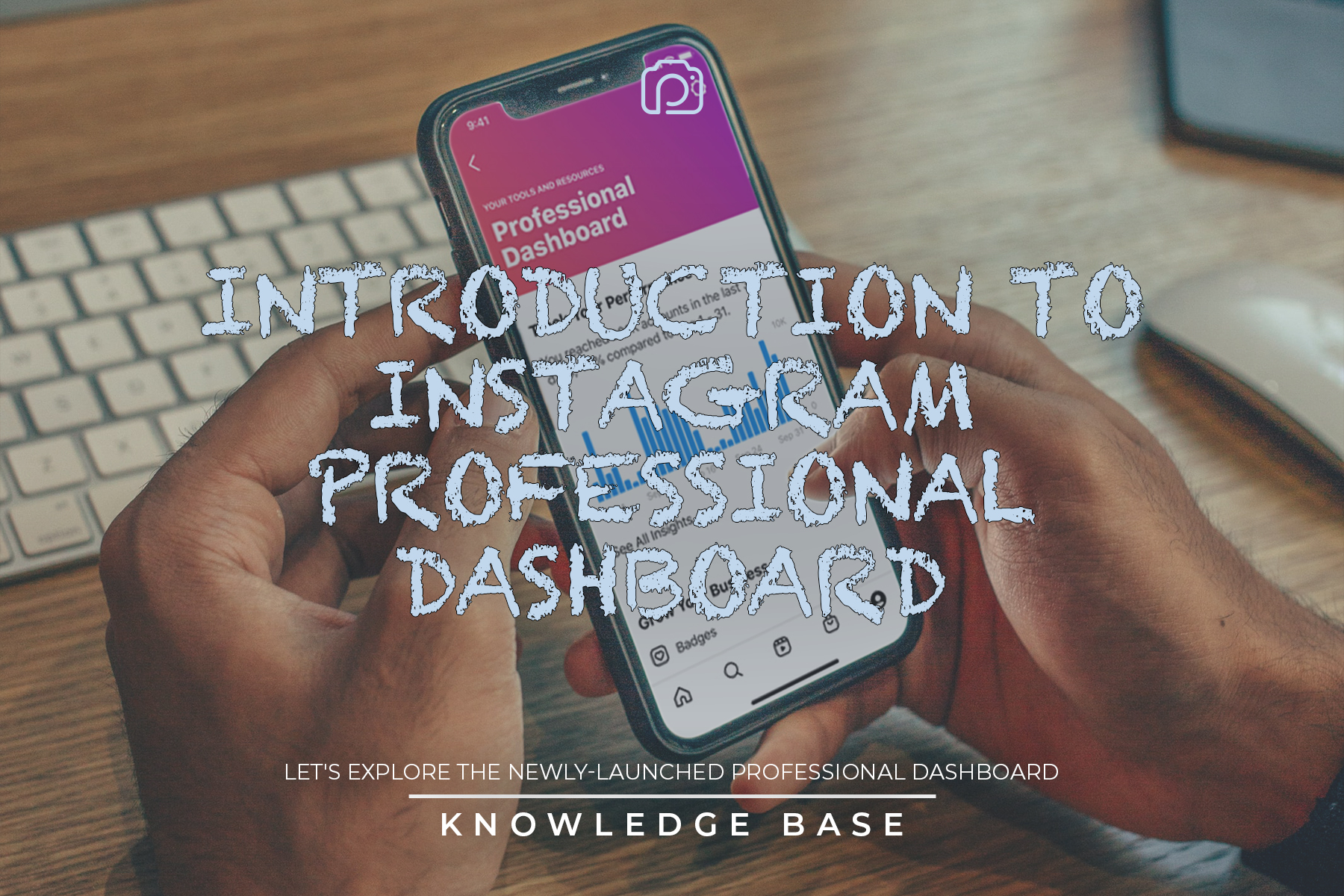 Instagram is known for being one of the most prominent apps in this day and age with approximately one billion unique active users every month. Over the years, there have been significant changes in Instagram….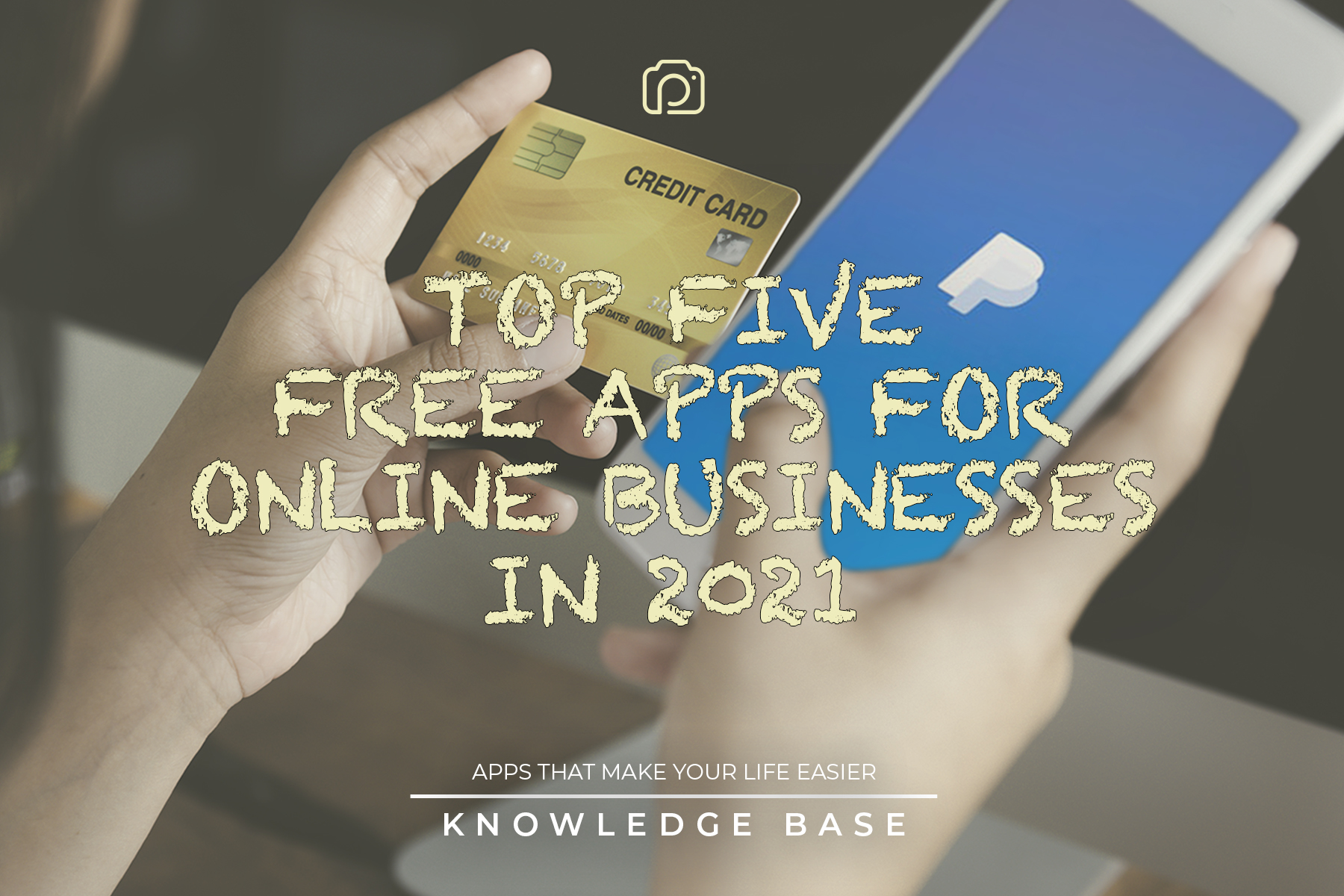 There are a lot of apps out there for entrepreneurs. These are the top five that we have found that you can't do without when looking for free apps for online businesses in 2021. 1….