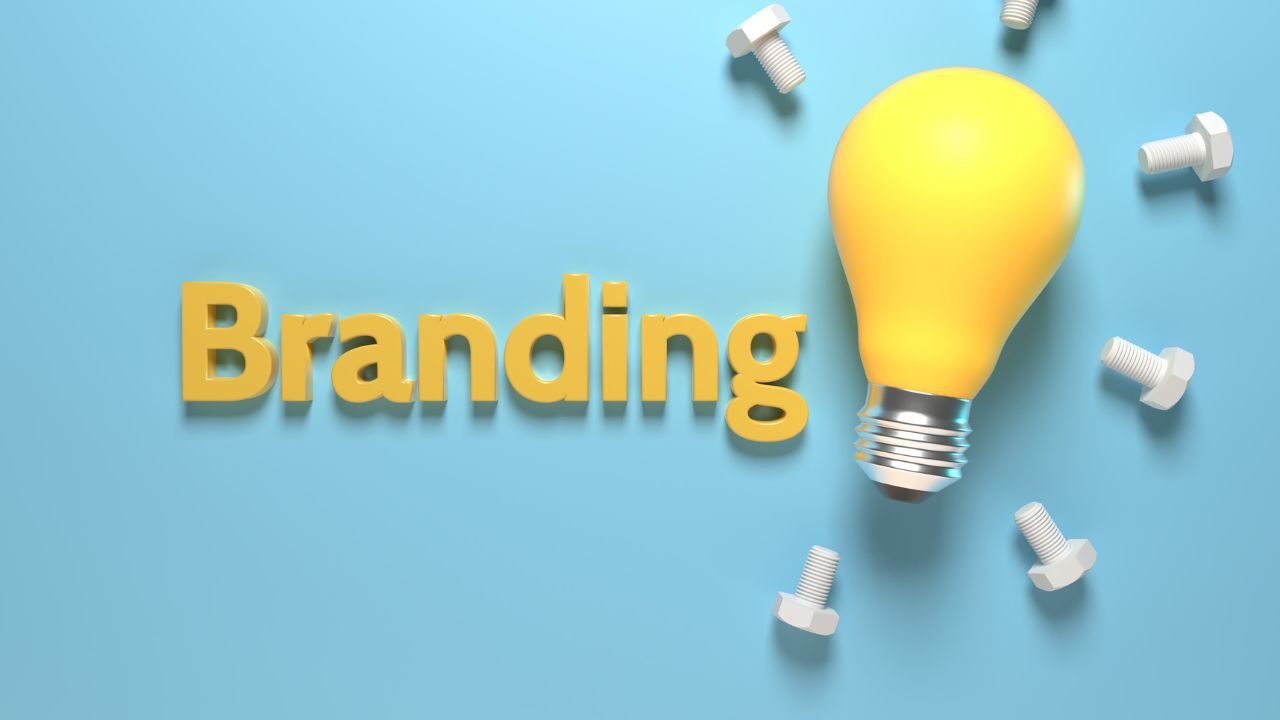 Ever wondered why one business ends up being the superstar while others offering the same products and services just blend in?
The answer lies in branding—a blend of perception, emotion, and identity that makes up the soul of your business.
In this article, we'll explore how branding turns a seemingly ordinary business into a standout superstar and how you can set your business on the path to becoming the next big thing.
Why is branding important for a business?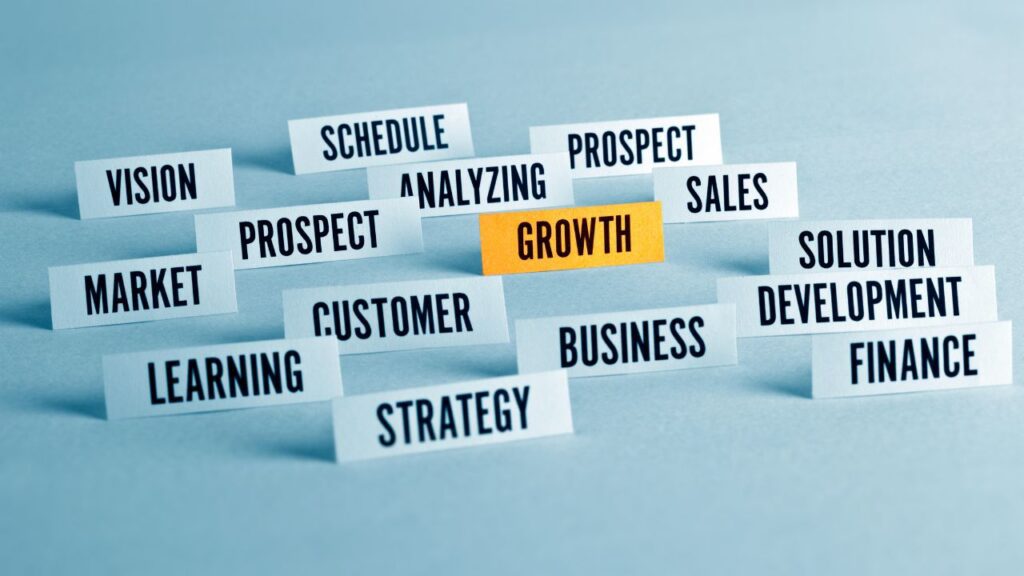 Let's start this section with the age-old debate: Apple or Android?
The contrasting branding approaches of Apple and Android have created two distinct sides, each passionately defending their chosen platform.
The emotional connection to these brands goes beyond mere product preference; it's about what each brand represents and how it aligns with individual values, identity, and lifestyle.
That's the magic of branding – it's not just some fancy logo; it's the story you tell, the impression you leave, and the connection you forge with your audience.
And it's not just random luck. Successful branding is like crafting a unique recipe that makes your business special and why they should care.
Here's why strong branding matters so much:
Customer Loyalty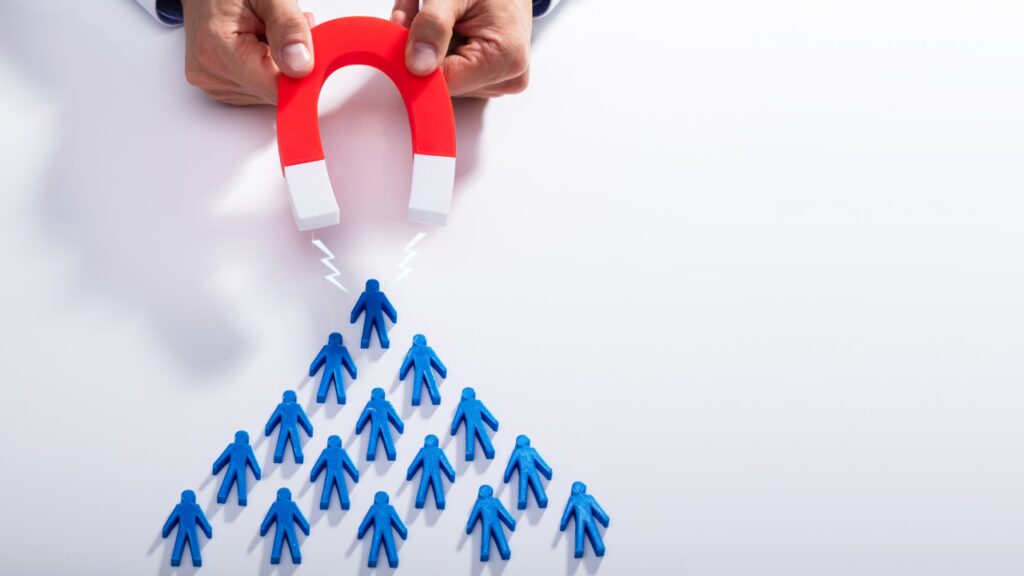 A strong brand gets more loyal customers. By creating a strong, consistent brand image, you're not just selling a product; you're offering an experience, a lifestyle.
When customers have positive experiences and emotional connections with your brand, your customers become ambassadors, spreading the word and creating a community around your brand.
Premium Pricing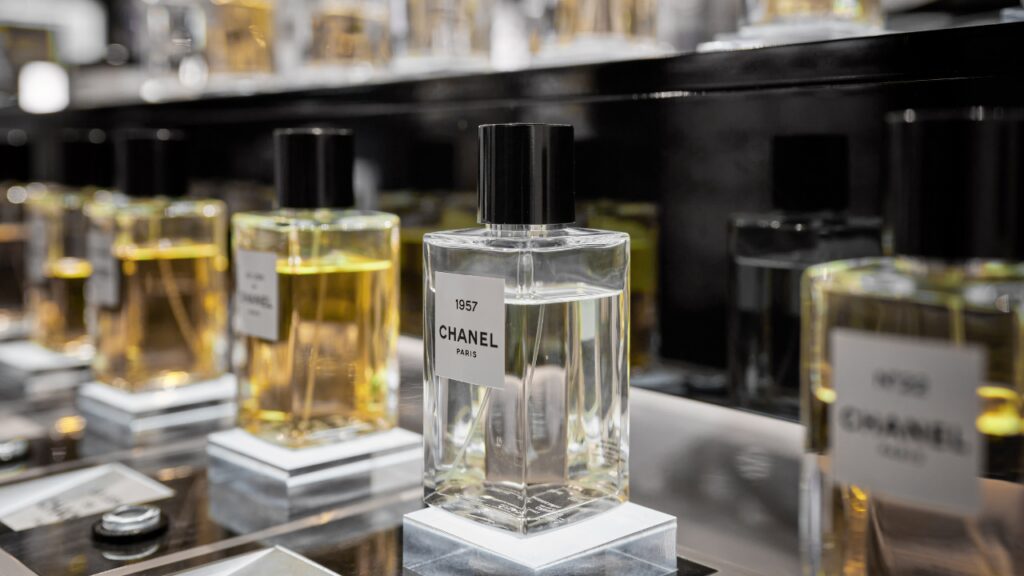 Why does a luxury handbag command such a high price? The materials and craftsmanship matter, but it's the brand that truly justifies the cost.
The branding process infuses your products or services with added value, prestige, and emotion.
People are often willing to pay more for something they perceive as unique or superior. It's more than a purchase; it's a statement about who they are.
Competitive Advantage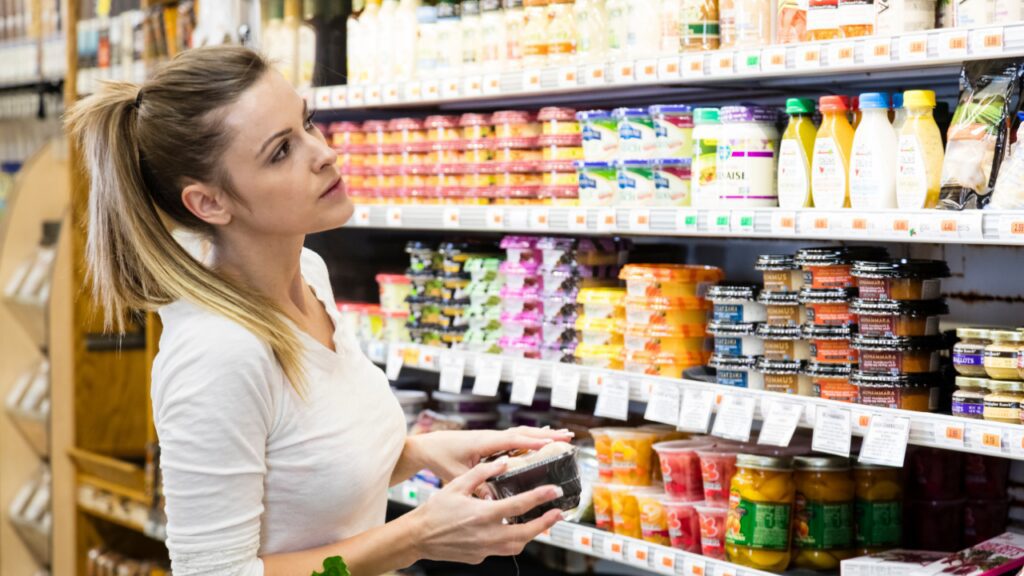 Having strong branding is a competitive edge. In today's saturated markets, differentiating your business from competitors is no small feat.
But with robust branding, you can carve out a distinctive place in the market. Your brand is your business's personality, its soul; it's about what your business stands for, its values, and its mission.
Branding helps you communicate this uniqueness to your target customers, giving you a definitive edge – it's harder for competitors to replicate a well-established brand's emotional connection and reputation.
Ease of Marketing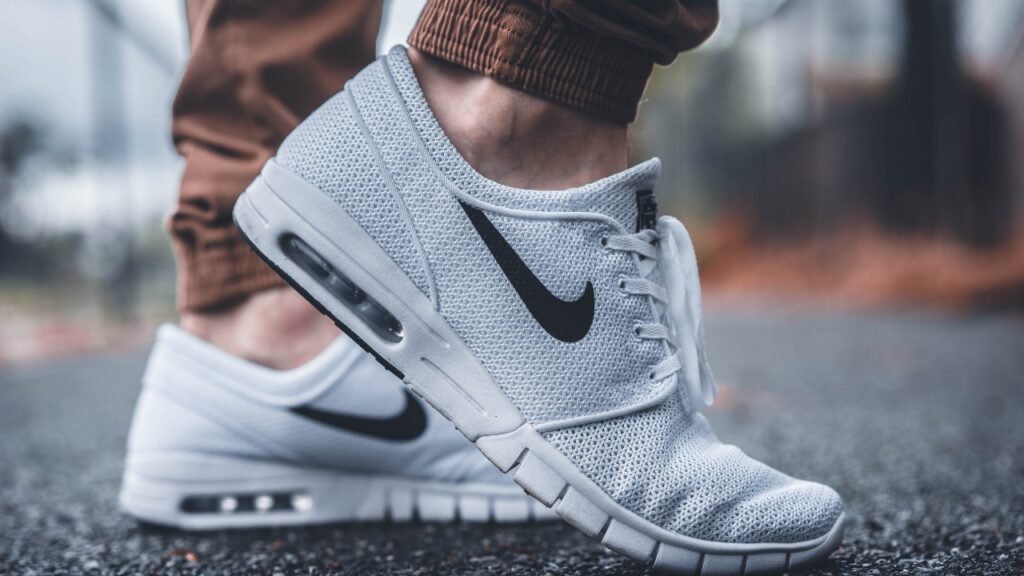 Imagine trying to tell a story without knowing the characters or the plot. It would be confusing, right? That's what marketing without branding is like.
With a clear brand identity, marketing becomes more effective, allowing you to craft a cohesive narrative that resonates with your target audience.
Long-Term Growth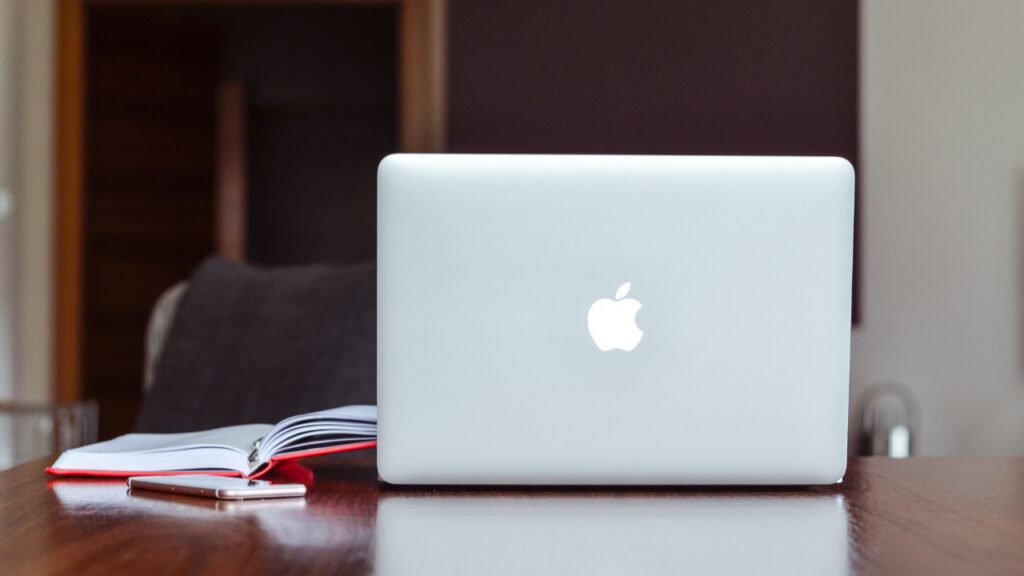 Branding that is aligned with your brand promise and follows your brand guidelines lays the foundation for long-term growth and sustainability.
Investing in your brand pays off over time, as it builds recognition, loyalty, and a lasting presence in the market, boosting your brand valuation.
Good branding can make your business invaluable to stakeholders, helping in fostering partnerships, entering new markets, and even surviving business downturns.
What elements should I focus on to create a good brand?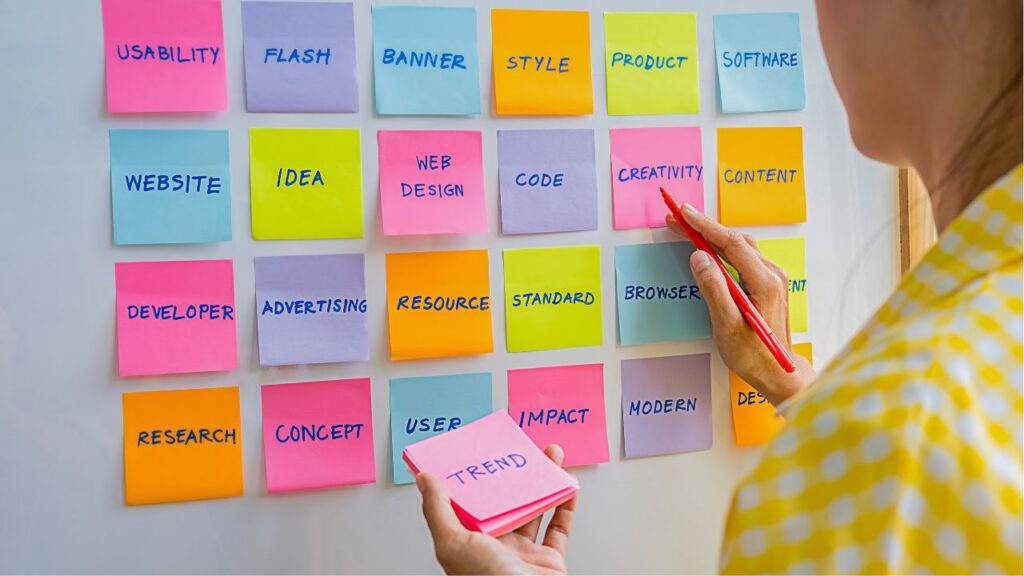 Imagine your brand as a symphony, where each note, each instrument, comes together to create a harmonious masterpiece.
A cohesive brand experience is your secret weapon to standing out in the noisy world, making a lasting impression, and creating loyal customers who can't get enough of your unique melody.
There is no singular most important element – great branding weaves all parts of your business into a captivating story that resonates with your audience.
That said, here are a few key elements of branding to consider for a compelling brand strategy:
Logo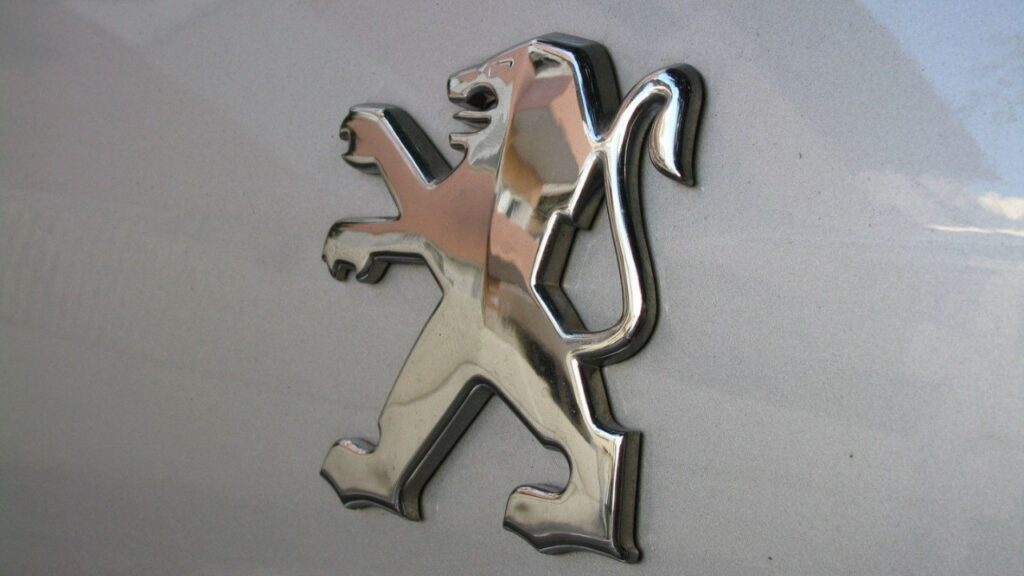 Your logo is more than just an aesthetic symbol; it's the face of your brand.
It encapsulates your identity and makes a memorable first impression. A powerful logo can be recognized in a mere glance, triggering emotions and memories tied to your brand.
Brand Voice
Your brand voice is the tone, style, and language that you use consistently across all communications.
Whether formal, casual, playful, or serious, your brand voice must reflect your core values and resonate with your target audience across all the platforms you use: a distinct voice makes you recognizable and unforgettable.
Website management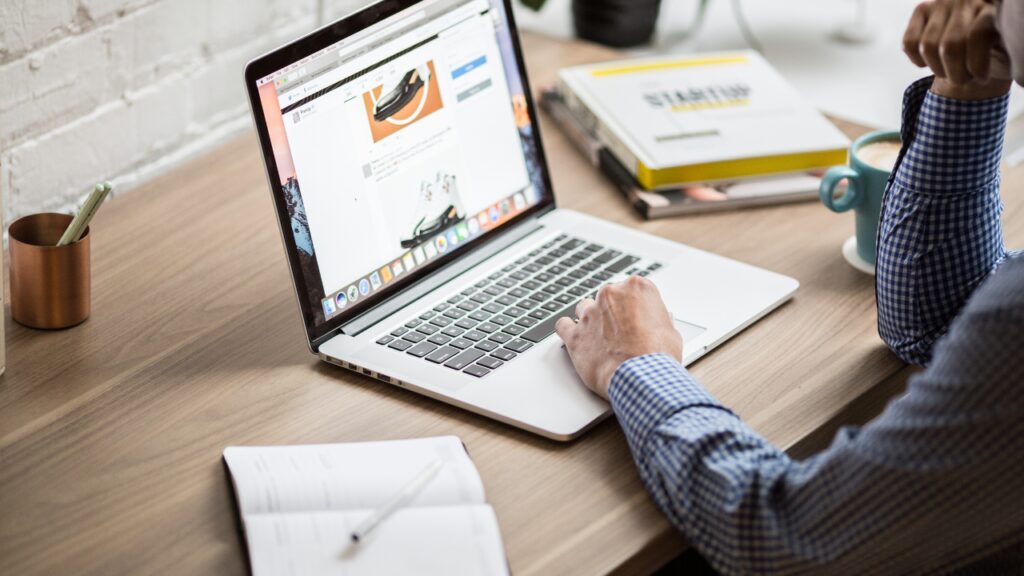 In today's digital world, your website is often the first point of interaction with customers.
Your website must not only look appealing but also provide a smooth user experience, reflect your brand's personality, and consistently convey your message.
It's your digital storefront, where design, functionality, and user experience merge to leave a lasting impression.
Content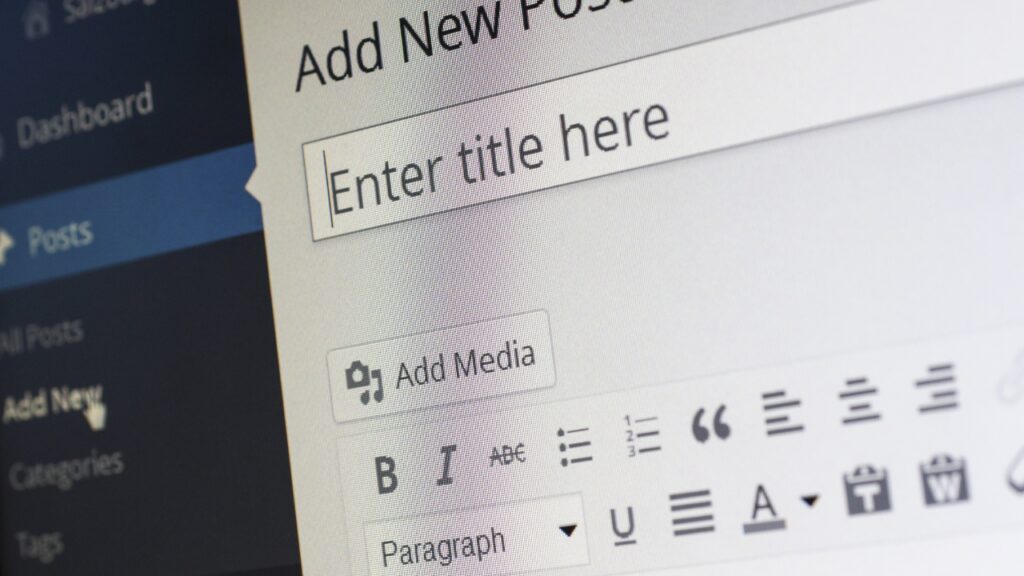 Content is where your brand comes to life. From blog posts to videos, social media updates to newsletters, the content you create tells your brand's story. It's not just about providing information; it's about engaging, entertaining, and connecting with your audience.
Good content is aligned with your brand voice, consistent in quality, and focused on providing value, connecting your audience and keeping them engaged and entertained.
Streamline content processes while ensuring you meet platform-specific demands and keep up with changing algorithms and industry trends with strategic social media management.
Visuals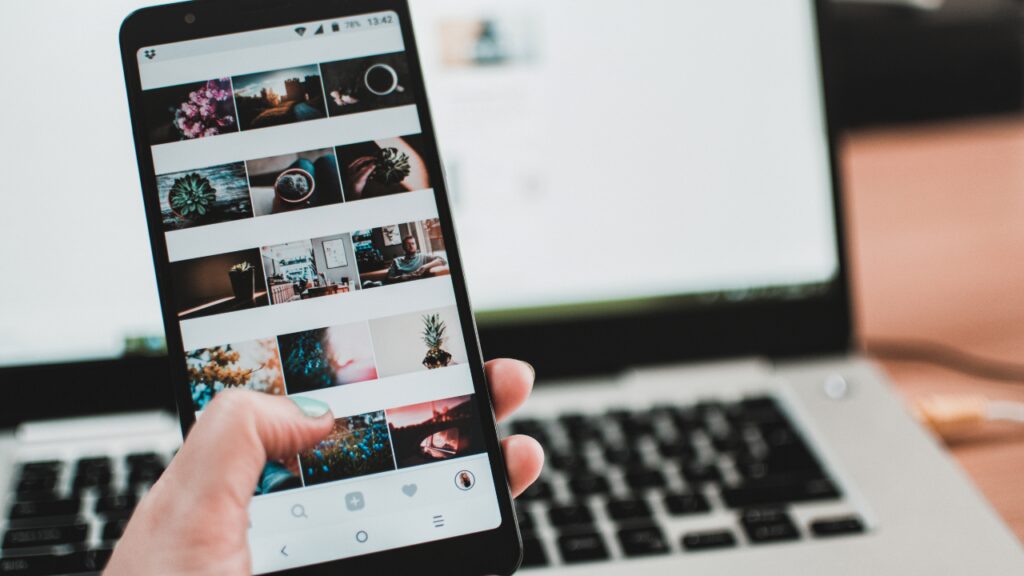 Visuals are the colour palette with which you paint your brand's picture. From images and videos to graphics and layouts, visuals enhance the aesthetic appeal and strengthen the emotional connection.
Engaging with a professional media production service can be like adding a master artist to your team.
At PINC, we understand how the delicate balance of colours, shapes, and imagery conveys the essence of your brand, allowing us to translate your values and mission into stunning visuals that resonate with your audience.
Cohesify Your Brand Identity with PINC's Creative Services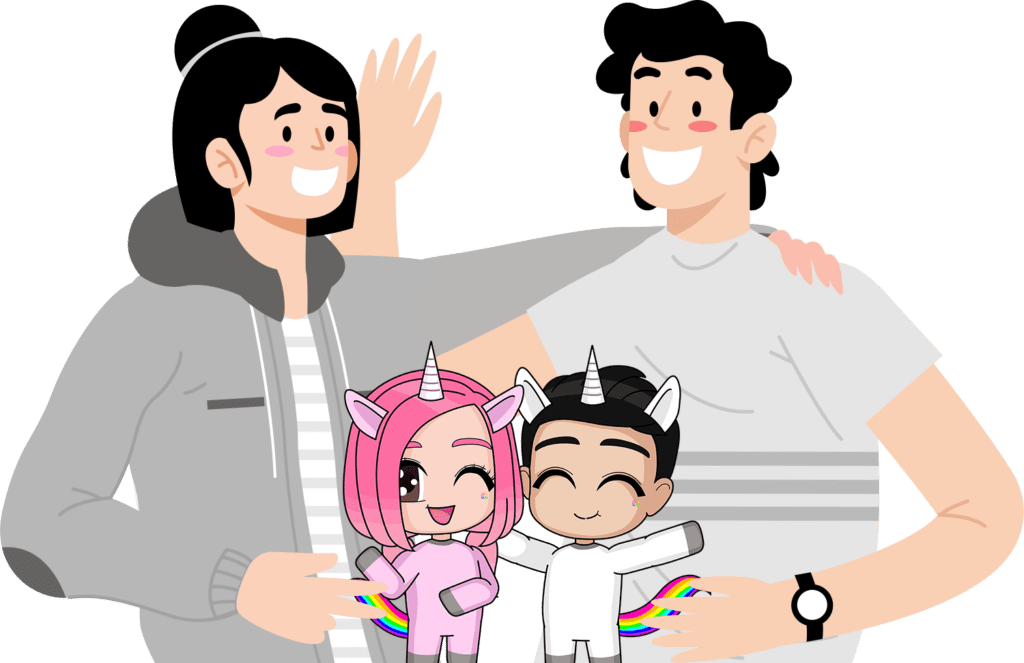 In a world where businesses vie for attention, branding is your compass, guiding customers to your unique story, whether through logos, websites, content, or visuals.
For this, you need a creative partner who can help you craft a narrative that truly sets your business apart.
At PINC, we understand the significance of cohesive brand identity and the transformative power of branding, helping countless businesses evolve into beloved brands with identities that linger in minds and win hearts.
Ready to harness the full potential of branding?
Book a demo with us today, and let us craft a brand that resonates, captivates, and accelerates your business growth.
Related Posts
In today's competitive business landscape, many big brands and influential individuals have shifted to the digital world via various website platforms. Choosing the right platform is crucial as it can significantly impact the overall success…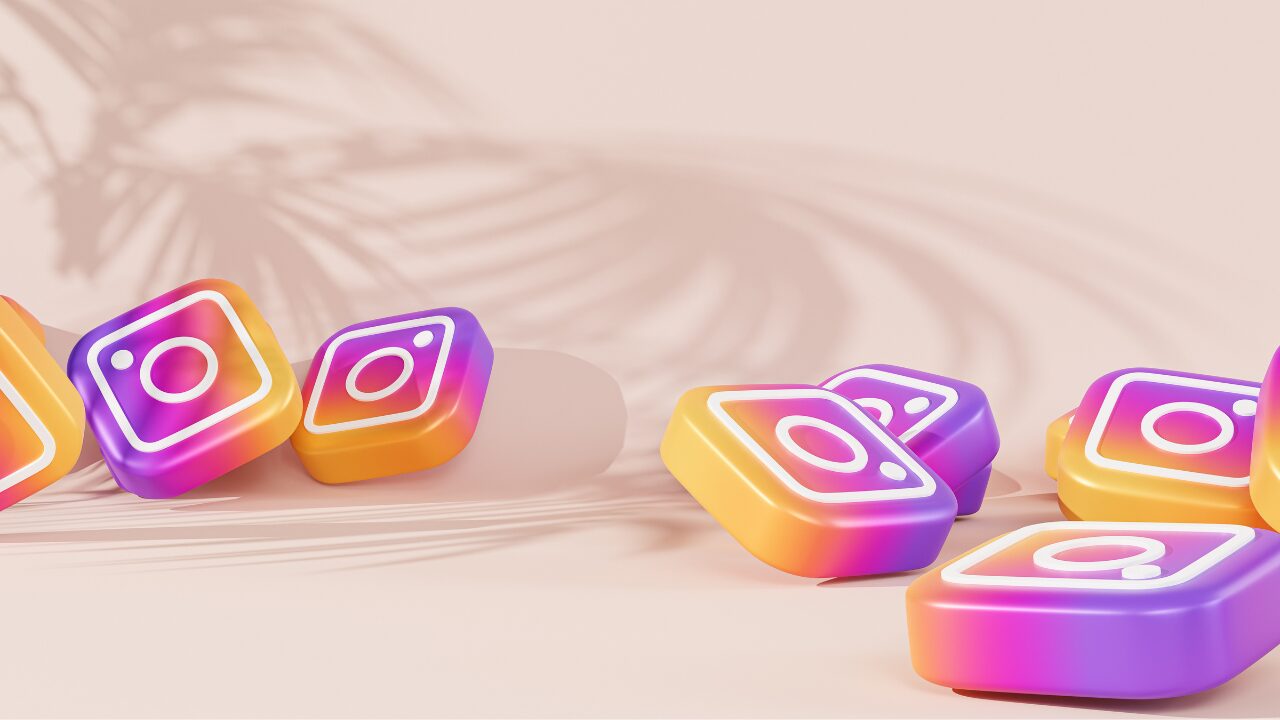 Amongst the various social media platforms available, the Instagram app has emerged as a powerhouse that offers a unique and dynamic space for brands to connect, engage, and ultimately drive growth. However, a top-quality Instagram…
Categories
Latest Posts