Why should you focus on marketing to the right crowd instead of targeting everyone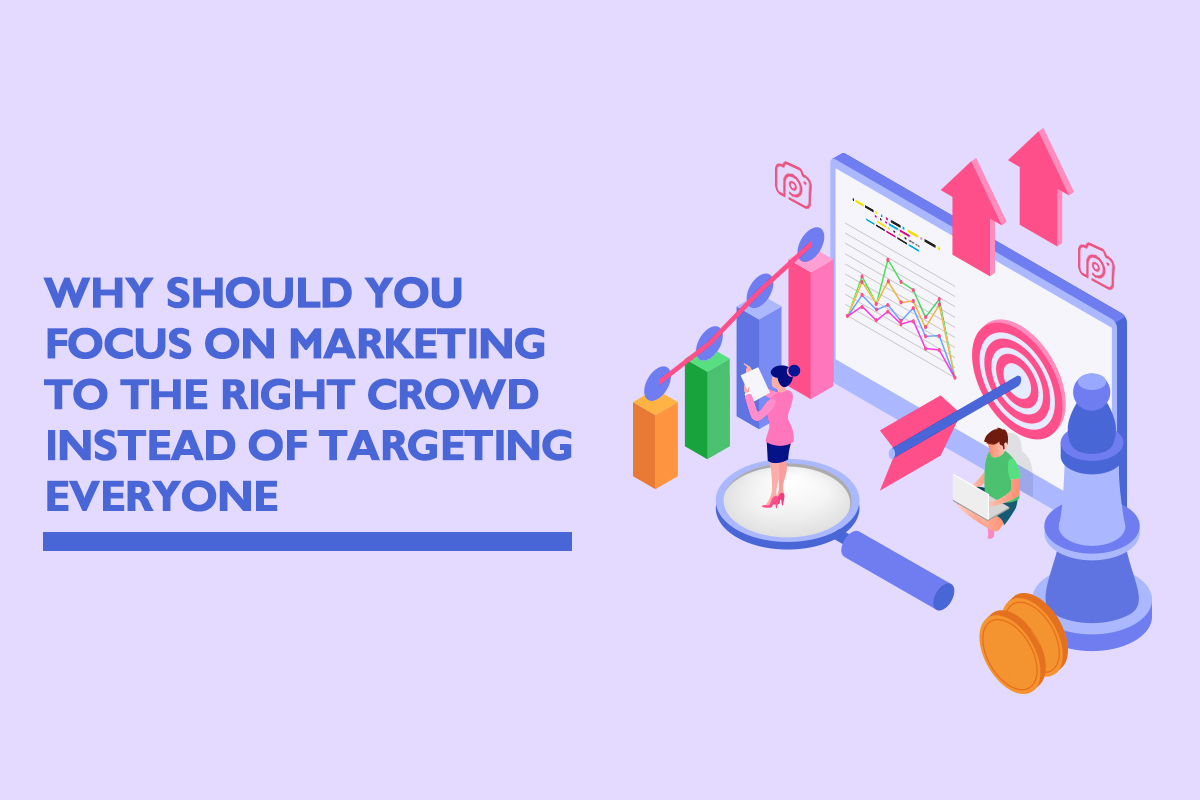 It goes without saying that marketing is a must within any business practice, an accompanying question would be – who do we market our services/products to?
While it is tempting to get the word out to as many people as possible, it's like placing bets on all the numbers of a roulette wheel – it doesn't work. So here are a few benefits of having a target market.
Optimising costs
One of the reasons why having a target market is essential is because it allows you to focus your marketing efforts in the most cost effective manner. Having a specific target market makes the process of defining your product and target individuals much easier, because it narrows your focus down to one specific group(s). Therefore it is vital to understand the needs of your consumers, and how you can meet them. Whether through market research, running focus groups, scanning industry reviews or doing a market survey.
Sending specific messages
You can only send a relevant brand messages once you've identified your target audience, and depending on the needs of your target market, each message could vary widely and thus must be crafted to reflect how each need would be met. E.g. A computer manufacturer will have to design their messages to attract the tech savvy consumers by including concepts such as durability and affordability as part of its appeal.
"The best advertising you can have is a loyal customer spreading the word on how incredible your business is." – Shep Hyken
Focusing on what matters most
It is impossible to reach every single individual with a marketing message and even if you could, how many among the group will be attracted by your message? Therefore having a target market would immediately allow you to identify those who will be most likely to purchase your products, funneling research and budgets only to customers with the greatest profit potential.
Identifying untapped markets
By picking your markets, you can more easily focus on creating a market plan to capture a smaller and possibly unreached segment of the market, allowing you to carve out a niche for your product. Rather than biting off more than you can chew, focusing on a specific customer segment will allow you to better serve a smaller segment than its larger competitors.
Acquiring customer loyalty and improving customer retention
Reaching the right customer segments allows you to identify whether they share derive value from the product/service and if they feel a connection to the brand. Once you've figured out the interests and wants of your target market, developing a strategy to win their hearts over would be much simpler. Building customer loyalty could start from offering perks, VIP offerings or even refer-a-friend programs etc.
The bottomline is this, the long term returns are significant once you've gained the loyalty of your target market and continue marketing to them. 80 percent of future profits arise from 20 percent of existing customers, and they are up to 60-70 percent more convertible than a new prospect. So it goes without saying that repeat customers are undoubtedly more valuable than new customers.
Speak with us here and let us help you determine what works best for you!
Related Posts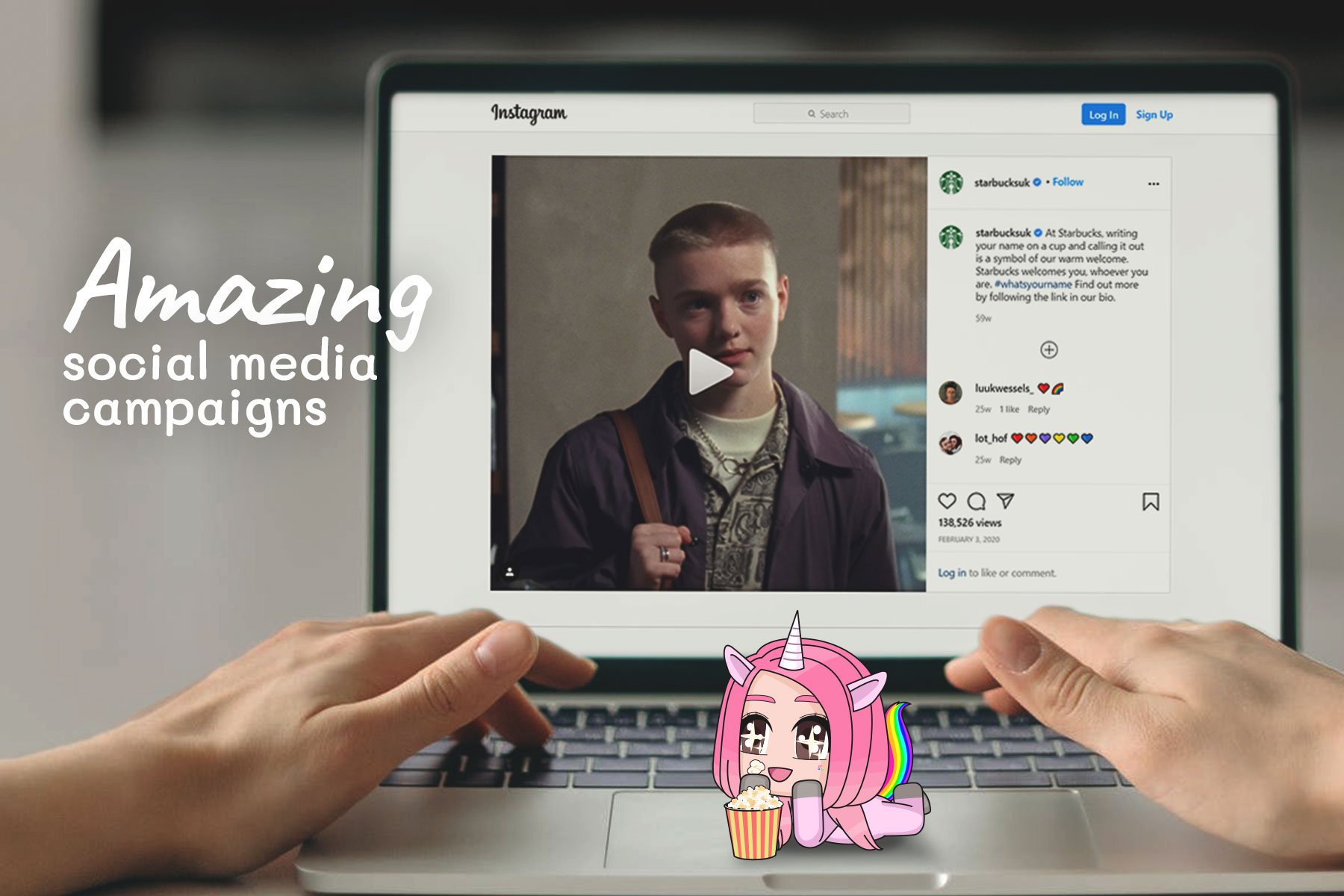 As a marketer, social media campaigns are one of a few great ways to promote your brand or market your product or services. It's for the best that you keep your social media content postings…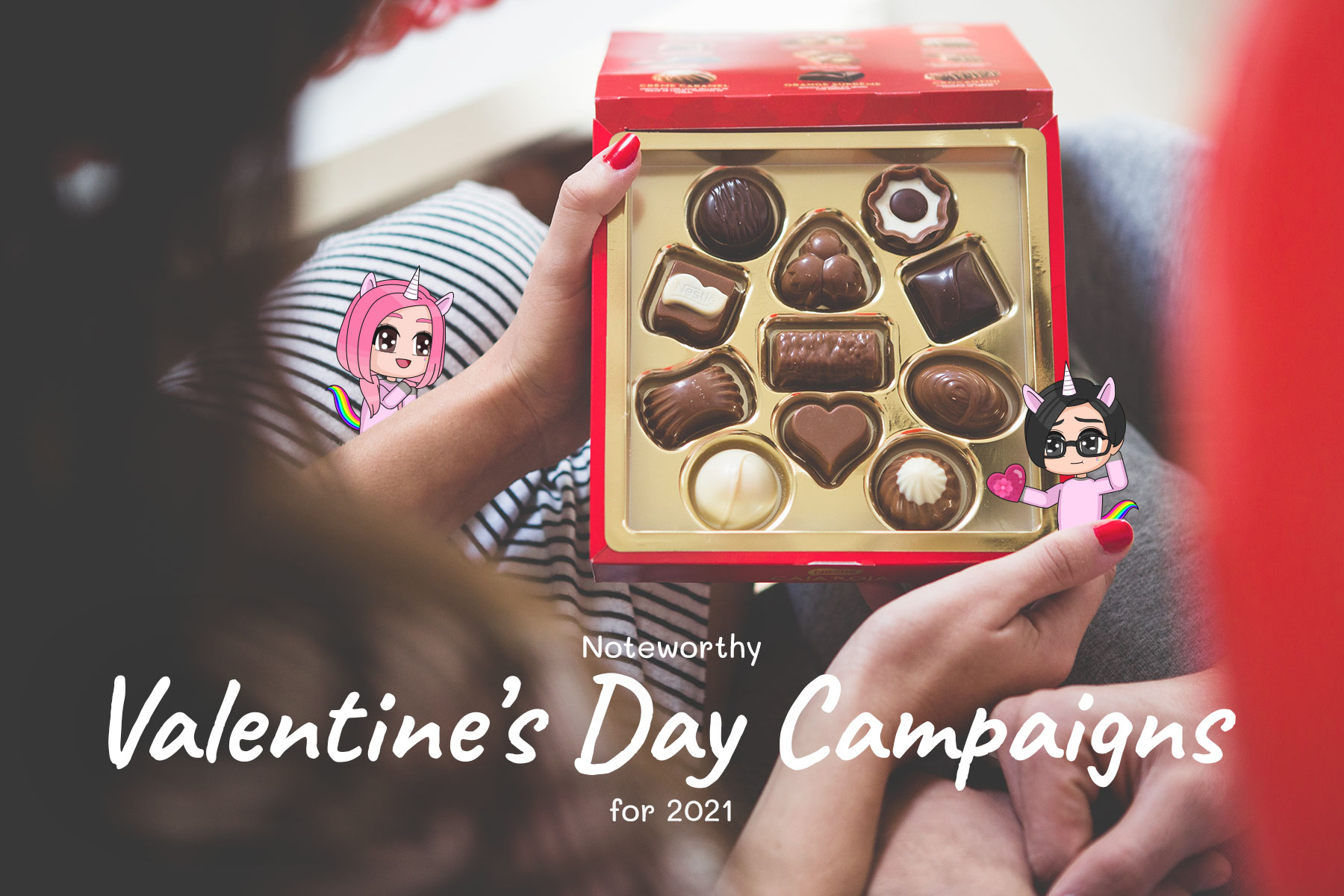 A day where guys burn their savings like a bullet train and girls sharing about their unique Valentine date experiences on social media, Valentine's Day is celebrated both on a personal and a corporate level….
Categories
Latest Posts