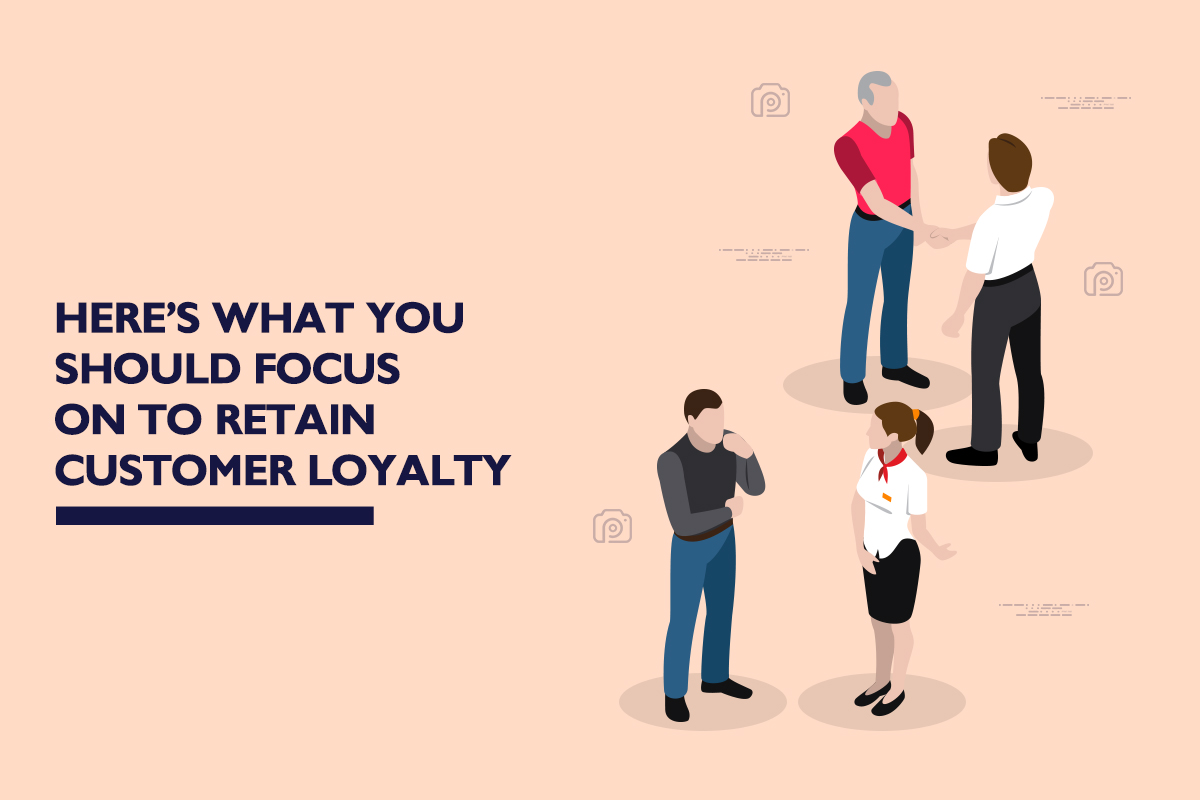 The paradigm of customer loyalty has been an enduring one – have it, and you'll see them returning to your doorstep. It is a subtle yet necessary tool for a business to have, as a customer's loyalty holds an implicit effect towards a business as it could easily be a factor which may radically cause a shift between the balance of powers – no customer loyalty means you lose out on both the tangible and intangible gains; financially, the trust of customers etc. With that in mind, here are a few things you can focus on to retain customer loyalty.
Communicate results on a regular basis
Doing so will give your customers more incentive to continue purchasing from you when they see that your product is delivering results and generating ROI. They are also more likely to be loyal to you if your product or service has clearly influenced their goals or results, giving them even more incentive to stay with you.
It is all about communicating what matters most to the customer; ensure you establish an organised system for tracking and reporting the relevant metrics that relate to the goals defined together with your customer. In essence, just being transparent with your customer regarding the results, future developments, and any future opportunities for improvements will demonstrate a sense of collaboration which in turn encourages your customers to stay with you for the long term.
Define the future of the relationship
The customer to customer success manager relationship is akin to dating; customers want to know where the relationship is going and whether it'll be worth it for them in the long term. The desire to know what the "road ahead" looks like can be applied within a business context as much as a romantic one.
Thus, using CSMs to regularly revise the relationship roadmap to build new milestones and goals would inject some anticipation towards the current and future stages towards the relationship, preserving it's dynamics and ensuring it doesn't become stale.
Create memories around your successes
Similarly to Facebook's friendships page feature, creating memories around positive events would ensure that they are always in the mind of your customers, as some research suggests that people remember negative events more vividly than positive ones and that those bad occurrences may well be the longer lasting memories.
With this in mind, consider how you intend to balance both the good and the bad memories – if there is a minor inconvenience such as a product outage or missed objective, you overly communicate, apologize and relentlessly discuss how to resolve the issue. But if something significantly positive happens, do consider how you intend to place emphasis on that event.
Establish a consistent customer experience
Consistency is key. Pull it off, and you'll have successfully earned the trust of your customers. Because they already know what to expect from you and can rely on you to deliver the results that they need. One way of achieving this is to set a system for onboarding new customers, and making your web assets and social media accessible so that they'll easily be able to acquire help from a myriad of channels. Plan a schedule for future milestones so that you and your customer can consistently keep track of your goals and responsibilities.
Enhance loyalty by increasing reciprocity
A relationship is a two way process; you can't clap with one hand. What's more, reciprocity as social construct increases loyalty because of the feeling of obligation it creates in an individual who instinctively intends to return the kindness shown to him. There are two methods of reciprocity – surprise and trumpeted.
Surprise reciprocity, as its name implies, involves surprising the receiving party with a gesture or gift. E.g. Sending your customer a free pair of shoes for their unwavering loyalty.
Trumpeted reciprocity is when an individual is going out on a leg in order to assist you or help you meet your requests, beyond the scope of the working relationship. It is basically when a member of staff goes beyond what is in their job description just to make life a little easier for the customer.
Ultimately, acquiring customer loyalty is a straightforward process but is not an easy one. It takes time, effort and the delicate nurturing of the relationship between both parties. However, one reaps what one sows, and the presence of a loyal customer is just as significant as a business' bottomline.
Speak with us here and let us help you determine what works best for you!
Related Posts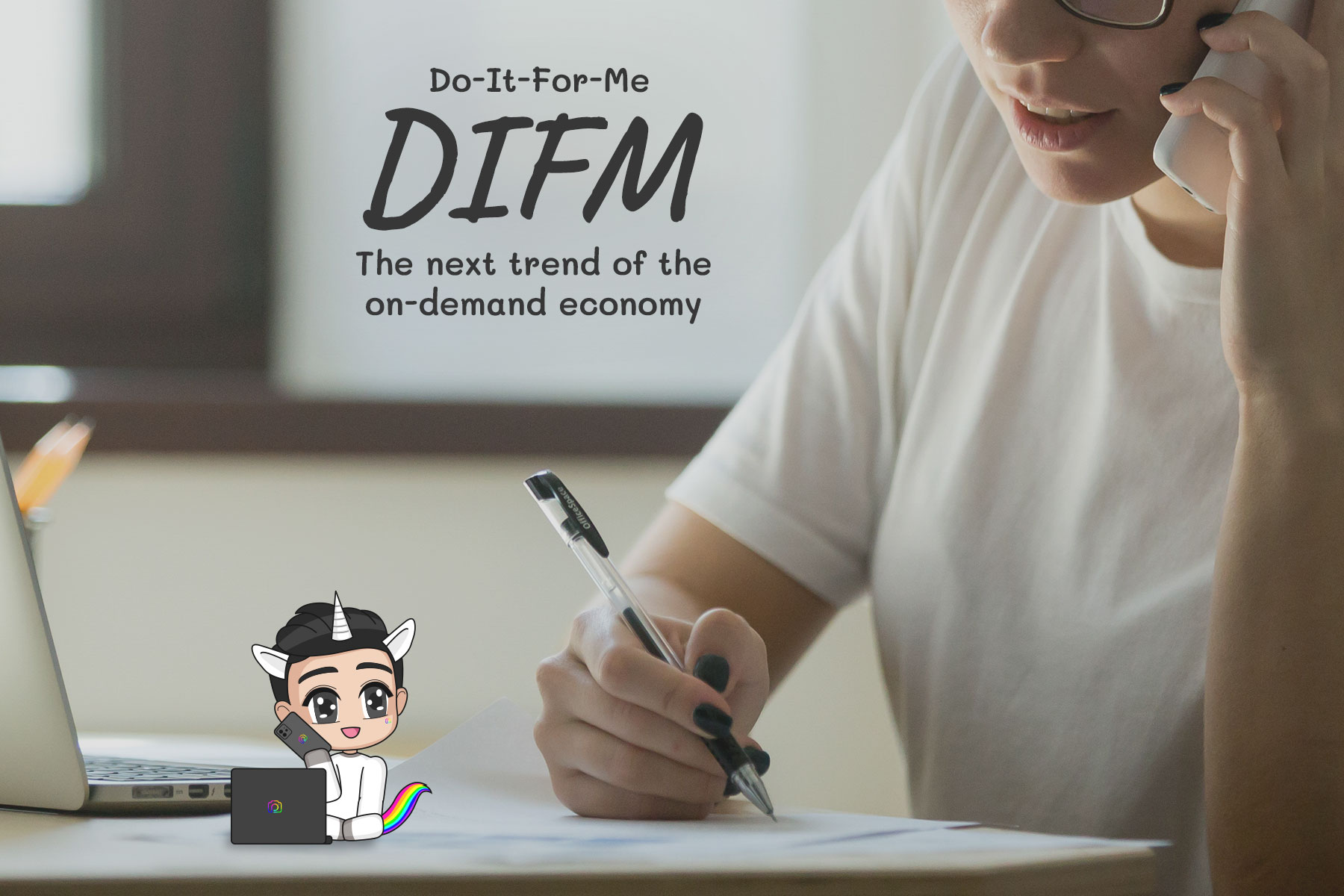 DIFM (do-it-for-me) solutions have always existed as a viable business strategy as it utilises the scaling efficiency of leveraging existing resources. When used strategically, combined with various DIY (do-it-yourself) tools, business owners can fully maximise…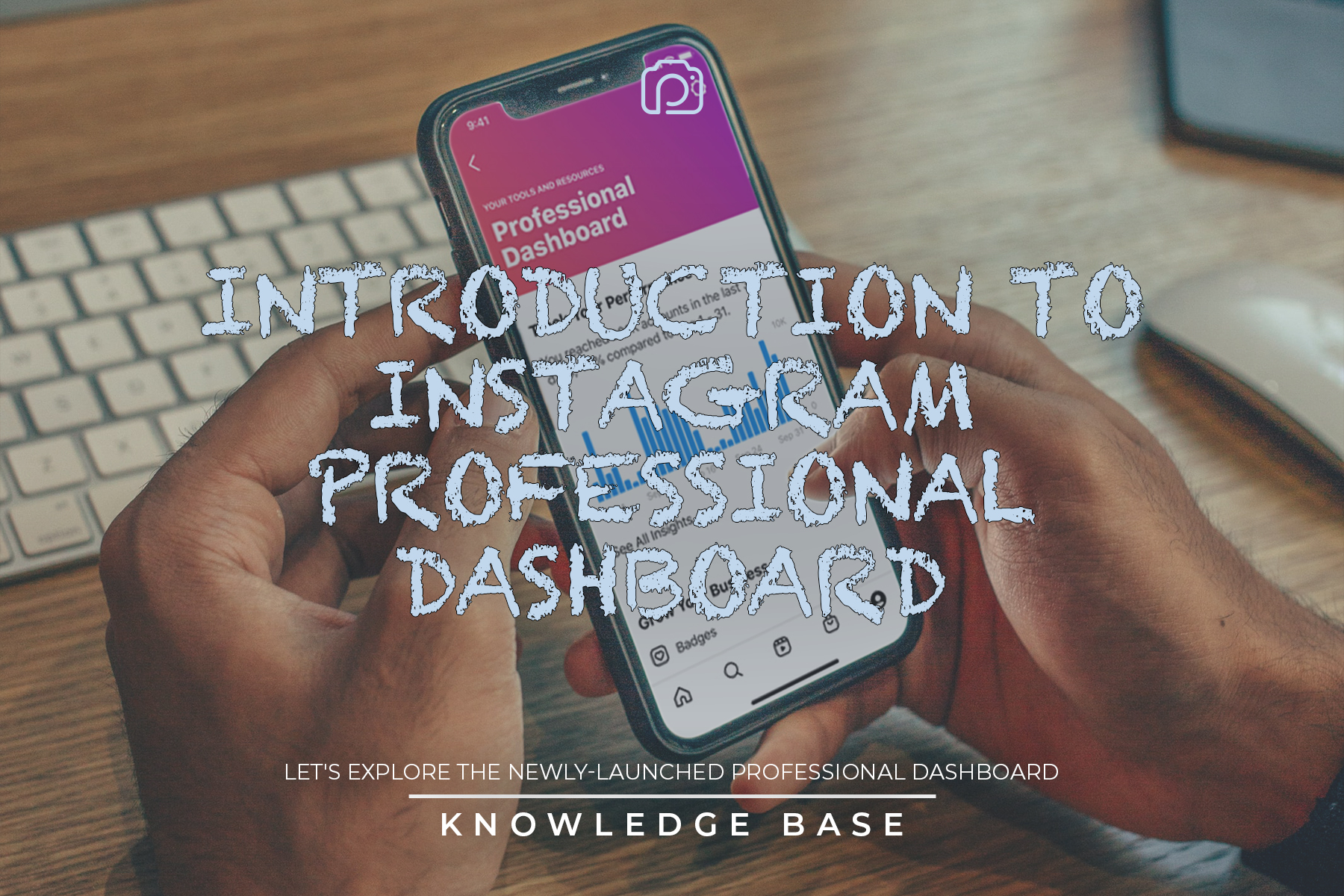 Instagram is known for being one of the most prominent apps in this day and age with approximately one billion unique active users every month. Over the years, there have been significant changes in Instagram….
Categories
Latest Posts