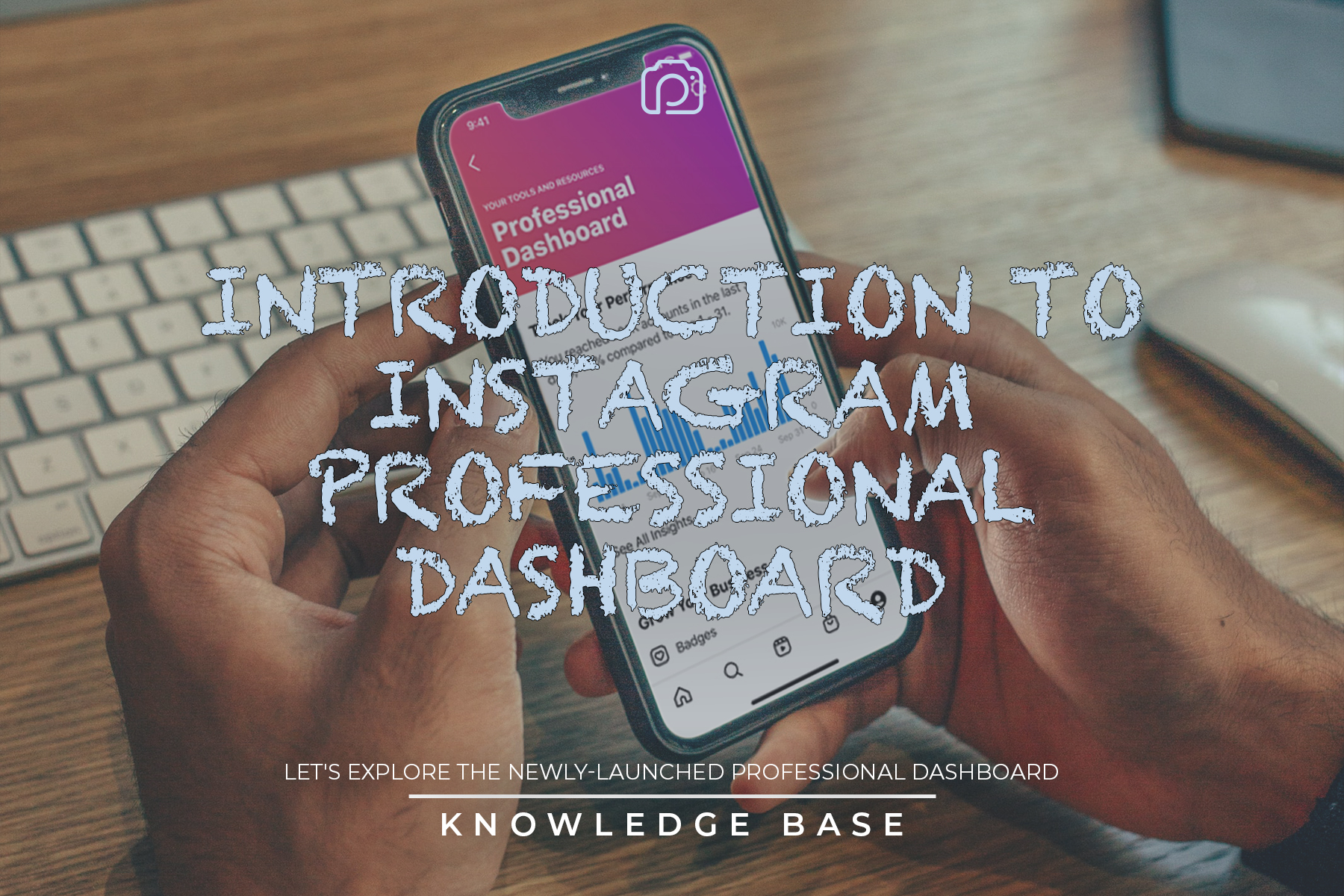 Instagram is known for being one of the most prominent apps in this day and age with approximately one billion unique active users every month.
Over the years, there have been significant changes in Instagram. From a simple photo-sharing platform in 2010, it has been constantly evolving over years adding new features that its users know and love today.
In 2015-2016, Instagram launched Boomerang and Instagram Stories which eventually became an essential part of Instagram.
Before it, in 2014, Instagram launched the Instagram business tools which were available for brands and businesses that use Instagram to market their product and services. Since then, many more tools were added which includes seeing audience demographics, post impressions and reach.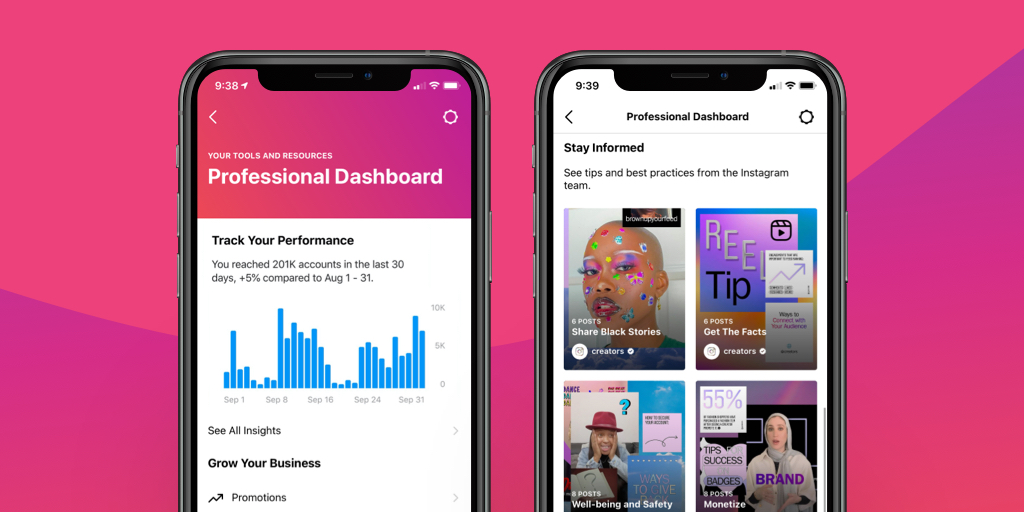 As Instagram is devoted to ensuring that its application is helpful and efficient to its users for their business needs, this photo and video sharing application has launched another incredible innovation called the Professional Dashboard. According to Instagram themselves, it refers to a central or all-in-one destination for businesses to track their performance on that social media and to access other information and knowledge involving professional tools created by Instagram.
For this innovation, the social media platform has established three features on its Professional Dashboard.
Track your performance. With this feature, you can easily check the reach of your account with the help of a bar graph for easy visualisation. There is also a comparison from your previous reach to know the difference and will be able to analyse if your performance has increased or decreased throughout time.
Grow your business. This is one of Instagram's objectives for its users. This feature will provide tools and assistance in helping you grow your business. Also, It allows you to monetize your Instagram account by selling products and posing Instagram shopping stories to name a few.
Stay informed. For its users to constantly be informed about this feature and to be aware of other tips and practices to help your business and utilizing this social media platform, another feature has been added that provides such information to its users through educational resources. This is handy to utilize all features of Instagram, after all, all of the resources directly came from them.
To conclude, this newly-launched dashboard is part of the ongoing efforts of Instagram to ensure that they can assist brands and businesses to grow with the social media platform, and definitely, this dashboard is a great help and convenience for many Instagram users.
Now, this is where PINC 360 comes in. We are equipped with essential skills and knowledge involving various social media platforms and their features. Just like Instagram, we are pleased to assist you in growing your business with us as well.
Drop us a message!
Related Posts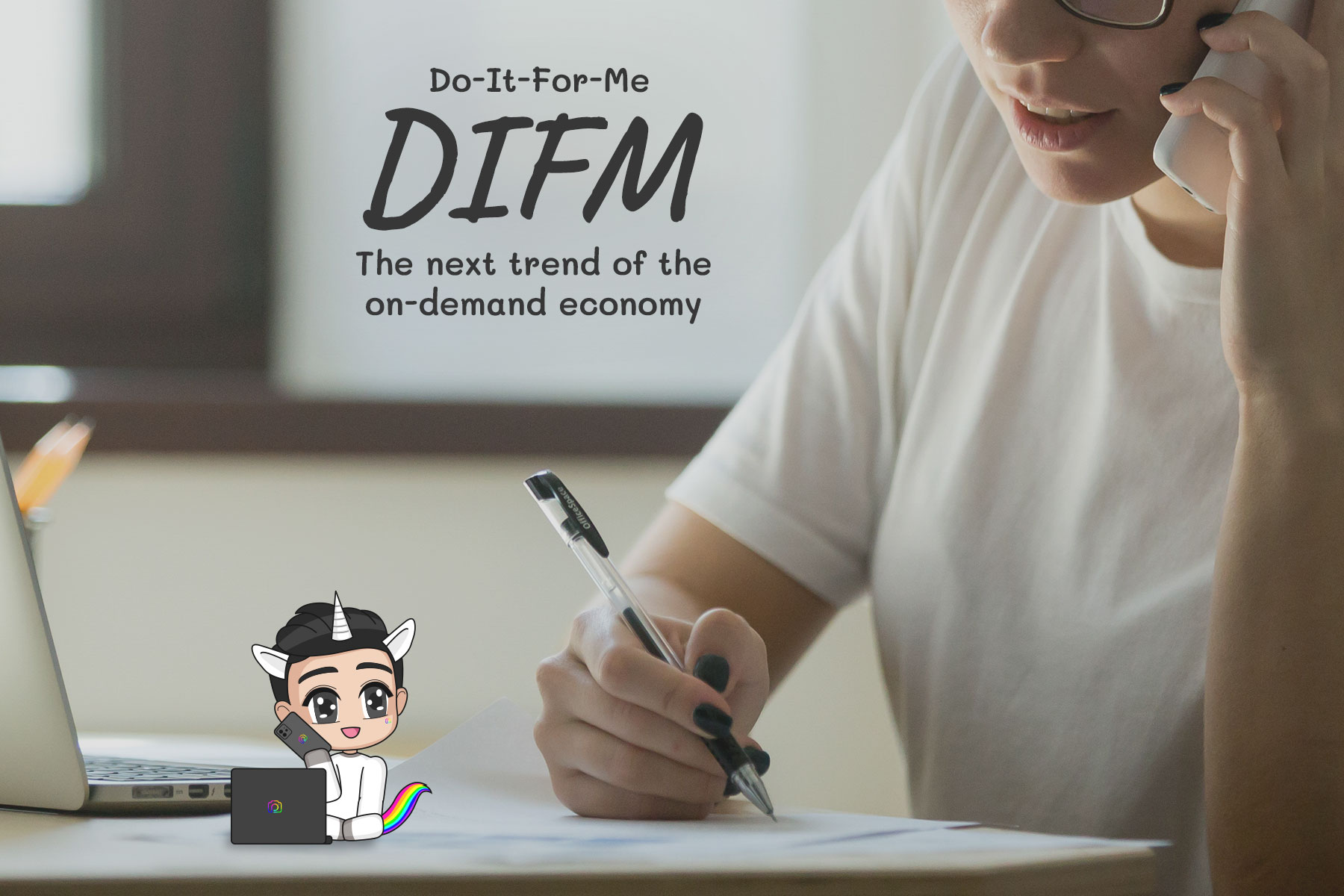 DIFM (do-it-for-me) solutions have always existed as a viable business strategy as it utilises the scaling efficiency of leveraging existing resources. When used strategically, combined with various DIY (do-it-yourself) tools, business owners can fully maximise…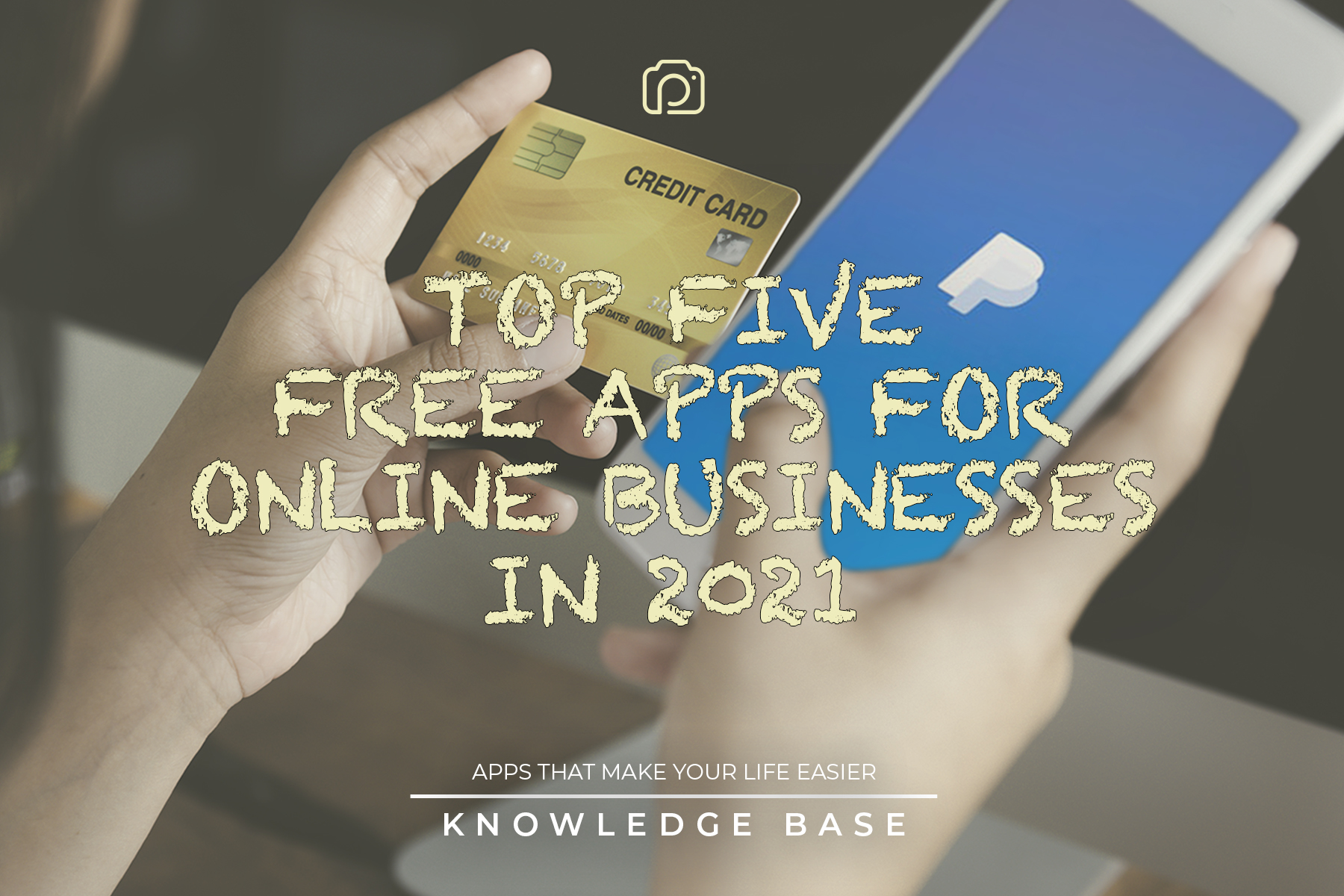 There are a lot of apps out there for entrepreneurs. These are the top five that we have found that you can't do without when looking for free apps for online businesses in 2021. 1….