GET STARTED WITH A FREE 7 DAYS TRIAL
DEMO
Posts Tagged: social media management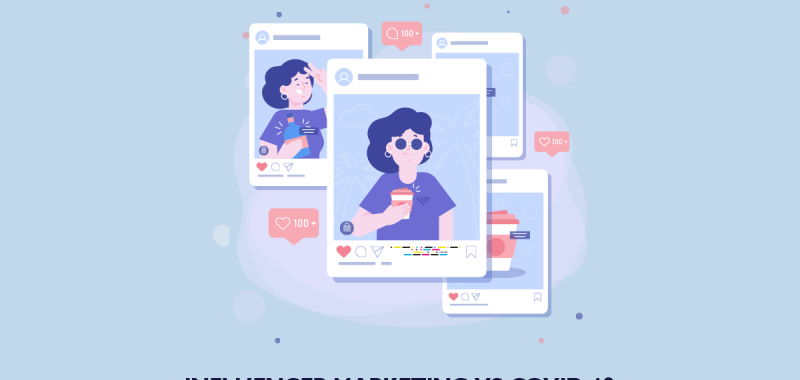 Influencer marketing pre-pandemic was the thing.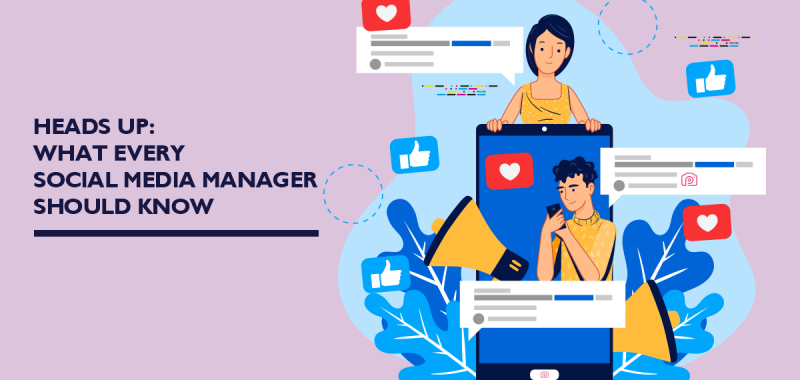 Social media has always been a dynamic landscape. It refuses to remain static. Year after year, trends change and things become even more sophisticated. Staying ahead of the game means one thing: you have to…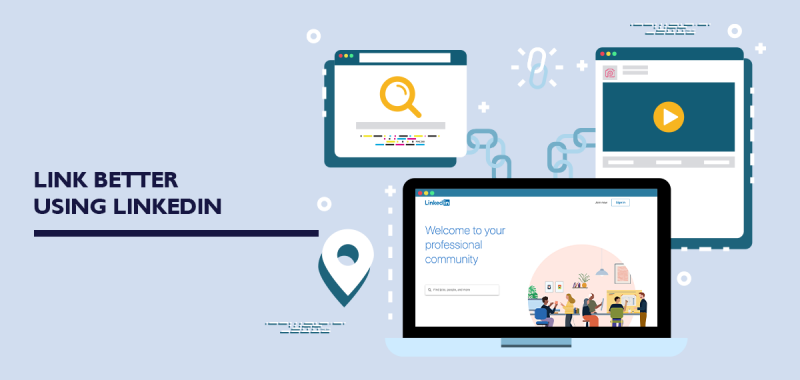 Unbeknownst to some, you can actually win customers through professional social networking site, LinkedIn! Gone are the days when LinkedIn was solely a space for jobseekers and headhunters. Now, you can market your services and…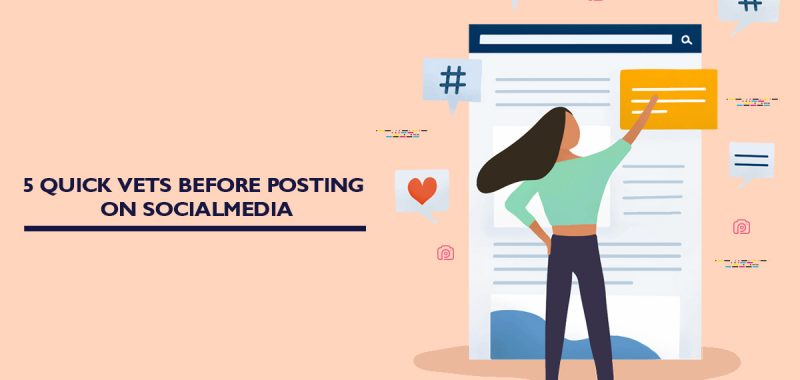 Being a brand management arm that utilises social media for branding, marketing, and public relations, PINC360 understands that content truly matters. What companies put out can spell the difference between a well-executed campaign and a…
Archives
Categories
Subscribe to Our Blog
I want the latest update in...
Latest Post

10th July 2020

2

mins read