GET STARTED WITH A FREE 7 DAYS TRIAL
DEMO
Posts Tagged: social media management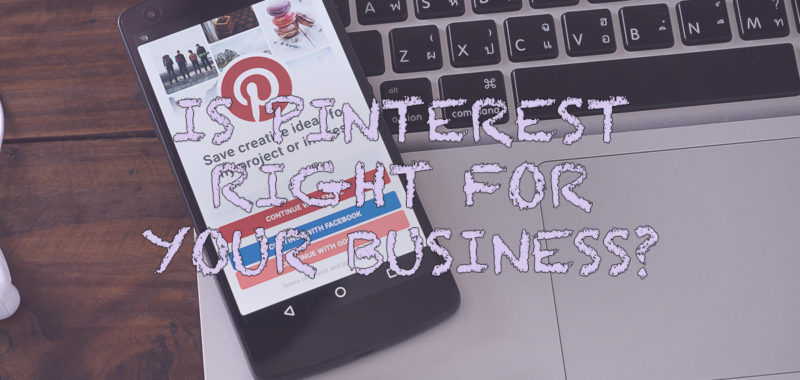 Pinterest is popular with people who are looking for inspiration and ideas mostly for hobbies, interests, and important events in their life like weddings, birthday parties, and even holiday OOTDs. Pinners, aka the fond users…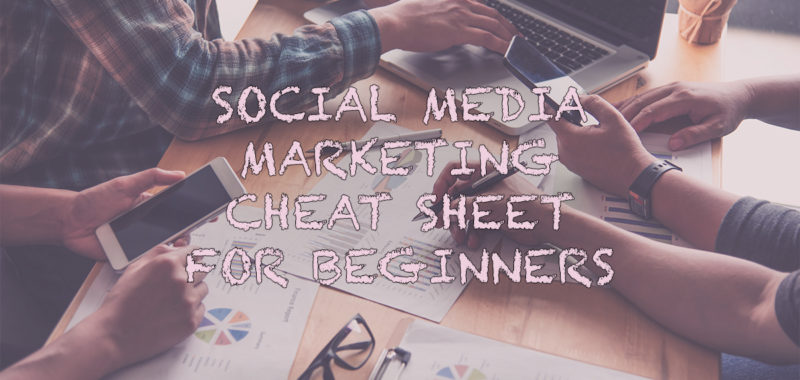 If you still believe that social media marketing is a fad that shouldn't be taken seriously, you're actually missing out on a lot of opportunities online. With the unstoppable and continually increasing use of various…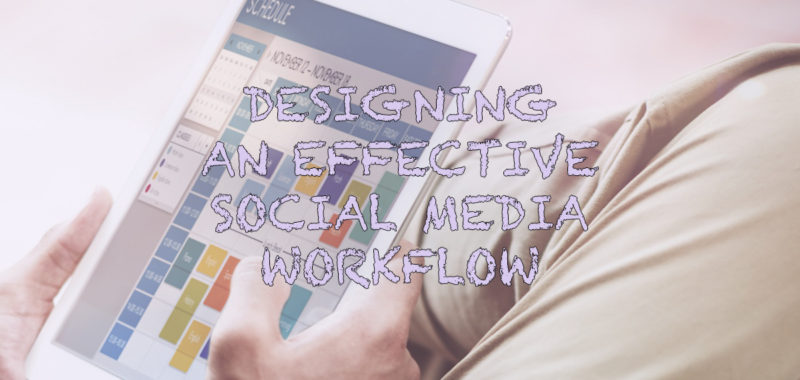 If you and your business are just entering the digital marketing space, you must have learned by now that social media marketing is more than just publishing a couple of random blog entries every week.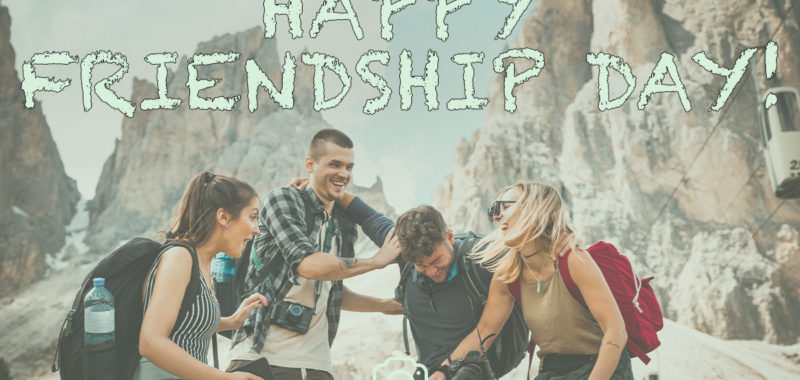 Digital marketing is not only constantly evolving, but examples of superb campaigns are accessible to marketers everywhere through the internet. Creating your own stand-out campaign can be as simple as turning to online examples for…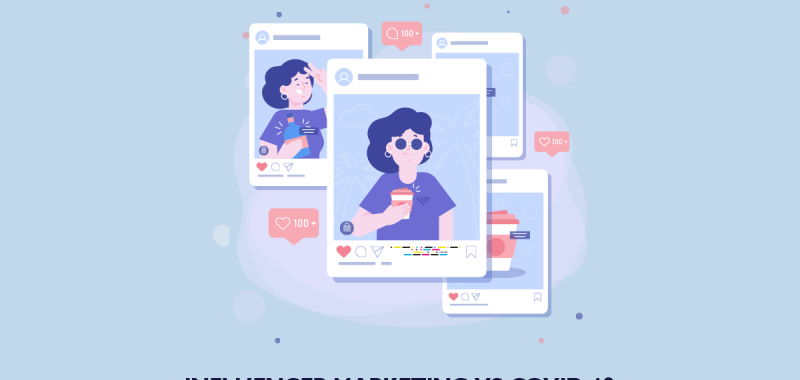 Influencer marketing pre-pandemic was the thing.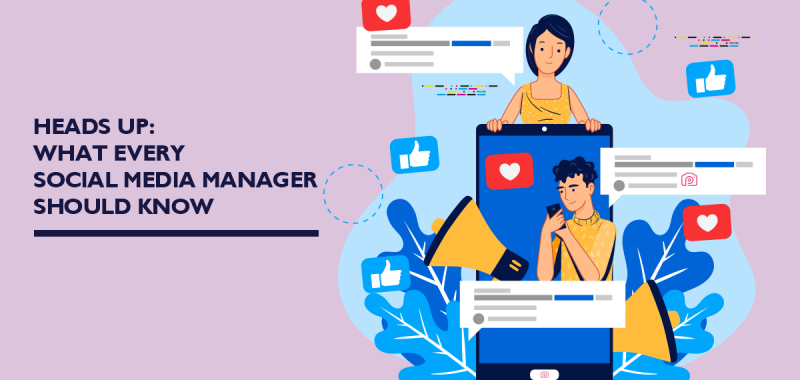 Social media has always been a dynamic landscape. It refuses to remain static. Year after year, trends change and things become even more sophisticated. Staying ahead of the game means one thing: you have to…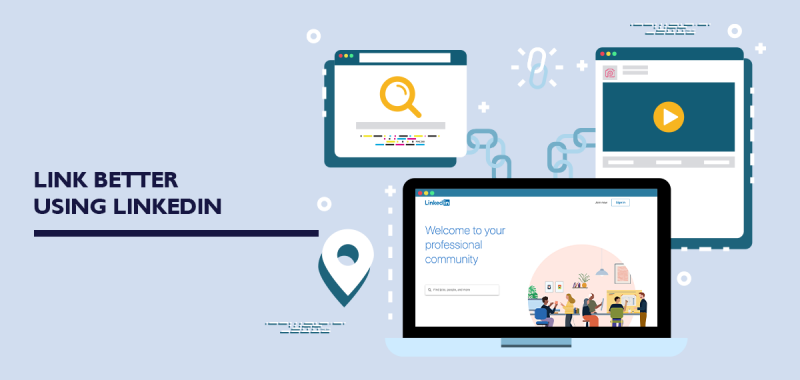 Unbeknownst to some, you can actually win customers through professional social networking site, LinkedIn! Gone are the days when LinkedIn was solely a space for jobseekers and headhunters. Now, you can market your services and…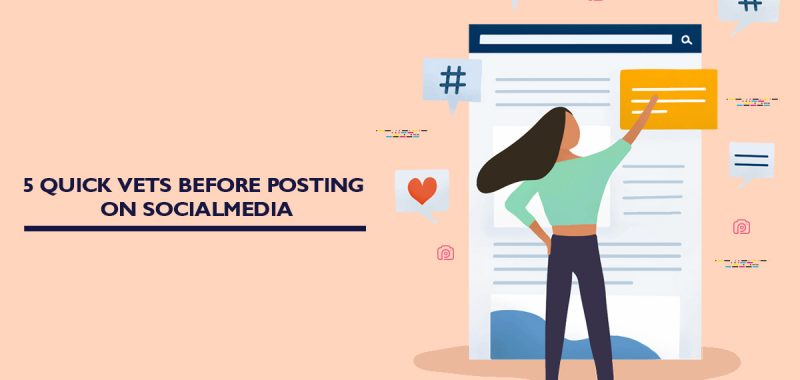 Being a brand management arm that utilises social media for branding, marketing, and public relations, PINC360 understands that content truly matters. What companies put out can spell the difference between a well-executed campaign and a…
Subscribe to Our Blog
I want the latest update in...
Archives
Categories
Latest Post

23rd September 2020

2

mins read