Our favourite Friendship Day posts from around the world!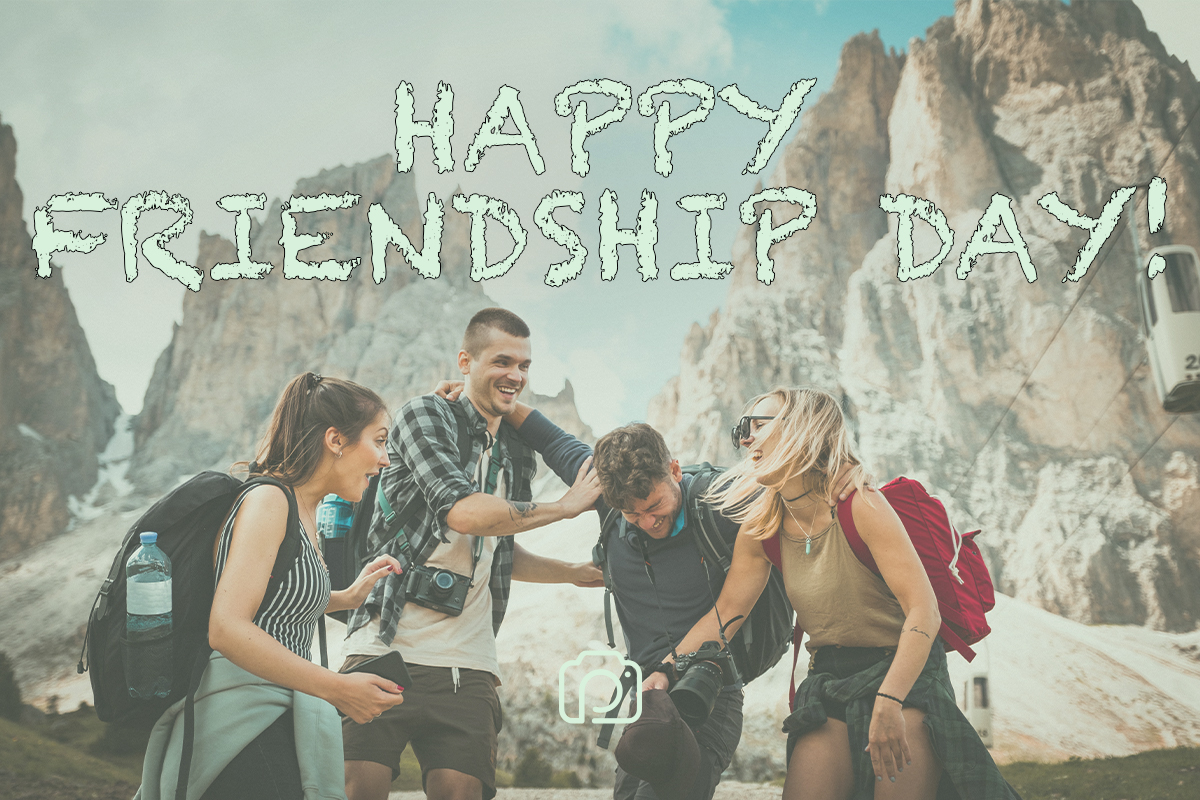 Digital marketing is not only constantly evolving, but examples of superb campaigns are accessible to marketers everywhere through the internet. Creating your own stand-out campaign can be as simple as turning to online examples for inspiration. You and your team might just come up with something even better in time for all kinds of social media holidays.

Take these examples we found from International Friendship Day posts from companies all over the world. Even though the holiday has come a long way from sending handwritten greeting cards in 1919, we can still find ways to connect by celebrating online.
True friendship with True Matte by Avon
Best friends don't just love each other after all, but they certainly love winning together! This contest by Avon encouraged users to engage with the post by tagging their best friend and explaining why they deserve to win Avon True Matte lipstick together. How's that for bestie twinning?
Befriend the environment with bath linen
One of the easiest ways we can do our part and take care of the environment is by using eco-friendly products. This Instagram post by Softweave towels cheekily tells users to "befriend nature" by befriending their line of eco-friendly towels, too.
Sharing earphones with your bestie
This post from Boult Audio advertised their new International Friendship Day offer in the coolest way–by encouraging users to share earphones with their bestie and avail of a limited offer!
Taking a stand against bullying with #HeartTheHate
Spamming purple hearts not only remind audiences to check out Cadbury Chocolate but are also a smart way of combating online bullying. The campaign video expresses this beautifully.
Celebrating man's best friend with Dogsee
Friendships with our human besties are important, but so are the friendships we make with our furry friends! Dogsee's campaign video reminds us that the care and attention we give to our dogs' matters not just on Friendship Day, but every day.
Three's a company with #MyStarbucksBFF
Starbucks' International Friendship Day promo was meant for a bestie group of three! All friends had to do to avail was to purchase 2 drinks and get 30% off on the third drink for their other bestie.
All kinds of friends are accepted in KFC
There's something incredibly simple and beautiful about a Deaf man enjoying a nice meal with his hearing best friend–in a safe, comfortable, and iconic restaurant. No wonder this ad has gotten more than 800,000 views since it premiered on YouTube!
#LookUp with Vodafone
It's pretty unlikely for a telecommunications company to tell their audience to stop using their cellphones too much, but this campaign video reminds us that a digital presence can never really replace real, lived experiences. Friendships are better cherished in person, after all.
Embarrassing friendships matter at Comedy Central
Hilarious examples in this Comedy Central video show that friendship trumps all, no matter how much of a mess you got yourself into with your BFF.
Related Posts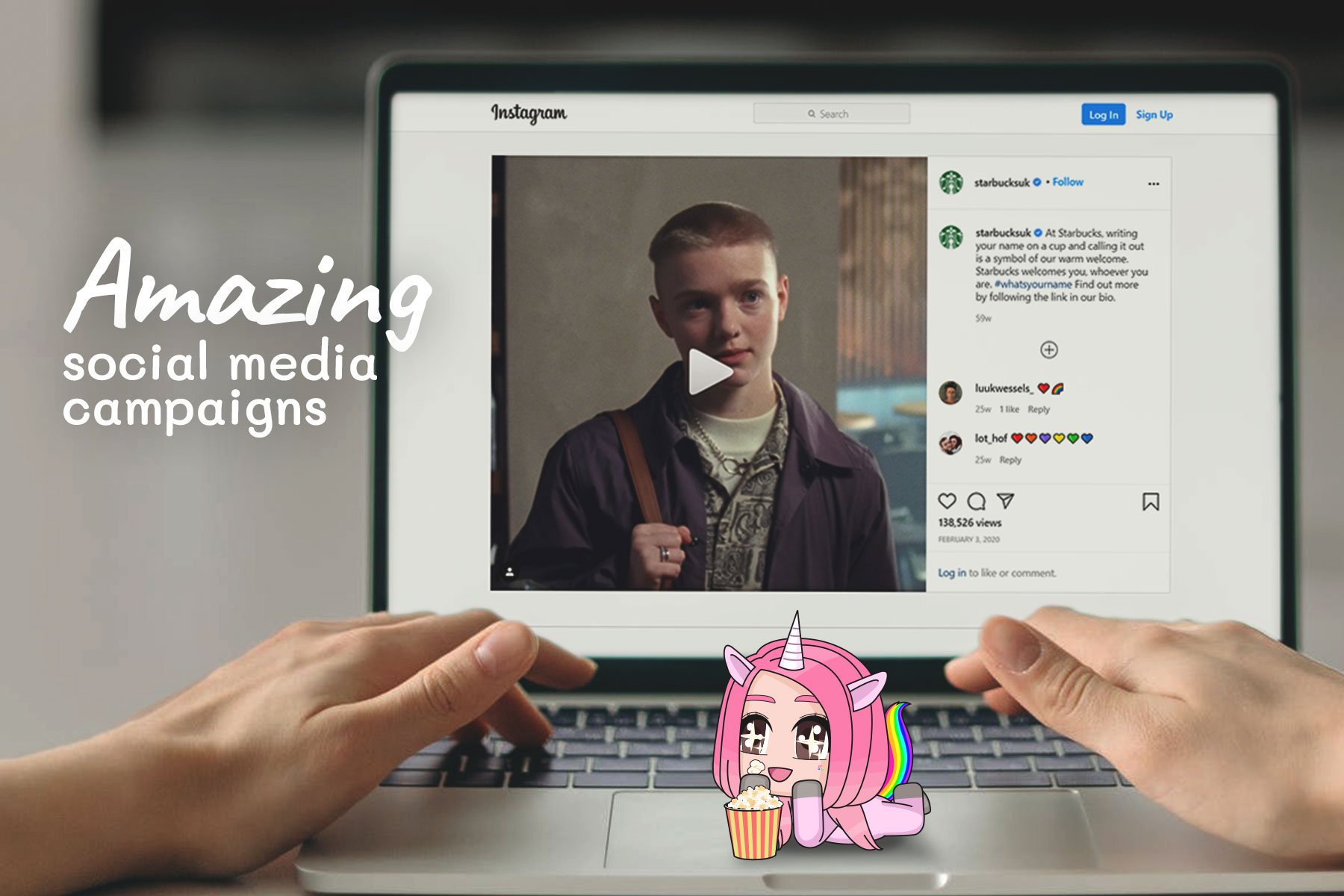 As a marketer, social media campaigns are one of a few great ways to promote your brand or market your product or services. It's for the best that you keep your social media content postings…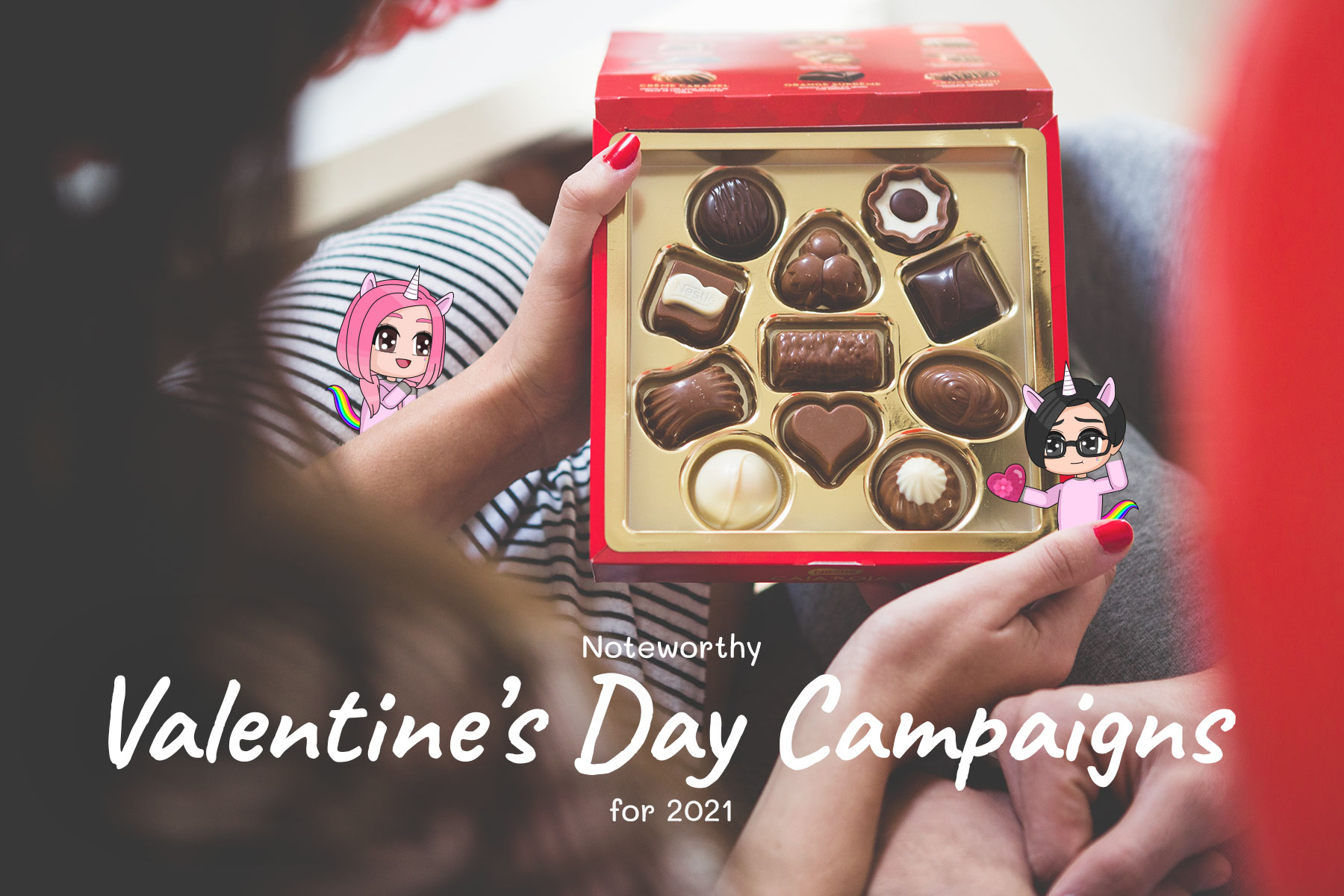 A day where guys burn their savings like a bullet train and girls sharing about their unique Valentine date experiences on social media, Valentine's Day is celebrated both on a personal and a corporate level….
Categories
Latest Posts