GET STARTED WITH A FREE 7 DAYS TRIAL
DEMO
Posts Tagged: social media marketing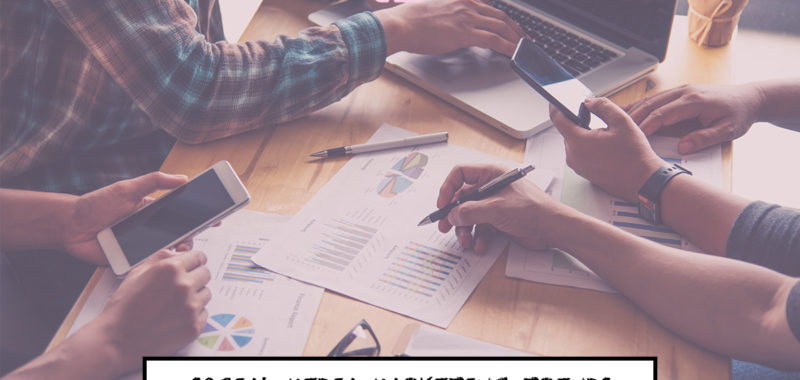 With brick-and-mortar shops feeling the pinch of the pandemic, more and more businesses are going online. As the virtual market gets a little too crowded, it's time to get ahead of the curve and stand…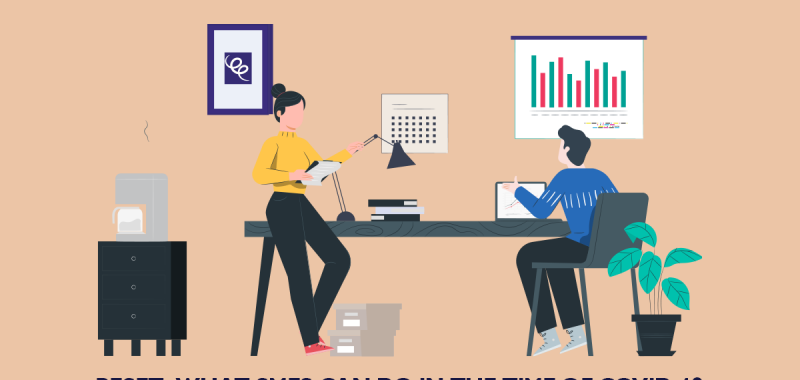 SMEs took a big hit during the pandemic. If you're a business owner, you're definitely feeling the economic crunch.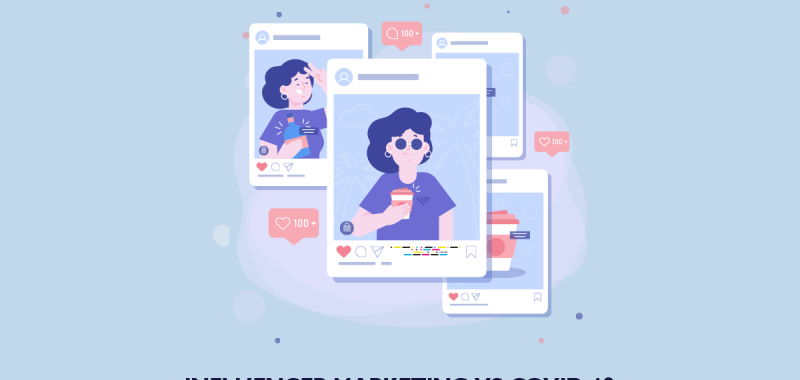 Influencer marketing pre-pandemic was the thing.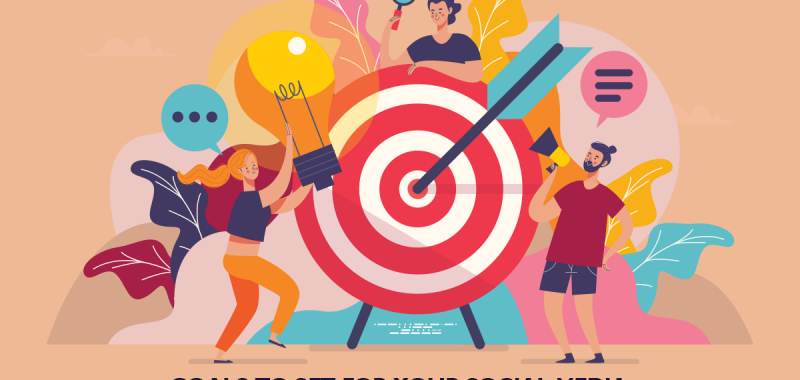 The first quarter of 2020 is almost over and social media is still growing exponentially, TikTok is gaining traction, Facebook is coming up with new niche features, and Instagram is attracting more and more shoppers…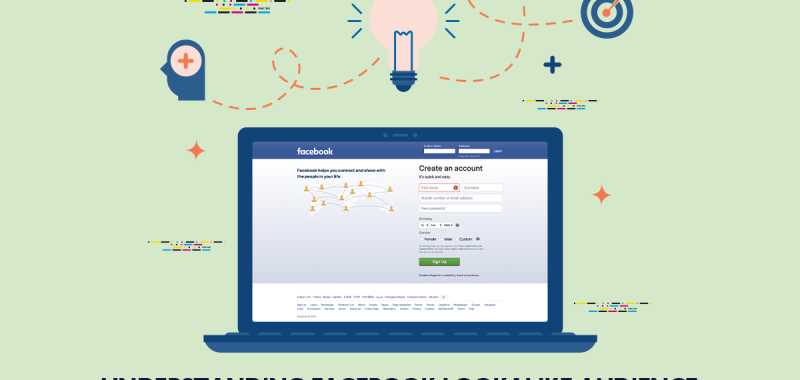 If you have been in the marketing scene, you know that it is essential to reach new people that might be interested in your product or service. New people mean new sales! And we all…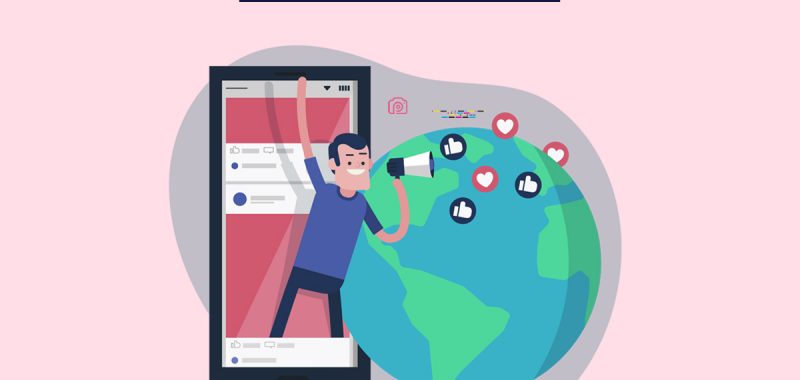 Social media is a noisy place. Everyone on the platform is shouting something and a moment of calm does not exist in that atmosphere. How can your brand rise above the noise and make a…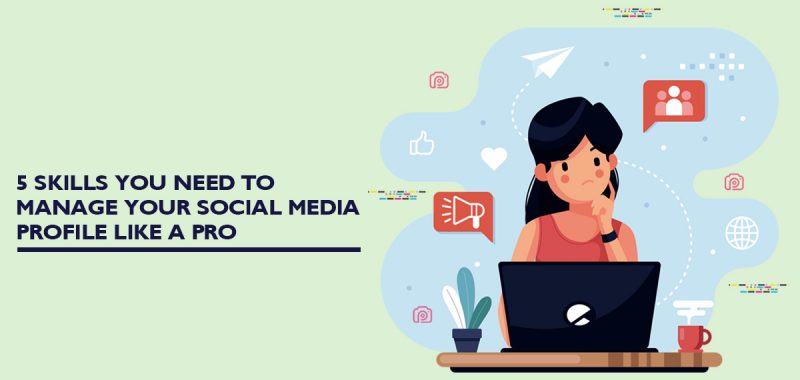 What brings you here? It must be the interest to learn more about how to navigate your business in the social media atmosphere. Feel right at home here because we are going to discuss the…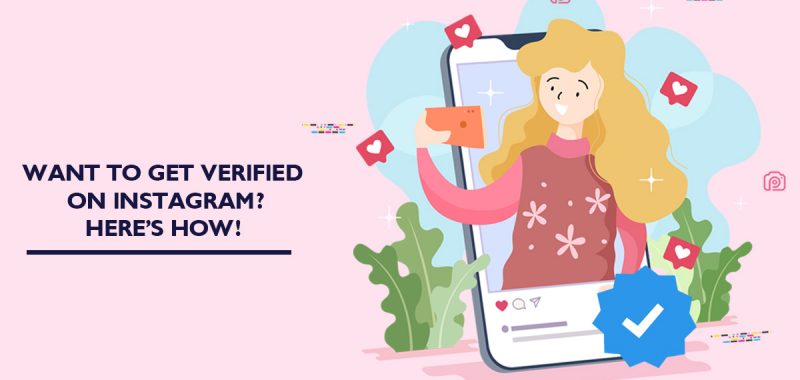 Do you know about the coveted blue tick on Instagram that appears on the right side of a username on Instagram? For those of you who don't know, it is the Verified seal from Instagram,…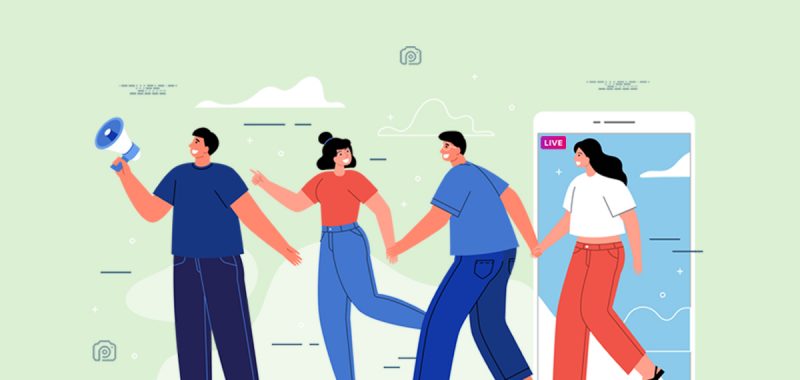 We have Instagram posts, Instagram Stories and now Instagram LIVE! Instagram LIVE is a part of Instagram Stories – an option that allows users to stream videos to their followers in real-time. It's not something…
Archives
Categories
Subscribe to Our Blog
I want the latest update in...
Latest Post

29th June 2020

2

mins read