GET STARTED WITH A FREE 7-DAYS TRIAL
DEMO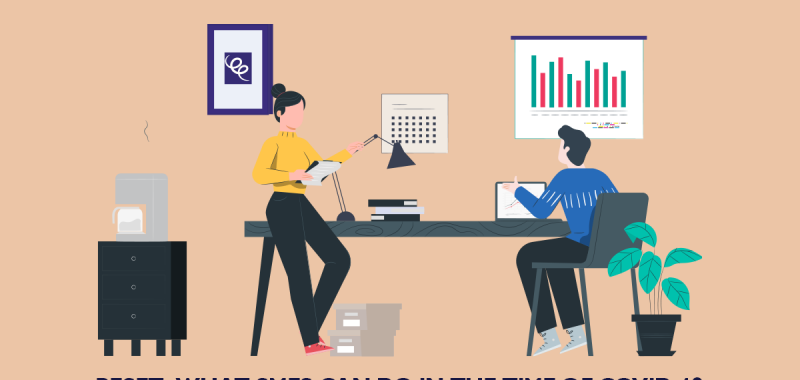 SMEs took a big hit during the pandemic. If you're a business owner, you're definitely feeling the economic crunch.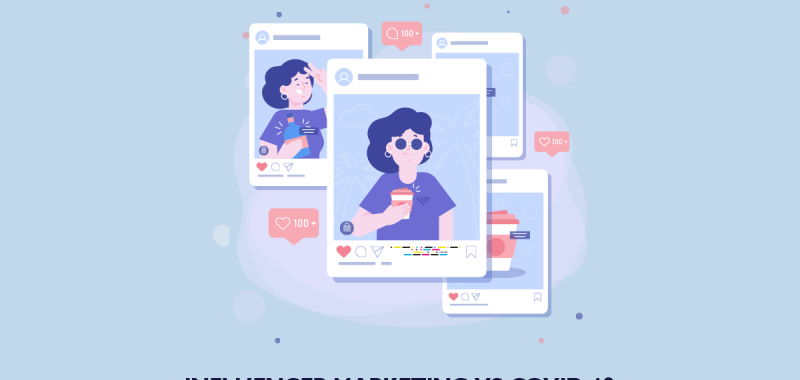 Influencer marketing pre-pandemic was the thing.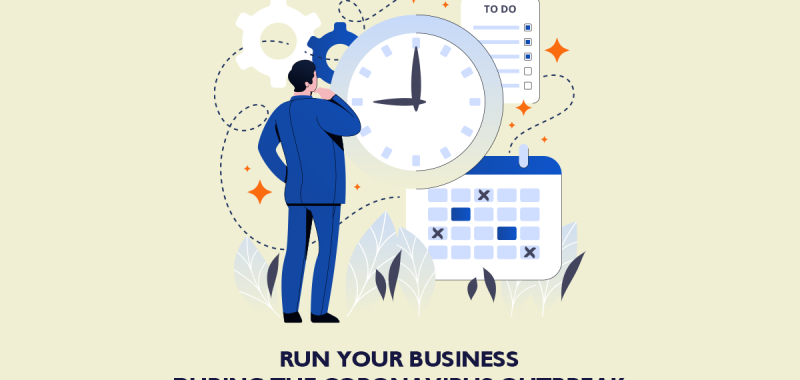 Businesses took a hit due to the Coronavirus outbreak. Experts are saying that the global economy is hurtling towards the worst recession in our lifetime. That is why finding the proverbial silver lining is essential…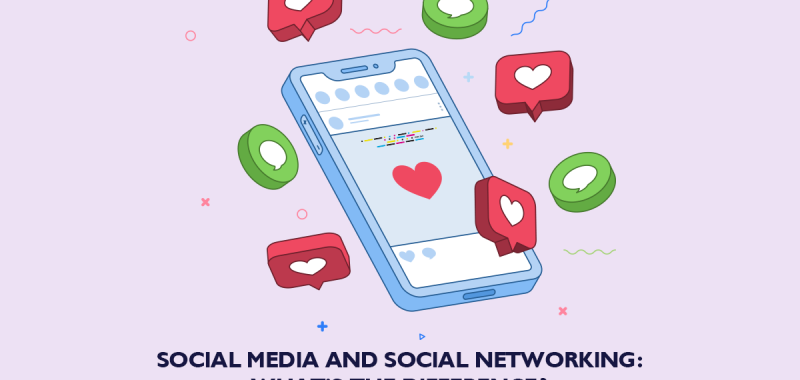 You see the word social and you think: these two must be the same, right? Well, while both have their similarities, there's also a world of difference between them, too. Here's how you differentiate between…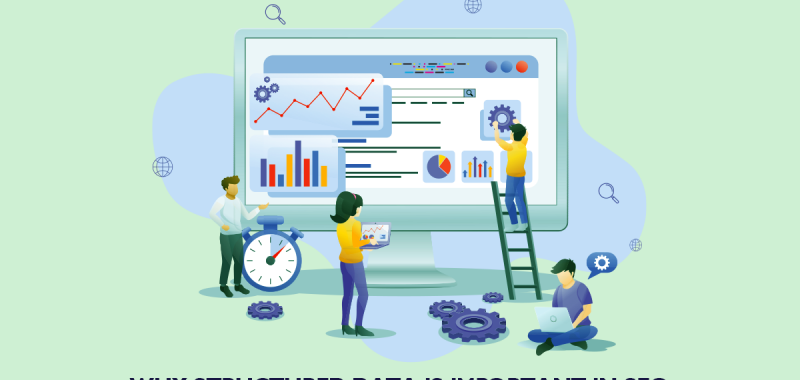 Think going online is easy breezy to do? Think again! There's science behind it and that science is called Structured Data.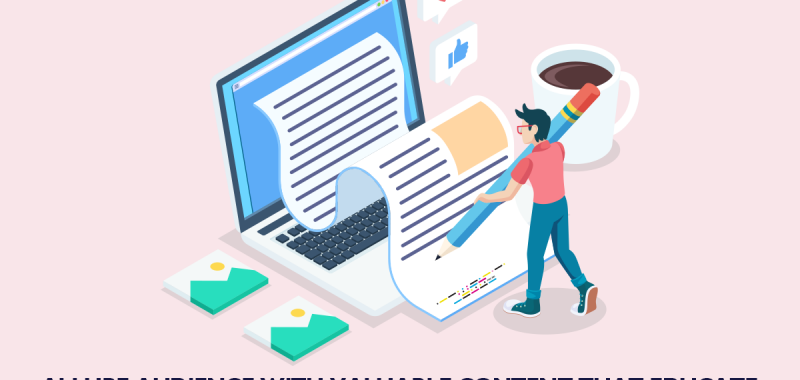 Many people would have you believe that there's a secret to engaging your audience. But the secret really is: there's NO secret. If you want to capture the attention of your market, there are certainly…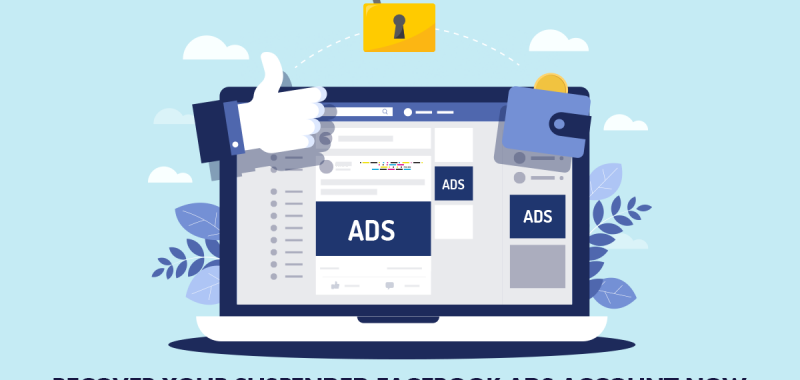 It happens. Slowly and steadily, your Facebook Ad Account is starting to generate a lot of buzzes. Then, boom! You can no longer access it because your account just got suspended.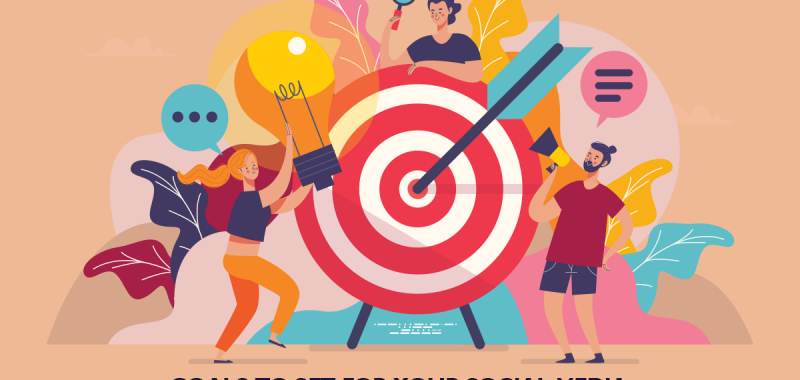 The first quarter of 2020 is almost over and social media is still growing exponentially, TikTok is gaining traction, Facebook is coming up with new niche features, and Instagram is attracting more and more shoppers…
Archives
Categories
Subscribe to Our Blog
I want the latest update in...
Latest Post

20th May 2020

2

mins read