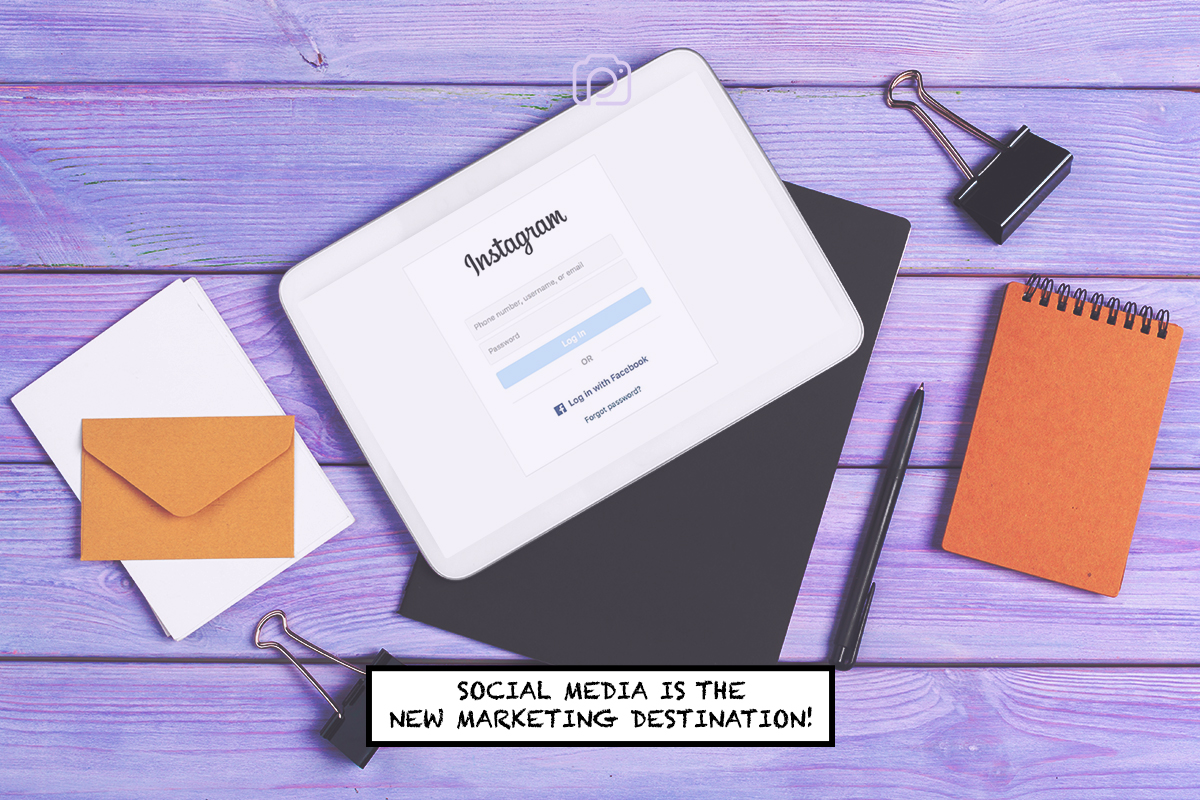 The coronavirus pandemic has led to a surge of alternative ways to make money online. If you're looking to use social media to your advantage and earn money using Instagram, forget the notion that you will need to be an influencer with a million followers to do this! Making money on Instagram is simple and we're here to show you how to get started.
Check out these tips below and get your online business moving:
Find your niche
What particular business model are you looking at? Do you want to be an online-savvy home chef and showcase your recipe to a new audience? Are you thinking about starting a secondhand store? Or perhaps you want to follow your dreams and become an Instagram influencer like your favourite celebrities? Whatever your interests might be, use them to your advantage while creating your online business model. Don't be afraid to turn your passion into a thriving online hustle!
Create a content calendar
Posts on Instagram won't lead to a successful business if you post randomly. A content calendar will allow you to organise your content accordingly. Create a calendar with different kinds of specific content that will enable you to capture your audience's attention successfully. For example, let's say you have an online business selling home-cooked meals for people who are into fitness. You noticed that your followers are active in the early morning and early evening. Here is a sample schedule you can follow:
Monday – 8am post: Protein-rich meal plans.
Wednesday – 11pm post: 5-minute workout.
Friday – 7am post: Meals for healthy carb-loading.
Saturday – 9pm post: Fitness goals to follow for the week ahead.
Make sure your feed has a variety
If you've decided to use Instagram strictly for business, this doesn't mean that every post you create should look sponsored. People follow Instagram accounts because they want to see good content, not because they want to feel like a brand is advertising to them 24/7. Make sure your feed boasts a healthy balance of posts that advertise and posts that provide good quality content for your followers. In the previous example, we included workout tips to help balance all the hard-sell posts.
Engage with your followers
Don't you just love it when a brand or celebrity on Instagram pays attention to what you have to say? Your followers will be loyal to you if they see that there's a genuine human being behind that glossy feed. Make sure you cultivate that kind of engagement with your followers! If you notice that certain users have been paying a lot of attention to your posts, reply to their comments and show them how much you appreciate them.
According to research, engagement is more important than the number of your followers. Micro-influencers can end up cultivating a more loyal follower base because they seem more real, genuine, and approachable! Remember this while cultivating your following.
Become a brand ambassador or collaborate with other brands
This is a great way to not just showcase your products on Instagram, but to also show your followers that you're all about innovating and supporting other businesses! When you have grown your following substantially, don't be shy about contacting brands and letting them know that you are open to working with them. Because most brands are already transitioning to digital marketing, they are likely already on the lookout for ambassadors to work with!
Perhaps being an influencer isn't your thing and you would rather sell products online instead? Offer to collaborate with other brands to create new products together! Into baking? Contact a local restaurant and develop a new dish just for them! Do you design clothes? Get in contact with volunteer organisations and offer to create reusable masks for them!
Never stop innovating
As foolproof as these tips may be, it's still important for you to remain updated with the latest news when it comes to digital marketing on Instagram. Take note of notable marketing initiatives from the accounts you follow. Read up on new digital strategies daily. And lastly, don't forget to have fun with the process! The journey to success will be quicker if you love the path you're taking.
Related Posts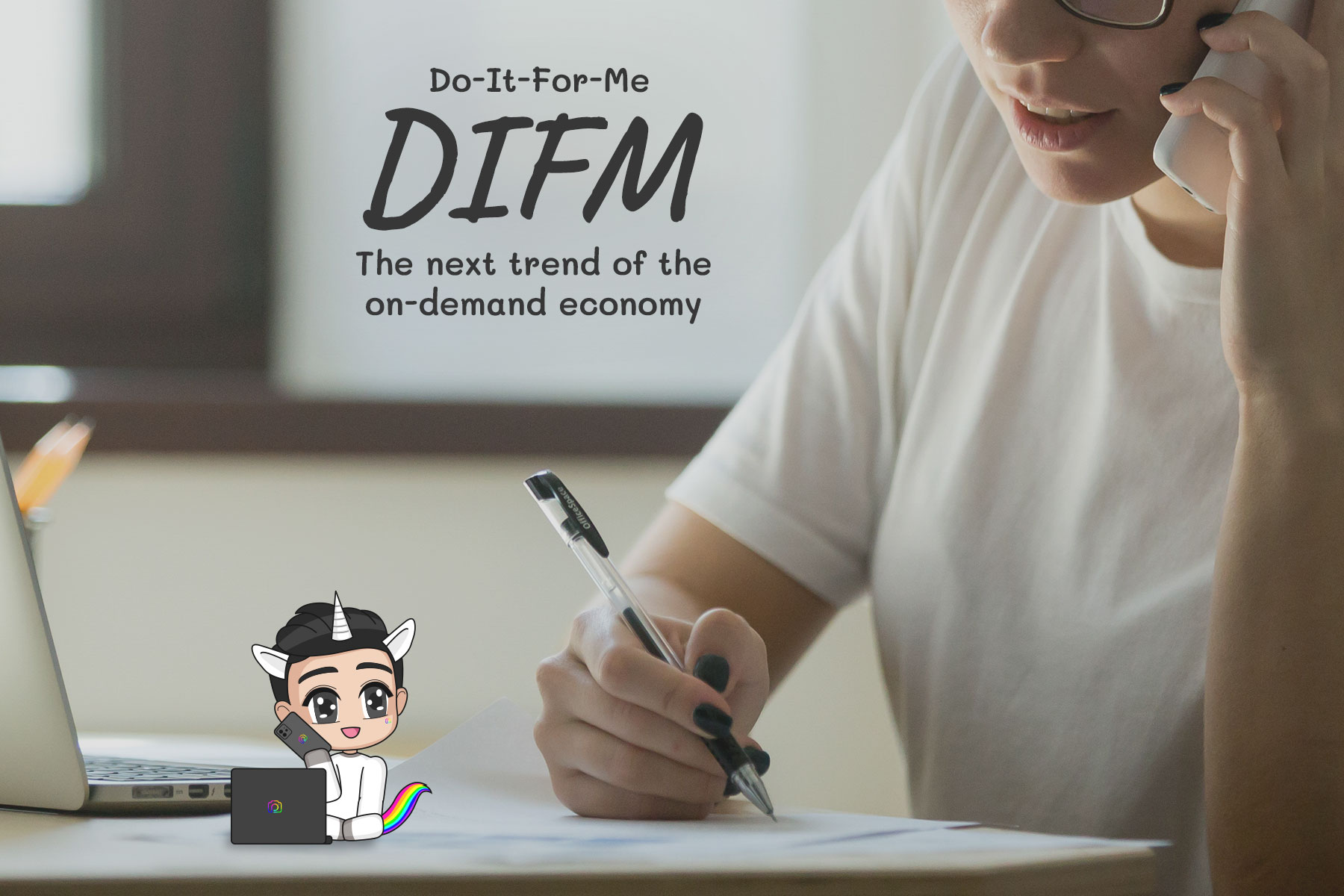 DIFM (do-it-for-me) solutions have always existed as a viable business strategy as it utilises the scaling efficiency of leveraging existing resources. When used strategically, combined with various DIY (do-it-yourself) tools, business owners can fully maximise…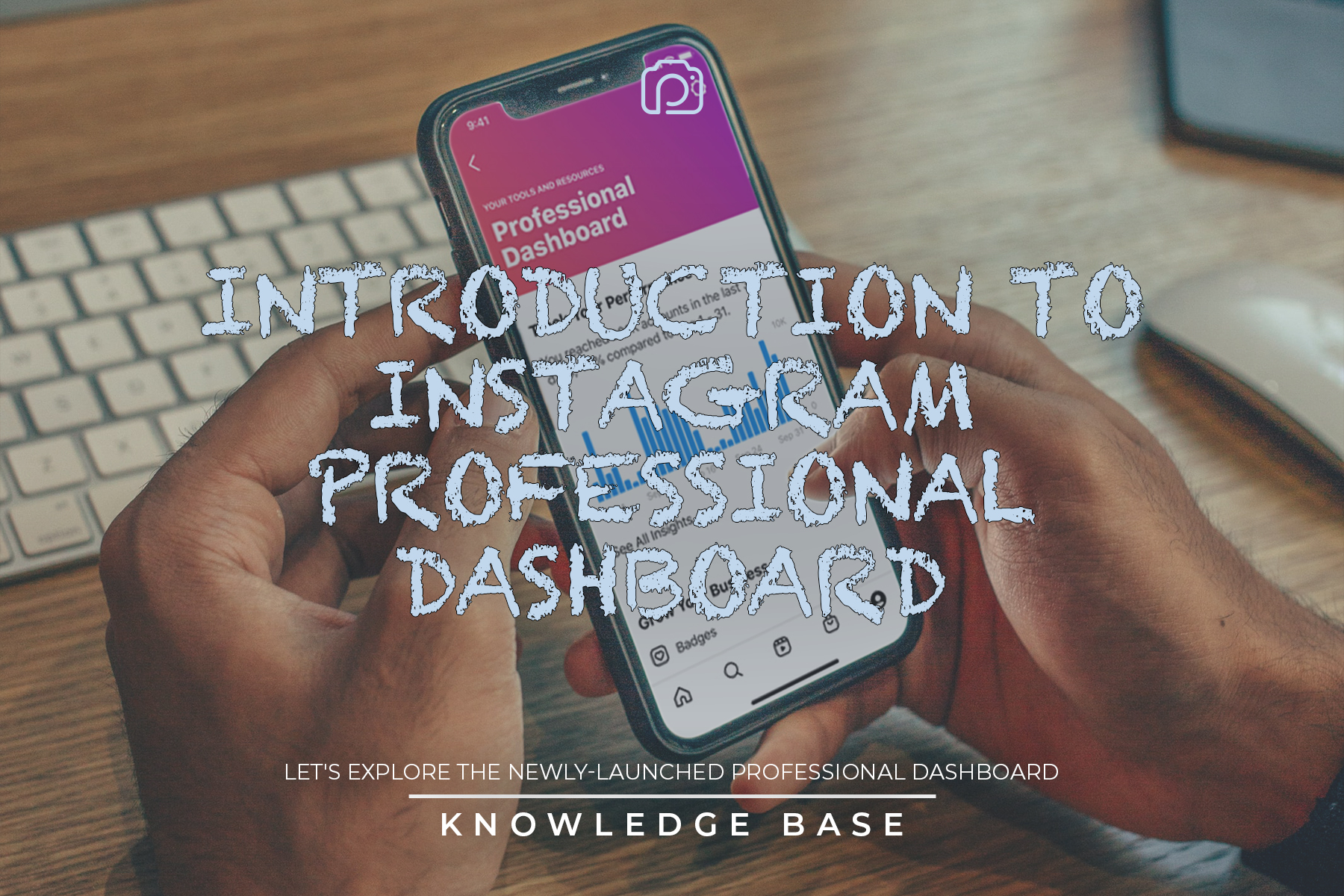 Instagram is known for being one of the most prominent apps in this day and age with approximately one billion unique active users every month. Over the years, there have been significant changes in Instagram….
Categories
Latest Posts