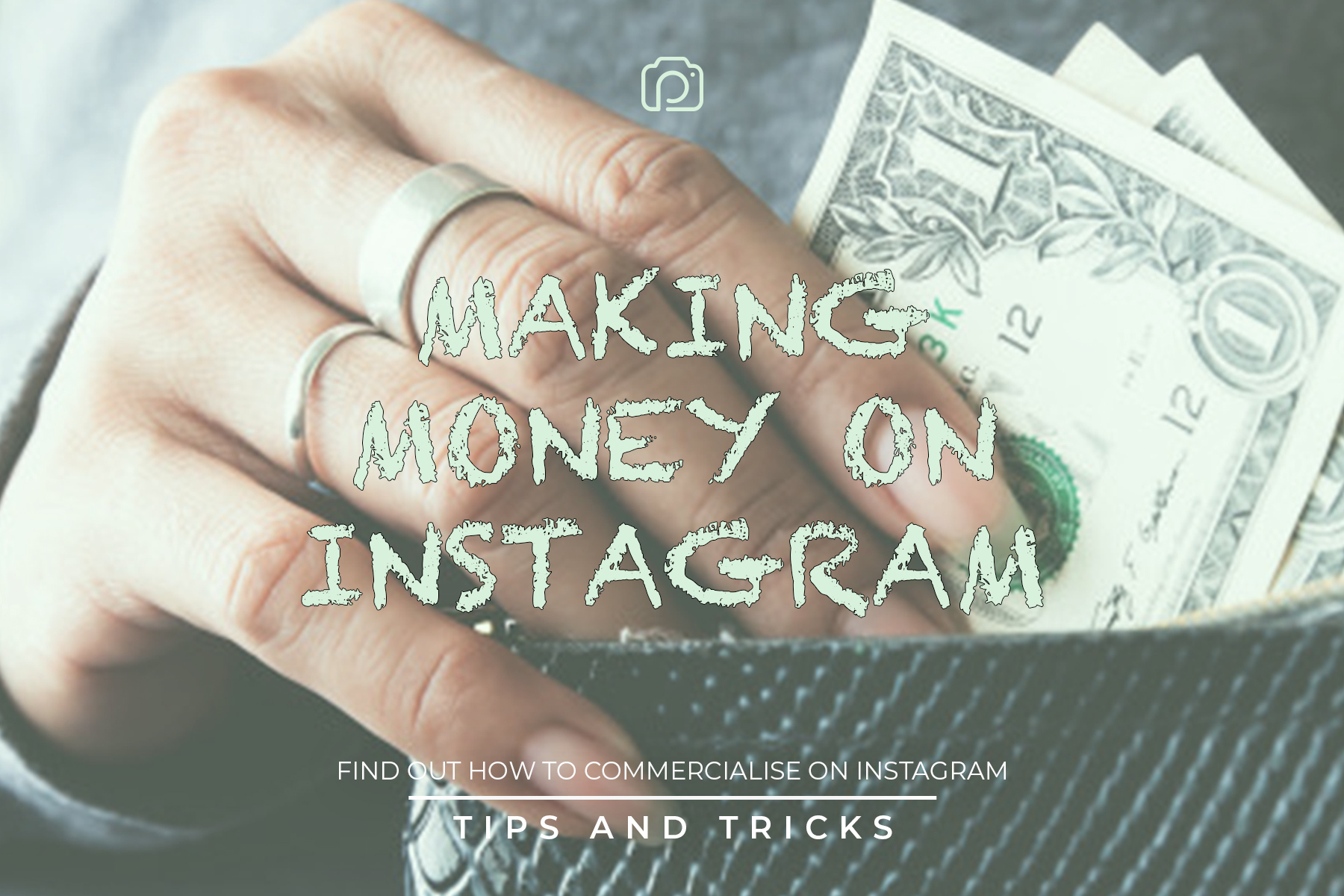 Instagram is the place to be!
Marketing stats have all but crowned this platform as the go-to social media destination of influencers and consumers. That said, it provides so many possibilities where making money on Instagram is concerned. Here are just some of the ways!
Bring your business online. This is the most intuitive thing you can do and with this pandemic showing no sign of being over any time soon, selling your wares virtually is the best way to earn a quick buck. Remember, Instagram is a vibrant, viable market where influencers and their followers are constantly engaging. This provides a plethora of monetary opportunities too promising to miss. With quality, eye-catching aesthetics and a fun, engaging campaign, you are well on your way to be a massive Instagram hit!
Become an affiliate. Affiliate marketing is a huge business. This is different from being an influencer. Unlike being an influencer where YOU are the brand, affiliate marketing is focused on the actual marketing of the service or product that you signed upon.
So what happens when you become an affiliate marketer? Below is a breakdown of tasks:
Marketer signs up with a brand or company in the understanding that he/she will promote their service or products.
The marketer is then given a commission if a purchase is made via the link he/she provided.
It's that easy! Affiliate marketing is a pretty straightforward process that is why bloggers usually incorporate affiliate links in their posts. So many have earned thousands of dollars just by referral fees!
Just remember, you have to stay true to your branding as well. Choose to be an affiliate with a company or service that is well within your niche. Consumers tend to be turned off by in-your-face production promotion. That is why the best affiliate marketing is incorporating in a blog. You can dedicate a full article on the product or service you are selling, then in the end; you can naturally pivot from talking about the product or service to encouraging people to make an actual purchase through the affiliate link you provided.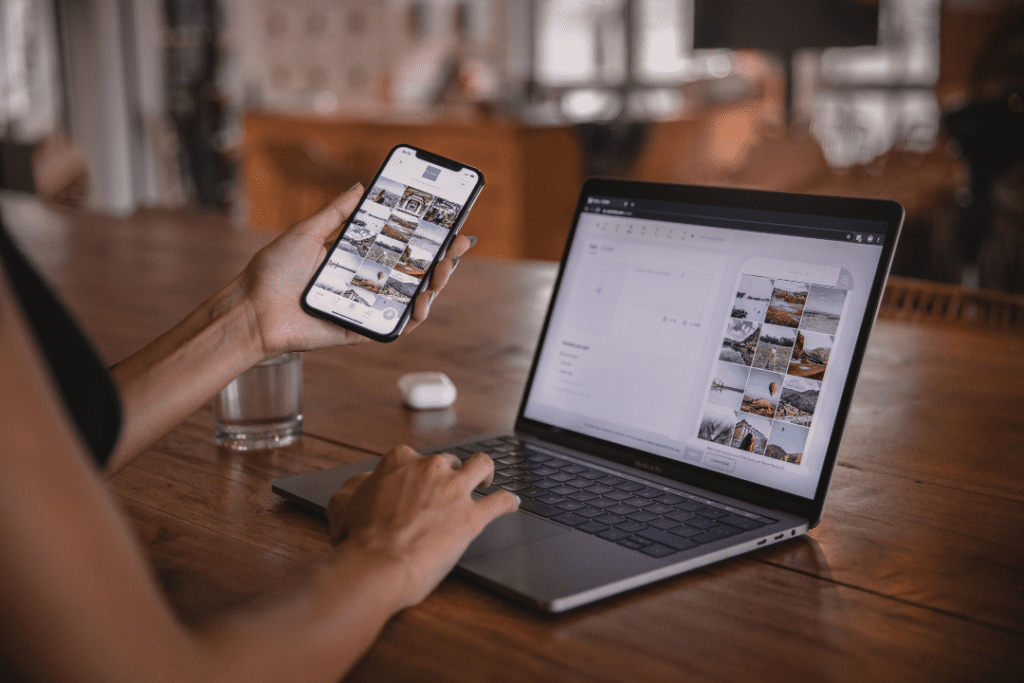 Be an influencer. Influencer marketing is one of the most lucrative things you can do on Instagram. Here's the good news. Businesses are open to working with local influencers rather than big names that come with a price tag. In fact, local influencers are a pretty impressive group since they tend to have significant influence within their niche network. You, too, can be an influencer. Another bit of good news – quality always trumps quantity. This means if you manage to capture the trust of your network, then businesses would want to work with you rather than a person with thousands of unengaged followers. But first things first – you have to earn your influencer status. Here are some ways to do just that!
🌟 Create interesting content.
🌟 Prove your expertise in your niche through demo videos.
🌟 Improve the quality of your production.
🌟 Be regular and purposive with your posts.
🌟 Be relatable.
Making money on Instagram is certainly not too easy but with anything, if you put in the effort, it will be eventually rewarding beyond your expectations.
Need help with monetising social media for the benefit of your company? We'll help you do just that! Drop us a message today!
Related Posts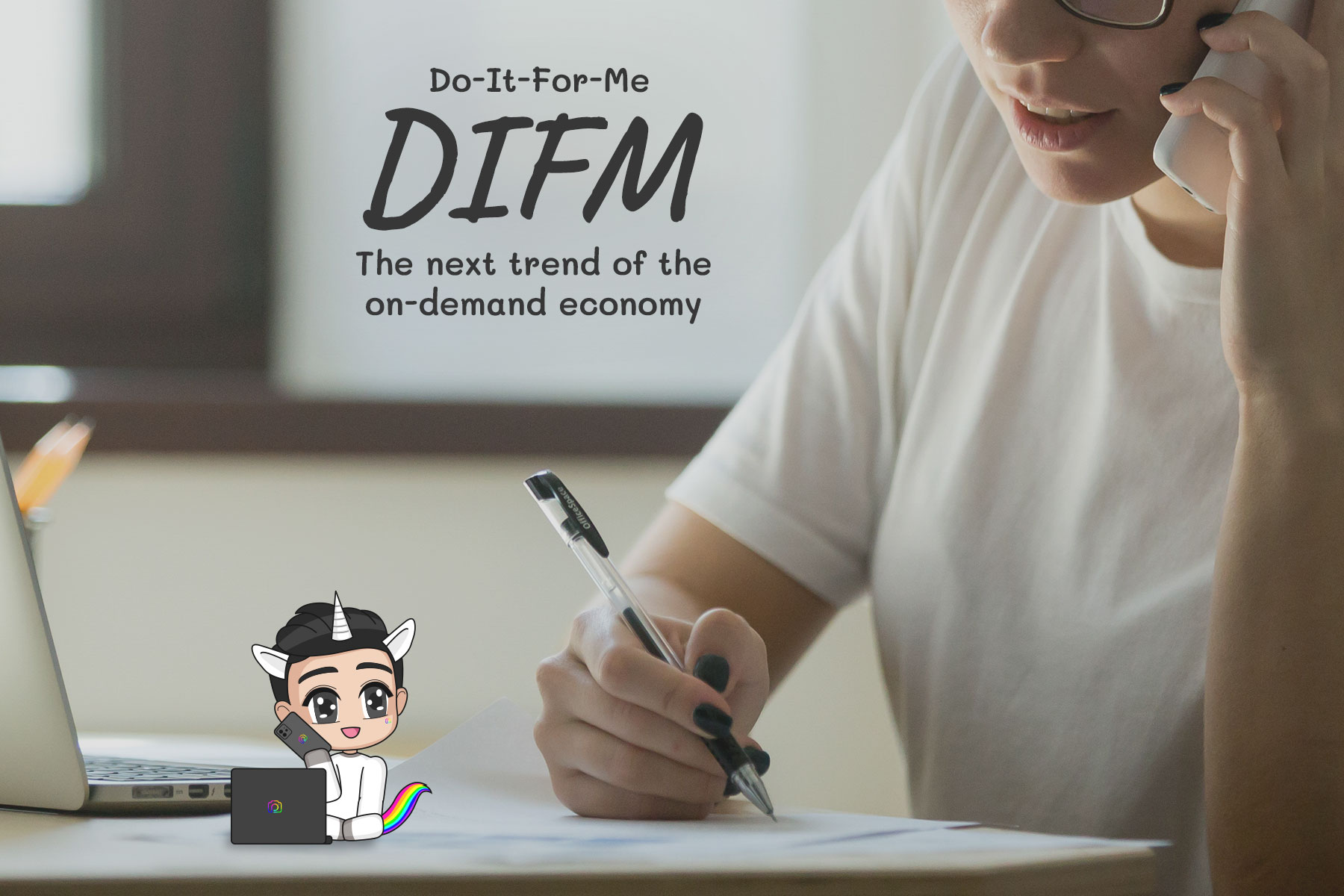 DIFM (do-it-for-me) solutions have always existed as a viable business strategy as it utilises the scaling efficiency of leveraging existing resources. When used strategically, combined with various DIY (do-it-yourself) tools, business owners can fully maximise their operations and output with proper time management. The recent comeback trend on DIFM solutions may also be partial because…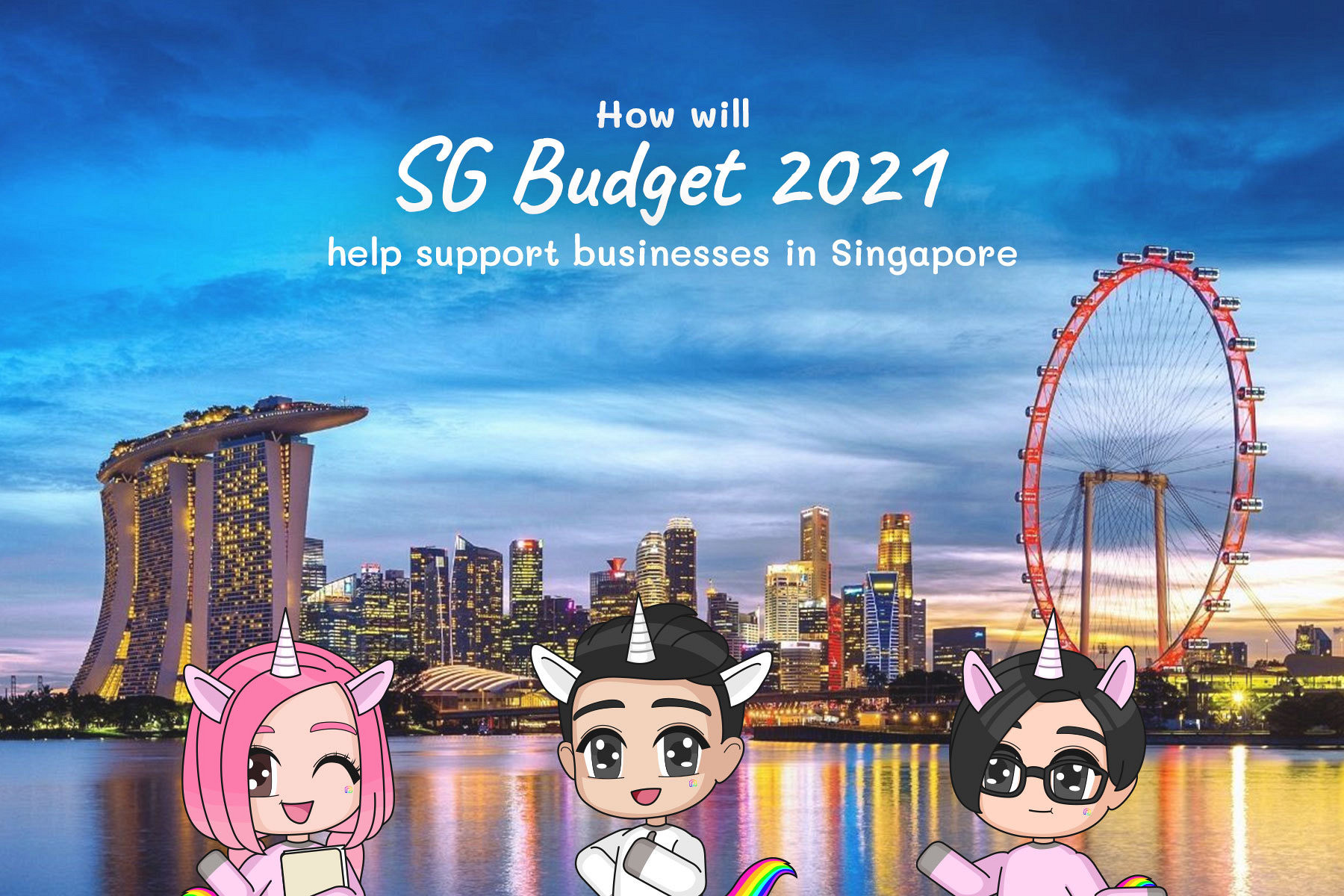 The Government of Singapore is devoted to helping the companies in Singapore through short-term challenges while partnering with them to develop the capacity to be better prepared for recovery. At each stage, with every scale of the enterprise and every business goals, the Singapore Government will continue to provide resources for companies to develop capabilities….