GET STARTED WITH A FREE 7 DAYS TRIAL
DEMO
Posts Tagged: social media tips and tricks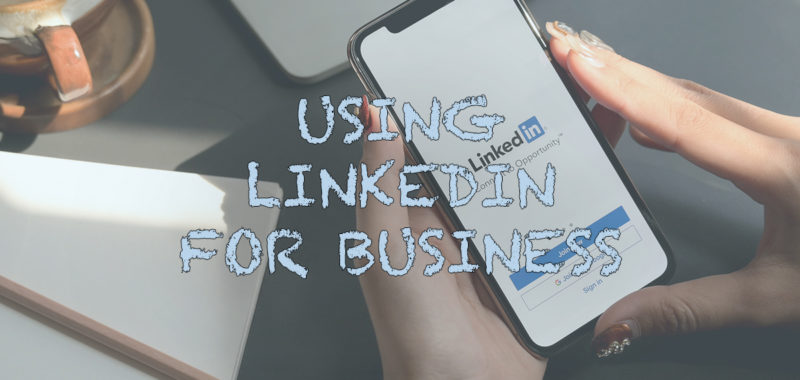 When you think of a social network that has tailored itself to fit the needs of both entrepreneurs and employees, chances are, you will think of LinkedIn first. And it isn't difficult to see why!…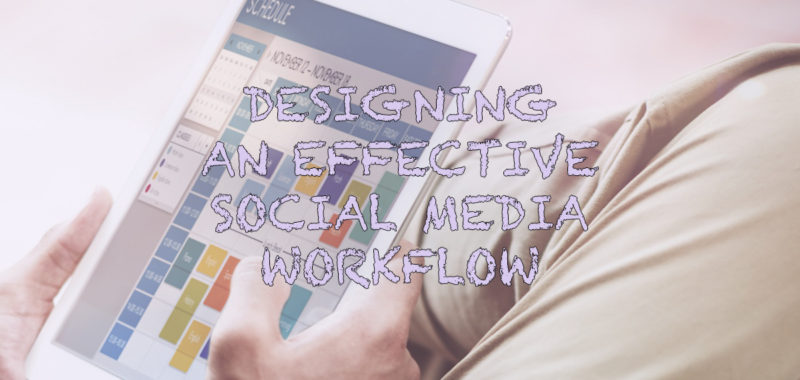 If you and your business are just entering the digital marketing space, you must have learned by now that social media marketing is more than just publishing a couple of random blog entries every week.
Without a doubt, TikTok has become the social media platform to look out for when you want to consume viral content. With over 800 million active users worldwide, it's definitely the It platform to check…
Subscribe to Our Blog
I want the latest update in...
Archives
Categories
Latest Post

25th September 2020

2

mins read