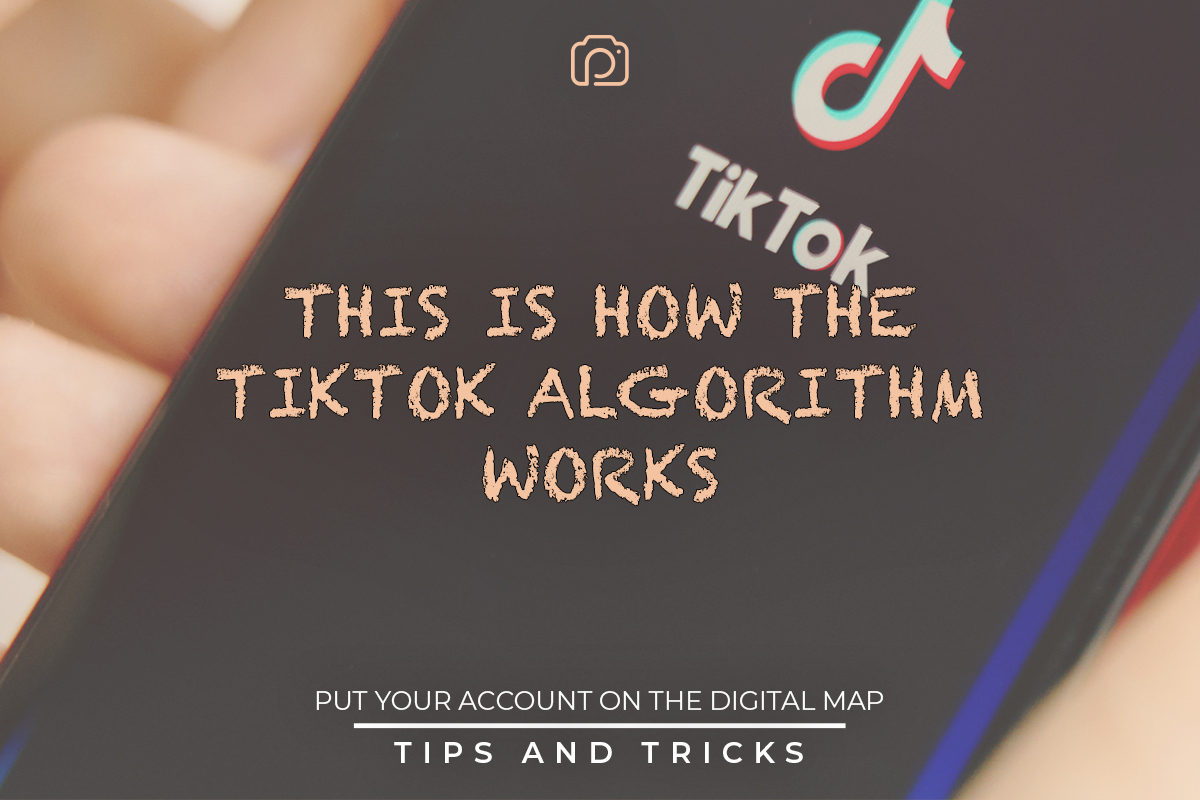 Without a doubt, TikTok has become the social media platform to look out for when you want to consume viral content. With over 800 million active users worldwide, it's definitely the It platform to check out if you want to create digital content accessible to thousands of people. Who knew a couple of dance crazes could take the platform this far?
Because of TikTok being a hotbed for viral content online, it's also become the prime destination for ventures in digital marketing and social media marketing. How exactly does this work?

Thriving on recommendations
If you've found yourself spending hours on YouTube or Instagram sorely based on the recommended accounts these websites help you follow, you have an idea of how recommendations work for a user. TikTok perfected this system by creating the For You page, which easily selects videos based on how well they appeal to a certain user.
In a blog post published on their official website, TikTok broke down the factors that make up your "For You Page":
1. User interactions, which are composed of your engagements–meaning content created by you, TikTokers you follow, comments you post, and videos you like and share!
2. Video information, which includes hashtags, captions, and background music.
3. Device and accounts settings, which includes the type of device you view TikToks on, country setting, and language preference.
Length of video
Are you more inclined to watch a whole TikTok video from start to finish? Maybe you prefer to watch videos that are a lot shorter? Either way, TikTok manages to find out the video length you're most comfortable with consuming and recommends videos that are of similar length.
Content over follower count
What makes TikTok such an interesting platform is that neither follower count nor video views are significant factors that could land your videos on someone else's For You page. As long as your video follows the algorithm of a user's interests, there's a good chance that it could be recommended to them!
How to land your content on the For You Page
Now that we've discussed the formula behind TikTok's virality, you can start applying the algorithm in the creation of your own content! Here are the following tips that can help you land on someone's For You page:
Use background music that trends
Even if TikTok dance crazes aren't your thing, their music goes viral for a reason! Trending hits like "Say So" by Doja Cat or "Savage" by Megan Thee Stallion can vastly improve your content's watch-ability.
Check out TikTok Pro
Not only is it easy to join, but TikTok Pro allows you to access analytics that can show you important data–like which songs your audience listens to the most and the specific times they choose to use TikTok. This can help you create your videos with ease and post at the right times!
Pay attention to captions and hashtags
You'll get a better chance at landing on the For You page if you post your videos with the hashtags #FYP, #Foryou, and #ForYouPage. Check out which hashtags are trending too, and create content based on those topics.
Captions should also be short and snappy–remember, you're talking to an audience that doesn't have a very high attention span. The shorter and catchier a caption is, the better!
Explore TikTok's video editor
TikTok is notorious for having one of the easiest editor tools to navigate in a social media app. Don't be afraid to explore everything at your disposal and you'll come up with the next viral video soon enough!
The trick to understanding TikTok is to focus on the algorithm and how it affects your content. What's important is that you know how the algorithm works for the kind of content you want to produce. There's always a niche that your content can fill, and the best way to fill it is to keep updated with the latest trends! Keep track of what kind of videos you like and what you don't like as well.
No matter how tempting it is to go with the flow, your audience will be able to spot authenticity from a mile away. Make sure you play to your strengths and understand what you can and can't produce. Just because dancing to the latest TikTok hit of the month is what everyone else is doing, this doesn't mean that you can't come up with something even better!
Remember to keep researching the latest trends and you'll have a viral video in no time!
Related Posts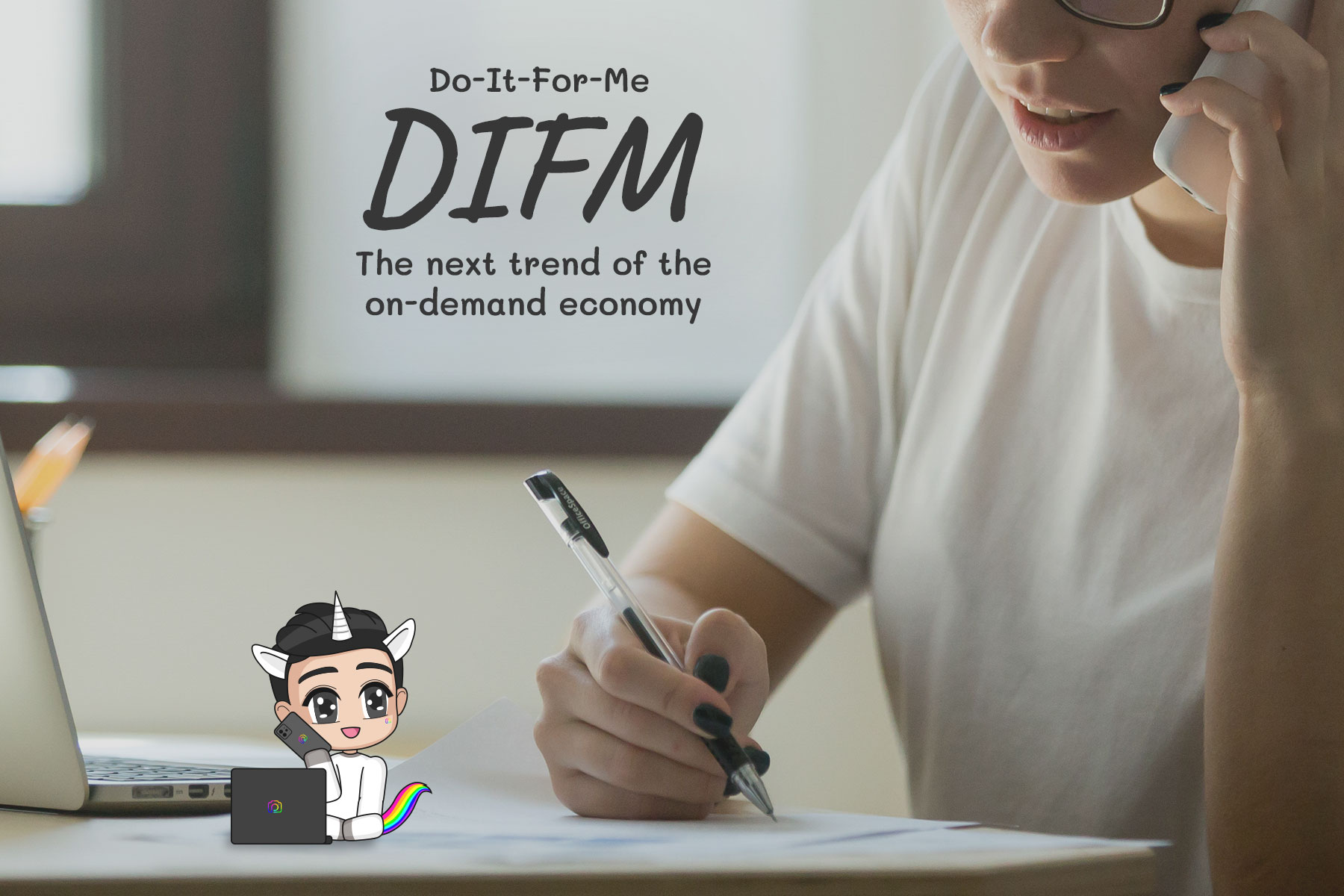 DIFM (do-it-for-me) solutions have always existed as a viable business strategy as it utilises the scaling efficiency of leveraging existing resources. When used strategically, combined with various DIY (do-it-yourself) tools, business owners can fully maximise…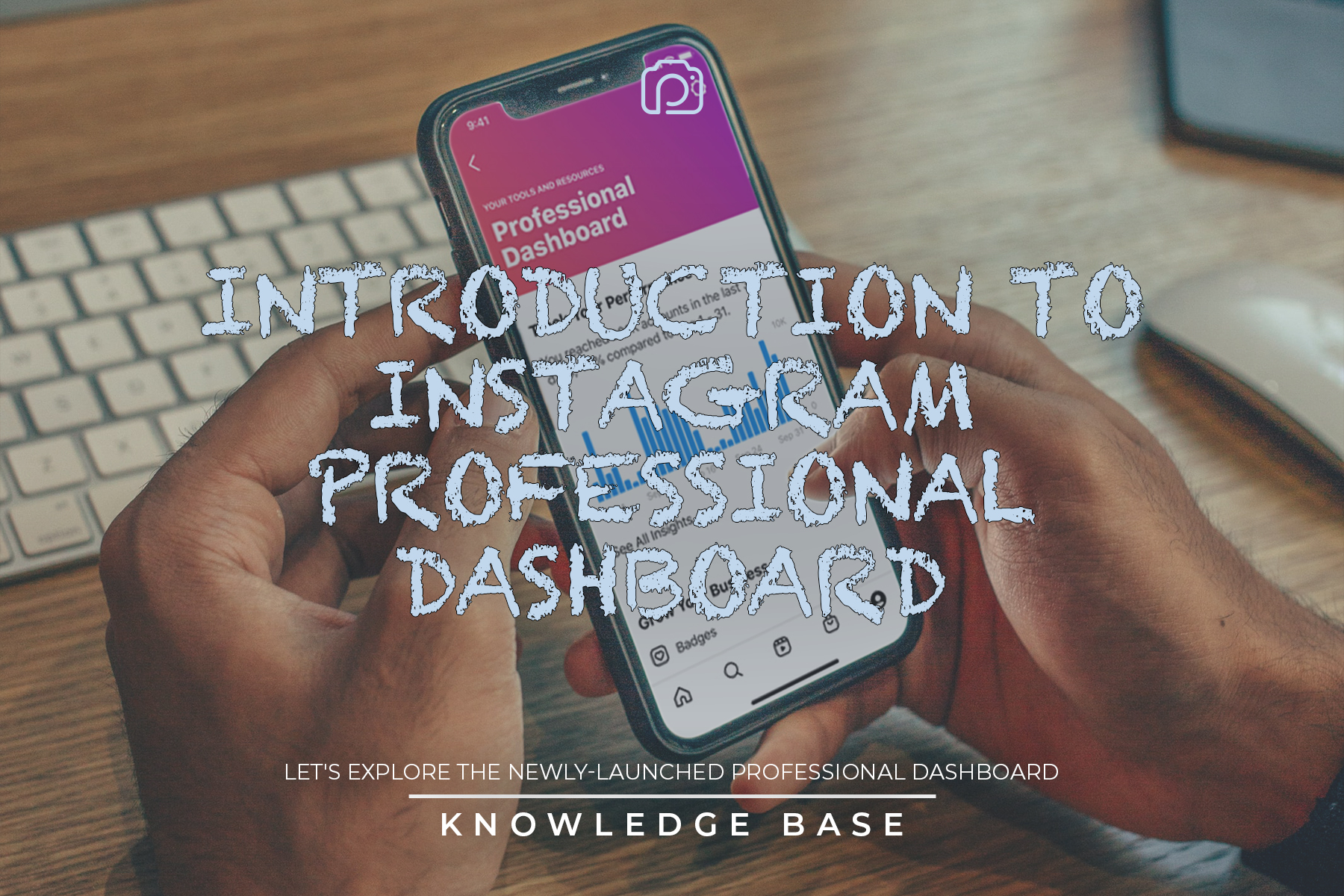 Instagram is known for being one of the most prominent apps in this day and age with approximately one billion unique active users every month. Over the years, there have been significant changes in Instagram….
Categories
Latest Posts