GET STARTED WITH A FREE 7 DAYS TRIAL
DEMO
Posts Tagged: social media strategy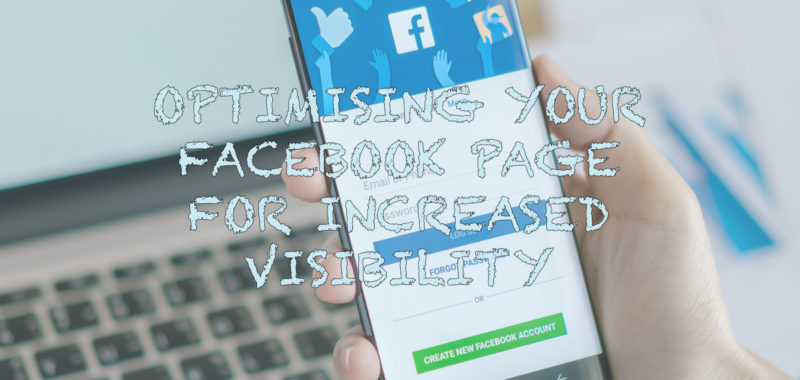 To gain traction in the online community, it is not enough to simply get a Facebook page set up and hope for people outside of your circle to like your posts. You need to go…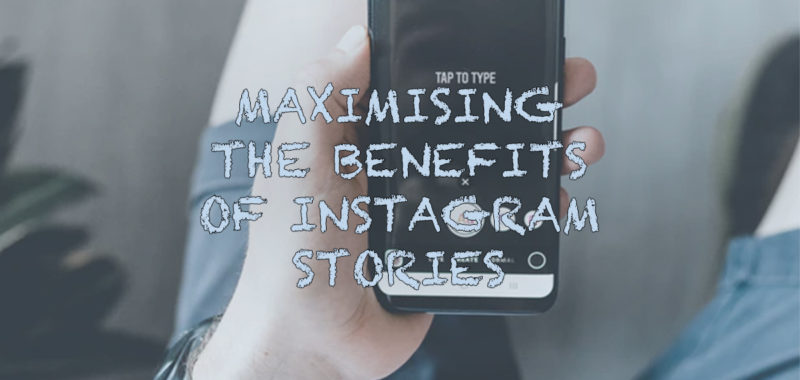 Launched in 2016, Instagram Stories are posts that are either short clips or photos, which disappear from public view after 24 hours. They are usually used to give a person's followers a sneak peek into…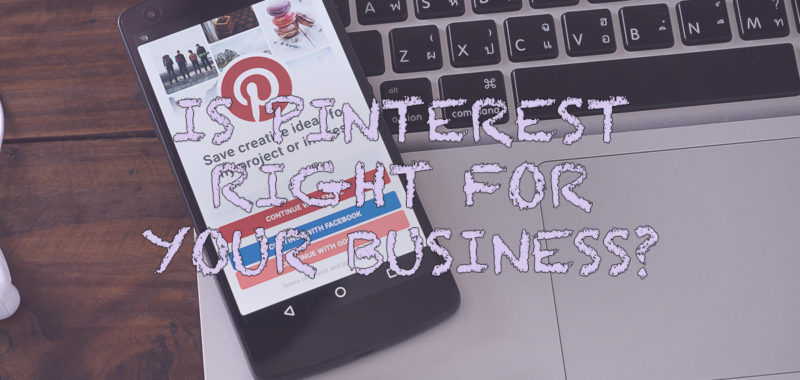 Pinterest is popular with people who are looking for inspiration and ideas mostly for hobbies, interests, and important events in their life like weddings, birthday parties, and even holiday OOTDs. Pinners, aka the fond users…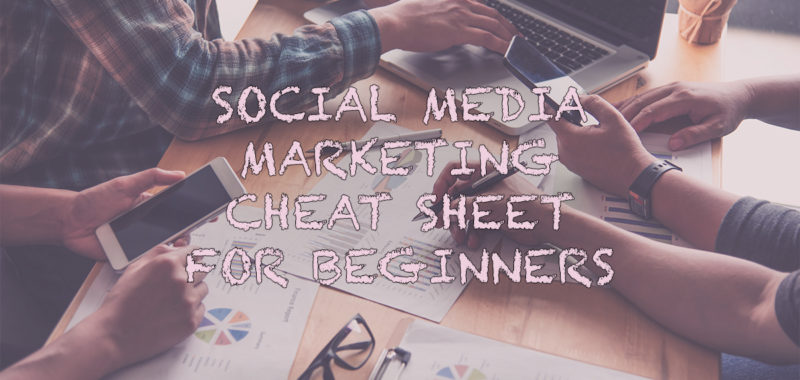 If you still believe that social media marketing is a fad that shouldn't be taken seriously, you're actually missing out on a lot of opportunities online. With the unstoppable and continually increasing use of various…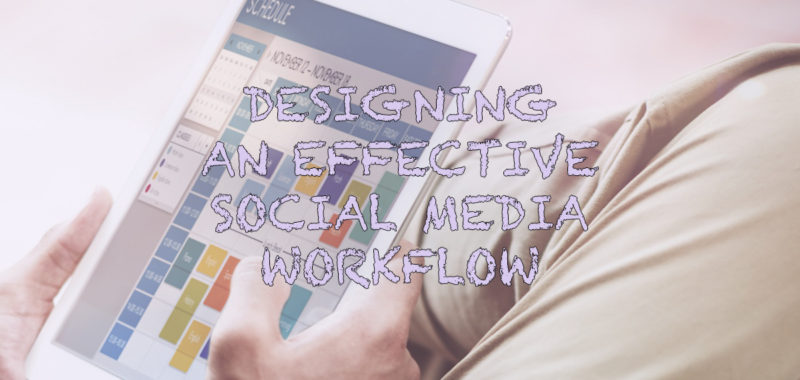 If you and your business are just entering the digital marketing space, you must have learned by now that social media marketing is more than just publishing a couple of random blog entries every week.
Without a doubt, TikTok has become the social media platform to look out for when you want to consume viral content. With over 800 million active users worldwide, it's definitely the It platform to check…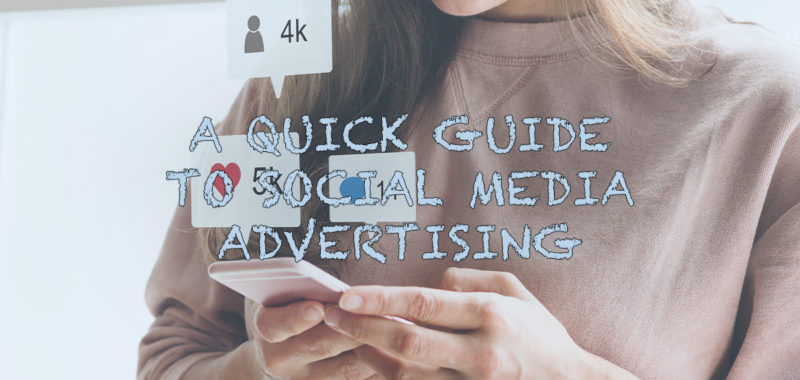 In the current pandemic situation, digital is the best way to reach your target audience. With everyone glued to their phones and laptop screens, social media advertising is the fastest way to reach them.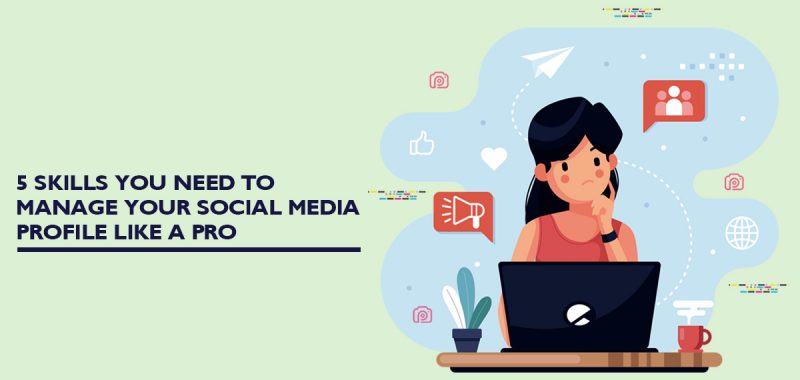 What brings you here? It must be the interest to learn more about how to navigate your business in the social media atmosphere. Feel right at home here because we are going to discuss the…
Subscribe to Our Blog
I want the latest update in...
Archives
Categories
Latest Post

21st September 2020

3

mins read