Fascinating Chinese New Year marketing strategies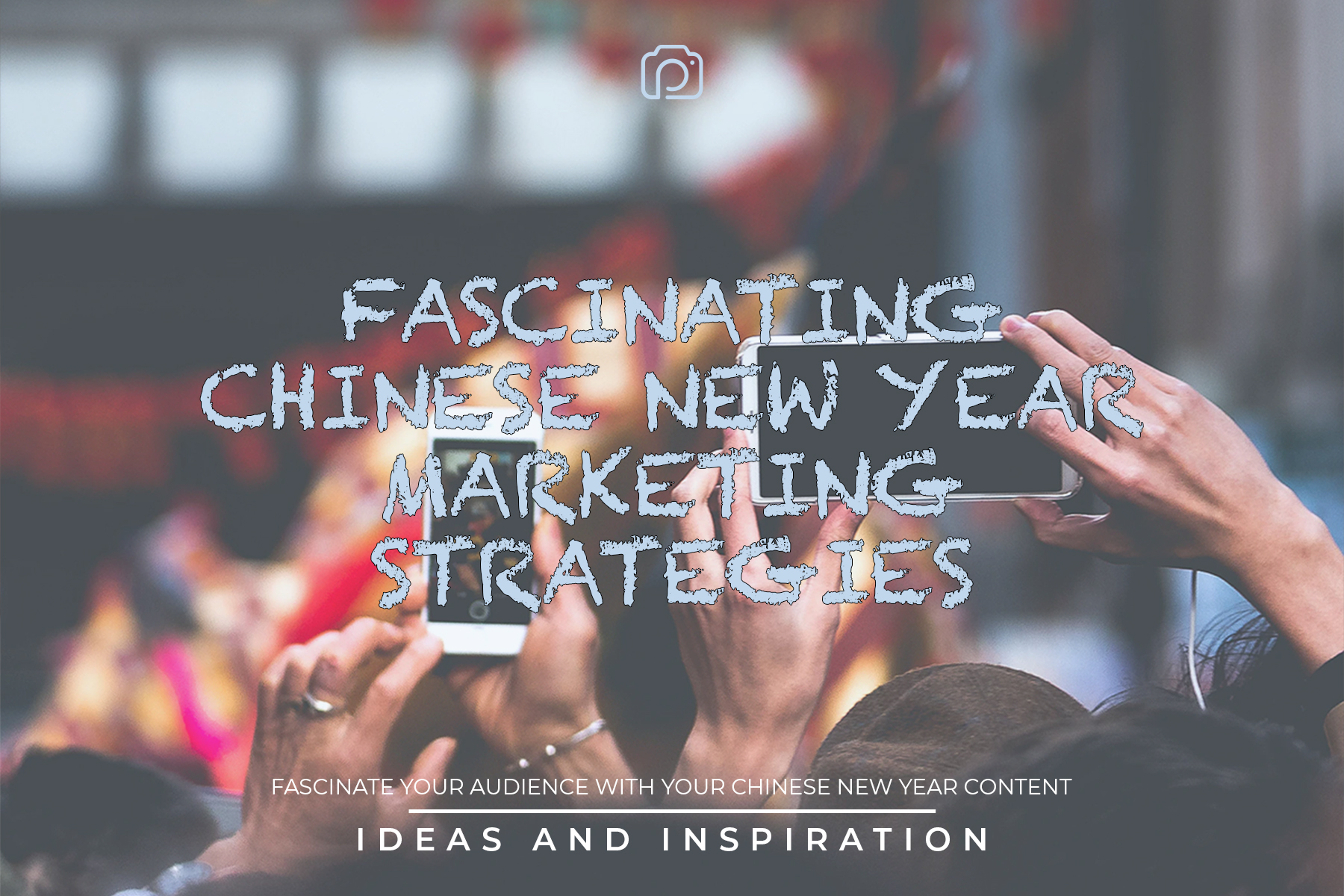 Chinese New Year (CNY), commonly known as the Spring Festival, has been one of the world's most celebrated events. Aside from Mainland China, multiple countries including Hong Kong, Singapore, Taiwan, and the Philippines, and Chinatowns in Canada, United States, Australia and Europe, now observe this. With this, many companies are taking advantage to promote their brand. Here are some examples of fascinating Chinese New Year Marketing Strategies.
Engage with your customers. CNY is one of the most-anticipated festivals annually, and it is evident that many companies use various marketing strategies to promote the festival. There are tons of marketing strategies that the public is exposed to. For your marketing strategy to impact your customers, you have to ensure that your marketing strategies engage your customers. Engaging your customers would result in your marketing strategy unique as it will involve them by using polls, contests, or games. With this, they contribute to your marketing efforts, which will keep them interested in your company. Below are some additional helpful tips for your marketing.
Gain user-generated content: Encourage your customers to create and share festive-themed content.
Tap into your customers' emotions: Find out what CNY is to your customers and what makes this festive season unique for them. There is happiness, hope, and many other feelings that we can use to create great stories and relate with our customers with celebrations.
Customise products/services to the CNY theme. Ang pau, CNY decorations, CNY clothing and other products are traditionally seen during this holiday season. To make your product even more appealing and meaningful for this festive season, take inspiration from the Chinese New Year colours and use the tradition to customise your product. Release a new edition of your product that is only available for this limited time. This will make your brand always in trend with the time and create more interest in the audience as well! You can always slip in promotions with this special-themed product as well!
Showcase your Company and Employee. One of the business assets also includes your employee, and it's also an excellent initiative to consider them to be part of your marketing efforts. Showcasing how your company and employees celebrate the memorable holiday would make a good impression on the public's eyes. Some of the fun-filled events aligned with the festival are hosting a dinner reunion (with social distancing) and a virtual party that would foster a good relationship amongst the employees. This marketing strategy is like hitting two birds with one stone, why? It is because this strategy helps your employees to have fun in your company, while at the same time assisting in boosting the marketing strategy.
Give useful tips and information to your customers. A creative way to promote your products and brand during CNY is to provide them with essential tips and information that will help boost value to your consumers and brand. Utilising this, your customers might be appreciative as they can relate to the content posted as well. Some exciting tips may include staying healthy this CNY, do's and don'ts in CNY, how to save money while still enjoying the festive season and more.
Collaborate with other brands. Join hands with different brands and plan a CNY gift bundle, giveaway and other promotions. In this way, the pool of audience will increase in helping your brand raise more awareness. A creative giveaway and promotions with attractive prices are useful in catching your audiences' eyes. However, to succeed with this strategy, you would need to undergo market research and choose an appropriate brand to collaborate with. As the saying goes – "planning is everything".Oh! One additional helpful tip is to do an Instagram poll to find out what your consumers like!
Include these strategies in your Chinese New Year campaign to help your company in achieving success this season. More than fireworks and red envelopes, be sure to celebrate this festive season with your friends, family, colleagues and not to forget your customers! After all, Chinese New Year is all about hope and celebrations. Here at PINC360, we wish you all the best this Chinese New Year.
Interested in making your Chinese New Year marketing strategies to be unique and compelling? Collaborate with us and visit www.pinc360.com.
Related Posts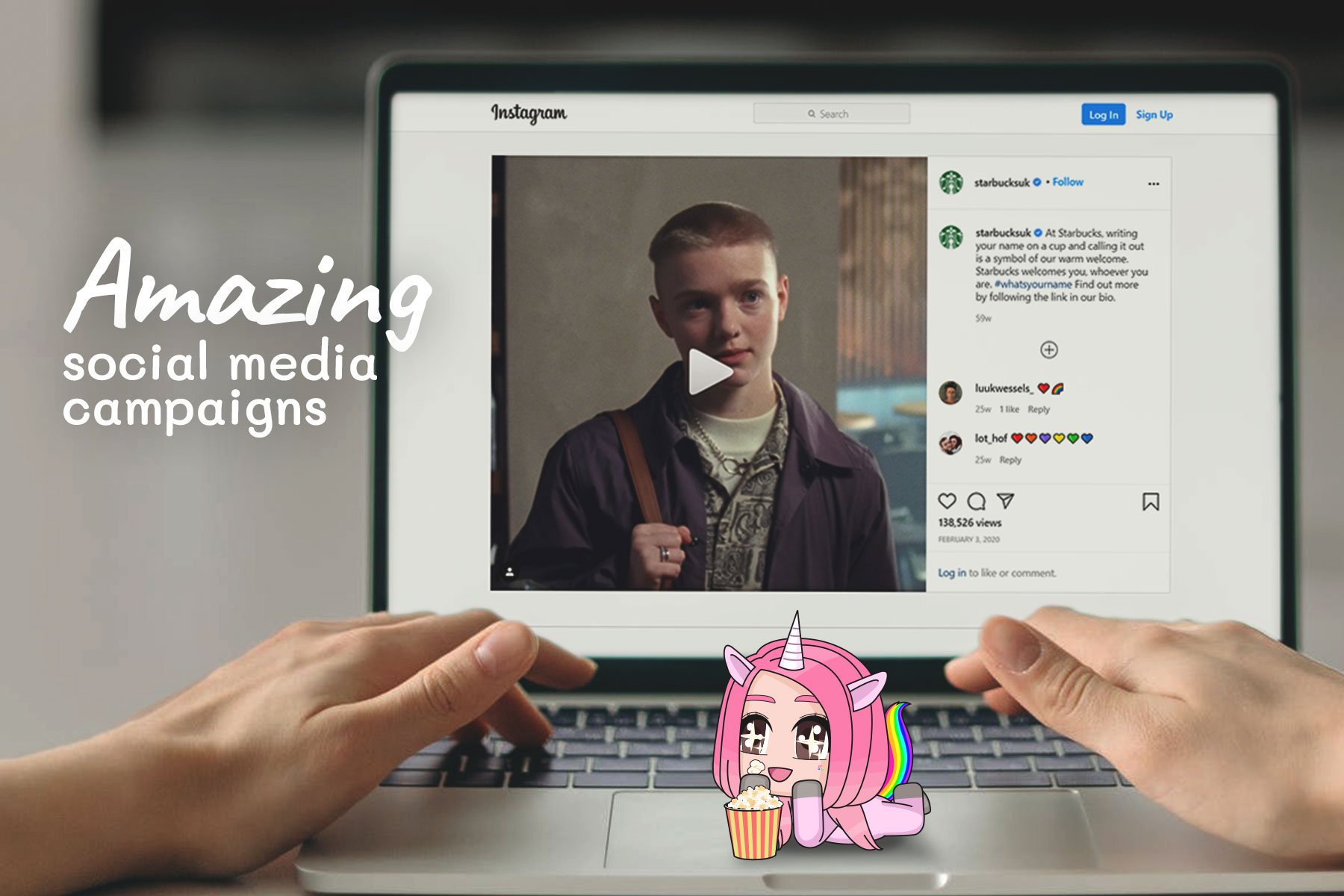 As a marketer, social media campaigns are one of a few great ways to promote your brand or market your product or services. It's for the best that you keep your social media content postings…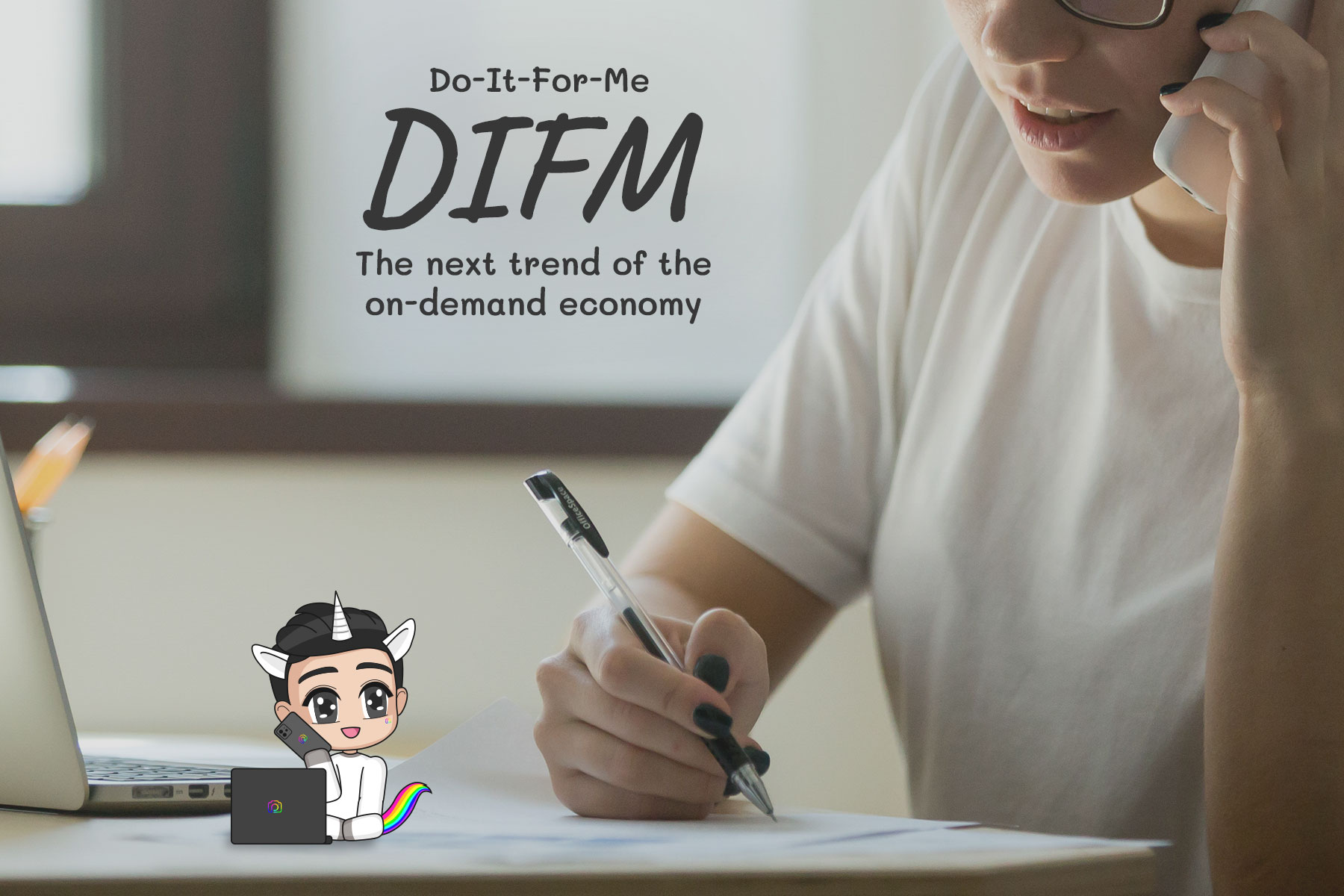 DIFM (do-it-for-me) solutions have always existed as a viable business strategy as it utilises the scaling efficiency of leveraging existing resources. When used strategically, combined with various DIY (do-it-yourself) tools, business owners can fully maximise…
Categories
Latest Posts