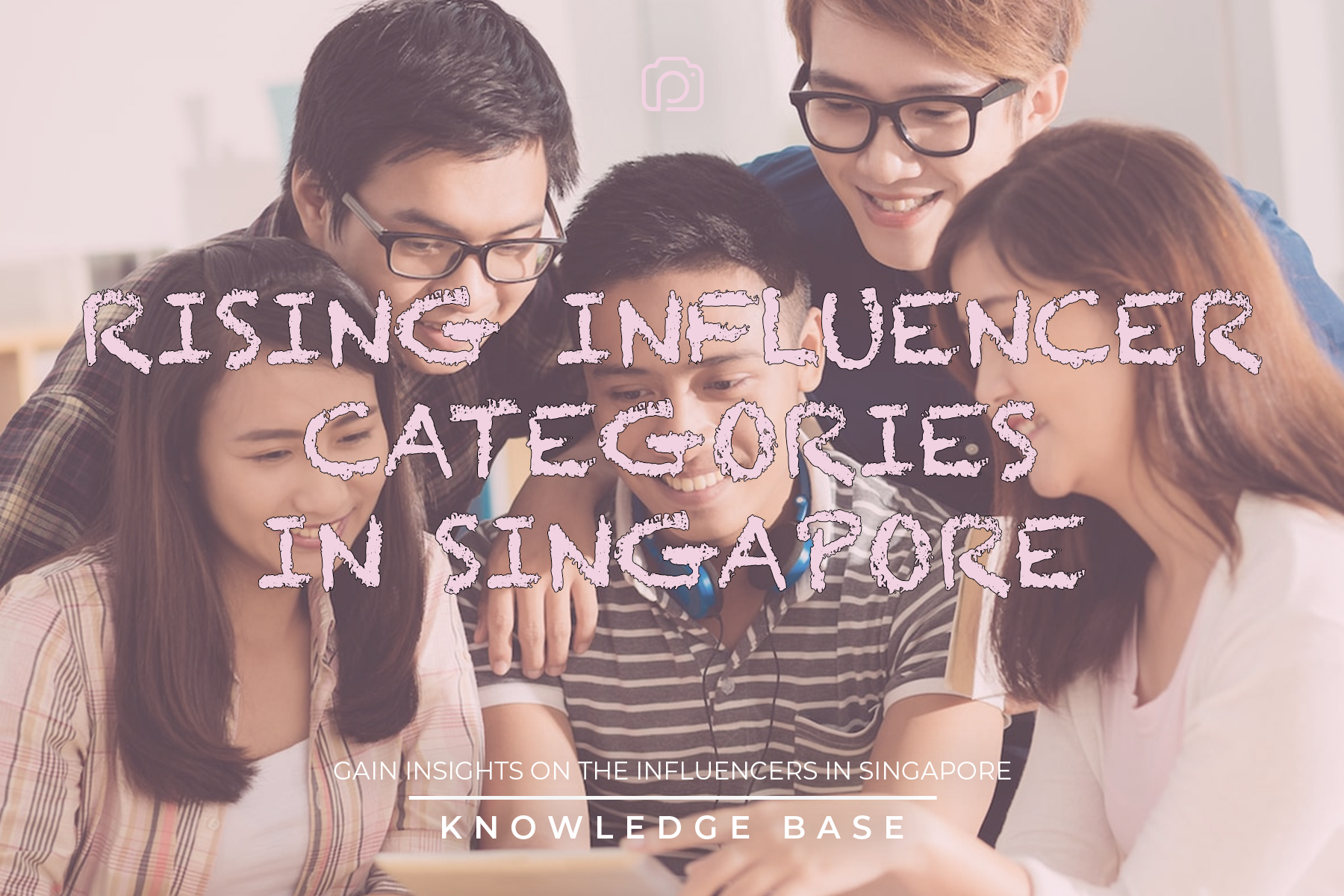 Influencer marketing is alive and well in Singapore. In fact, there is an emerging group of influencers from various niches who have amassed thousands of followers among them. So what exactly are the rising influencer categories in Singapore? Read on to find out!
Gain insights on the Influencers in Singapore
Among the rising influencer categories in Singapore, there are three that stand out – food and beverages, fashion and beauty, and fitness and health.
Food and beverages. Among the most popular food influencers in Singapore are Brad Lau, Dr. Leslie Tay, and Daniel Ang. From creating their own signature recipes to giving honest reviews about food that they have discovered in their travels, these influencers' massive following prove that food and beverages hold significant sway among content consumers in Singapore. One could say that food and beverages are somewhat of a subculture in the Lion City.
Fashion and beauty. You cannot talk about influencer categories without mentioning fashion and beauty. This niche is popular anywhere in the world, Singapore included. If you search for the top influencers at any given time in any part of the world, chances are these influencers' niche is fashion and beauty. Among the most notable fashion and beauty influencers in Singapore are Yoyo Cao, Christabel Chua, Carrie Wong, Isabel Tan, Hannah Chia, Andrea Chong, Sophie Willocq, and Naomi Neo. Each of these beautiful women has over a hundred thousand followers which proves that the fashion and beauty industry continues to be a force to reckon within Singapore.
Fitness and health. Fitness and health deserve a place among the rising influencer categories in Singapore. Staying fit became a go-to challenge for people, especially in a time when the pandemic forced many people to live sedentary lives in their homes. Enter these fitness influencers whose wonderfully sculpted bodies motivate netizens to get their act together. Top fitness and health influencers in Singapore include Sabrina Wee, Preston Sin, Jason Chee, Tyen Ying Rasif, Cheryl Tay, Benedict Koh, Natalie Yeo, Fay Hokulani, Hana, and Georgina Poh. With thousands of followers to their credit, these notable influencers inspire people to work towards achieving a fit and healthy lifestyle.
Knowledge Base
For influencer marketing to work for any brand, the business must create a knowledge base on which its influencer-driven campaign is built. Here are some trends that can help businesses create said base.
IG is the place to be. Currently, the most popular platform where influencer marketing is concerned is Instagram. Not far behind are Facebook and YouTube but IG continues to be the platform of choice. This does not mean, however, that IG should be the only place for businesses to focus on. A multi-platform approach improves your reach so while IG is the place to be, you have to maintain a significant presence in other platforms as well.
Practical use. Based on statistics, influencer-based campaigns that translated into sales were products that were actually used by influencers. Product placement is not enough. If you want influencer marketing to work for your business, part of the campaign must be for influencers to actually use them like a demo video or a product review.
Influencers have their own brand and it sells. Influencers have created a brand for themselves. That is why most influencers have their own line of cooking equipment, for example, or their own makeup line or fitness wear. This is one thing you can explore. You can create a lucrative collaboration with influencers. This will definitely drive up sales as you combine the quality of your product and your influencer's star power. A total win-win if you ask us!
Influencer marketing continues to be a major marketing strategy that has not waned over the years. Knowing these rising influencer categories in Singapore as well as the trends in influencer marketing will definitely be of help as you try to better position yourself in an opportunity-laden playing field.
Do you want to make influencer marketing work for your business? PINC360 can help you. Connect with us today at www.pinc360.com.
Related Posts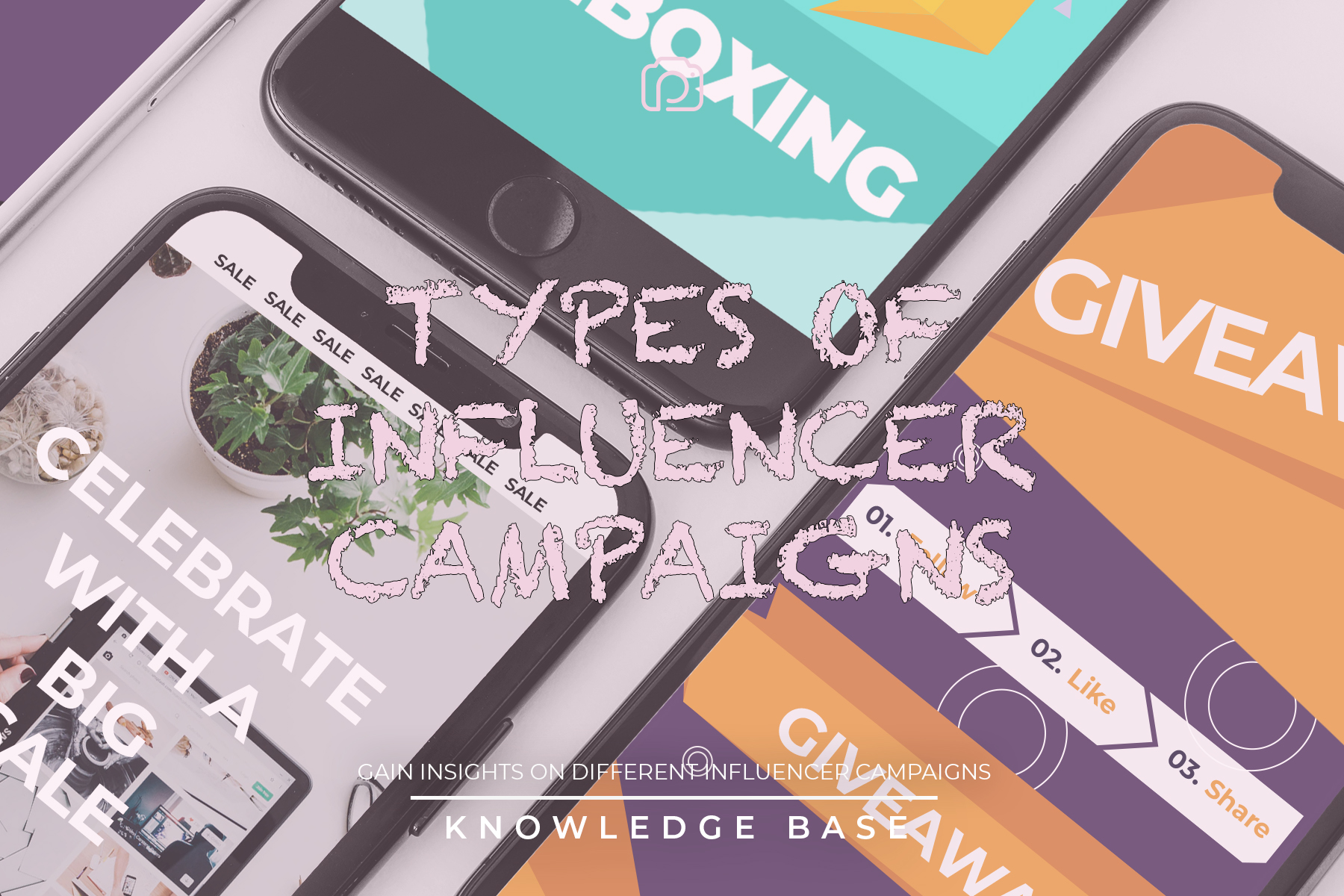 The power of influencer marketing campaigns can no longer be denied. Through their pull in social media space, businesses can reach a wide range of audience with one well-crafted campaign. Here are excellent types of…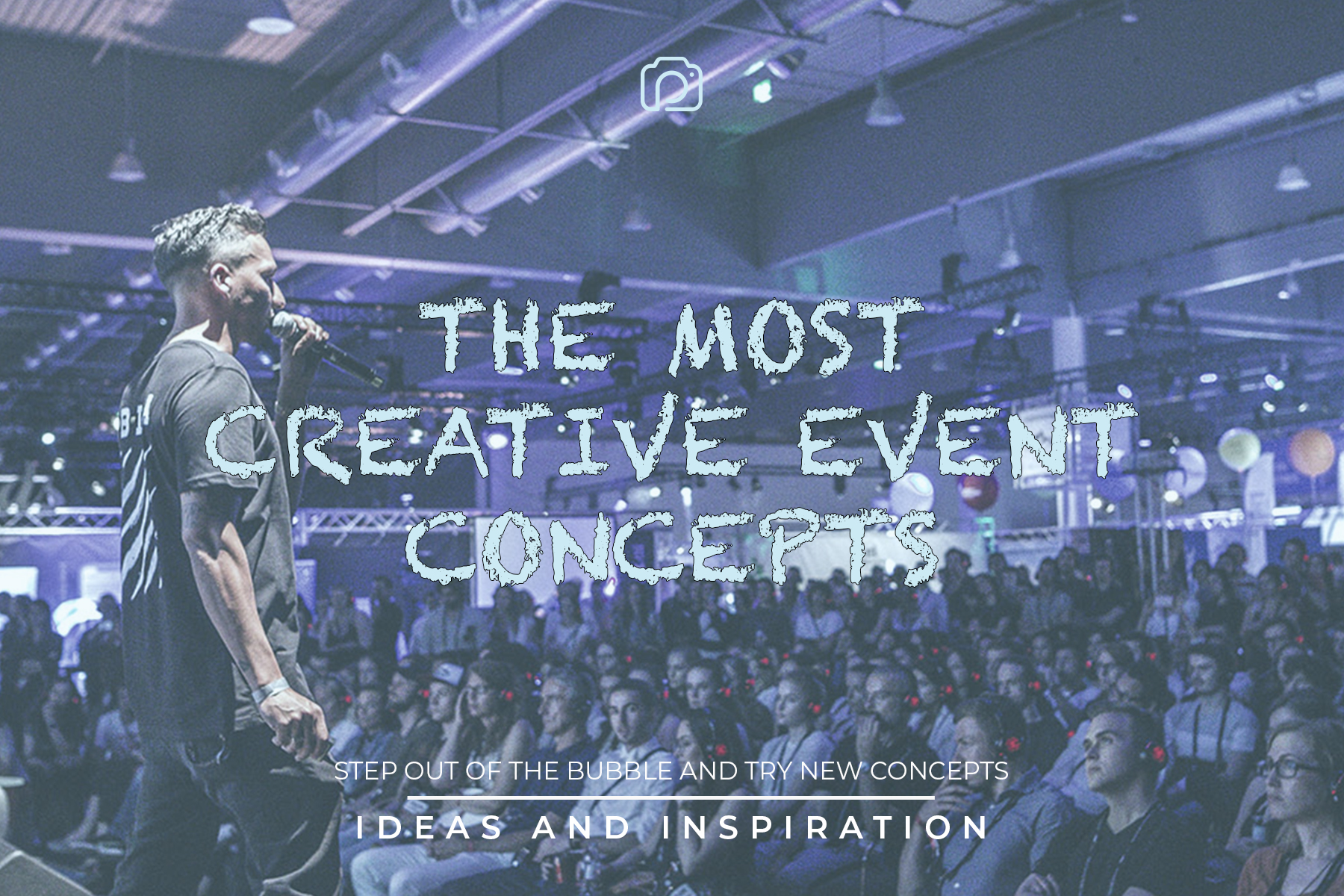 Due to the pandemic, 2020 has been a tough year for the events industry. However, with these creative event concepts adjusted to fit the times, you will definitely pull it off much to the benefit…
Categories
Latest Posts