Posts Tagged: instagram marketing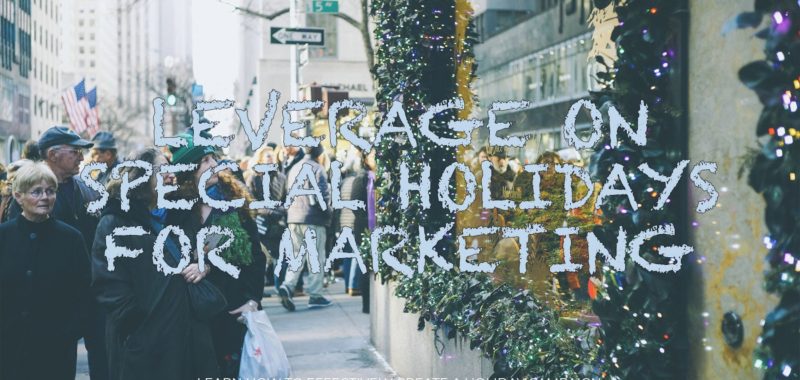 Holidays are among the best times for brands to boost marketing. Marketing campaigns, particularly at these special times of the year, can easily translate into sales. Here are ways on how brands can effectively leverage…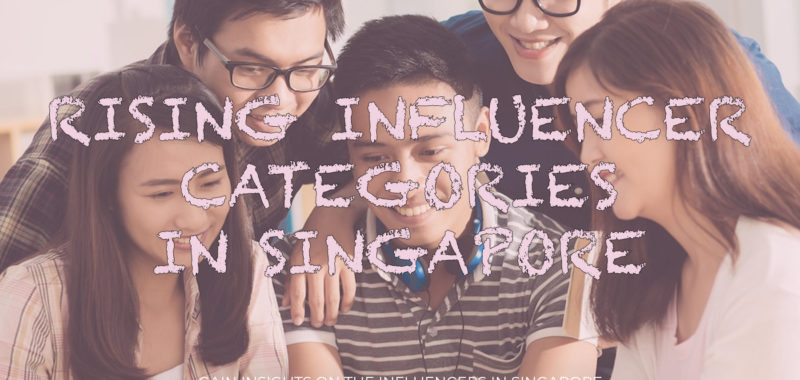 Influencer marketing is alive and well in Singapore. In fact, there is an emerging group of influencers from various niches who have amassed thousands of followers among them. So what exactly are the rising influencer…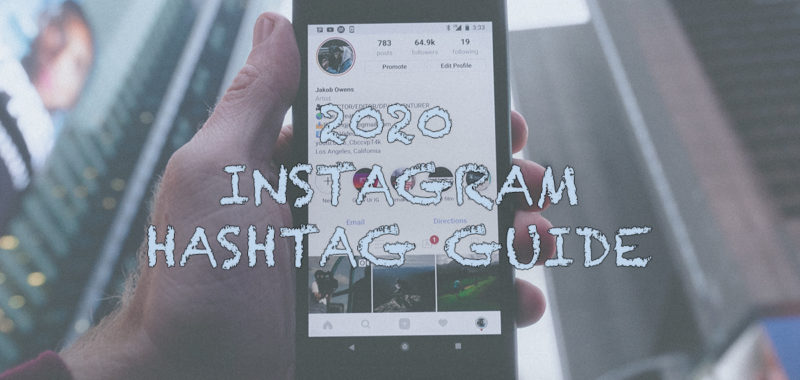 Are you getting a little frustrated that your amazing posts aren't getting the love they deserve? Hashtags can definitely help increase your posts' engagement and put your account on the digital map! Whether you just…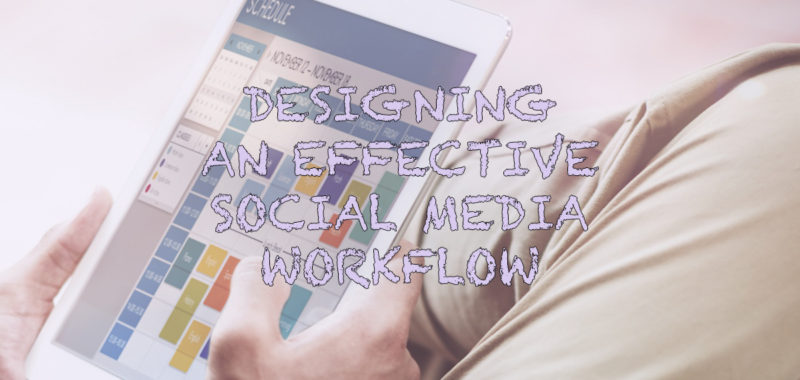 If you and your business are just entering the digital marketing space, you must have learned by now that social media marketing is more than just publishing a couple of random blog entries every week.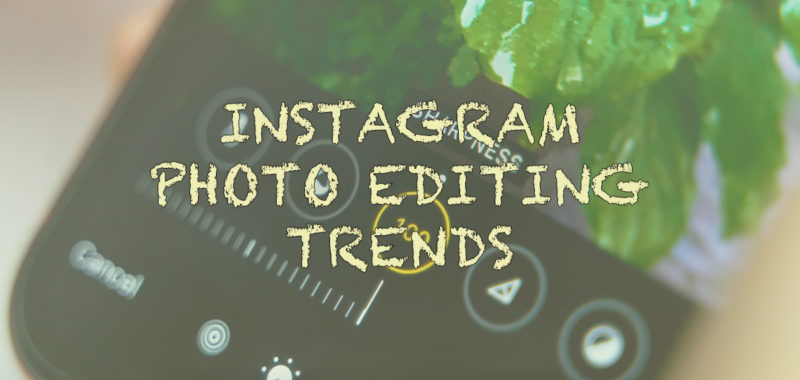 From its humble beginnings as a square format, filter-heavy photo platform, Instagram, now with over a billion users, has become an essential part of your social media marketing mix. Around 100 million photos are published…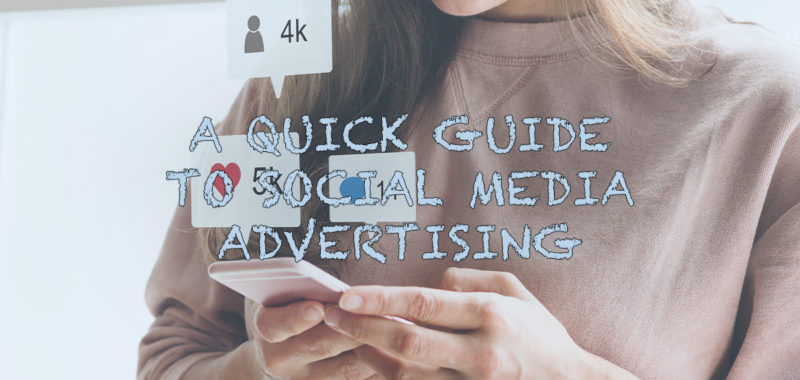 In the current pandemic situation, digital is the best way to reach your target audience. With everyone glued to their phones and laptop screens, social media advertising is the fastest way to reach them.