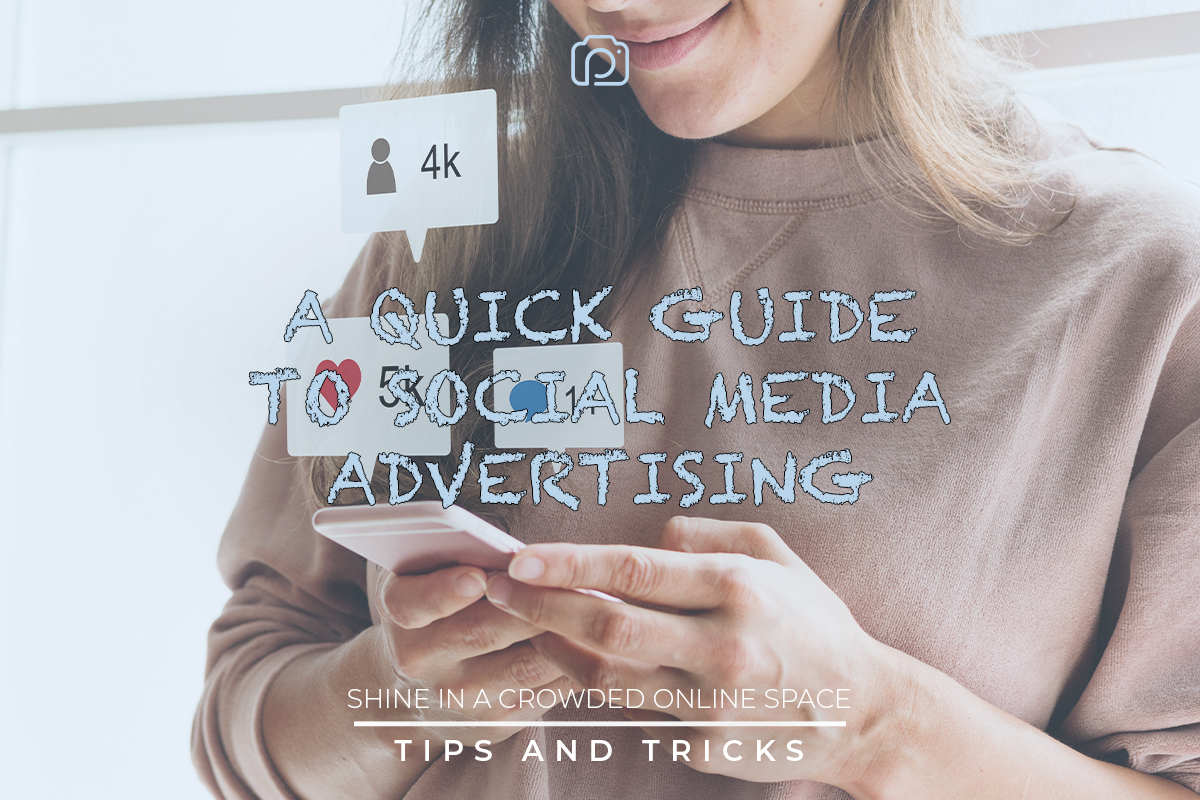 In the current pandemic situation, digital is the best way to reach your target audience. With everyone glued to their phones and laptop screens, social media advertising is the fastest way to reach them.

So now that you've decided to get into it, know that there is no one-size-fits-all strategy. Although you could be present on all platforms, it might not be the most cost-efficient approach. Therefore, it's better to channel your efforts towards the platform best suited to your brand.
Here's a quick guide on how to get started.
Setting your goals
In getting started, the most important thing on your to-do list is to decide on your business goals. They could be guided by the following:
Set a target audience.
Find out where they spend their time online.
Determine what you want to achieve from your social media strategy
In setting your target audience, make sure to note their demographics such as their age and gender. Once you have this settled, you need to know where they spend the most time online.
Take a look at this report from the Pew Research Center to have an idea on which social networks are used by each demographic in the U.S. in 2019.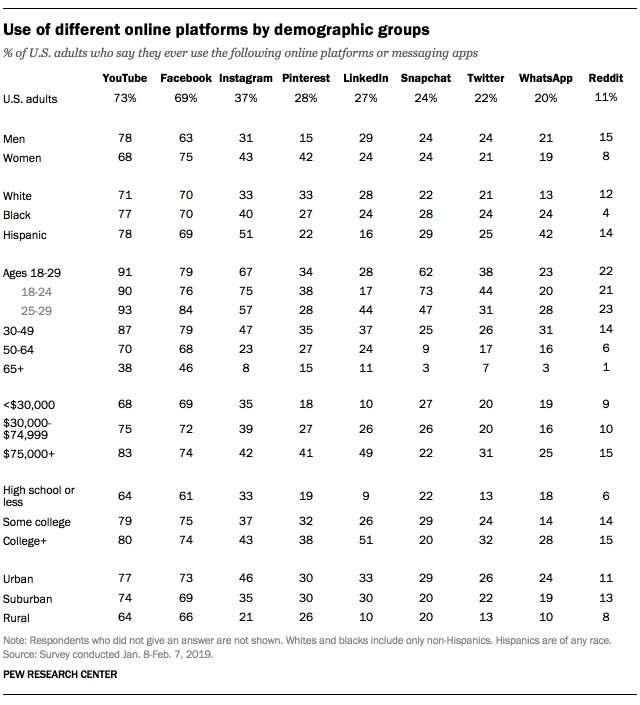 Next, you need to determine what you want to achieve from your social media strategy. Here are some basic objectives to get you started. You can also assign different objectives for each platform.
Awareness. If you want to increase awareness for your brand or product and reach more people.
Consideration. If you want to increase engagement for your brand, generate views, or send traffic to your website.
Conversion. If you want to increase sales.
Major Social Networks
Facebook
For starters, having a presence on Facebook would be beneficial. It is popular across demographics and also offers you a lot of targeting options via the Facebook Business Manager.
In addition, it also has a varied number of ads that you may choose from depending on your product. Here are some commonly used types:
Photo ads
Video ads
Stories
Carousel ads
Make sure to choose a type that would highlight your product best.
Instagram
Similar to Facebook, Instagram also helps you achieve the three basic objectives mentioned above. However, the platform is more visual-driven, which makes it popular among millennials and Gen Zs.
As for the types of ads, it also offers similar types:
Photo ads
Video ads
Stories
Carousel ads
Because the site is heavy on visuals, it would be best to first establish your brand's image via your organic posts and then model your ads based on them so that your consumer would easily recognize you.
Twitter
Twitter, on the other hand, requires a very different approach. The microblogging platform focuses more on Awareness and Engagement, which is your brand's interaction with consumers.
Popular among the youth, ads on Twitter use mostly photos and videos, boosted via Twitter Promote, where an algorithm automatically promotes organic tweets to your target audience.
Snapchat
Speaking of the youth, Snapchat is a good platform to be present in if you want to reach an audience ranging from the ages of 18-24, with the following objectives:
Awareness
Consideration
Conversion
Mostly in vertical video format, the platform offers the following types of ads:
Story ads. For presence on the "Discover" page
Collection ads. For showcasing a number of products with a URL
Filters. Graphic overlays that could be used by consumers
LinkedIn
Although it is the most business-oriented among social media sites, LinkedIn can help you achieve objectives similar to Facebook, Instagram, and Snapchat:
Awareness
Consideration
Conversion
However, it offers different targeting options than just age, gender, and interests—it also lets you target based on professional qualifications such as position and seniority. Since behaviours on LinkedIn are different compared to other sites, it is suggested to focus on Awareness for the brand building when using the different types of ads:
Sponsored Content
Sponsored InMail
Text Ads
Creating Ads
Once you have established your goals and have chosen your platforms, the next step is to create your ads.
Keep in mind to have a cohesive tone and look across while creating for each platform.
Don't fret if you don't have a creative team on board yet, as there are a number of free design apps available online. For example, check out this list by later.com of apps for creating Instagram Stories.
There you have it! Just follow these steps to get started and you're well on your way to creating your very own social media strategy.
Wherever your target audience may be in the digital landscape this pandemic, you'll be sure to reach them once you've created a solid social media strategy. Just make sure to channel your efforts to the platform best suited to your objectives!
Still, need to know more on how to communicate your brand online? Try looking into social management solutions such as PINC 360 or read up on how social media supports traditional media.
Related Posts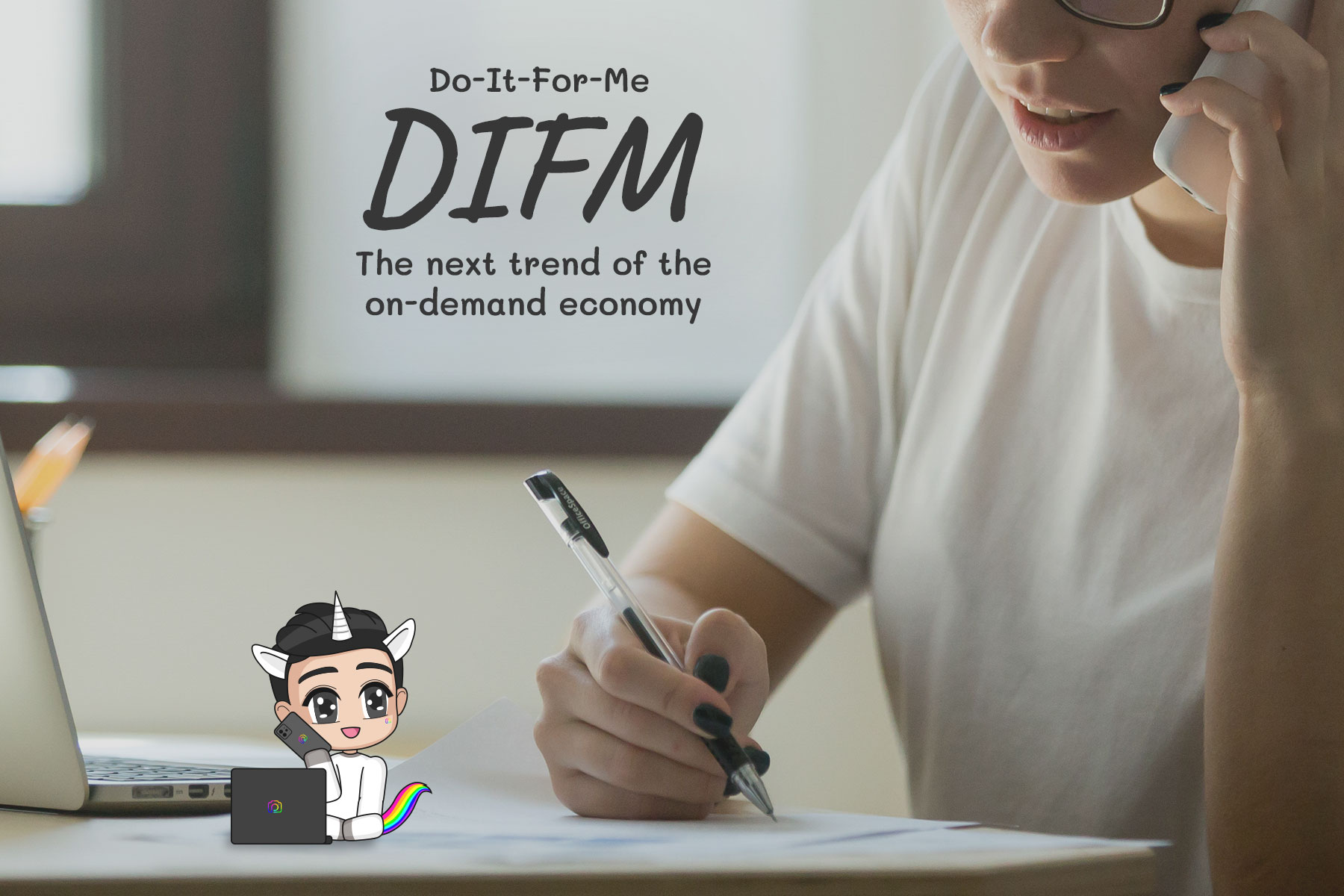 DIFM (do-it-for-me) solutions have always existed as a viable business strategy as it utilises the scaling efficiency of leveraging existing resources. When used strategically, combined with various DIY (do-it-yourself) tools, business owners can fully maximise…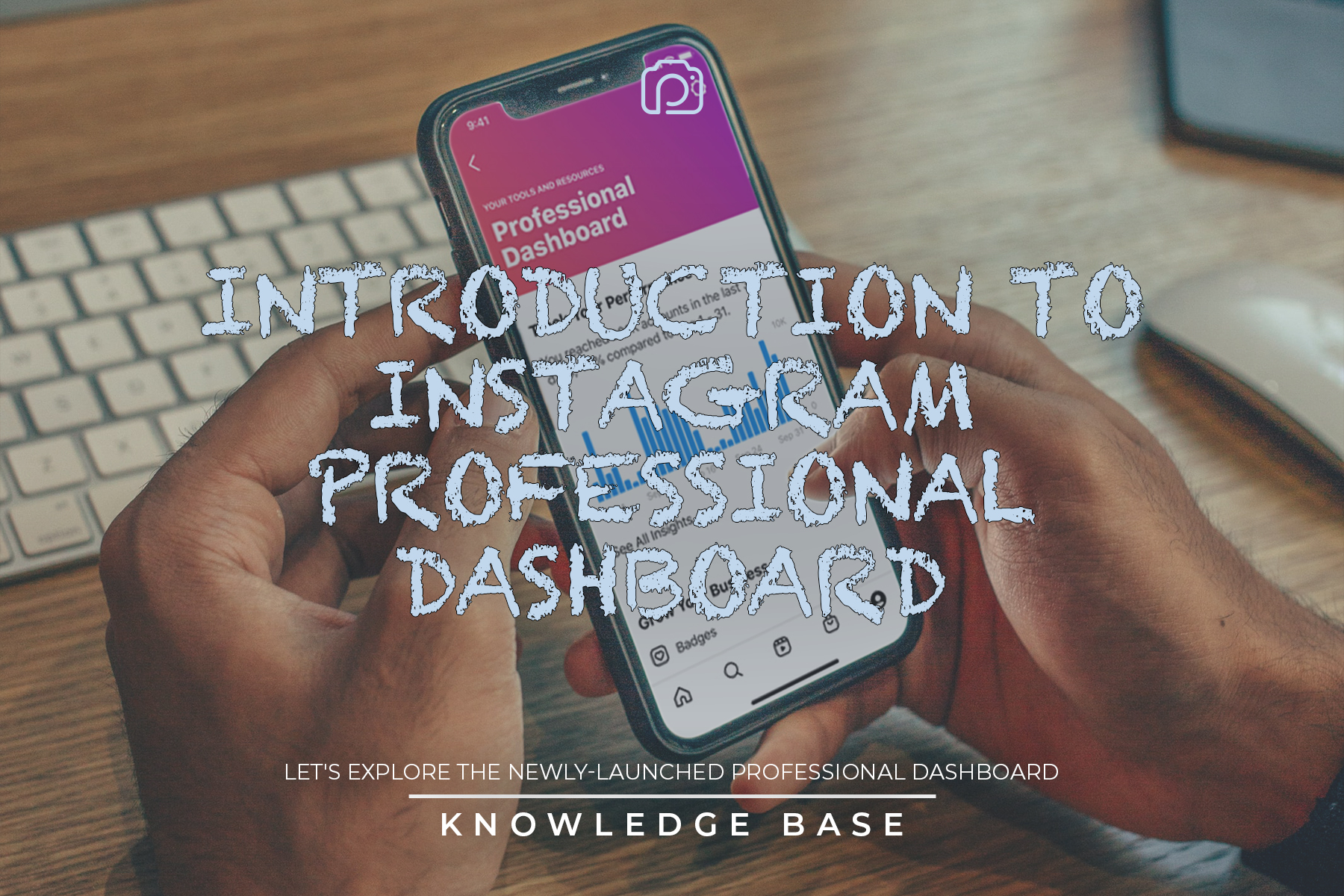 Instagram is known for being one of the most prominent apps in this day and age with approximately one billion unique active users every month. Over the years, there have been significant changes in Instagram….
Categories
Latest Posts