GET STARTED WITH A FREE 7 DAYS TRIAL
DEMO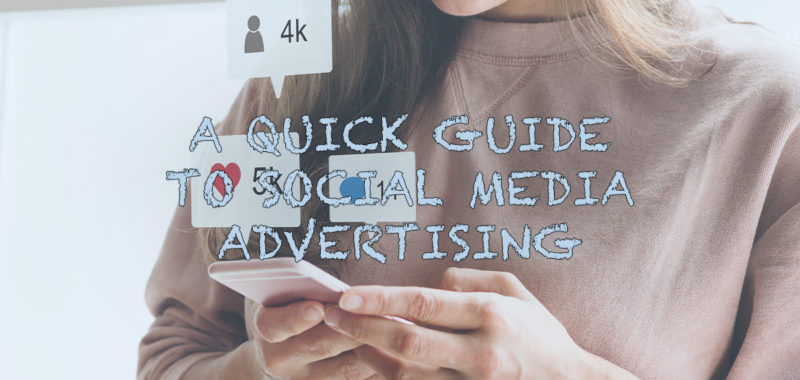 In the current pandemic situation, digital is the best way to reach your target audience. With everyone glued to their phones and laptop screens, social media advertising is the fastest way to reach them.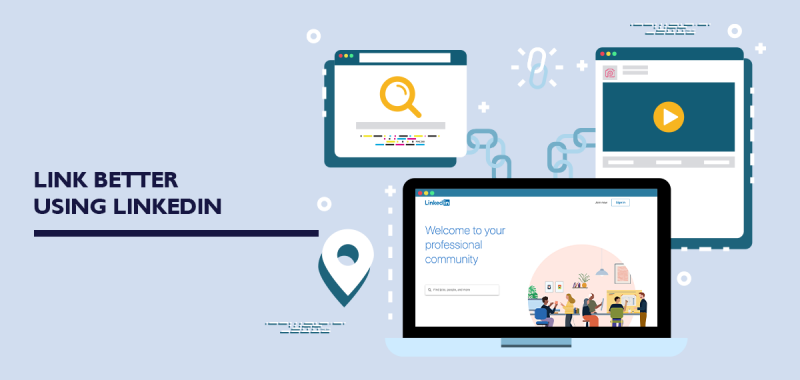 Unbeknownst to some, you can actually win customers through professional social networking site, LinkedIn! Gone are the days when LinkedIn was solely a space for jobseekers and headhunters. Now, you can market your services and…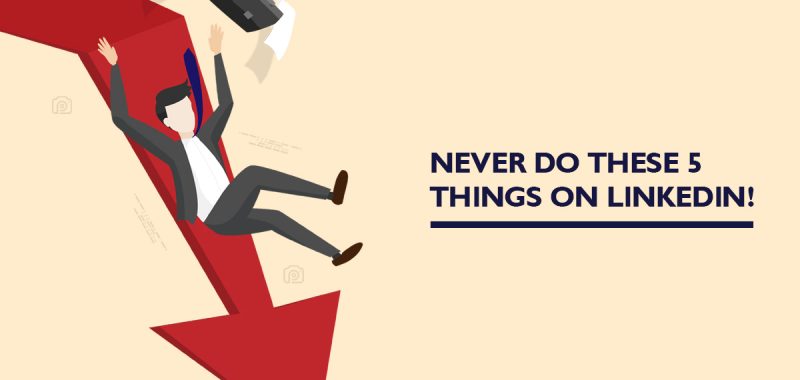 It is sometimes easy to underestimate the power of LinkedIn when there is so much noise happening over on other social media platforms. Think of LinkedIn as a place for your grow-up and glow-up. Before…
Subscribe to Our Blog
I want the latest update in...
Archives
Categories
Latest Post

25th September 2020

2

mins read