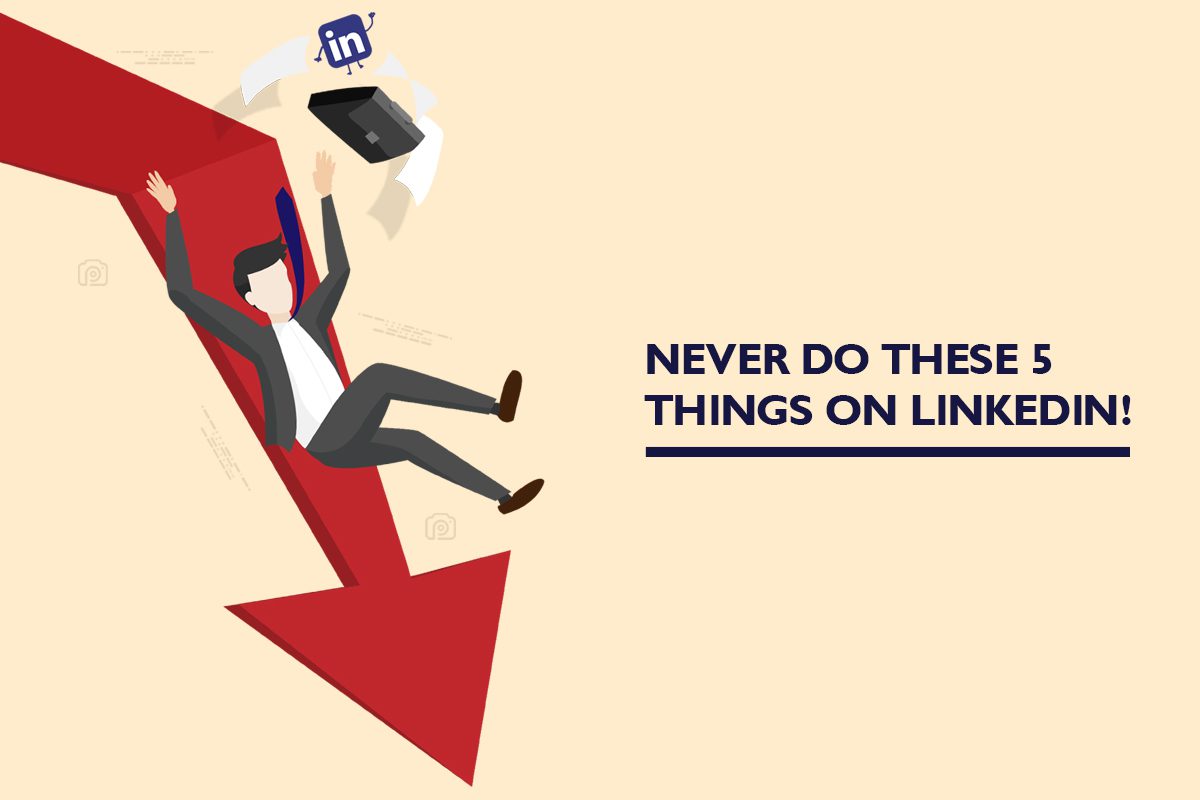 It is sometimes easy to underestimate the power of LinkedIn when there is so much noise happening over on other social media platforms. Think of LinkedIn as a place for your grow-up and glow-up.
Before that can happen, you need to prep your profile. Do log in to your LinkedIn and see if you have made any of these crucial mistakes we mention here!
1. Inappropriate Profile Picture
Do you have a selfie, a group photo, or a photo of the scenery put up on your LinkedIn profile picture? Or worse still, no photo at all?
It's time to change it today.
Why is it a problem?
Well, if you do not have any photo displayed as your profile picture, you appear incapable of even submitting the most basic information. Questions like, "Is this a real profile?" or "Why is he/she afraid to show his/her face?" may surface. Because there are so many 'fish in the sea' you will be disqualified from being considered for potential employment.
A bad photo, however, may leave a poor first impression as they may find you and just scroll to the next person. Recruiters are humans and they want to be attracted by a photo. No, we are not asking you to post a ridiculous photo to attract attention but it is important that your photo is professional and shows off (if possible) an aura of what you do for a living.
For the record, minds process images a thousand times a thousand times faster than words.
Therefore, take a good photo of yourself – not the graduation photo that was taken a decade ago, but one where your face is seen and where you are dressed more professionally, suited to what you do on the daily.
2. Boring Headline
You could be suave with your words with people in real life but still, have the boring-est profile on LinkedIn. You may be a seasonal flirt too – but if you can't put that attraction into your headline (no, we are just talking about woo-ing your potential recruiter), you miss your opportunity to put your best foot forward.
By LinkedIn headline, we mean the first sentence you see below your name on your profile.
In most cases, your headline would just reflect the job you are holding, and NOPE, that should not be your headline.
So, what should be your headline?
First, you have to take a good look at yourself and not shower yourself with false humility. It is not truthful and you are underselling yourself.
Come up with a clear headline. It may be your achievements or what you do for a living (eg, Writer, Eco-Activist, Founder of XXX, Trainer).
Here's are a few tips:
1. Add your specialty (eg. Marketer Specialising in E-Commerce).
2. Tell your potential recruiter what you are working on now by adding the word 'enthusiast' (eg. Graphics Developer Enthusiast).
3. Add your experience (eg. 10+ years experience as a Product Placement Specialist).
4. Show off if you've been interviewed or achieved a media-worthy position (eg. Nominated as one of the Up-and-Coming Leader in CLEO Magazine).
3. Non-existant Summary
Now that you have hooked your potential recruiters with your headline, don't let them down with an empty summary page. It is time for you to explain why you are worth the hype as mentioned by you on your headline.
Remember that this is not just a summary of your job experience. Tell a story that answers who, what, why, when, and how. Include your core skills (if you are multi-talented, limit it to three that you feel will push your furthest in life), issues you can solve, and if you have the numbers, put it down as well.
One more thing, write in the first person, this is not a magazine article.
4. Zero recommendations
It is often that your friends will recommend you on LinkedIn, they are your friends after all. A profile that does not have any recommendation gives potential recruiters a reason to doubt you.
Like… okay, you say you have appeared on your local television program to talk about this new waste management program that you have started in the community but no one has ever seen you on LinkedIn and recommended you?
You need a follow up to your 'self-praise' – to put it bluntly.
These recommendations can help boost your credibility, showing that you have built strong relationships throughout your professional career. Therefore, don't be afraid to ask for recommendations.
If you are too shy, make it a point to give a couple of recommendations, usually, it will be reciprocated.
5. Feed Inactivity
Hello? Are you there?
It takes a little bit of time and effort but carefully curated feed is important. Note that this is not Facebook where memes are flying around all day, err day. It is publishing content that reflects your interest, sharing events that you are passionate about and if you have nothing to share, share something inspiring.
Going under the radar is not going to help if you are trying to sell yourself.
---
Why don't you do a little check on your LinkedIn profile? If you feel that it is overwhelming, then don't worry, take it one step at a time.
However, if you are looking to market yourself or your biz on LinkedIn, let us know because – we are quite the experts. Drop us a line on our PINC360 page!
Related Posts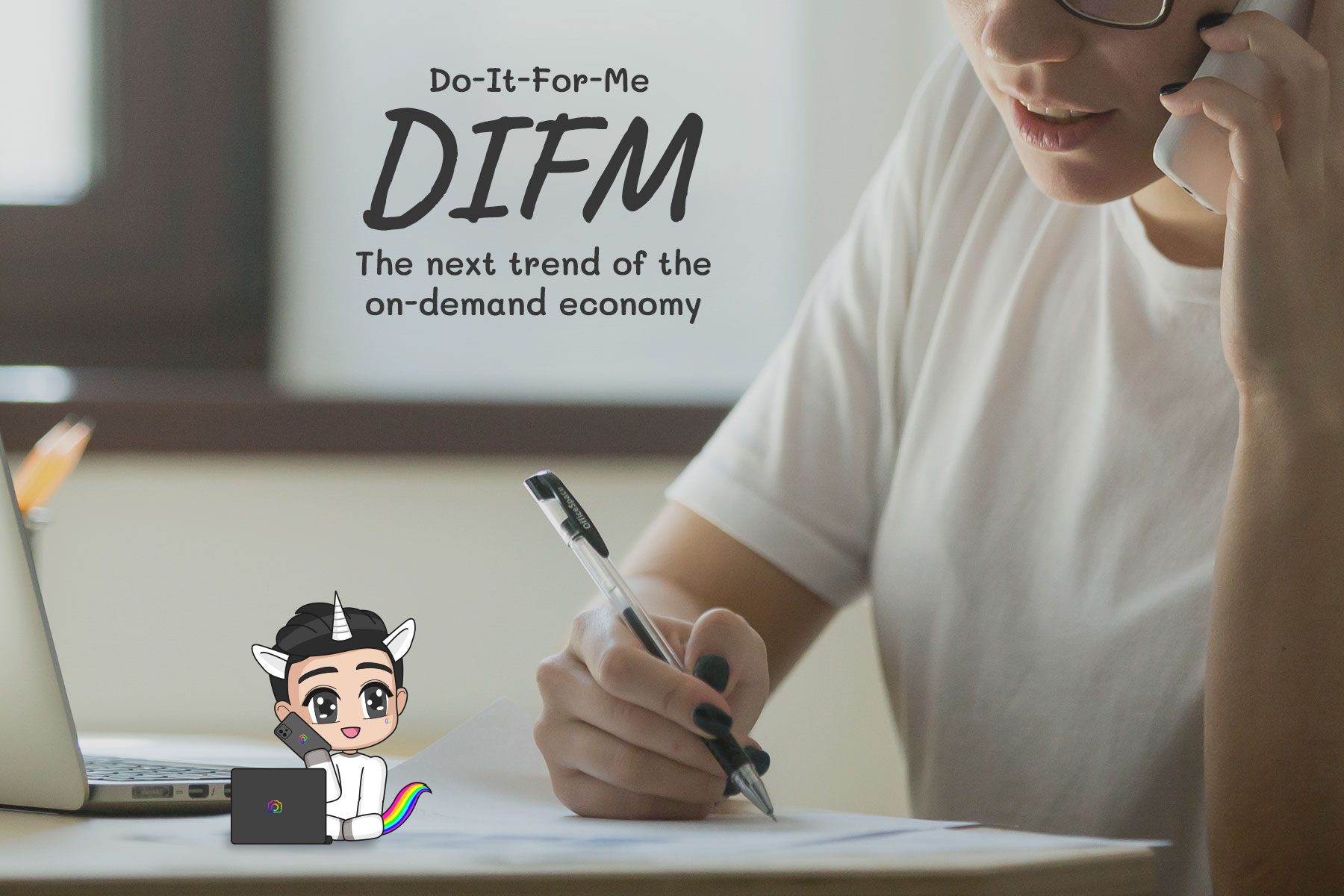 DIFM (do-it-for-me) solutions have always existed as a viable business strategy as it utilises the scaling efficiency of leveraging existing resources. When used strategically, combined with various DIY (do-it-yourself) tools, business owners can fully maximise…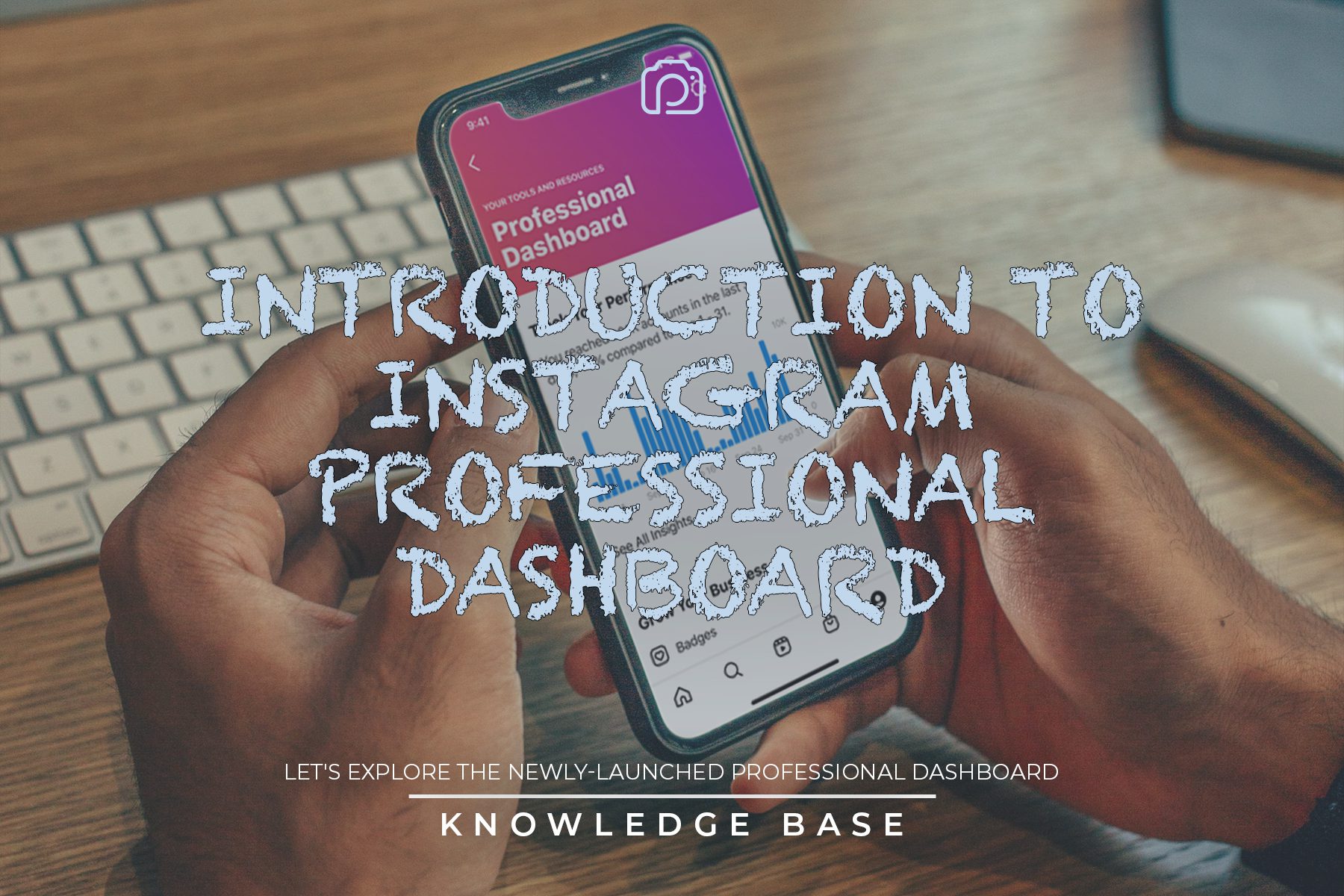 Instagram is known for being one of the most prominent apps in this day and age with approximately one billion unique active users every month. Over the years, there have been significant changes in Instagram….