GET STARTED WITH A FREE 7 DAYS TRIAL
DEMO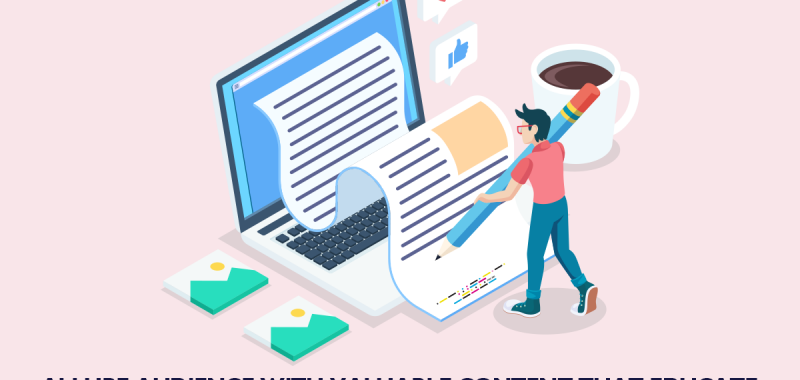 Many people would have you believe that there's a secret to engaging your audience. But the secret really is: there's NO secret. If you want to capture the attention of your market, there are certainly…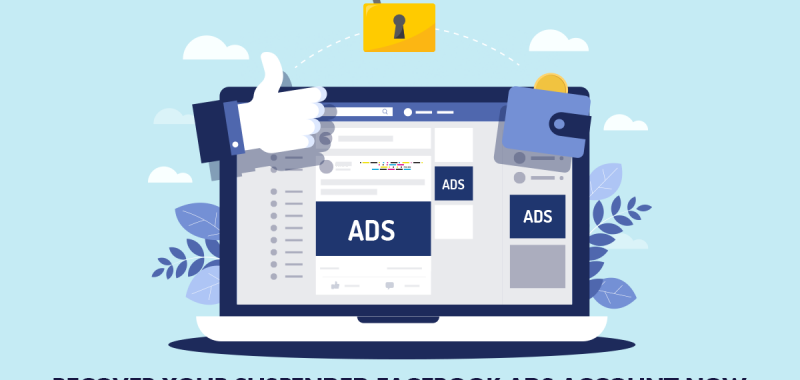 It happens. Slowly and steadily, your Facebook Ad Account is starting to generate a lot of buzzes. Then, boom! You can no longer access it because your account just got suspended.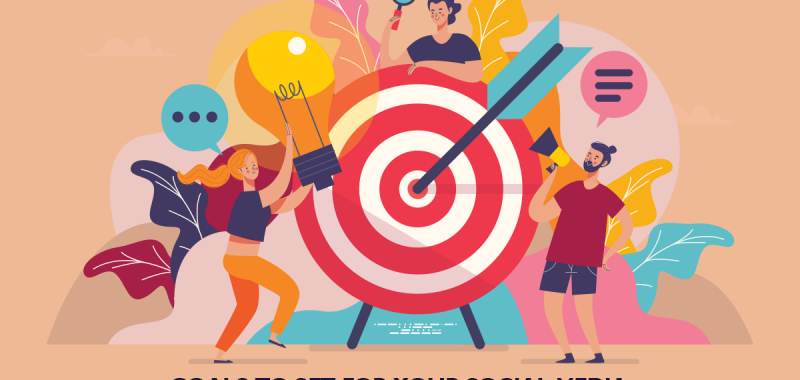 The first quarter of 2020 is almost over and social media is still growing exponentially, TikTok is gaining traction, Facebook is coming up with new niche features, and Instagram is attracting more and more shoppers…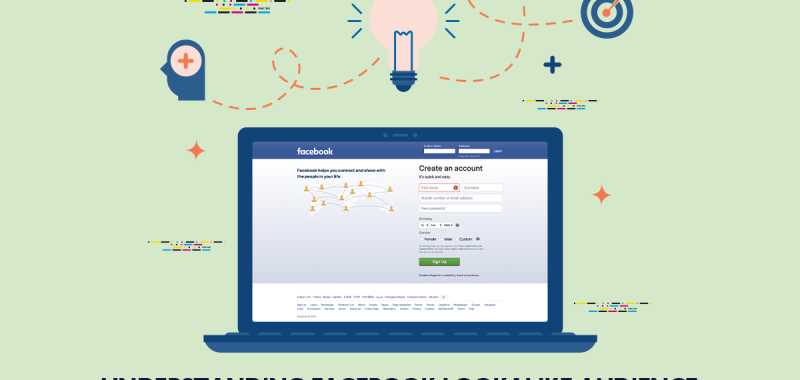 If you have been in the marketing scene, you know that it is essential to reach new people that might be interested in your product or service. New people mean new sales! And we all…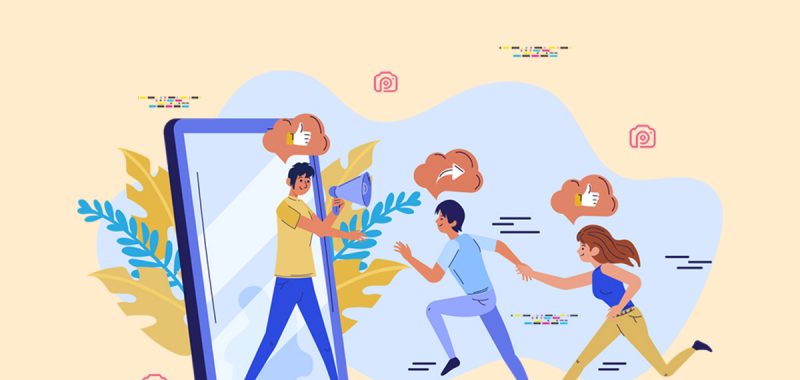 There seem to be unending ways to social media for marketing products and services. Andyes, you are right to think that! As social media is constantly evolving to bring more features to users, we, the…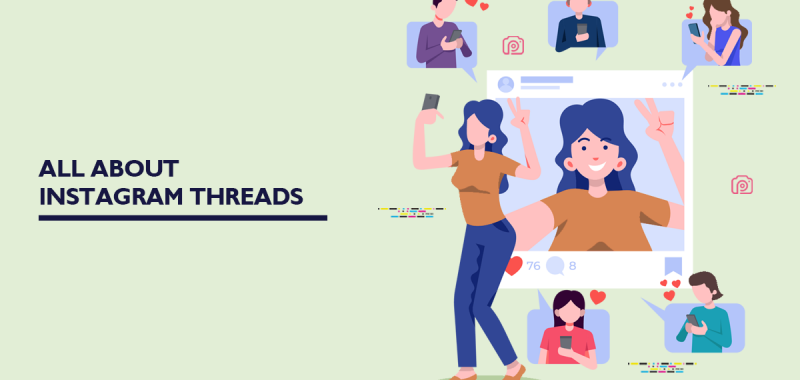 Wait, did you even know that Instagram threads was released? Before we break it all down to what it is and what it is not, let's how Instagram explains it: "Threads is a camera and…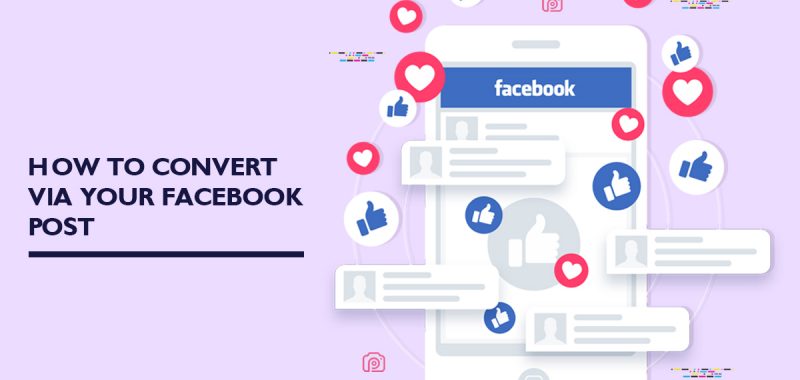 There is no other reason why you registered your business on Facebook other than to let other users find it. You want to use it as a channel that funnels readers into your website, or…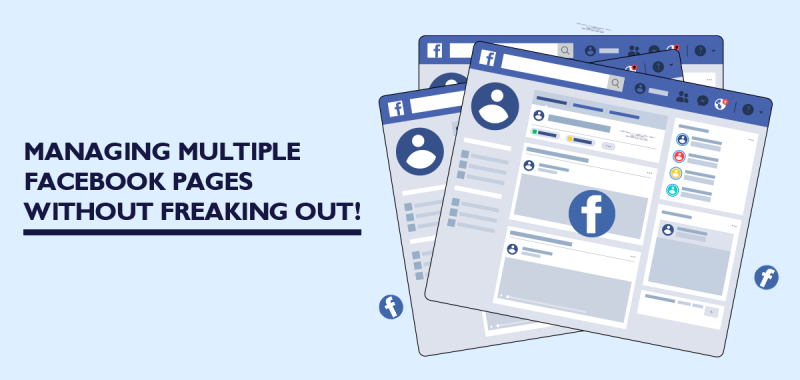 Social media is fun if you are doing personal updates. You are not tied to a business and not trying to make money out of it. However, the tables are turned when you are managing…
Archives
Categories
Subscribe to Our Blog
I want the latest update in...
Latest Post

29th June 2020

2

mins read