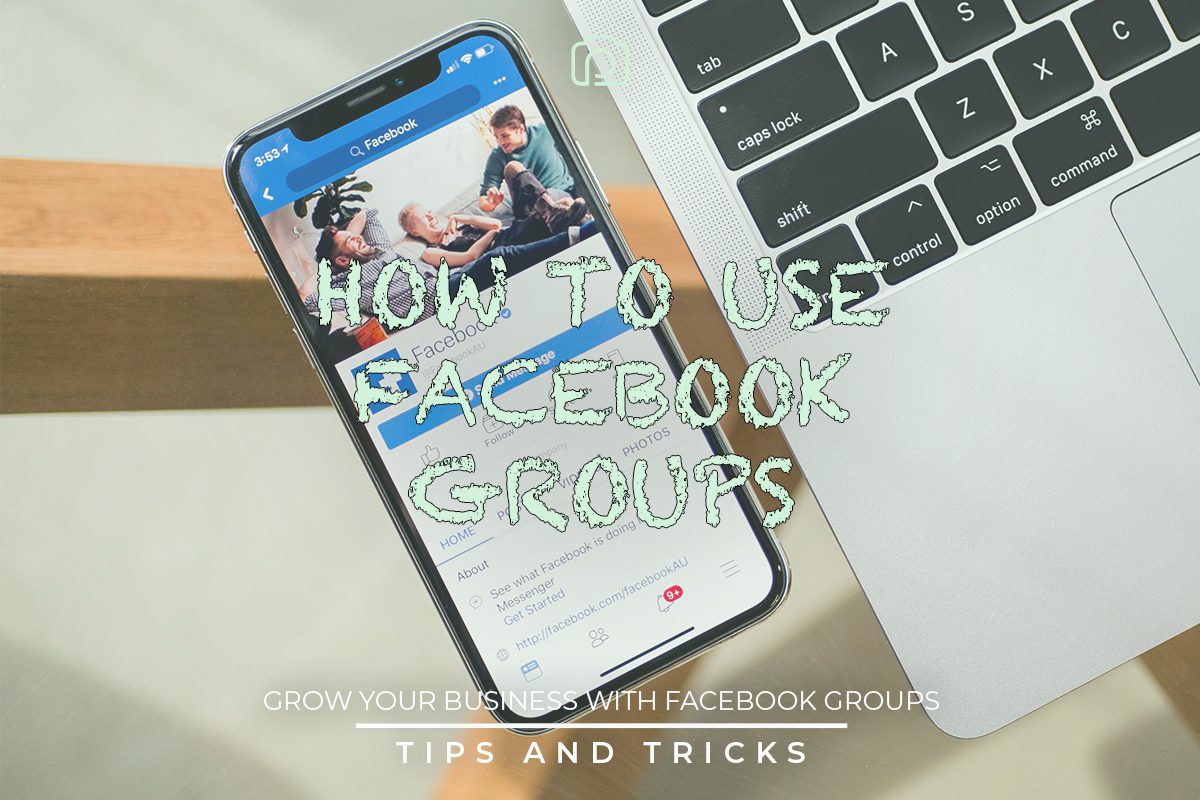 Facebook is an astoundingly great place to grow your business. It's a network of literally billions of people, and if you do it right, a good chunk of this huge online population will be receptive to your marketing message. Generally, there are two ways to strengthen your brand on Facebook, and they are Facebook Groups and Facebook Pages. Now, most businesses either pick one or the other, but we argue that creating and managing both will create a strong synergy between the two social media properties. Let's discuss each Facebook presence.

Facebook Pages are the faces of businesses in 2020. There's no way around it: if you want to grow your business, you have to have a Facebook Page. Facebook Pages are among the most convenient and effective ways to take your business to the digital marketing space. So these are a few things you'll want to explore when making a Facebook Page.
Customer relations. Facebook is pretty much the primary way that customers get in touch with sellers, either for aftermarket services or upgrades. Depending on the scale of your business, you can either handle the customer service private messages on your own or assign a team to handle certain categories (i.e. inquiries, complaints, upsells).
Announcements. Facebook Pages are a great place to get the word out on your promotional activities like contests and discounts.
Comments section. Strangely enough, there are customers (and sometimes even just potential customers) who tend to be more brazen in the comments section of business Facebook Pages than in private messages. It's important to address their concerns as soon as possible–we're talking a range of 10-20 minutes here–as your Facebook Page is technically a public forum. This will show how serious your business is when it comes to customer service.
Facebook Groups, on the other hand, are a great way to build a community around your business. Hashtags and consistent content creation for your brand are effective and all, but there are few things in digital marketing that beat community engagement. Here are some advantages of using a Facebook Group to help grow your business.
Community engagement. If done properly, a Facebook Group will be a collective of people who are already using the product or service that you offer. This makes the Facebook Group a great avenue for upsell opportunities en masse.
Long-term user feedback. Being a community of product users, these individuals talk to each other regarding the product or service's pros and cons. This is a great way to keep your fingers on the pulse of your user-base. In addition, the existing customers in the community can help each other troubleshoot–in case your customer service lines are backed up.
Attractive to potential customers. If someone is looking to engage in business with you, they'll be comforted by the fact that there is indeed a strong and vibrant community around you. This means that there is the possibility that they will get not only great customer service from you but also support from said Facebook Group community.
Which one then should you pick for your particular business: Facebook Groups or Facebook Pages? We suggest developing both social media properties, and here's why. Think of your Facebook Page as your main advertising platform: official announcements, promos–all that good stuff. But combine that with the power of grassroots online advertising that Facebook Groups offer, then you've got yourself a strong symbiotic relationship between your main advertising platform and your fan club, as it were. At no point then will your customer feel like they've been left alone to deal with a troubleshooting issue of some sort, especially when they can easily reach out to both the institution (the Facebook Page) and the community (the Facebook Group).
So why not both?
Related Posts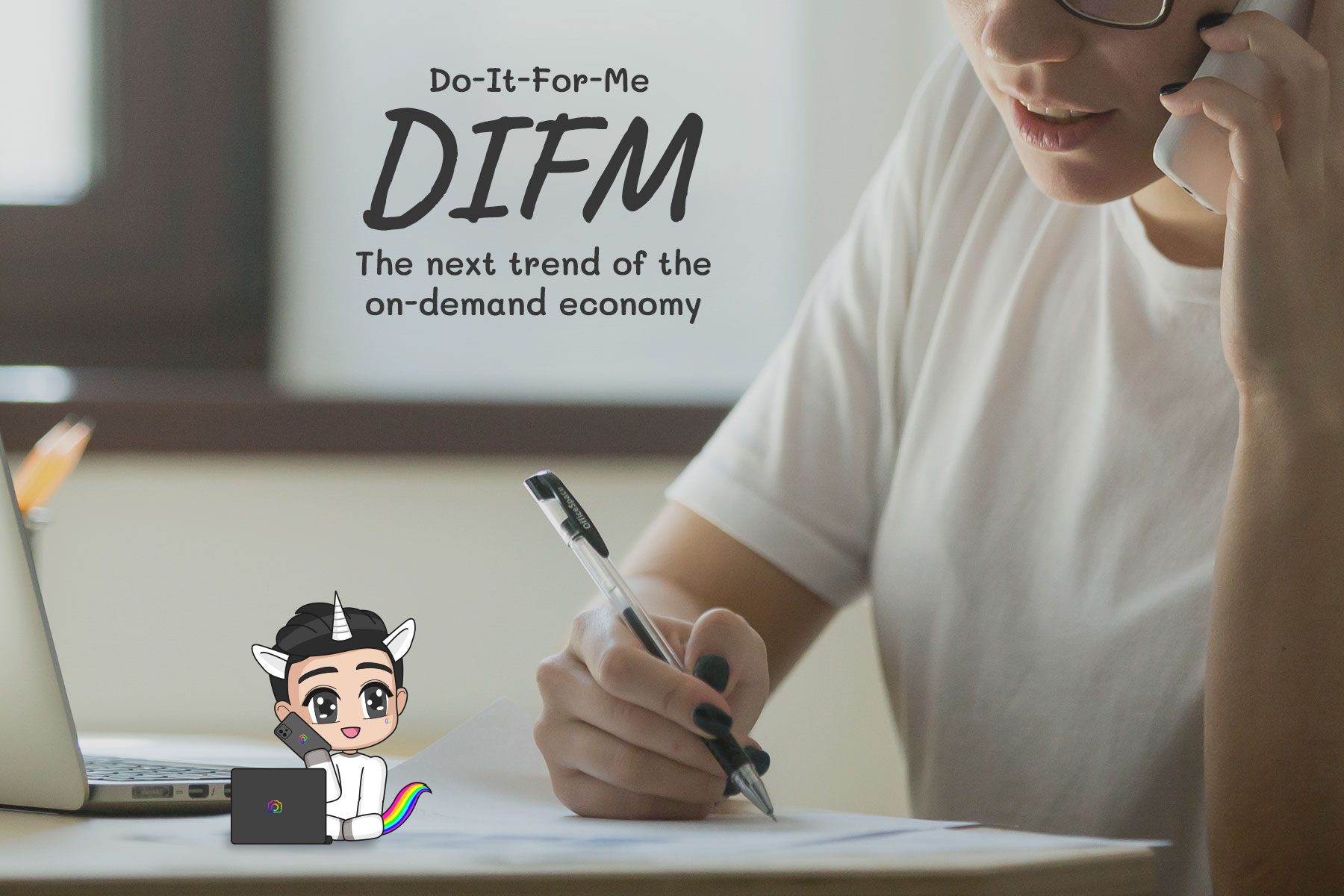 DIFM (do-it-for-me) solutions have always existed as a viable business strategy as it utilises the scaling efficiency of leveraging existing resources. When used strategically, combined with various DIY (do-it-yourself) tools, business owners can fully maximise…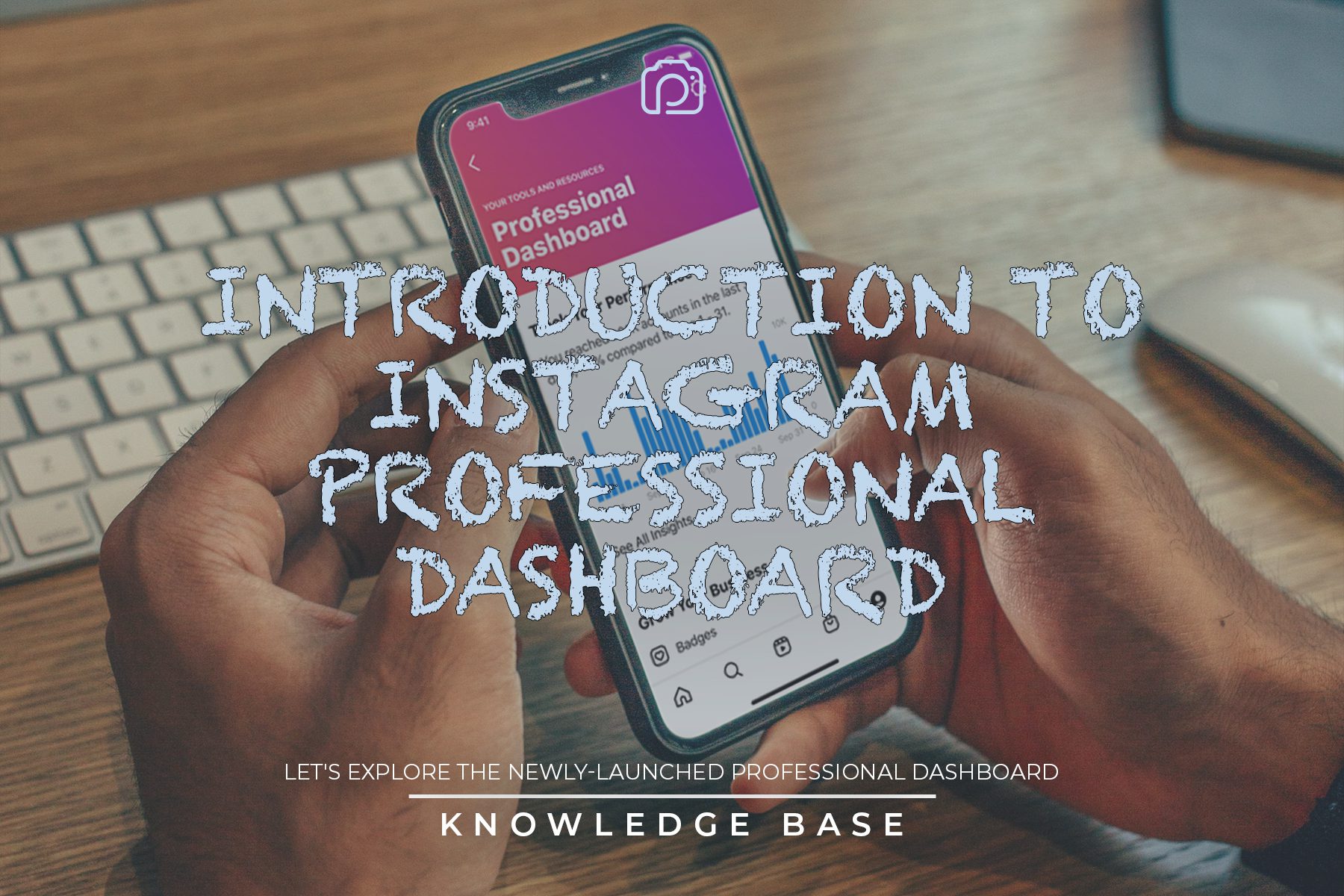 Instagram is known for being one of the most prominent apps in this day and age with approximately one billion unique active users every month. Over the years, there have been significant changes in Instagram….