GET STARTED WITH A FREE 7 DAYS TRIAL
DEMO
Posts Tagged: facebook marketing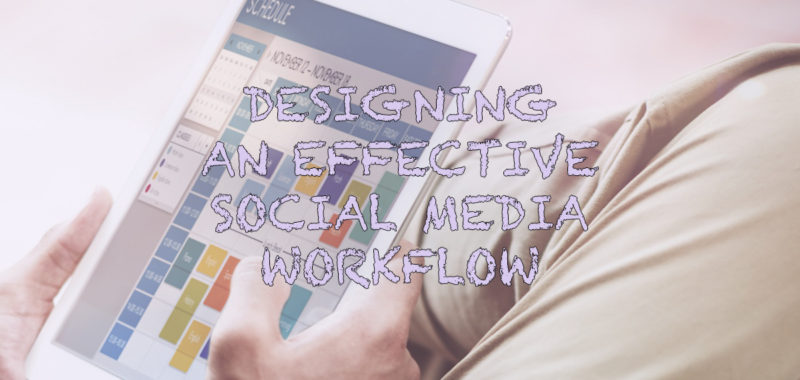 If you and your business are just entering the digital marketing space, you must have learned by now that social media marketing is more than just publishing a couple of random blog entries every week.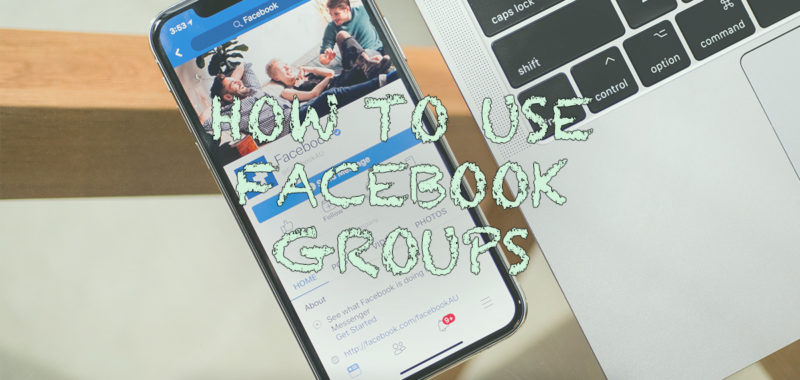 Facebook is an astoundingly great place to grow your business. It's a network of literally billions of people, and if you do it right, a good chunk of this huge online population will be receptive…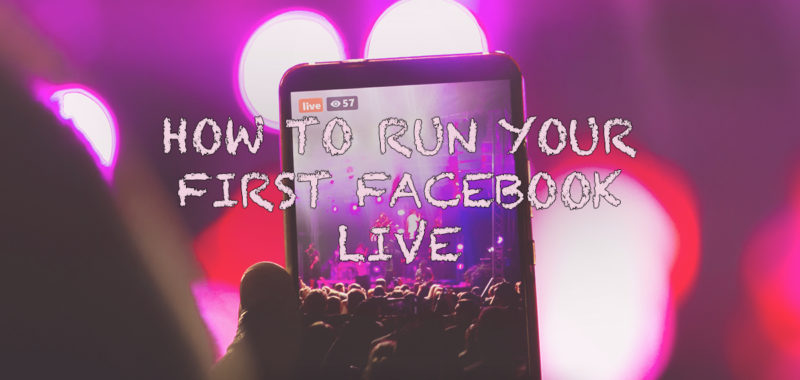 Doing a Facebook Live event is easily one of the most effective ways to build a stronger brand. Not only do you get a wider reach, but you also get instant feedback from your followers,…
Subscribe to Our Blog
I want the latest update in...
Archives
Categories
Latest Post

23rd September 2020

2

mins read