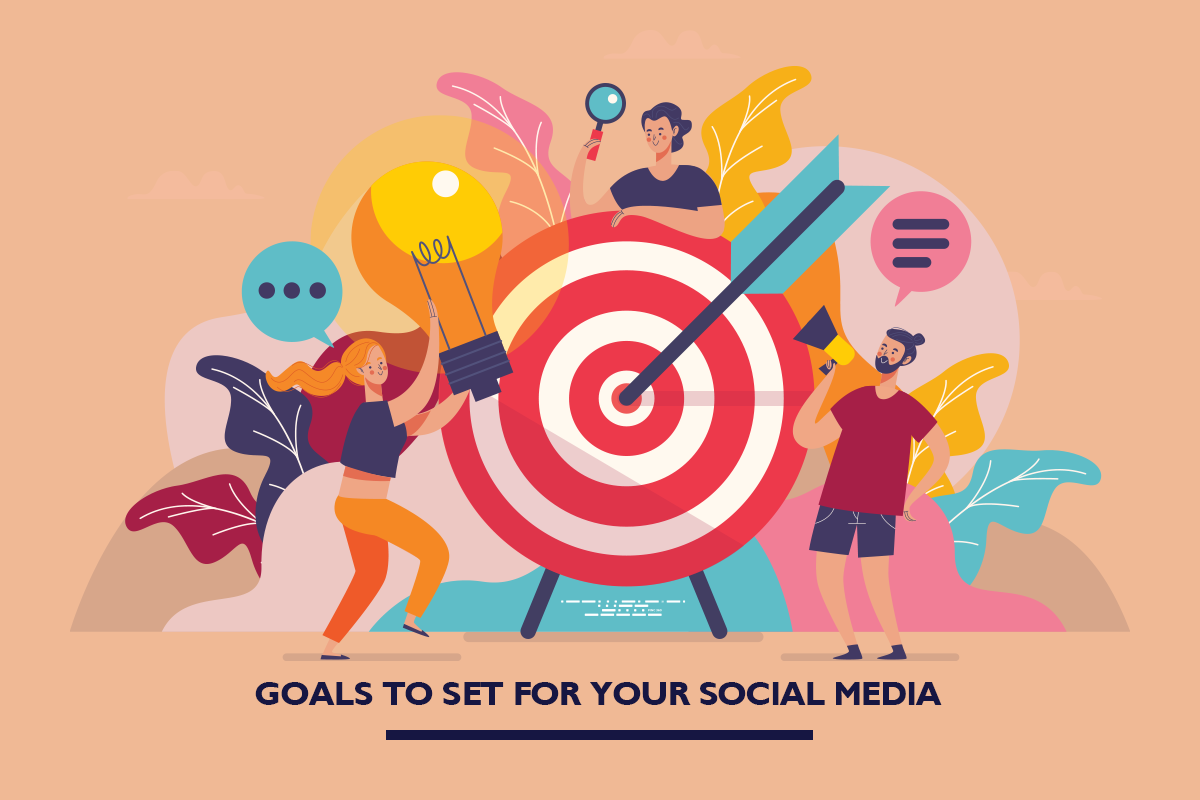 The first quarter of 2020 is almost over and social media is still growing exponentially, TikTok is gaining traction, Facebook is coming up with new niche features, and Instagram is attracting more and more shoppers to its page. There is no stopping social media.
But, what is stopping you?
Before you think your company cannot move on to being successful on social media, think again! This article will help you refocus by guiding you on what goals to make. This will help you make decisions that will help boost your social media content and engagement.
Set an objective
You are probably stuck here before (and may still be stuck). If you are not well versed with social media and the works, this could be a roadblock for you. If you've joined social media at its inception, it would be easier. However, after so many advancements, it is rather difficult to hop on it and not get lost. Here are a few goals you can consider:
Connect with your customers
Instead of meeting one person and having a prolonged conversation at one time, don't you think it is more efficient to meet many people in a matter of a few minutes to convince them about your services and then connecting with those who take a serious interest with what your business has to offer?
Increase brand awareness
Brand awareness is the ability of a potential customer to identify and recall a brand. There are four stages to it; brand unaware, brand recognition, brand recall and top of the mind. Where do you want your brand to be? How do you reach the top tier via social media?
Increase traffic
This will help you improve your rank which will further generate more traffic. It is a precursor to getting more engagement for the content that you post. Your post content should be refined to drive more quality visitors to your site.
Generate leads and sales
This is the art of persuasion that leads people to want to try your service or products.
Build a community
Want to persuade more people to know your product or service at the lowest cost possible? A social media community does just that. It builds loyalty and fosters relationships with the people who will most likely use your product or service.
Setting SMART goals
After determining the type of goal you want to set for your social media for the remaining of the year (you still have 3 quarters of the year left) you need to organise it by using the SMART goal-setting framework.
If you didn't know:
S for SPECIFIC
Refine your goal to make it clearer and easily understood
M for MEASURABLE
Define how you are going to measure the results. This is usually in the form of analytics.
A for ACHIEVABLE
Question your quest toward your goal. Are the steps you take and the aim that you have achievable with the resources you have now?
R for REALISTIC
Identify your resources. How can it help achieve your goal?
T for TIME-SENSITIVE
Identify the timeframe needed to reach your goal and work towards it. Short term goals are easier to manage.
Don't just read this article and leave without making a decision that leads toward action. We want to hear from you. What goals have you made or deciding to make for your business this year? What are you struggling with in terms of social media marketing? Connect with us to find out how our social media management solution may just help you out with your current struggles!
Related Posts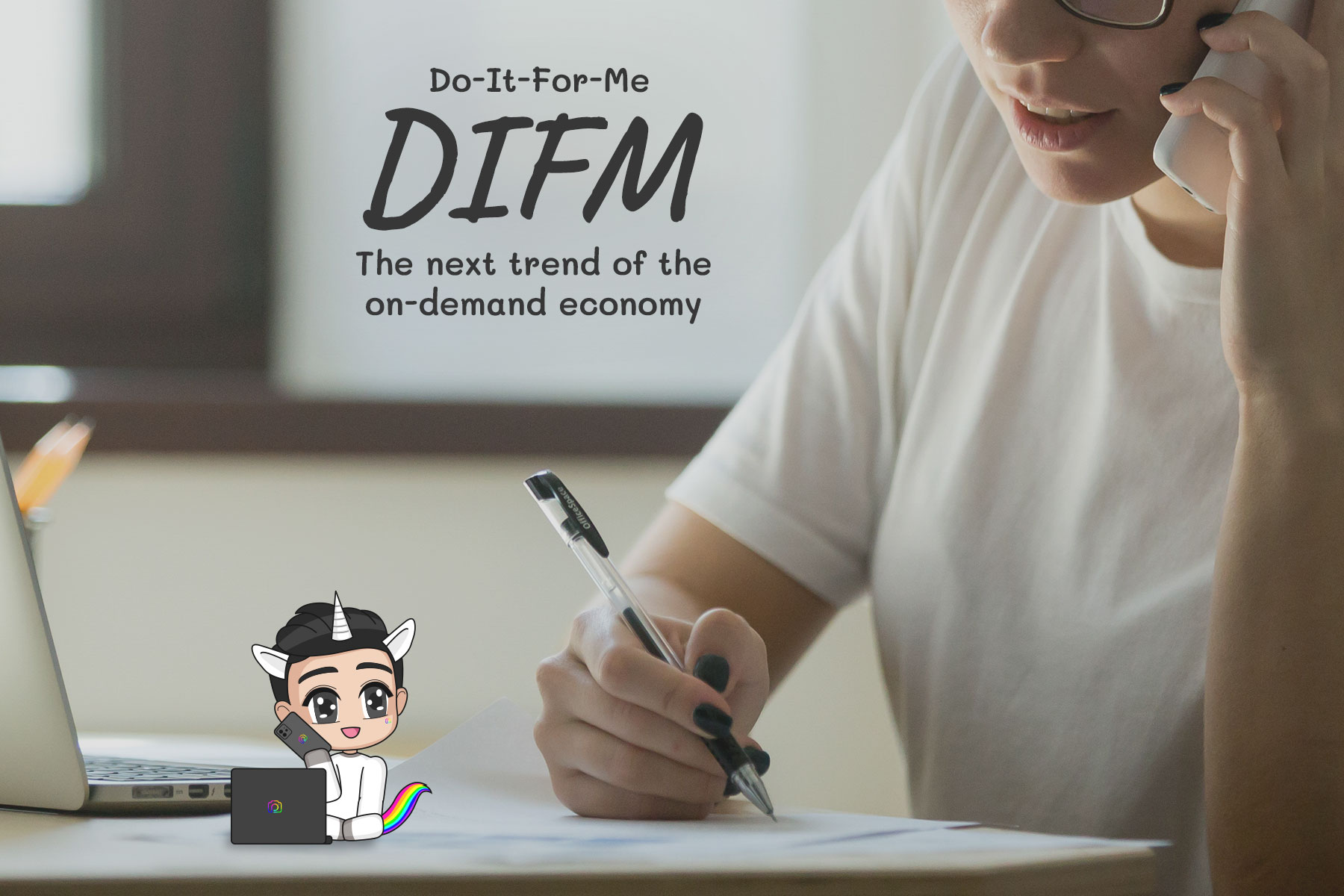 DIFM (do-it-for-me) solutions have always existed as a viable business strategy as it utilises the scaling efficiency of leveraging existing resources. When used strategically, combined with various DIY (do-it-yourself) tools, business owners can fully maximise…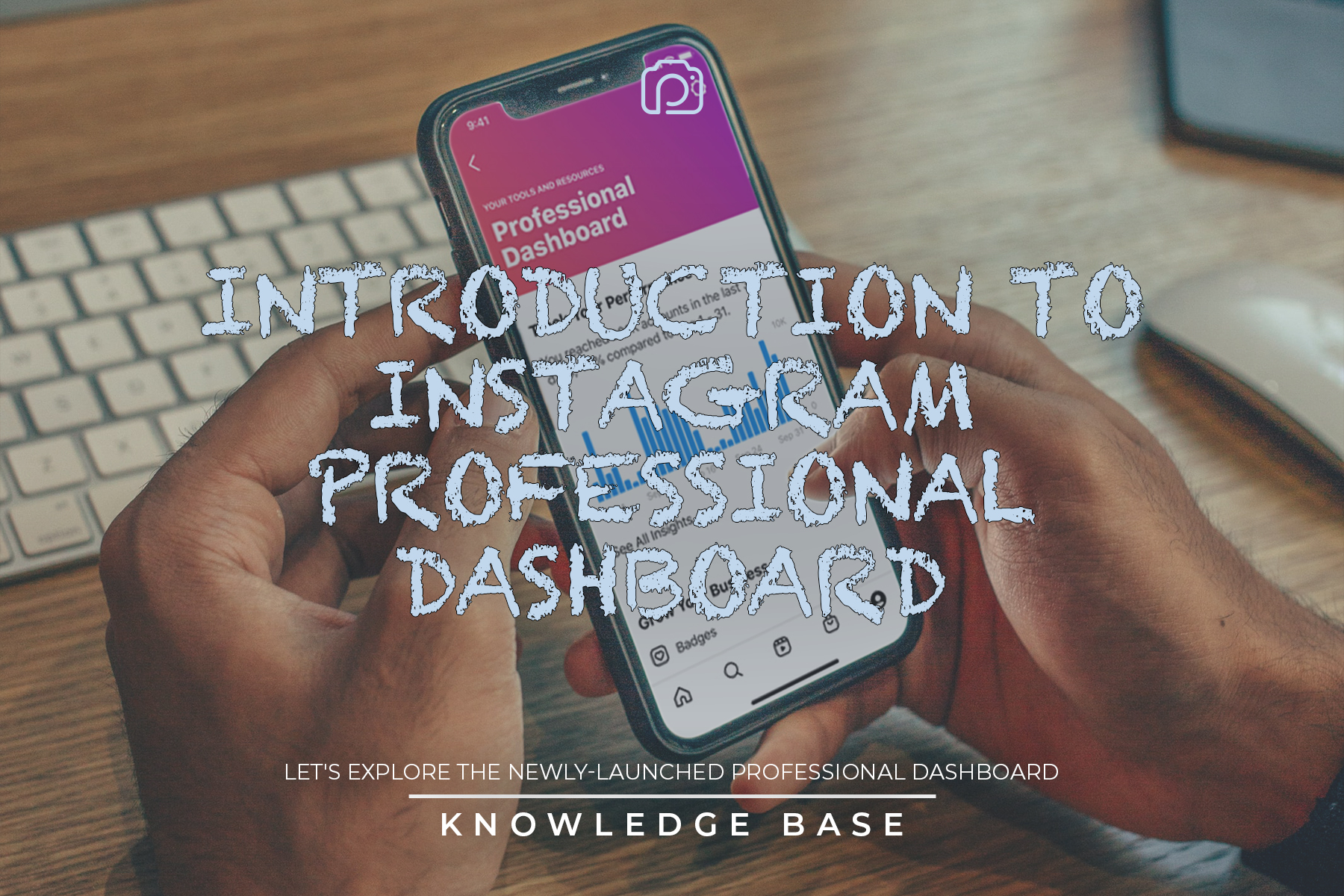 Instagram is known for being one of the most prominent apps in this day and age with approximately one billion unique active users every month. Over the years, there have been significant changes in Instagram….