GET STARTED WITH A FREE 7 DAYS TRIAL
DEMO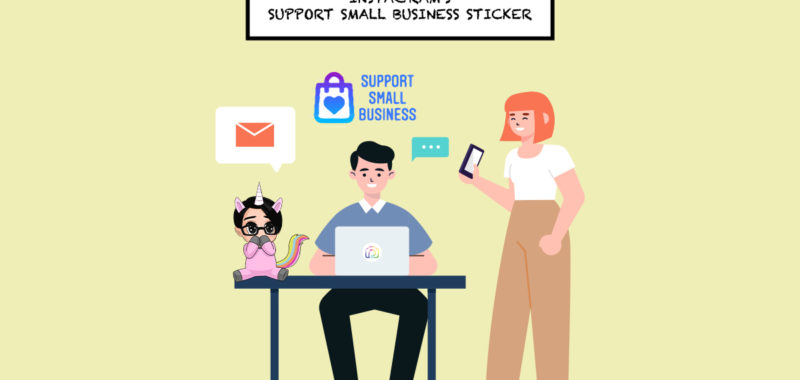 Among the hardest hit during the pandemic are small to mid-sized enterprises (SMEs). With global economies on a pandemic-induced downturn, the market outlook is not exactly rosy.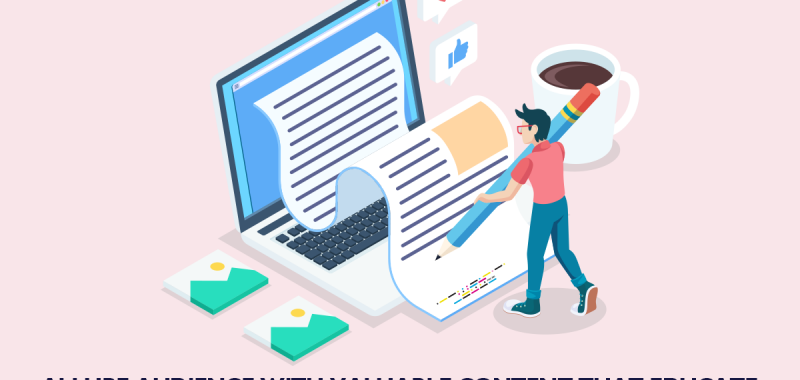 Many people would have you believe that there's a secret to engaging your audience. But the secret really is: there's NO secret. If you want to capture the attention of your market, there are certainly…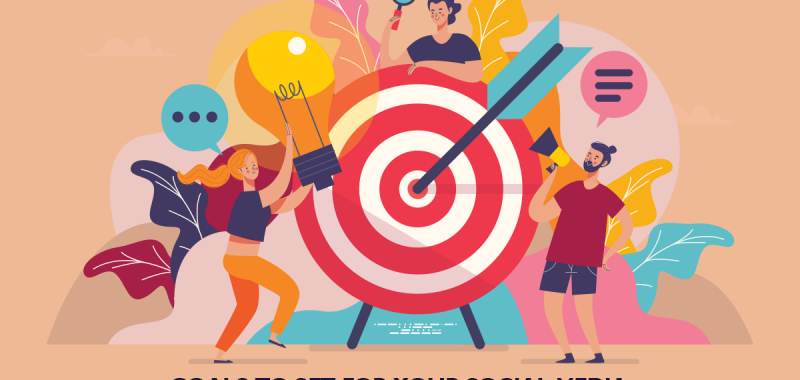 The first quarter of 2020 is almost over and social media is still growing exponentially, TikTok is gaining traction, Facebook is coming up with new niche features, and Instagram is attracting more and more shoppers…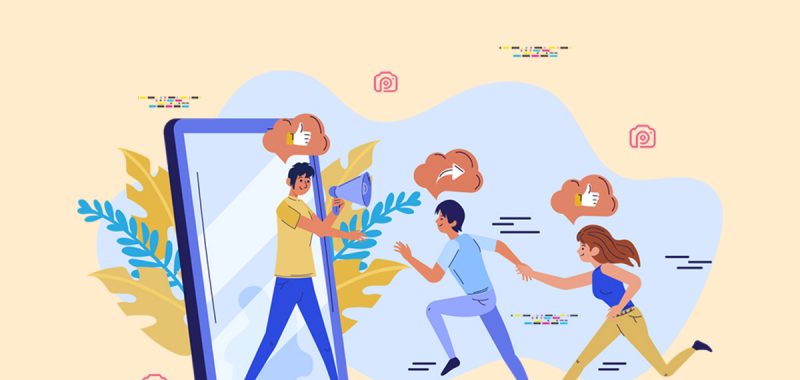 There seem to be unending ways to social media for marketing products and services. Andyes, you are right to think that! As social media is constantly evolving to bring more features to users, we, the…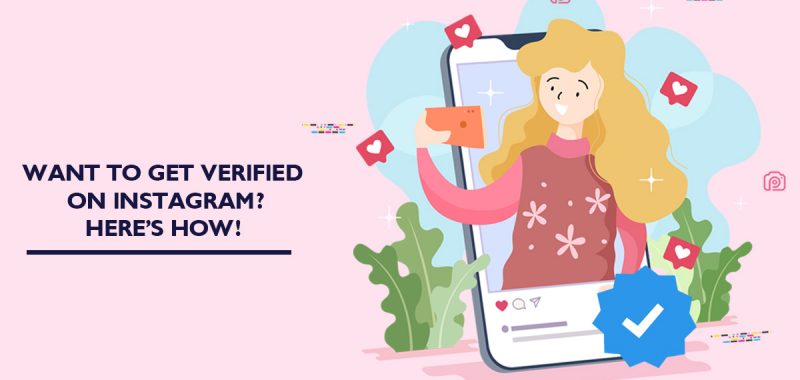 Do you know about the coveted blue tick on Instagram that appears on the right side of a username on Instagram? For those of you who don't know, it is the Verified seal from Instagram,…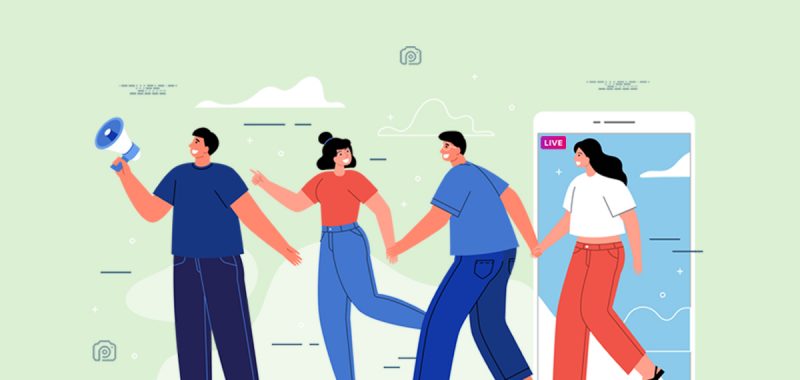 We have Instagram posts, Instagram Stories and now Instagram LIVE! Instagram LIVE is a part of Instagram Stories – an option that allows users to stream videos to their followers in real-time. It's not something…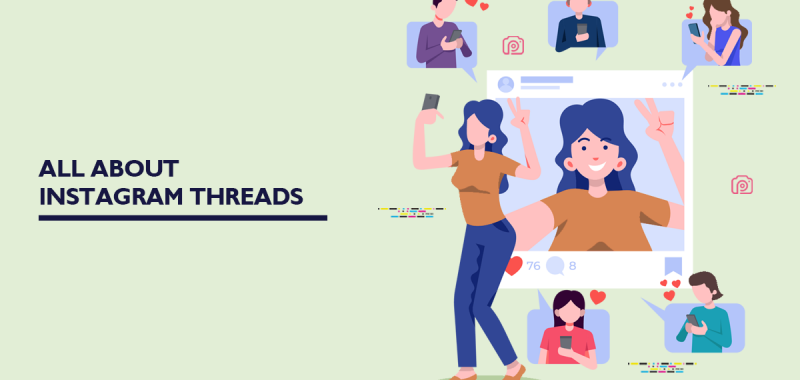 Wait, did you even know that Instagram threads was released? Before we break it all down to what it is and what it is not, let's how Instagram explains it: "Threads is a camera and…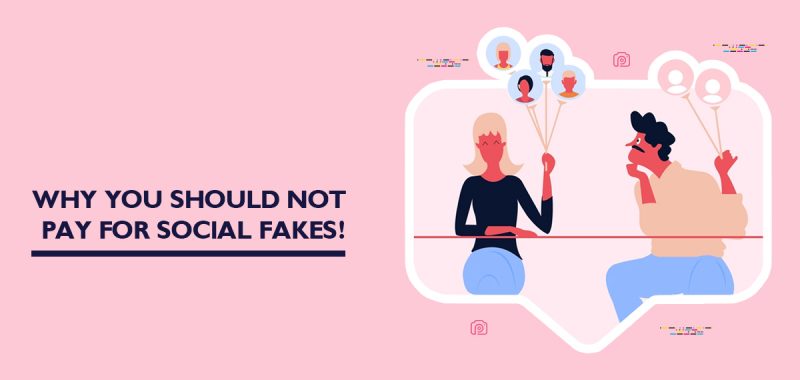 Do we like fakers? Nope. We see them everywhere, especially in the business world. Some laud your services and products but trash talk about them behind your backs. There are also business mates who 'steal'…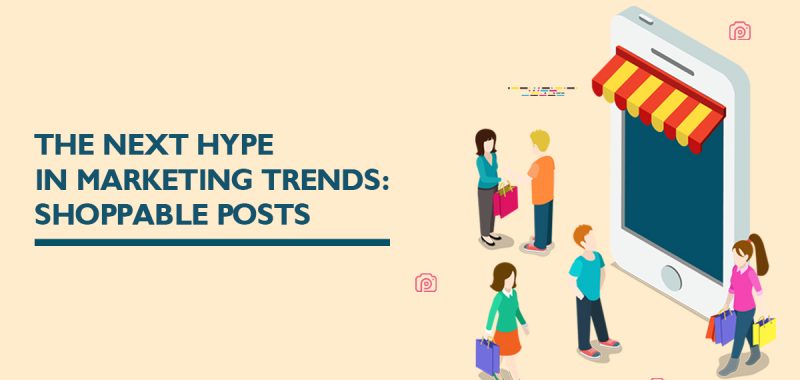 Do you use Facebook or Instagram? These are two of the most successful social media sites, apart from many others that are not far behind. Almost everyone is connected to at least one social media…
Archives
Categories
Subscribe to Our Blog
I want the latest update in...
Latest Post

29th June 2020

2

mins read