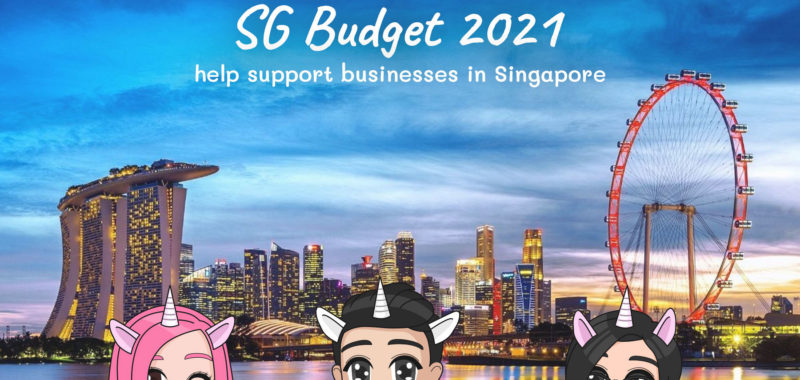 The Government of Singapore is devoted to helping the companies in Singapore through short-term challenges while partnering with them to develop the capacity to be better prepared for recovery. At each stage, with every scale of the enterprise and every business goals, the Singapore Government will continue to provide resources for companies to develop capabilities….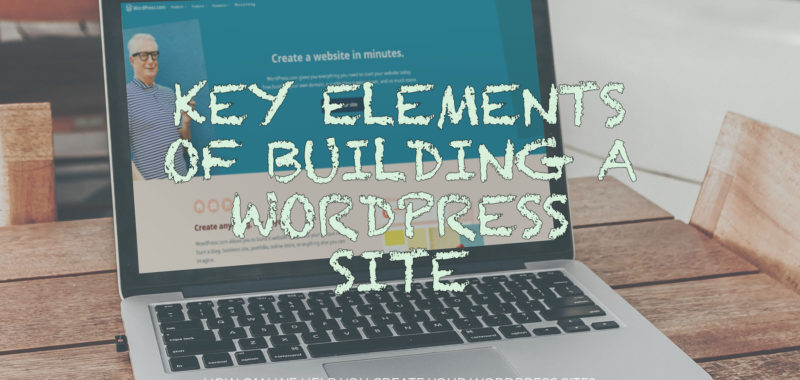 With more and more businesses going online, you have to make sure that your website stands out from the rest. Here's a little secret – it's not enough to have an aesthetically pleasing page. There…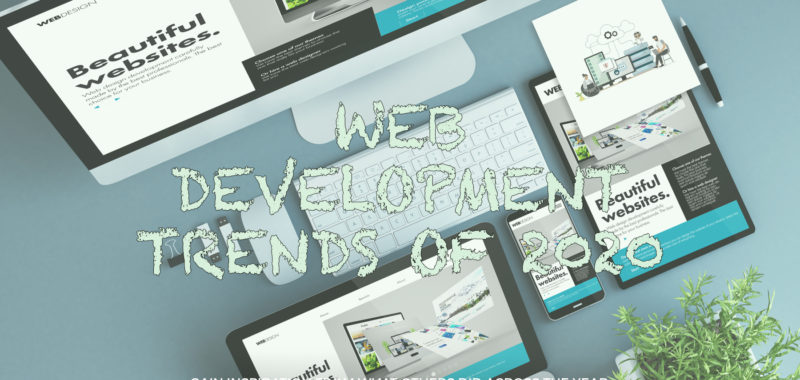 Web development trends of 2020 With more and more brands going online, businesses need to invest in web development to stand out. From the user interface to over-all aesthetics, being on-point while online truly makes…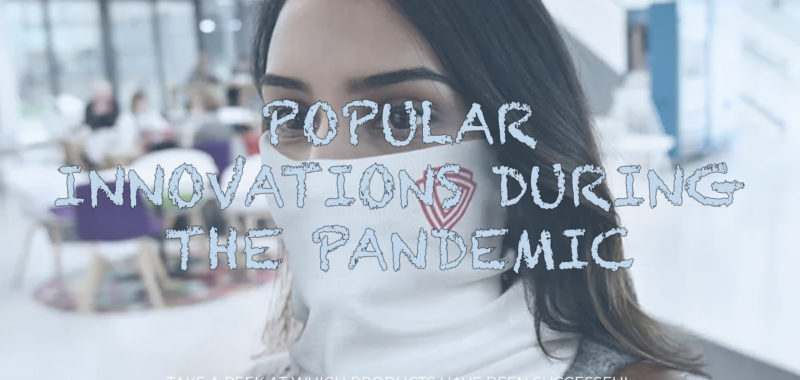 The unprecedented onslaught of COVID-19 has not hampered human ingenuity and resilience. As the pandemic reared its menacing head, people found ways not only to survive but to thrive in the new normal. Thanks to…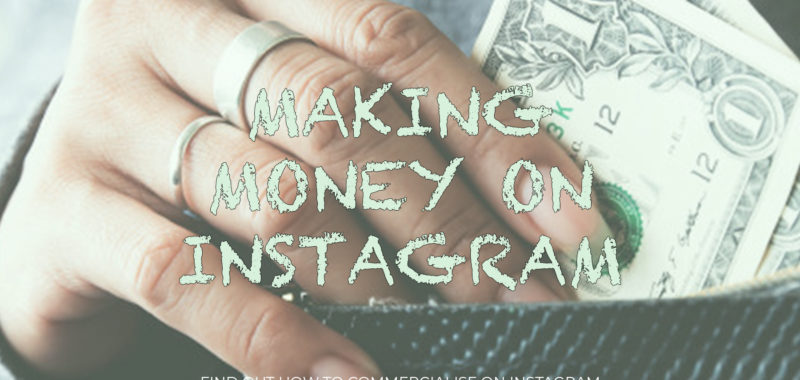 Instagram is the place to be! Marketing stats have all but crowned this platform as the go-to social media destination of influencers and consumers. That said, it provides so many possibilities where making money on…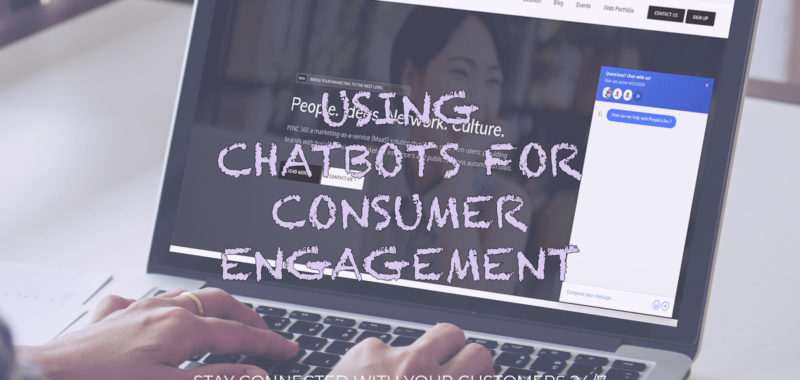 Before everything became digital, businesses were limited to offline interactions with their customers. To resolve a complaint, consumers need to physically show up in the store and express their disappointment over a product or a…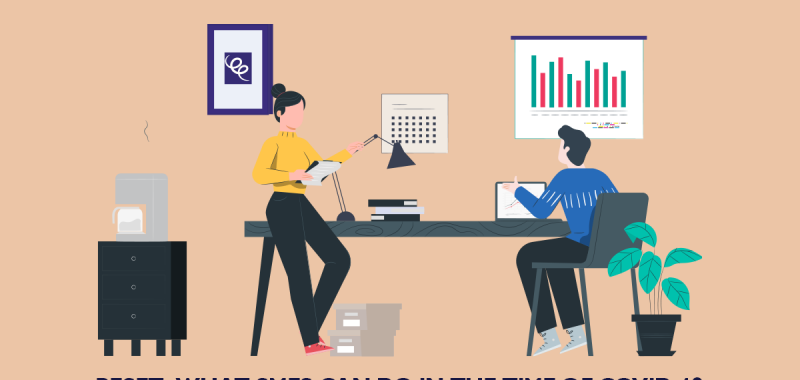 SMEs took a big hit during the pandemic. If you're a business owner, you're definitely feeling the economic crunch.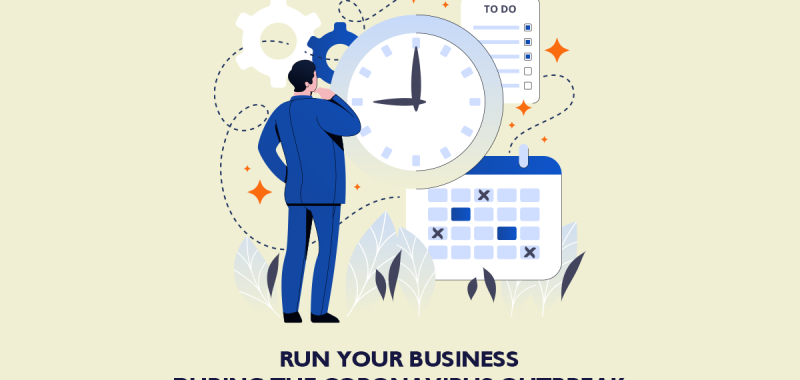 Businesses took a hit due to the Coronavirus outbreak. Experts are saying that the global economy is hurtling towards the worst recession in our lifetime. That is why finding the proverbial silver lining is essential…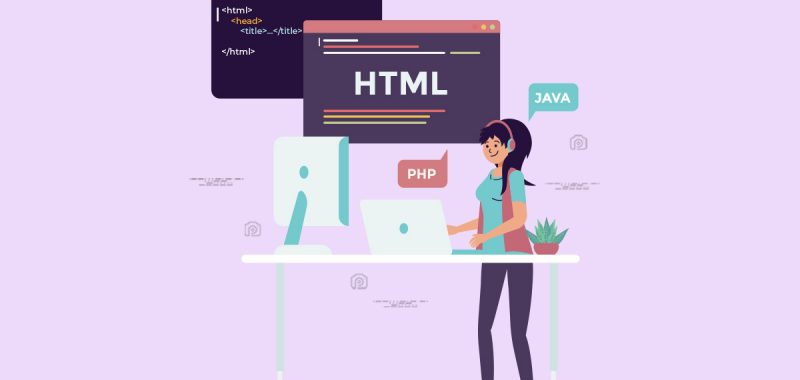 Web pages are as ubiquitous as a crowd on a busy street. And in this time of digital influx, websites are the gateway to your product or service; which makes leaving an excellent impression one…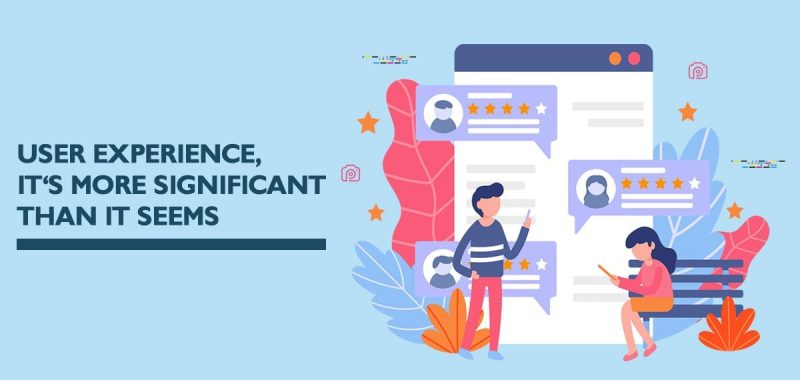 One of the words you'd hear being used quite frequently – user experience, or UX. User experience is, according to the Oxford Journal, UX is all about "the improvement of customer satisfaction and loyalty through…