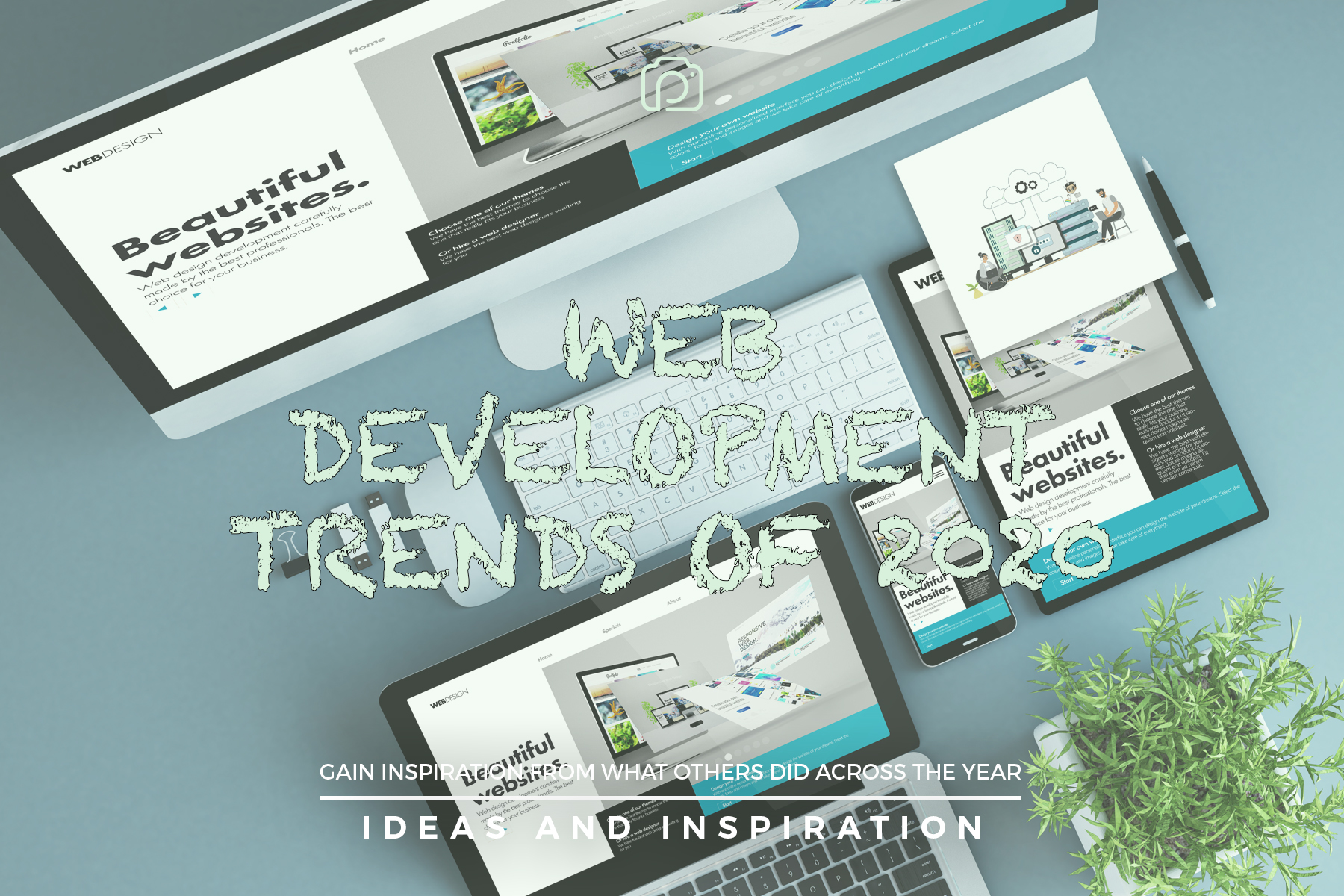 Web development trends of 2020
With more and more brands going online, businesses need to invest in web development to stand out. From the user interface to over-all aesthetics, being on-point while online truly makes a difference. Here are the emerging web development trends of 2020 that you need to look into!
Modular design. Say goodbye to limiting templates. Now you can build an attention-catching web page with content blocks. Clean, organised, and uncluttered; this grid-based approach is as user-friendly as it is mobile-friendly. Fashion and lifestyle online destination, MAP, is one website that perfected the use of modular design. Check it out here.
Chatbot technology. Integration of AI-driven chatbot tech is one of the biggest web development trends of 2020 and rightly so! Thanks to instant engagement, chatbots help businesses attract and retain customer interest. With AI technology improving year after year, one can only imagine the possibilities chatbots bring to web development. You might want to check out what MobileMonkey has been doing to advance chatbot marketing here.
AI-driven cybersecurity. Speaking of AI, artificial intelligence is now being used to ward off threats, while more and more businesses go online. Investing in AI-tech where cybersecurity is concerned is not only a practical solution but also provides security for ever-evolving online situations. AI is undoubtedly the future of cybersecurity. One company that is using AI for cybersecurity is eSentire. Their security engine, for example, uses AI to identify risks and provides solutions to mitigate possible attacks. Check out what they do here.
Motion user interface. Emerging technologies are partly responsible for a marked decrease in the human attention span. Businesses recognise these, so it's no longer enough to have static content and images. Content in motion is the best way to go. Check out an otherwise an ordinary post on fishing go from drab to extraordinary with motion design right here!
Content NOW. At the end of the day, the user experience still rules. That is why more and more platforms are finding ways to accelerate the delivery of content. The more instantaneous the response upon tapping a button or link, the better! Google, for example, offers PageSpeed Insights which analyses the content of a web page then gives suggestions to make that page faster.
This is where PINC360 comes in. We offer an easy-to-use automation platform as well as managed solutions that will surely help you improve your presence online. Grow your business with us today by dropping us a message!
Related Posts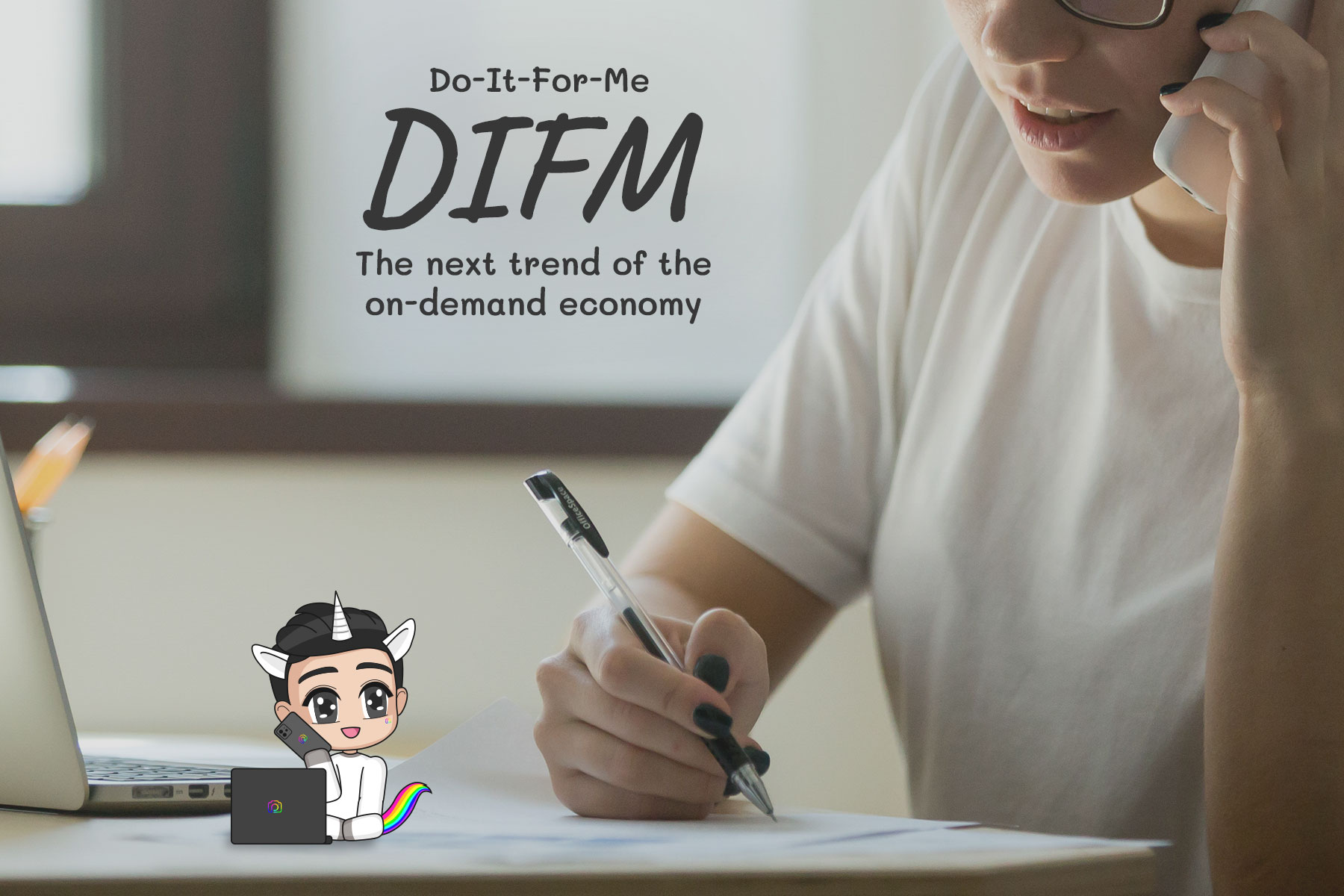 DIFM (do-it-for-me) solutions have always existed as a viable business strategy as it utilises the scaling efficiency of leveraging existing resources. When used strategically, combined with various DIY (do-it-yourself) tools, business owners can fully maximise their operations and output with proper time management. The recent comeback trend on DIFM solutions may also be partial because…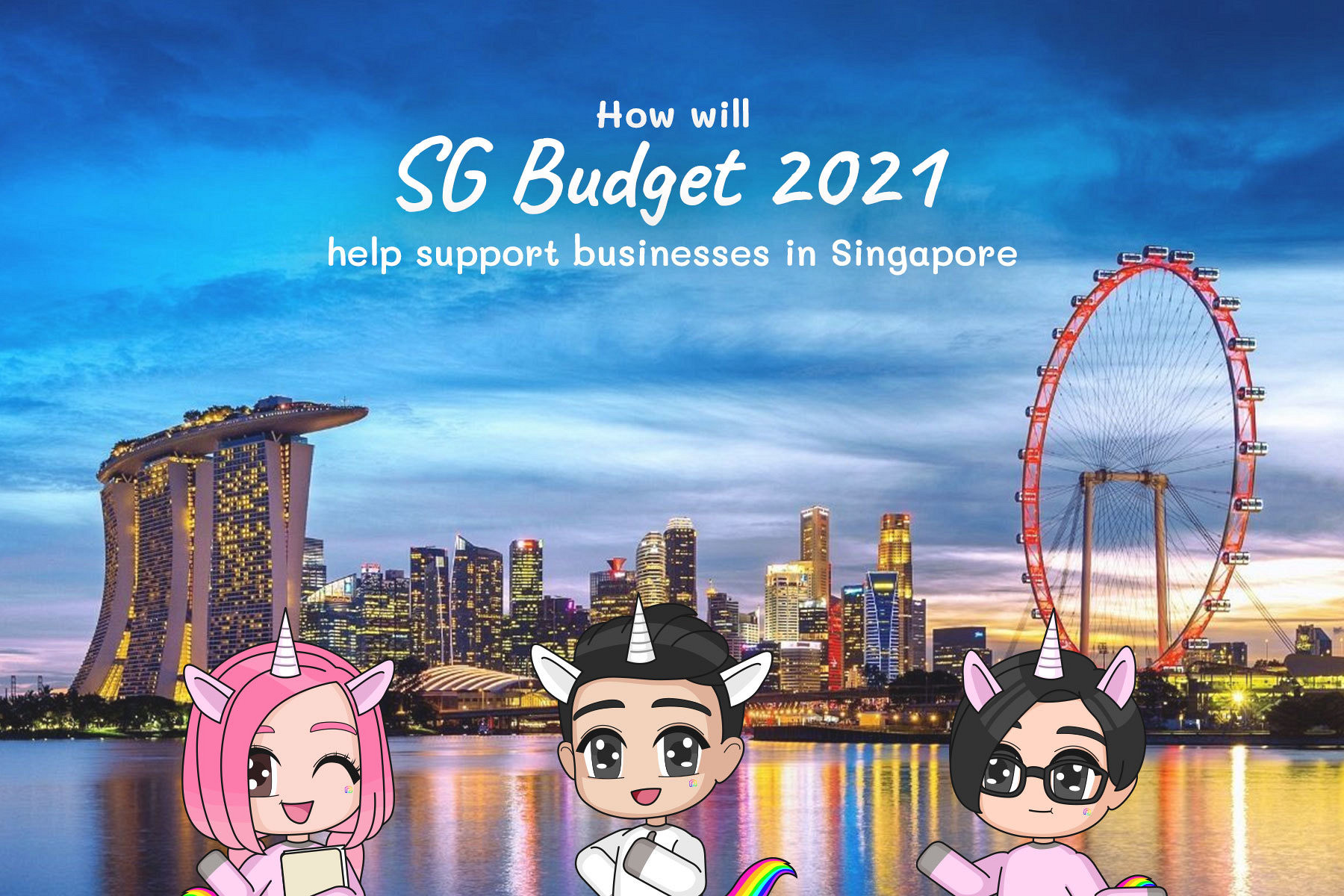 The Government of Singapore is devoted to helping the companies in Singapore through short-term challenges while partnering with them to develop the capacity to be better prepared for recovery. At each stage, with every scale of the enterprise and every business goals, the Singapore Government will continue to provide resources for companies to develop capabilities….