GET STARTED WITH A FREE 7 DAYS TRIAL
DEMO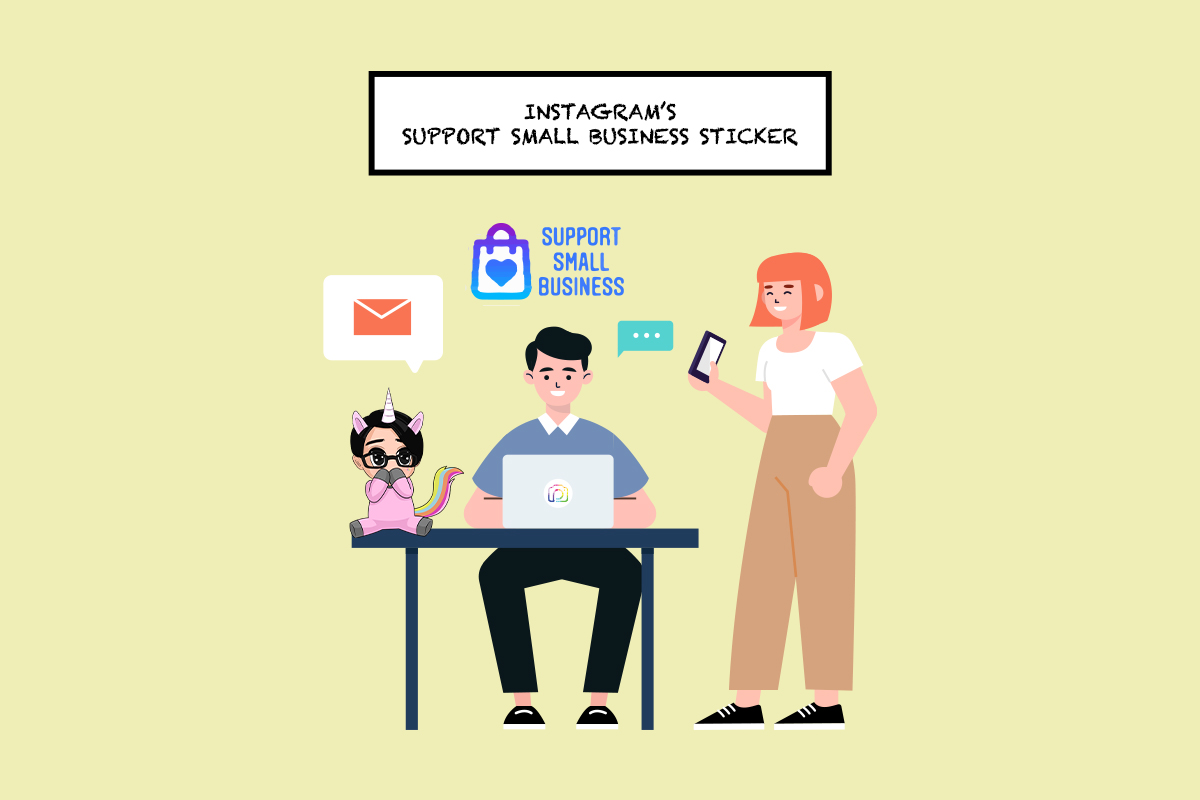 Among the hardest hit during the pandemic are small to mid-sized enterprises (SMEs). With global economies on a pandemic-induced downturn, the market outlook is not exactly rosy.

Time to show our support for SMEs! There are numerous ways to do that – from supporting local products to buying supplies online. Here's one novel way to concretely show support for small businesses: use Instagram's support small businesses sticker!
What it does
Instagram's support small businesses stickers are not your ordinary social media post stickers. Once you select any of these, you will be prompted to type the name of the small business you wish to show support for. This means for every amazing shot you take, you'll get the opportunity to put the spotlight on your chosen small business so your followers can check it out! Isn't that an awesome way to help out?
How to do it
Follow these five easy steps in utilising Instagram's small business stickers on your Instagram post.
☝️ Use the stories camera to take an Instagram-worthy photo or video.
✌️ Open stickers tray.
👌 Select Support Small Business sticker.
👉 Type the name of the small business you wish to show support for.
✋ Hit the publish button.
Own posts
This is helpful for business owners, too. While you can do the tagging yourself, it becomes even more effective if you get mentioned by satisfied customers. This is where you can tap influencers. Find out who best represents your brand and has a wide reach among your target audience. Get your chosen influencer to mention you via Instagram's support small business stickers. Now that will get people talking!
Digital marketing can help buoy SMEs at this singularly difficult time. Utilise whatever tool is out there to get ahead of the curve. Use Instagram's small business stickers. Incorporating these in your online marketing campaign will get you that needed name recall boost essential for your business to thrive.
And for the rest of us? Let's show our support for SMEs in whatever way we can. Inserting Instagram's small business stickers in our Instagram's posts is an excellent way to do so.
More digital marketing how-to's featured on www.pinc360.com.
Want to get your business maximum visibility? Sign up for an account at www.pincstyle.com, the social commerce community of the future. Be a pioneer and start early!
Related Posts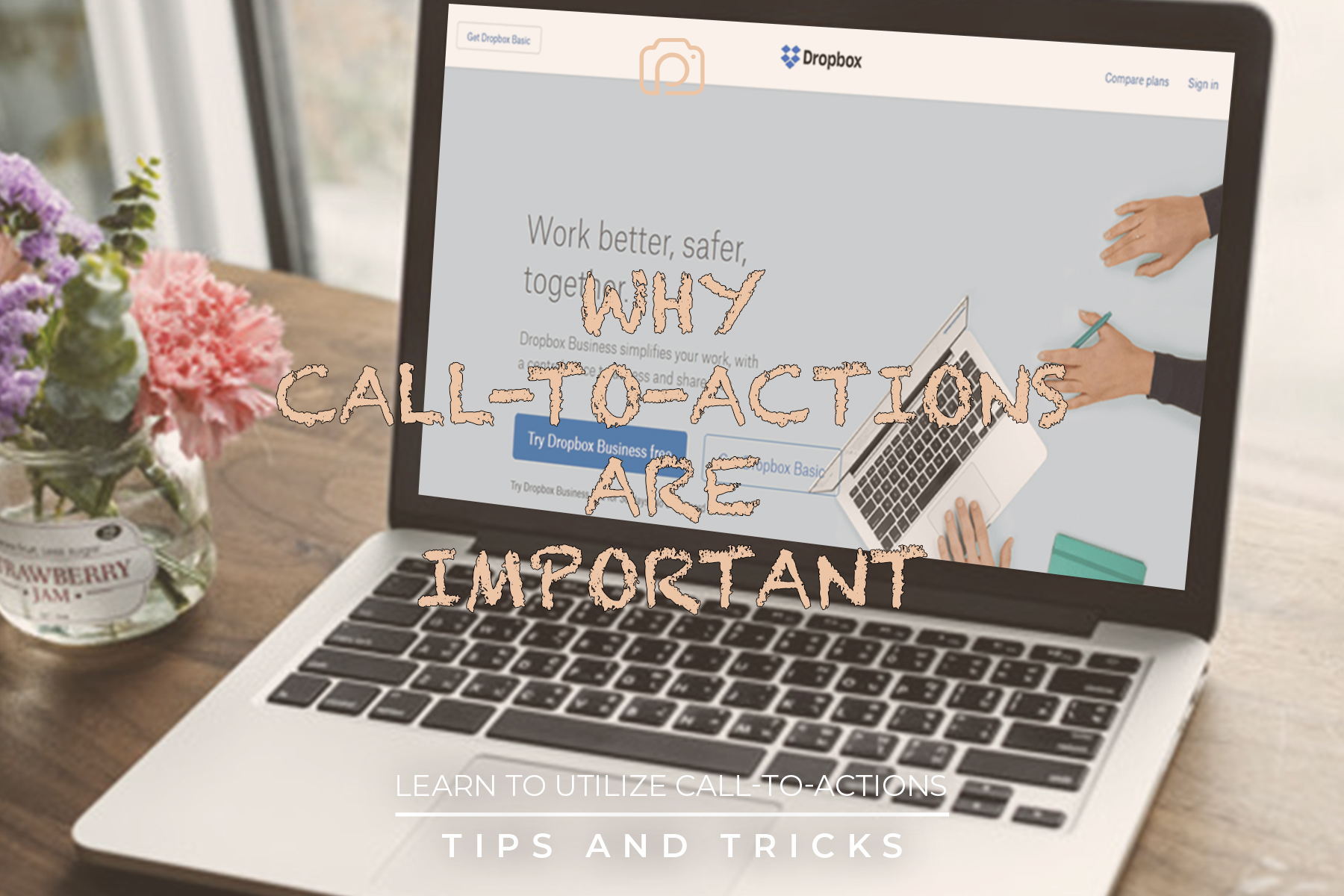 Being present online and promoting your products and services in various digital channels is great and all but these will mean nothing if your target audience won't make concrete steps to complete a purchase or…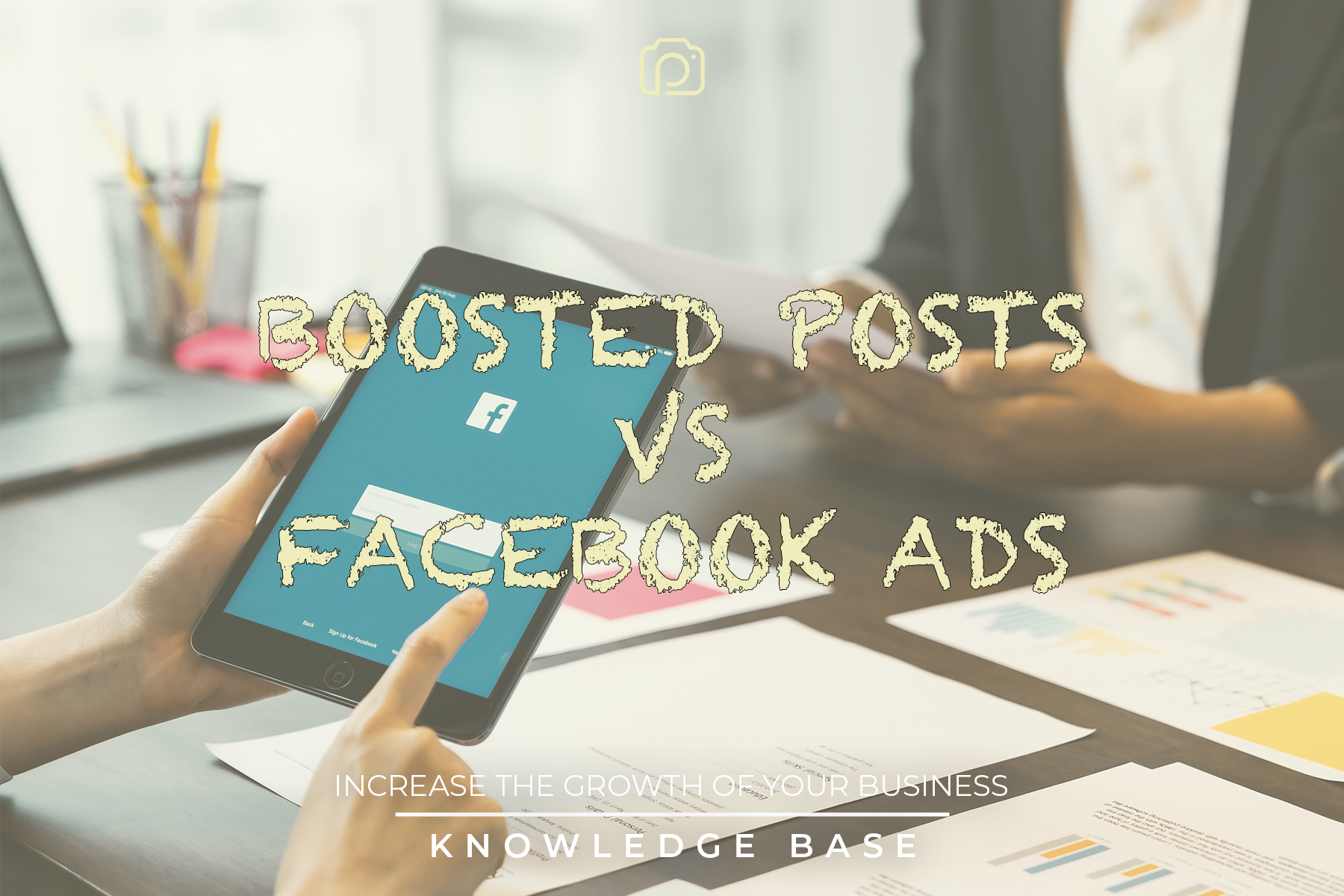 If you're new in the world of social media advertising, you might find it hard to choose which promotional tactic will work best for your business and your marketing goals. In Facebook, for instance, you're…
Subscribe to Our Blog
I want the latest update in...
Recent Posts
Archives
Categories
Latest Post

27th September 2020

2

mins read