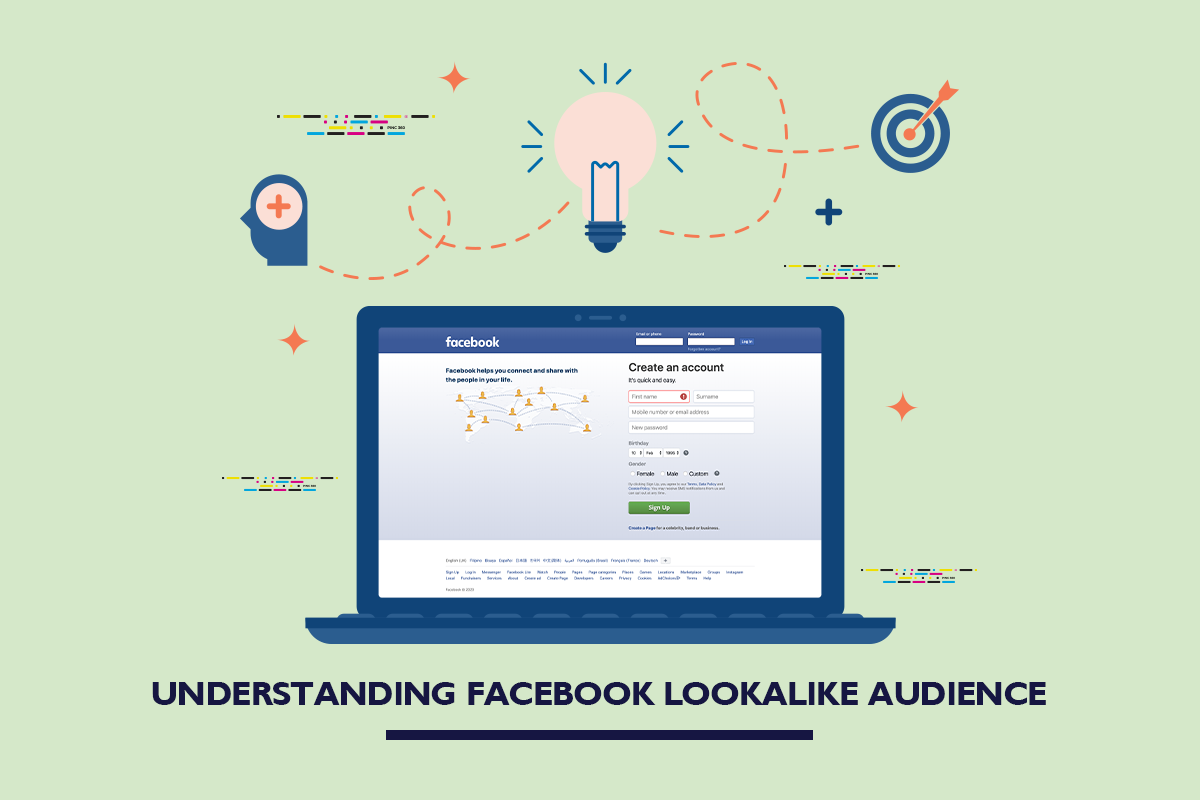 If you have been in the marketing scene, you know that it is essential to reach new people that might be interested in your product or service. New people mean new sales! And we all love widening our customer base.
Today, the game has changed significantly with the arrival of social media. You can reach new people on Facebook at a fraction of the price – plus, it is effective if you do it correctly.
We welcome Facebook's lookalike audience. It helps you connect with prospective customers through the traits and specific group of customers chosen by YOU. It's like finding a 'doppelganger' customer online.
You can start by identifying a small audience that performs well as your customers. Don't choose from a broad audience but a source audience of between 500 to 10,000 people. We look at quality, not quantity.
For example, if you are opening a new branch or franchise in Malaysia after being open in Singapore for five years, you would have a group of customers you would consider your core. Create a lookalike for Malaysia – you won't be starting from scratch that way!
You will need to have Facebook for business before starting. On your Ads Manager, follow the steps below:
Asset Library > Audiences
Create Audience > Lookalike Audience
Select Source (opt to upload email addresses of your customers or make use of the data of your current audience), Location (where you want to find your new audience) and Target Size
Once complete, create a new ad set and you'll be ready to pump in information to show to your new audience. Facebook has got humongous data and since you are on Facebook, take advantage of it! It optimises your media expenditure and lowers the cost of acquisition. Will you be using Facebook lookalike audience?
If you need help, we are the pros at it. Holla at us in the comments or just send us a message directly!
Related Posts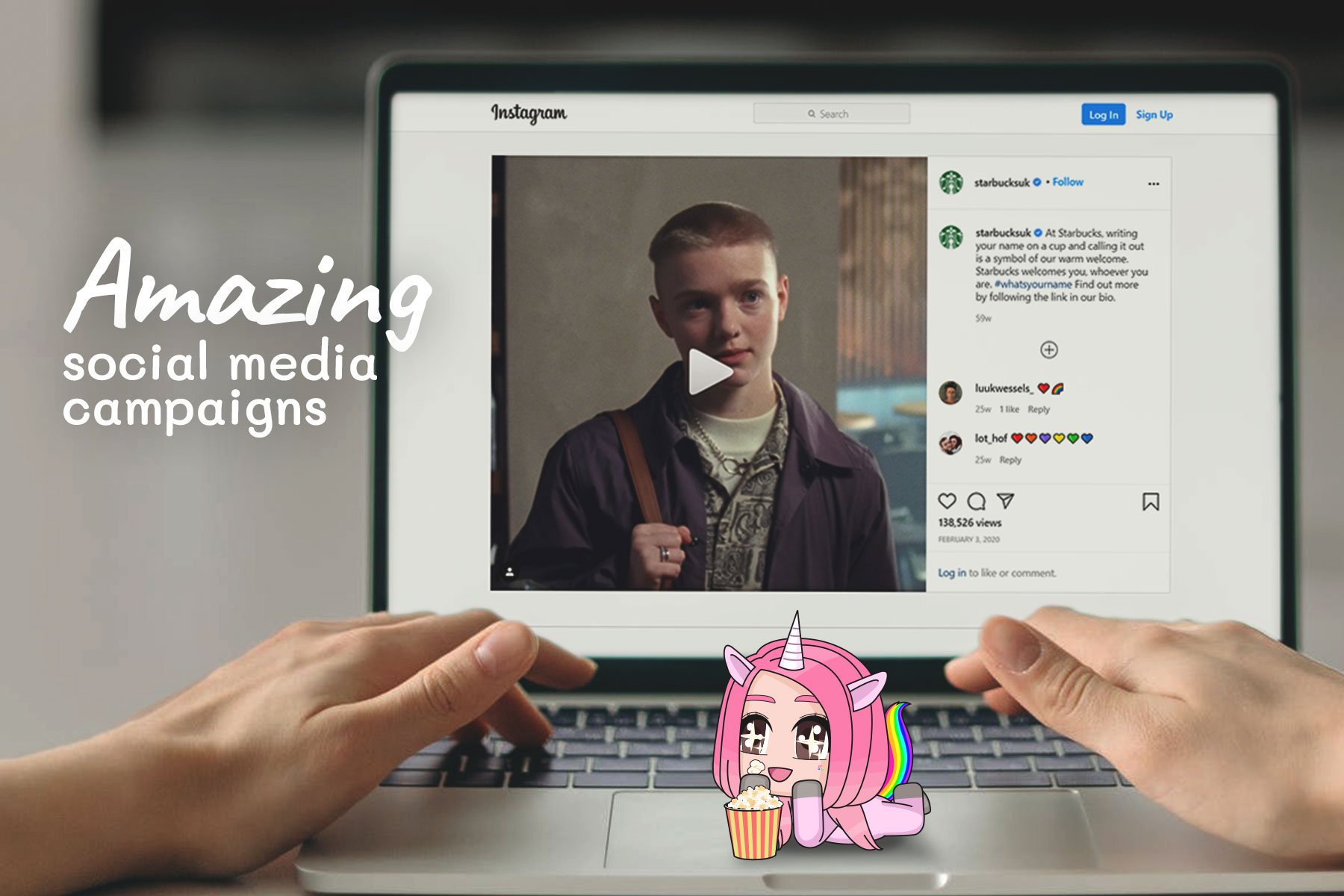 As a marketer, social media campaigns are one of a few great ways to promote your brand or market your product or services. It's for the best that you keep your social media content postings…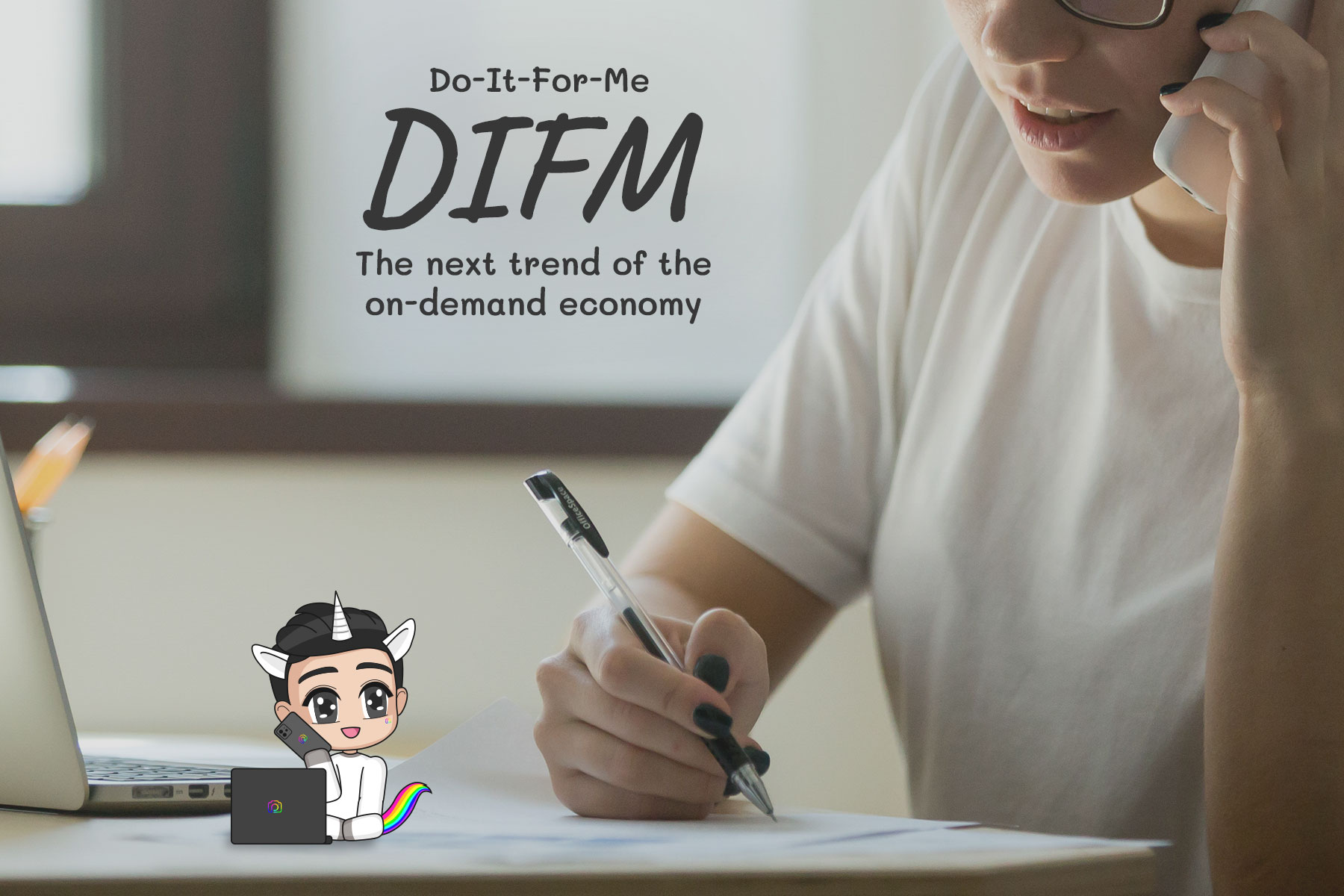 DIFM (do-it-for-me) solutions have always existed as a viable business strategy as it utilises the scaling efficiency of leveraging existing resources. When used strategically, combined with various DIY (do-it-yourself) tools, business owners can fully maximise…
Categories
Latest Posts