Posts Tagged: facebook ads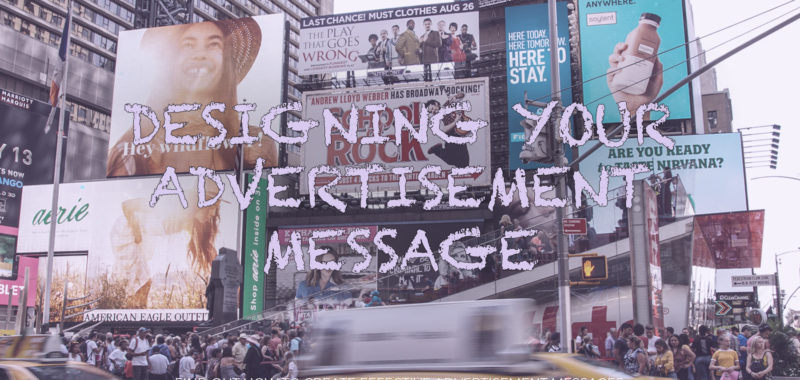 When it comes to marketing, effective advertisement messages rule the day. With so many churned out every single day, it definitely is a challenge to stand out. Here are some pro tips and tricks in…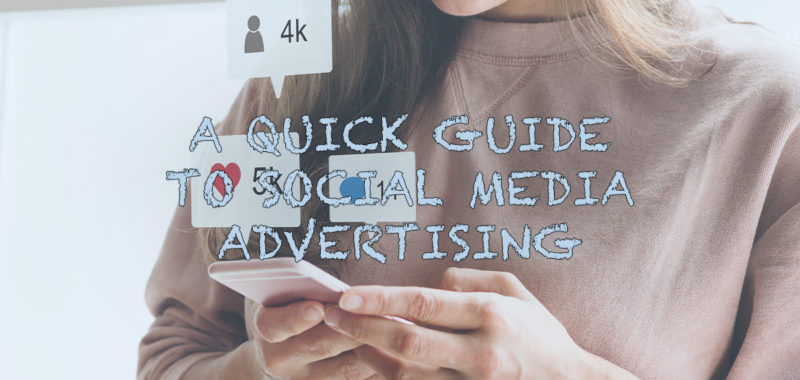 In the current pandemic situation, digital is the best way to reach your target audience. With everyone glued to their phones and laptop screens, social media advertising is the fastest way to reach them.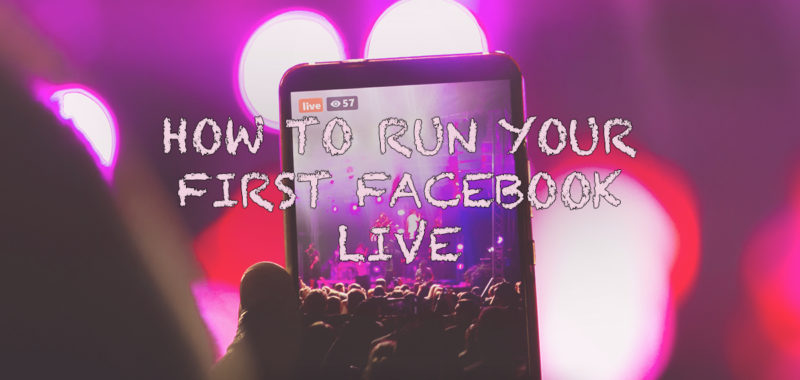 Doing a Facebook Live event is easily one of the most effective ways to build a stronger brand. Not only do you get a wider reach, but you also get instant feedback from your followers,…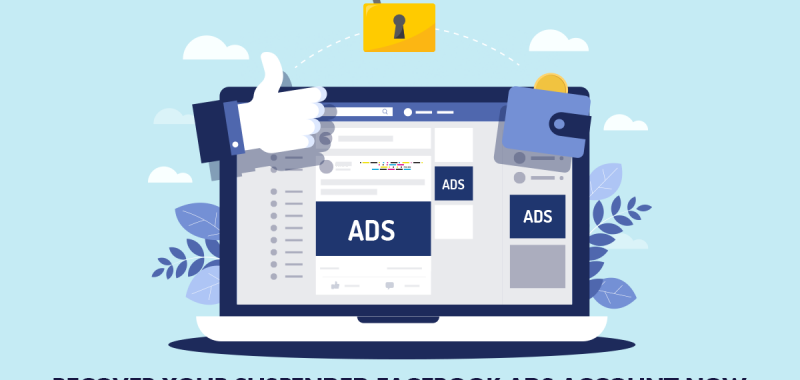 It happens. Slowly and steadily, your Facebook Ad Account is starting to generate a lot of buzzes. Then, boom! You can no longer access it because your account just got suspended.