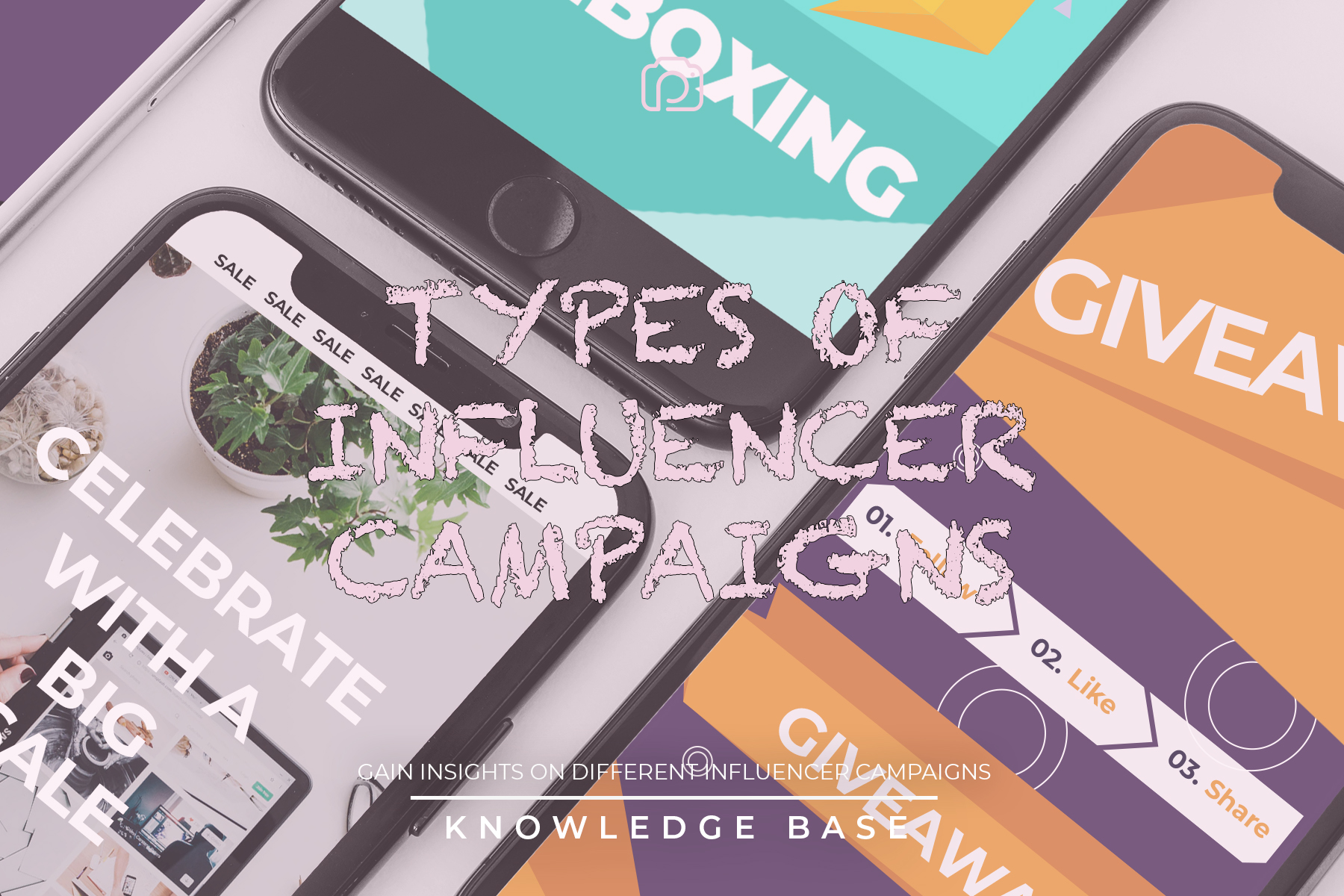 The power of influencer marketing campaigns can no longer be denied. Through their pull in social media space, businesses can reach a wide range of audience with one well-crafted campaign. Here are excellent types of influencer campaigns that will definitely work for you!
Affiliate marketing. This is one of the most popular types of influencer campaigns. As the name suggests, businesses create a network of partners solely devoted to promoting their products. These affiliate partners get paid when their promotion translates into actual sales. This is a significant win for businesses. Not only is it cost-effective, but their partners are also motivated to actively promote their products since they earn more if the campaign sells more.
Sponsored Social Media Content. Excellent content is not enough. The medium through which it gets out is as important. This is why businesses engage in sponsored social media content. Here, influencers are given a specific set of guidelines on how the campaign rolls out. Once everything is ready, the influencers publish content as directed on their different social media platforms. In this particular type of influencer campaign, businesses tap into the influencers' vast networks across platforms. In return, influencers are paid for their services.
Blog Posts. What's great about blog posts is that they keep the attention of the audience a lot longer. Through this type of influencer campaign, businesses have more opportunities to present specifics about their product. There are two ways you can go about this: one; you can have a blog specifically dedicated to your product; or two, you can ask a niche influencer to write a post about your product on his/her blogs. This has proven to be a very effective way to get the word out.
Brand Ambassador Programs. In a way, this type of influencer campaign is a long-term sponsored social media content. There are some differences, however. First, brand ambassadors use your product, so you don't have to go out of your way to engage their services. Second, you don't have to be too focused on content. All the brand ambassadors have to do is to post videos or images using your products and add a good caption with the customary hashtags. Many small businesses became huge after an influencer conspicuously sported their products so yes, this really works!
Gamification. Cost-effective and straightforward, it comes as no surprise that gamification is among the most popular types of influencer campaigns. Businesses can host promos and giveaways that influencers can give out through their social media platforms. These influencers can give out your promos and giveaways in different ways – a contest, retweeting a post, sharing content, and so on. Fun and highly engaging, gamification is one way that businesses can do so much more with less expense and effort.
Influencer marketing is here to stay. Leverage on its popularity by exploring the different types of influencer campaigns that will work for your business. Need assistance? PINC 360 is here for you! Connect with us today by dropping us a message today!
Related Posts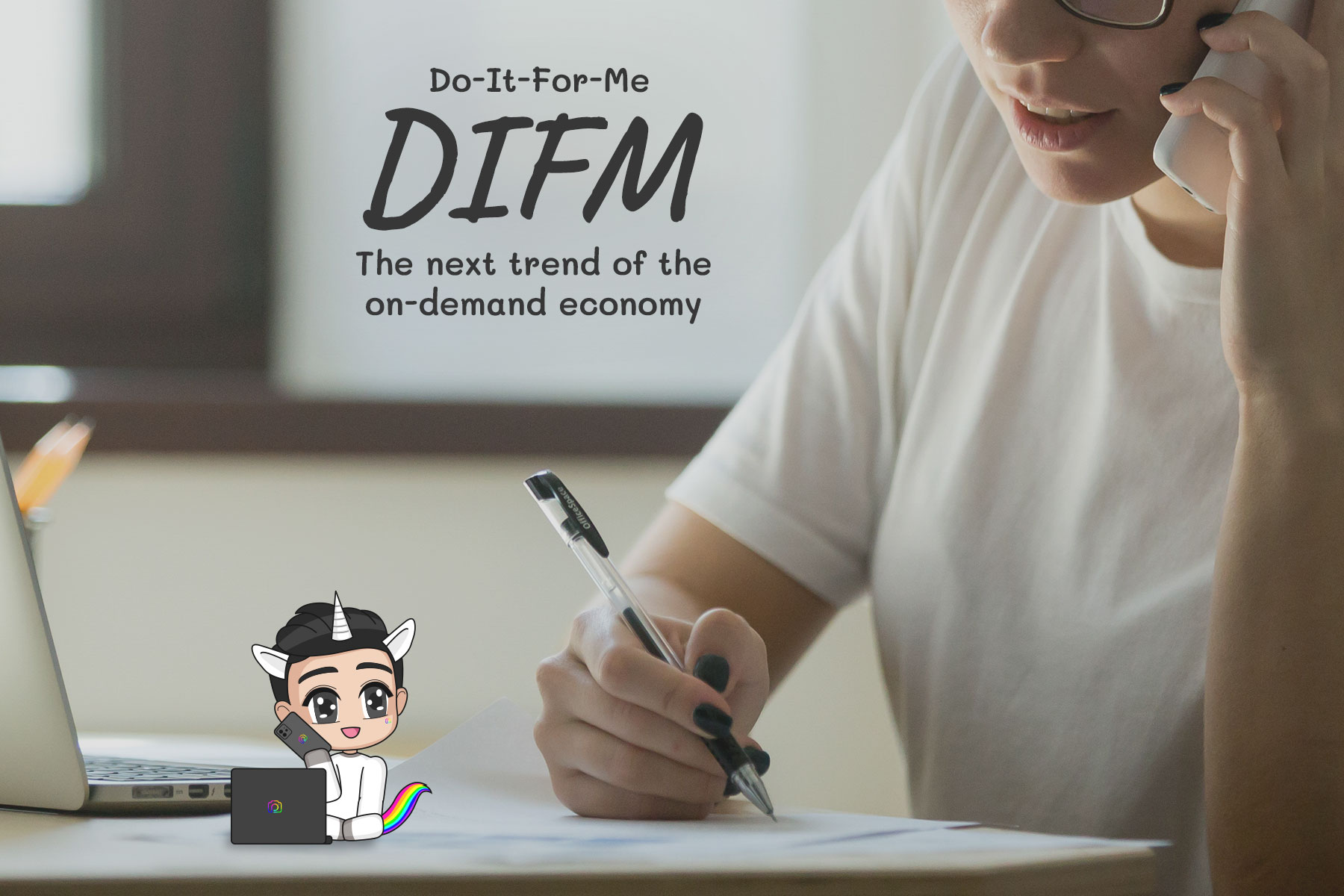 DIFM (do-it-for-me) solutions have always existed as a viable business strategy as it utilises the scaling efficiency of leveraging existing resources. When used strategically, combined with various DIY (do-it-yourself) tools, business owners can fully maximise…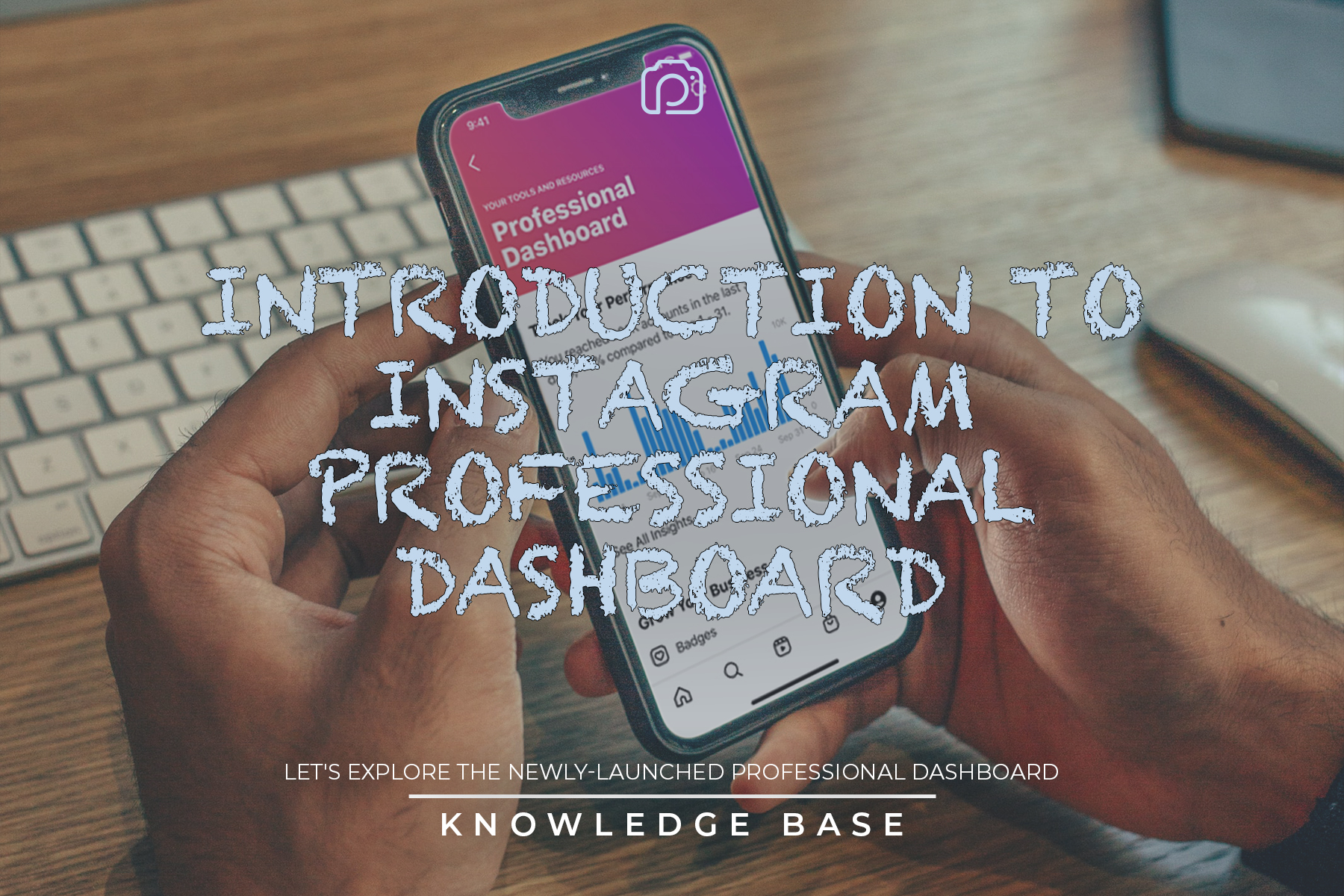 Instagram is known for being one of the most prominent apps in this day and age with approximately one billion unique active users every month. Over the years, there have been significant changes in Instagram….