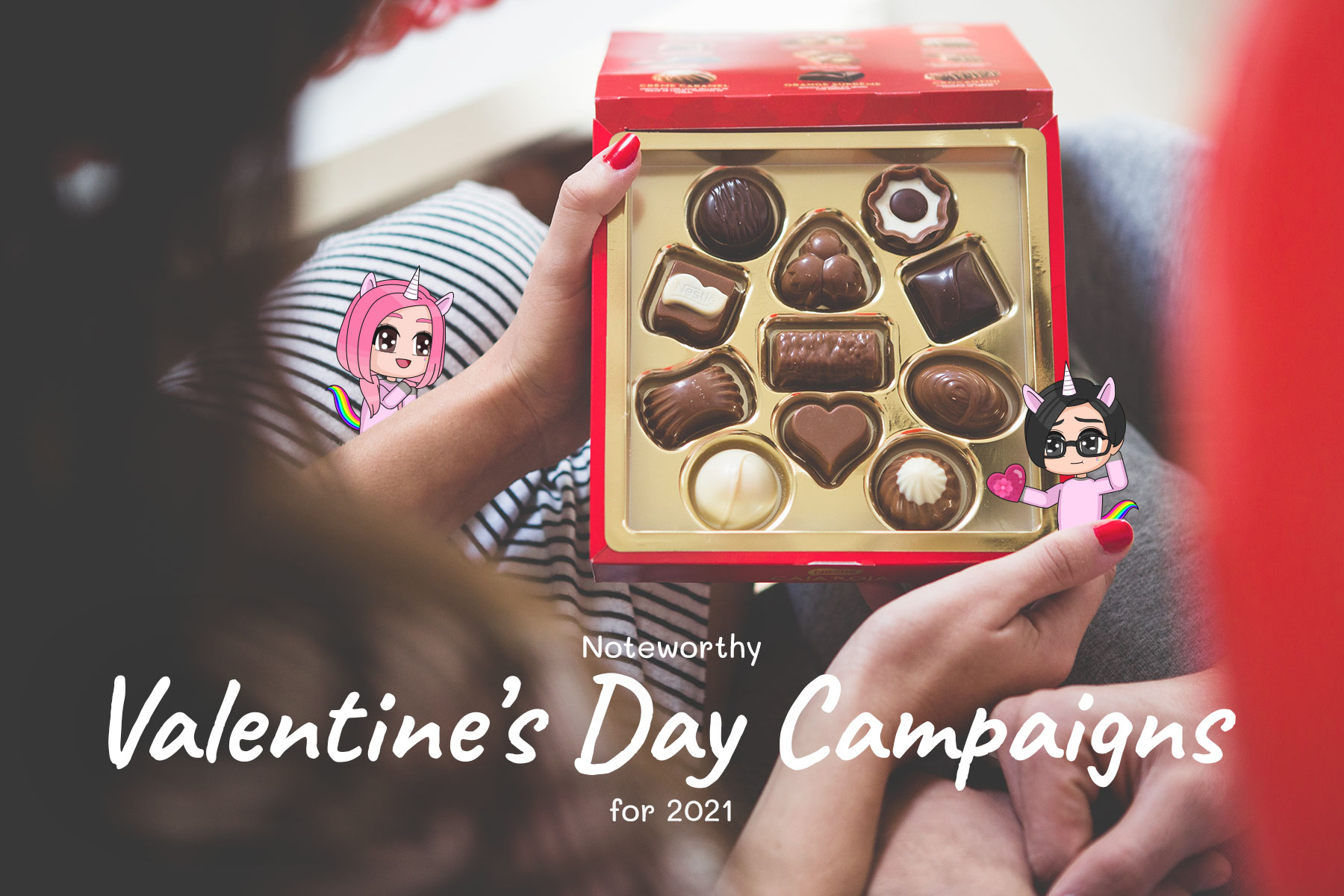 A day where guys burn their savings like a bullet train and girls sharing about their unique Valentine date experiences on social media, Valentine's Day is celebrated both on a personal and a corporate level. For most companies, grabbing consumer attention on this international day of romantic memories may result in lifetime customers coming back every year and increased word-of-mouth marketing if their campaigns are executed appropriately.
That being said, here are three noteworthy V day corporate campaigns that captured our attention that might interest you:
1. Durex Singapore
View this post on Instagram
A witty usage of the infinity symbol that emerges into their product and a direct lead up to their campaign slogan. Clean, minimalistic and straight to the point without too much fluff and distraction. In an age where advertisers are bombarding consumers with an overload of information and vibrant visual novelties, simplicity simply cuts through the noise.
Targeted at the intended audience of young couples, this ad from Durex left an impression on us, especially with memories of the infinity gauntlet from the movie Avengers: Endgame (2019) still deep within our subconscious. Score a triple win on novelty, trendy and witty for this campaign. Well played Durex, well played.
2. Resorts World Sentosa
View this post on Instagram
Sentosa, a tiny island located beside a tiny country, Singapore, features a world-class standard tourist destination called Resorts World Sentosa. This place has all the leisure activities that two lovebirds can visit for a memorable dating experience. Capitalising on its beautiful physical settings and user-generated content (UGC) on social media, this resort further emphasises the attractiveness of its location as an impressive romantic getaway spot for both young and old couples alike.
Their selection of photos strategically highlights their S.E.A. Aquarium as a novel way to take wedding photos, marriage proposals and the opportunity to get up close to these beautiful sea creatures. The inclusion of the majestic castle and their theme park caters to the other half of their targeted audience who might not fancy the sea as much.
This ad campaign points out the fact that sometimes all it takes for a successful marketing campaign are happy customers.
3. The Body Shop Singapore
View this post on Instagram
With a novel short clip of a panoramic photo revealing more details as it transits to the left, The Body Shop's advertisement focuses on a specific group of Valentine's Day audience, the ladies that just want to spend their time with their sisters and besties. Featuring a range of diversity and body shapes, their advertisement appeals to the #MeToo movement that took the world by storm. Riding on trends is one definite way of capturing your targeted audience attention, however, it all boils down to the delicate lines of what is accepted and what is not.
With this one campaign, The Body Shop has clearly done its homework to avoid unnecessary pitfalls and reach out with a clear message to their targeted audience: Happy Galentine's Day!
Is it essential for companies to run occasion-related campaigns such as for Valentine's Day?
If your business is in the line of business-to-consumers, then it's a big yes. Consumers can be very fickle, picky and change their preferences on a whim. It's really important to stay relevant and riding on occasions is one such way to stay connected with your customers.
If you need more insights or creative ideas to craft your next marketing campaign, do drop us a message and let's take it from there!
Related Posts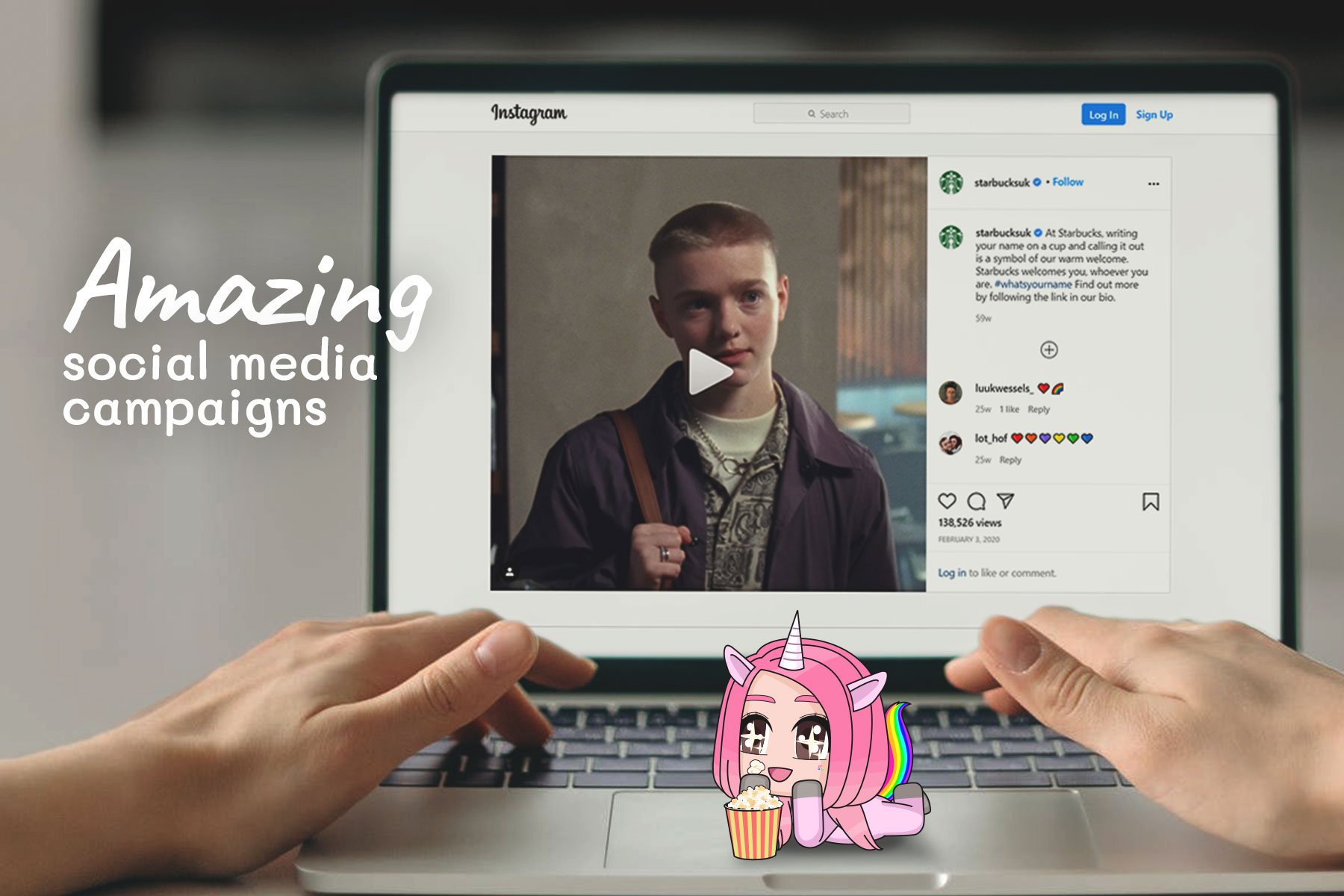 As a marketer, social media campaigns are one of a few great ways to promote your brand or market your product or services. It's for the best that you keep your social media content postings…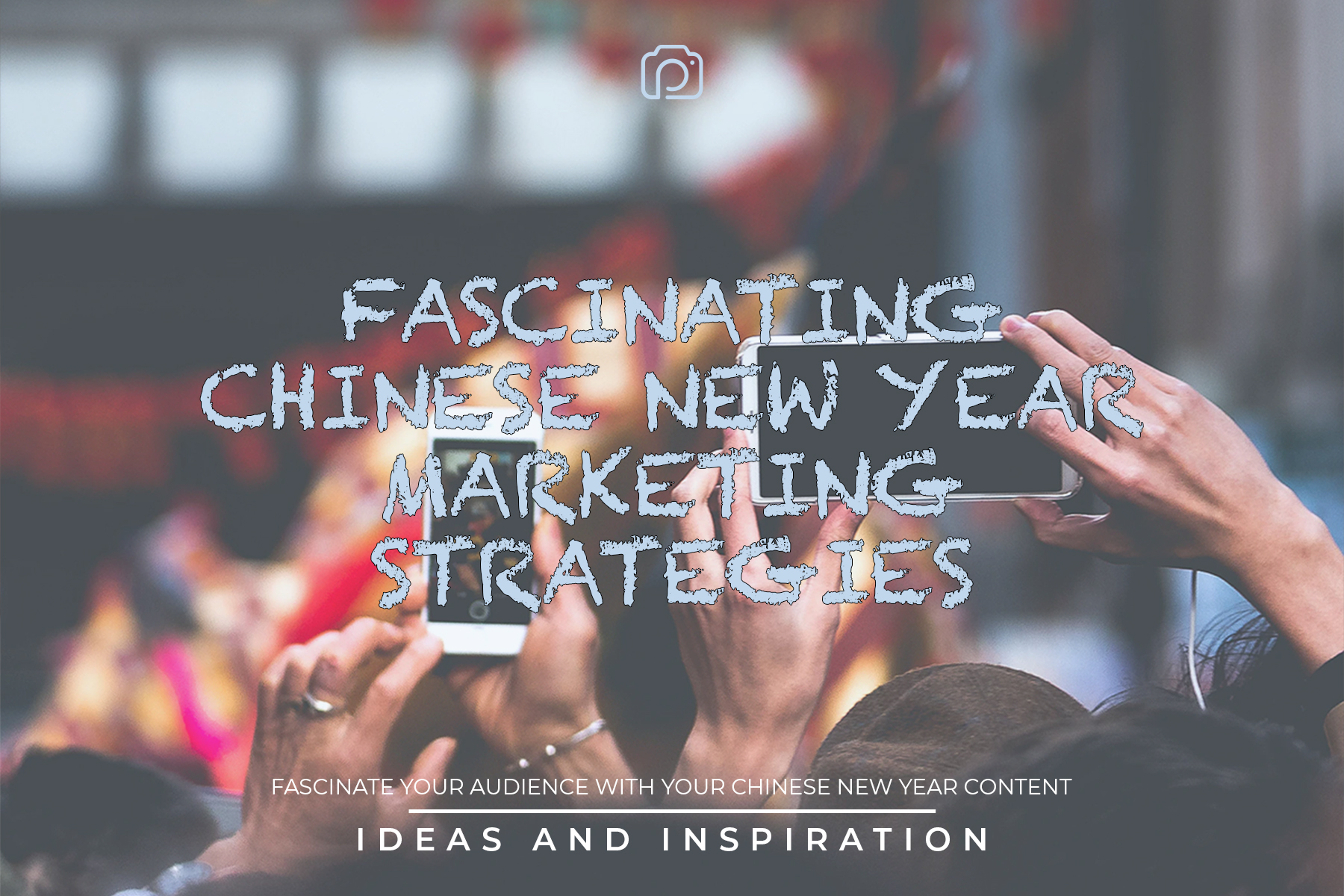 Chinese New Year (CNY), commonly known as the Spring Festival, has been one of the world's most celebrated events. Aside from Mainland China, multiple countries including Hong Kong, Singapore, Taiwan, and the Philippines, and Chinatowns…