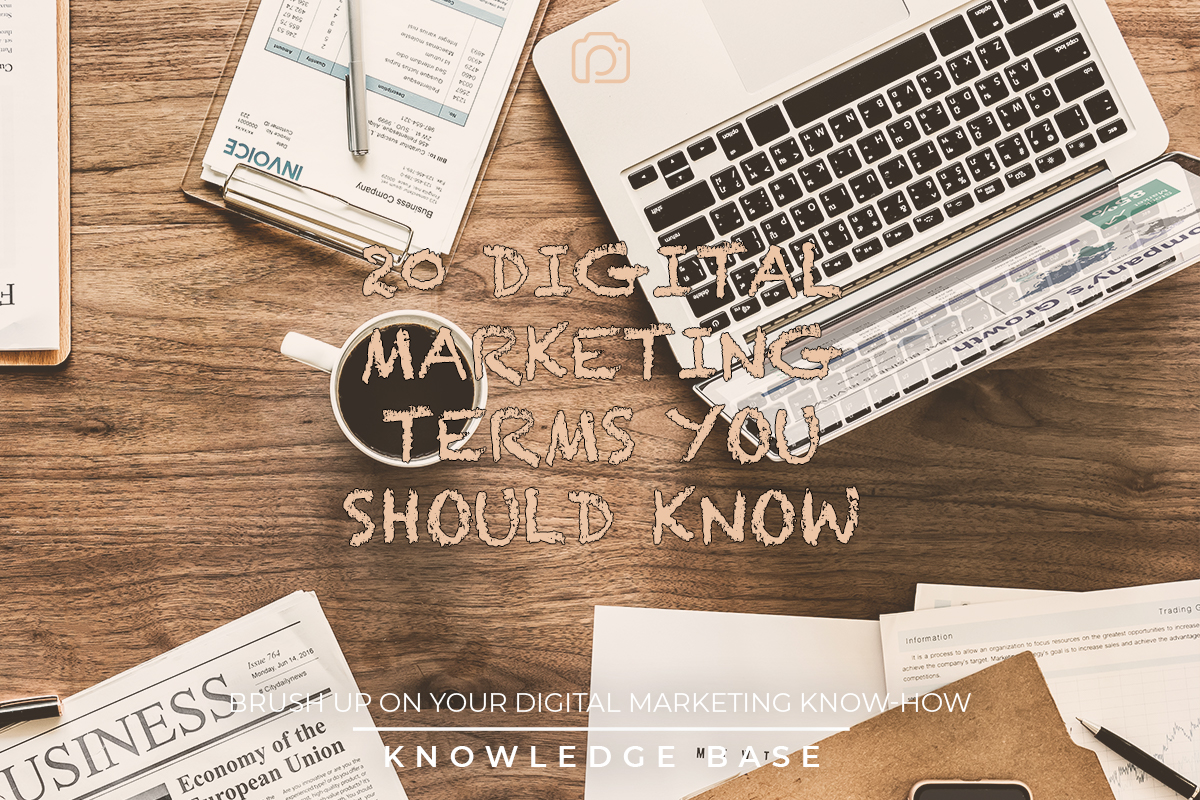 Want to be ahead of the curve where digital marketing is concerned? Then you have to speak the right language! Here are 20 digital marketing jargon every digital marketer must know!

1. A/B testing
This basically means a split test where two or three similar ads are run through the same group. Through this test, the digital marketer will be able to identify which among the ads will perform the best based on the response of the group.
2. Cost per acquisition (CPA)
Now to "nerdy" territory. There's actually a way for you to determine how each customer acquisition costs. All you have to do is to divide the total cost of your ad or campaign by the number of acquired customers. If the cost is too high then you might want to go back to the drawing board.
3. Lead
A lead is basically customer acquisition waiting to happen. When we talk about lead, there are three things that come to the mind of digital marketing pro – generation, magnet, and retention. Lead generation refers to online engagement that digital marketers organise to create a pool of potential customers. Lead magnet, as the phrase suggests, is a way to attract clients whether it be a free e-book or webinar. Lead retention is when you actually do the work of reaching out to them once they have signed up or given their contact information.
4. Call to action (CTA)
What do you want your customers to do after reading your post? That's what a CTA does. It can be a button or a link that will direct them to purchase, give their contact information, or visit the website.
5. Click-through rate (CTR)
When you run a social media advertisement, you will have access to a back-end report which will show the total number of clicks your add received. It will then be divided by the number of impressions. Once converted to a percentage, you will get the CTR.
6. Cost per impression (CPI)
You can also determine how much each impression costs much like CPA which equates to total ad campaign cost divided by the number of impressions.
7. Reach
This is the number of times your organic content was viewed. It's significantly different from impression since impression just reflects the number of times your content or ad was displayed.
8. Engagement
This happens when a person actually reacts, comments, or shares your post.
9. Business-to-business (B2B)
B2B stands for business to business which means your ad campaign strategy is tailor-made to catch the attention of business owners or key decision-makers.
10. Business-to-consumer (B2C)
B2C, on the other hand, stands for business to consumer. Here, your strategy will change since your focus is on individual customers and services/items for personal use.
11. Business persona
This is putting a face on your potential customer. Here, digital marketers have to identify the specifics of their target audience. Specifics include gender, age, nature of the job, goals, role in the purchase, and so on.
12. Remarketing
You may have noticed that once you view a product or service online, you will see it again on other websites that you visit. This is a way to get your customer to go back to your site.
13. Search engine optimisation (SEO)
Search engine optimisation (SEO) helps boost your search engine rankings through the wise use of keywords, writing blogs, and backlinks.
14. Bounce rate
Bounce rate is determined by the time spent by the user on your site. If a user visits your site and only views one page, then your bounce rate is higher. The key here is to keep the user's attention longer so engaging content is a must.
15. Bounce rate
This is not a typo. A bounce rate in email marketing is completely different from the bounce rate in online engagement. When you talk about bounce rate in the context of email marketing, it is the percentage of emails not sent throughout the duration of your campaign. A high bounce rate in this instance means an issue with your email or domain so you might want to do a status check to prevent further errors.
16. Domain authority (DA)
The higher your DA the more powerful your website is. Improve your Moz ranking by picking a niche-based domain name, SEO-optimising your content, and having well-performing internal links and backlinks.
17. Page authority (PA)
Each of your pages has a ranking as well so make sure you produce SEO-optimised content and a plethora of internal links and backlinks that work.
18. Pay per click (PPC)
PPC runs on google and is really an effective component in your ad campaign. Once you use PPC, you actually rank immediately so if you have the budget, this is a worthwhile investment.
19. Pixel
A pixel is a snippet of code embedded in your website to track customer movement across your website. Data can be used for effective placement and targeting of future ad campaigns.
20. Key performance indicator (KPI)
Your KPI is an aggregate representation of your ad analytics which includes your engagement rate, bounce rate, ctr, and so on.
Brush up on typically used digital marketing terms and you're well on your way to be a pro digital marketer!
Need marketing help? Check out our services at www.pinc360.com.
Related Posts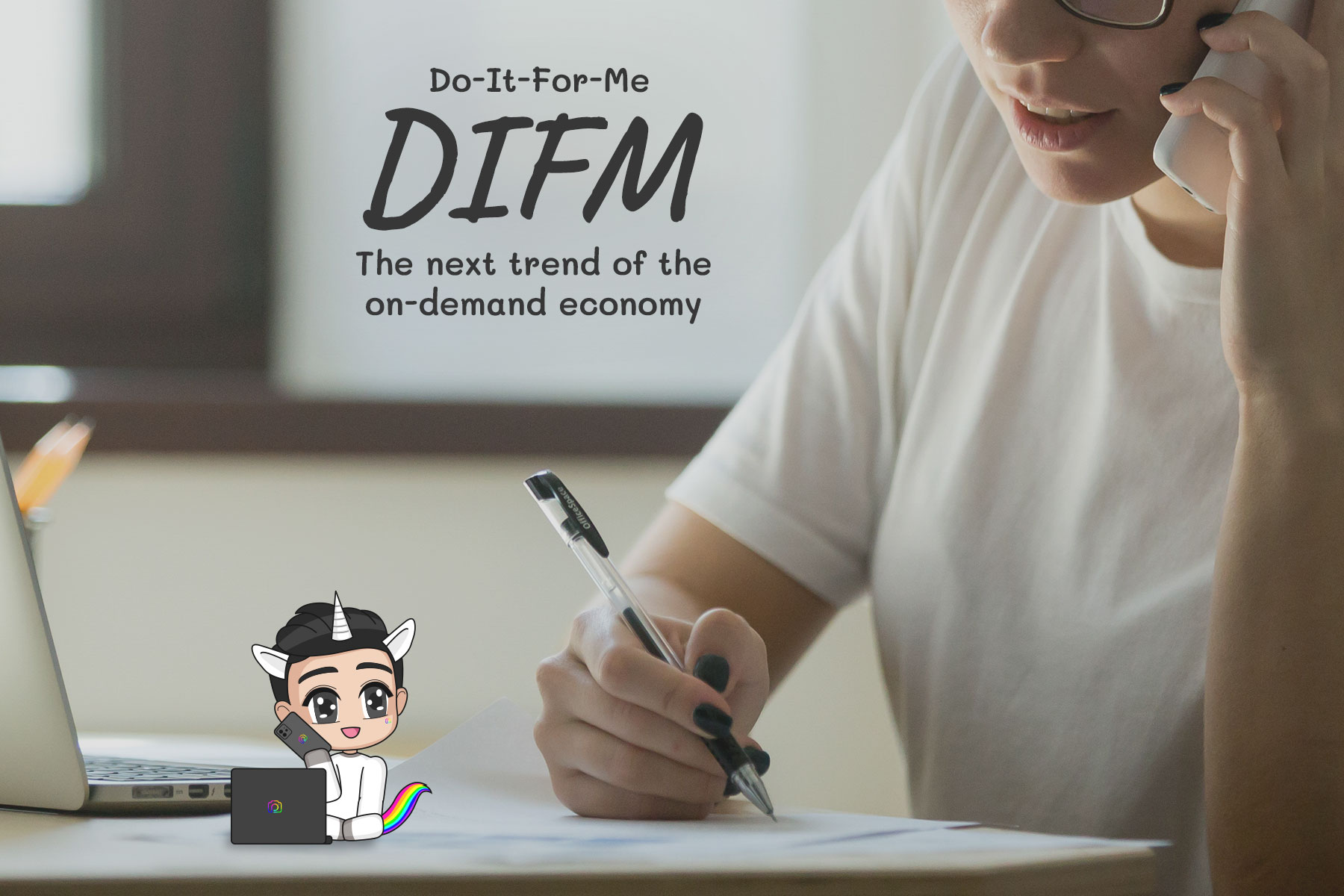 DIFM (do-it-for-me) solutions have always existed as a viable business strategy as it utilises the scaling efficiency of leveraging existing resources. When used strategically, combined with various DIY (do-it-yourself) tools, business owners can fully maximise their operations and output with proper time management. The recent comeback trend on DIFM solutions may also be partial because…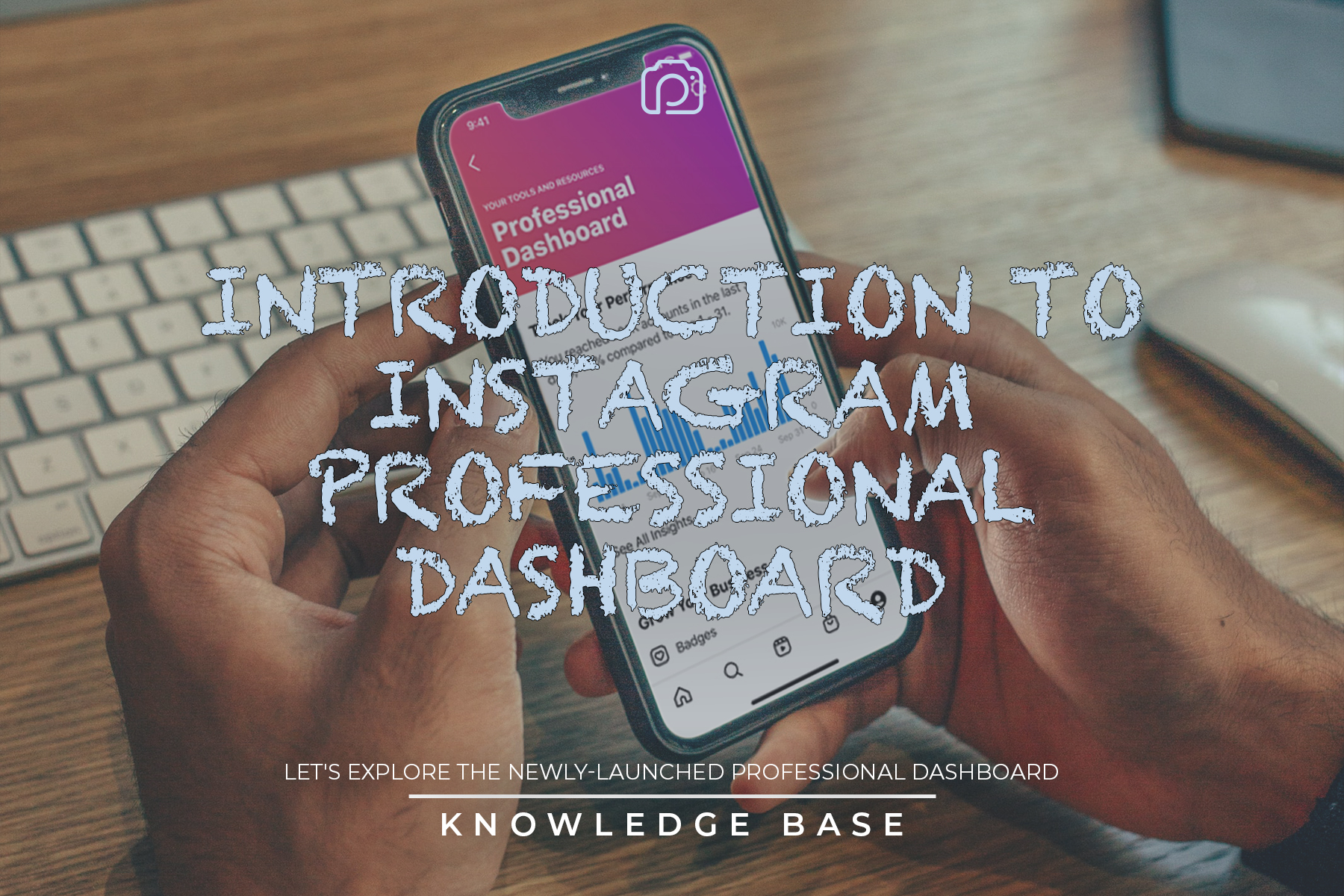 Instagram is known for being one of the most prominent apps in this day and age with approximately one billion unique active users every month. Over the years, there have been significant changes in Instagram. From a simple photo-sharing platform in 2010, it has been constantly evolving over years adding new features that its users…