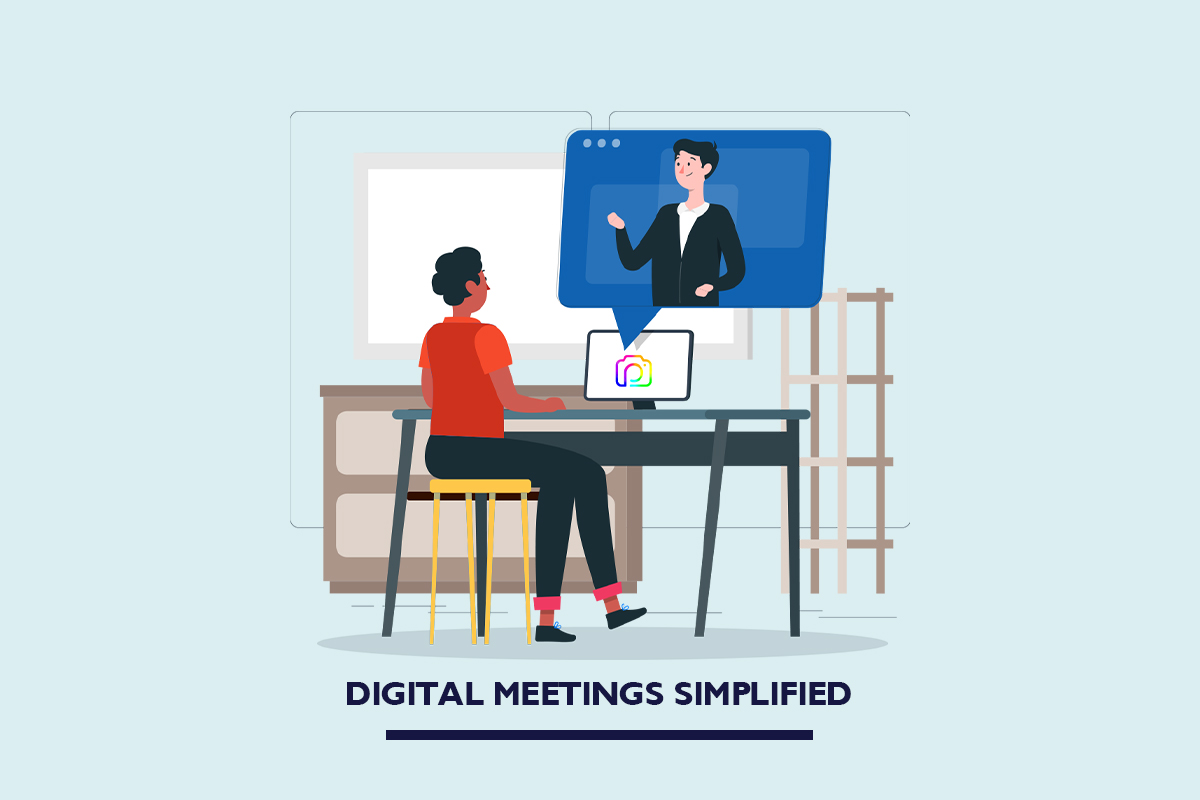 Welcome to the new normal where people work mostly from home and meetings are done digitally.

As technologies and workstyles continuously evolve in the time of the pandemic, it's essential that we step up to meet the demands of this so-called new normal.
Here are some ways to simplify your digital meetings and make sure that they are efficient, highly engaging, and interactive.
Prep Up
Before you do the actual digital meeting, you have to be ready. These are five important questions that you have to answer well-before the digital meeting itself.
What is the purpose of the meeting?
What is the best online forum for such a meeting?
Do you and those whom you will meet have the technology requirements to carry out the meetings?
Do you have the hardware to make the meeting work?
Is your content (slides, surveys, videos) ready?
Is your space ready?
Run it
Once you've satisfactorily answered these questions, then you're ready for the actual thing. The next step is to run the meeting as seamlessly as you can. These are some key things to take note of to help you do just that.
Start on a fun note. Of course, it's always good for people to loosen up and be more comfortable. You can begin with letting each person briefly introduce himself/herself for a really small group or with a fun quote that you can elaborate on for larger audiences. Look for an engaging opening activity that can fit into the type of meeting you have. This will encourage participation and will surely break the ice.
Set some guidelines. Before delving into the agenda for the day, make sure that you establish a meeting etiquette and a standard way of giving feedback. This is important so that you can efficiently traffic the exchange of ideas and better handle personality differences while online.
Have a tech check. Go over a tech check. Teach participants how to virtually raise their hand so they can be called on to speak. Show them how to mute and unmute their mic or how to share their screen. This way, you won't have any unnecessary delays due to the inability to use the chosen online meeting platform properly.
Establish a time limit. Manage your team's expectations. Announce how long the meeting will be long before it starts and stick to it. Don't let anyone dominate the conversation. Encourage participants to give their two cents' worth but within a limit of two to three minutes. Keep it short and sweet. The longer the meeting drags on, the lesser the interest will be which will defeat your purpose.

Record and send. Make sure you record your meeting. This way, you will have proper documentation which participants can refer to at any time as necessary.
John Maxwell perfectly sums up these major changes when he said, "Change is inevitable. Growth is optional." The only way for businesses to succeed is to grow according to the demands of the times. Don't get stuck with the usual. Digital meetings, when done right, are truly advantageous and will keep you safe as you continue working from home. Have a highly-engaging digital meeting and expect amazing results!
Related Posts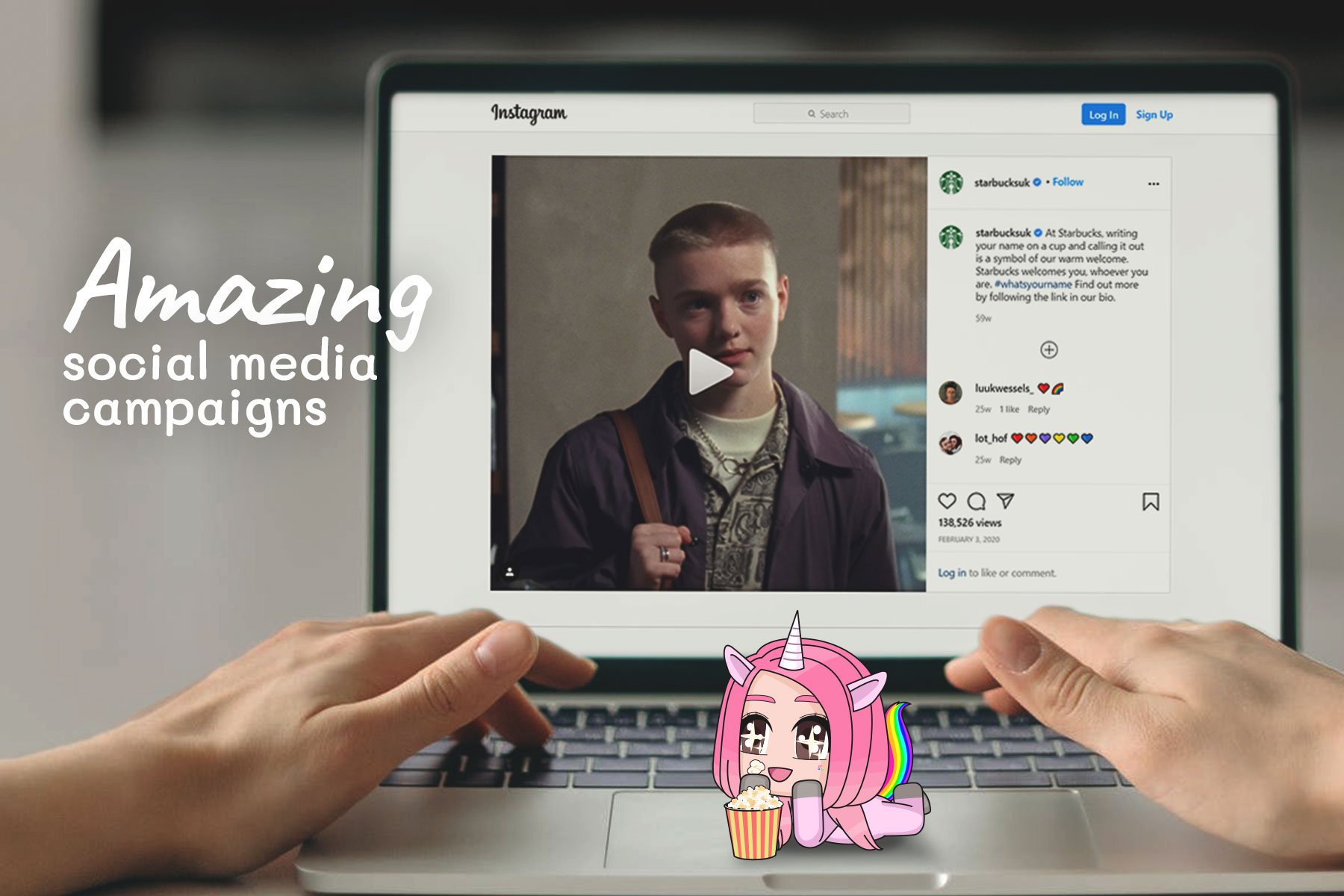 As a marketer, social media campaigns are one of a few great ways to promote your brand or market your product or services. It's for the best that you keep your social media content postings…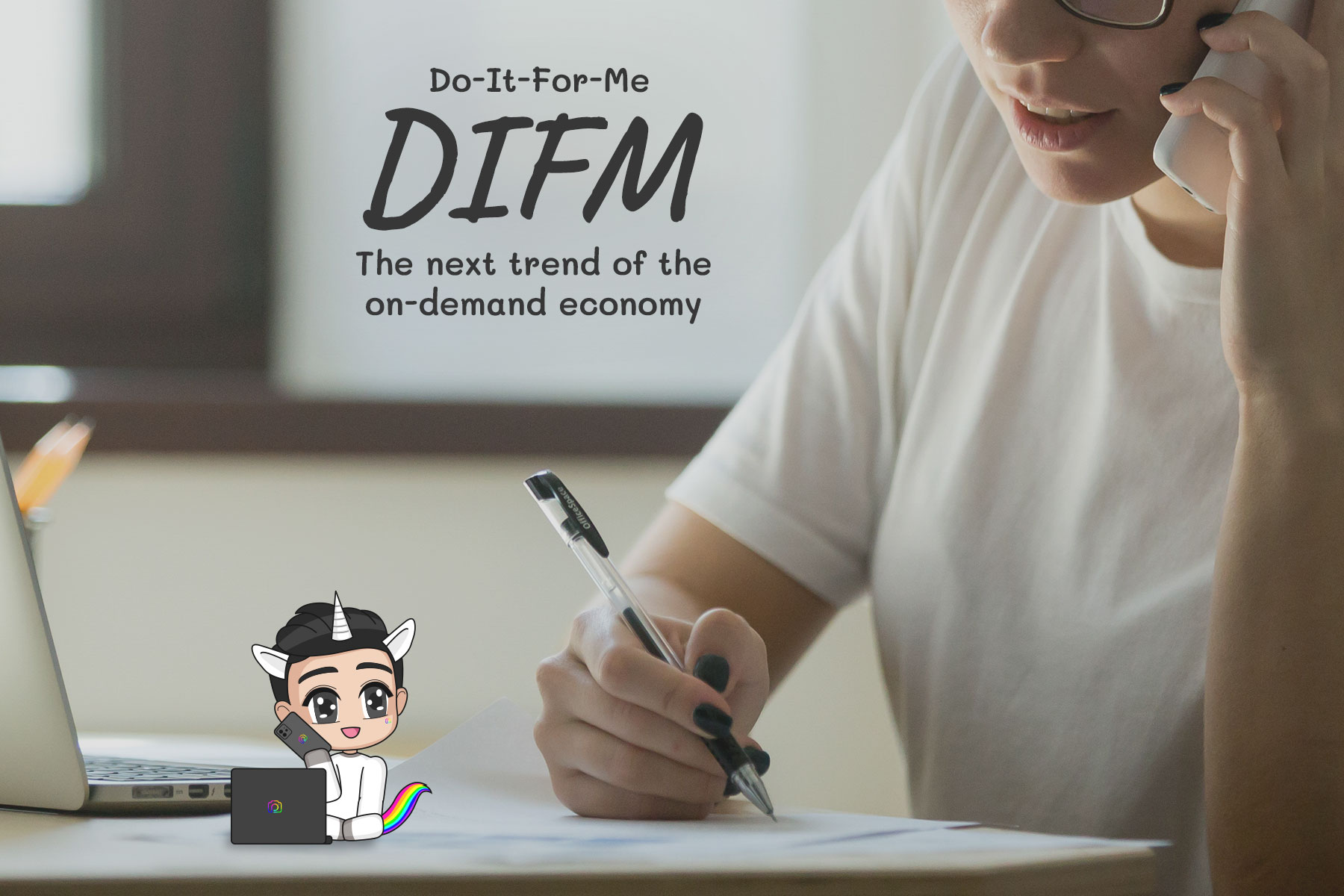 DIFM (do-it-for-me) solutions have always existed as a viable business strategy as it utilises the scaling efficiency of leveraging existing resources. When used strategically, combined with various DIY (do-it-yourself) tools, business owners can fully maximise…
Categories
Latest Posts