GET STARTED WITH A FREE 7 DAYS TRIAL
DEMO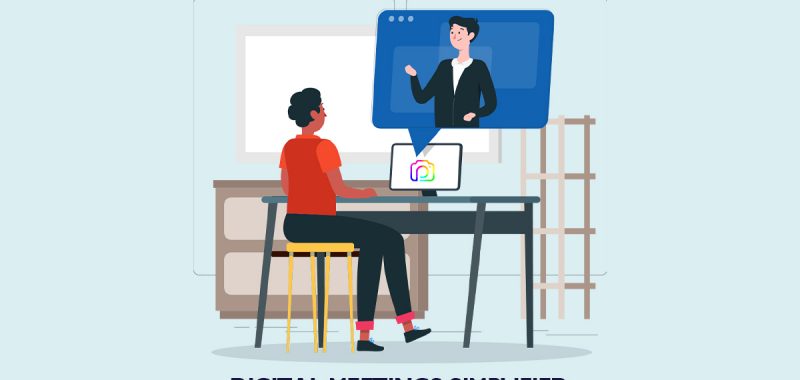 Welcome to the new normal where people work mostly from home and meetings are done digitally.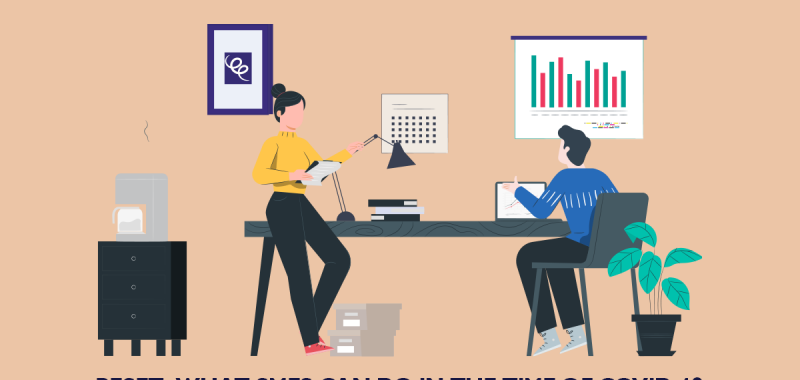 SMEs took a big hit during the pandemic. If you're a business owner, you're definitely feeling the economic crunch.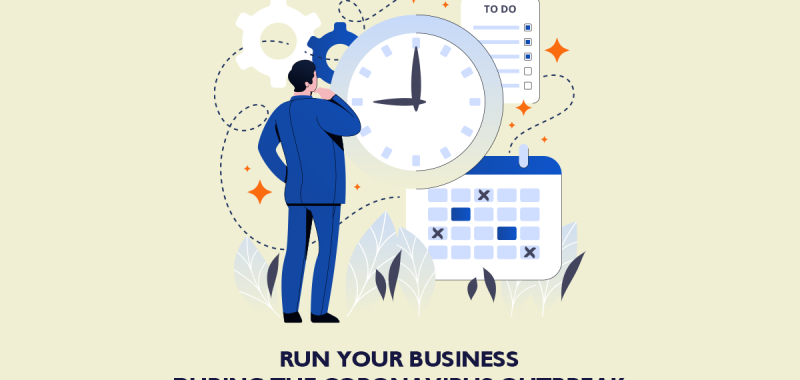 Businesses took a hit due to the Coronavirus outbreak. Experts are saying that the global economy is hurtling towards the worst recession in our lifetime. That is why finding the proverbial silver lining is essential…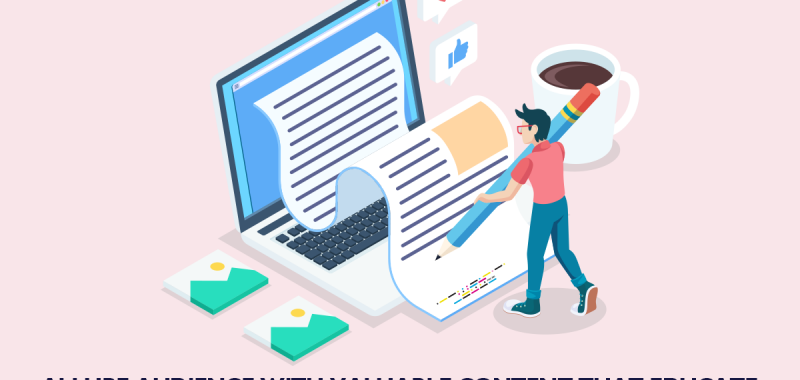 Many people would have you believe that there's a secret to engaging your audience. But the secret really is: there's NO secret. If you want to capture the attention of your market, there are certainly…
Subscribe to Our Blog
I want the latest update in...
Recent Posts
Archives
Categories
Latest Post

27th September 2020

2

mins read