Asian brands that went viral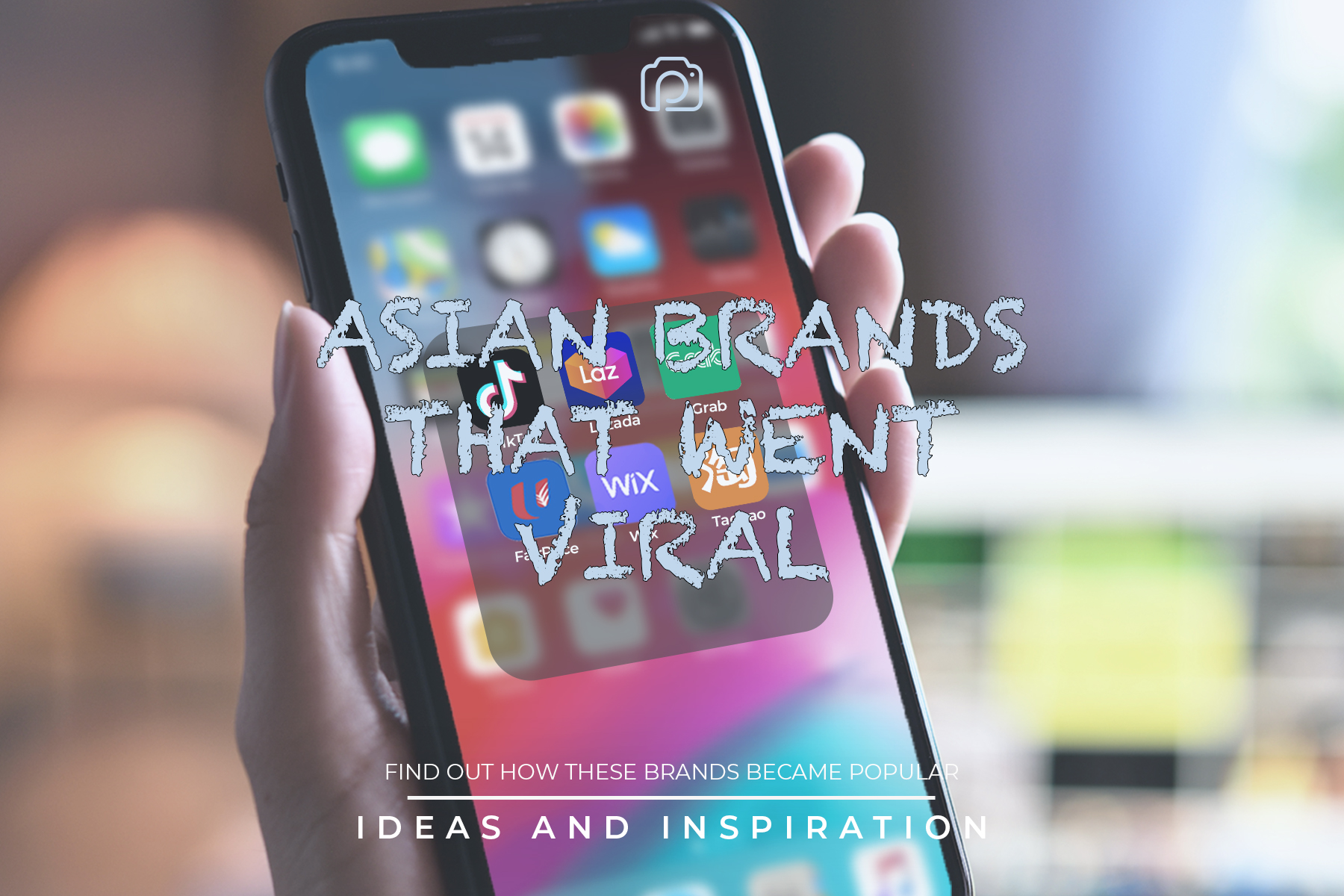 Any business wants to go viral. Who wouldn't want to have their name out there – shared and reshared countless times? Some brands have successfully achieved social media superstardom! Here are some Asian brands that went viral with amazing campaigns that captured the hearts and minds of audiences the world over.
Viral Marketing
Before going in-depth about which Asian brands went viral, it would be best to look into viral marketing first. Viral marketing is basically a style of promotion that heavily relies on audience engagement. A campaign reaches viral status when it is liked, shared and re-shared well-beyond the brand's target audience. In other words, a viral ad campaign is practically everywhere and anywhere on social media. From sarcastic memes to heartwarming videos, a viral ad campaign tells varying narratives and are executed through different mediums. One thing is common among them – it is so relatable that people cannot help but share them until it reaches viral status.
Going viral
So which Asian brands found the right formula and made their campaigns viral? Here are just some of them!
Petronas celebrates an introvert from Sabah
Brand: Petronas | Agency: IPG Mediabrands Malaysia | Market: Malaysia
The narrative of a young person heading off to university became the foundation of Petronas' ad campaign that coincided with Malaysia Day in 2019. It effectively appealed to emotion as it also featured an East-Malaysian whom the ad agency describes as "a member of a group who is often overlooked in our usual national narrative." Toughing and inclusive, this ad became viral, amassing over 7 million views on YouTube alone.
Circles.Life fakes hype
Brand: Circles.Life | Agency: Circles.Life Marketing Team | Market: Singapore
On February 27, 2018, Singapore-based netizens began to see videos of a cash dispenser that exchanged SGD3 for SGD50. With more and more people sharing their experience online, crowds soon trooped to these dispensers. Police officers had to step in as numbers swelled into the hundreds. As it turned out, it was only fake hype generated by Singapore-based digital telco, Circles.Life. They were promoting UNLIMIT, which is unlimited data at 4G+ speeds for only SGD3 as compared to SGD50 that's being charged by traditional telcos. While many called out the company for this stunt, there were more who praised Circles.Life for their ingenious way of marketing. What do you think?
Close-Up #freetolove movement
Brand: Close-Up | Agency: MullenLowe Philippines | Market: Philippines
Love is always an effective narrative to drive the point. Inclusive love? Based on the campaign's massive following, it is a major win. Retelling love stories in all their diversified glory, these Close-Up short stories amassed over a million views each. The same success was replicated in India as well garnering well beyond 30M viewsl. Love, no matter how diverse, is a clear winner!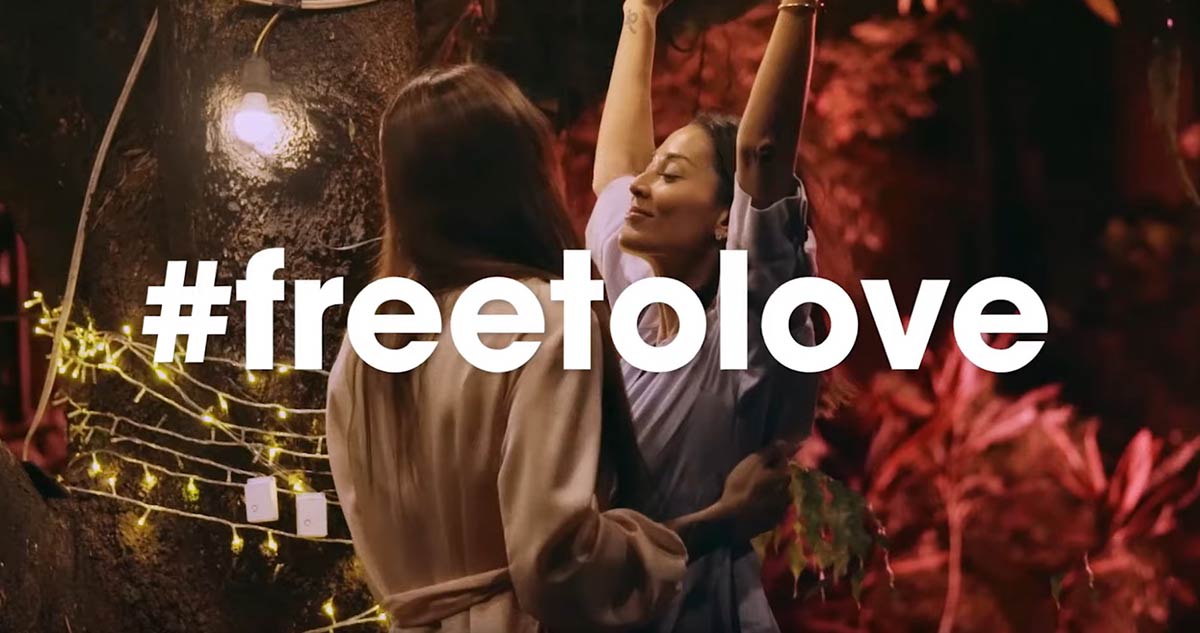 Meet me halfway
Brand: SK-II | Agency: SK-II Marketing Team | Market: Asia
It truly is refreshing to see brands pursue various advocacies. For Japanese cosmetics brand, SK-II, they are advancing the cause of women empowerment through celebrating women who dare to take very different paths compared to their parents and grandparents. Future plans being pre-destined are a hallmark for most Asian countries. SK sought to change the narrative through its #ChangeDestiny campaign which spawned this video that generated close to 3M views. SK-II's brave stance continues to generate conversations to this day.
Make a stand, sign up
Client: Amnesty International | Agency: Grey Indonesia | Market: Indonesia
Ad campaigns don't need to be videos alone. Take for example Amnesty International's poster campaign. Simple yet powerful, these images are truly worth a thousand words.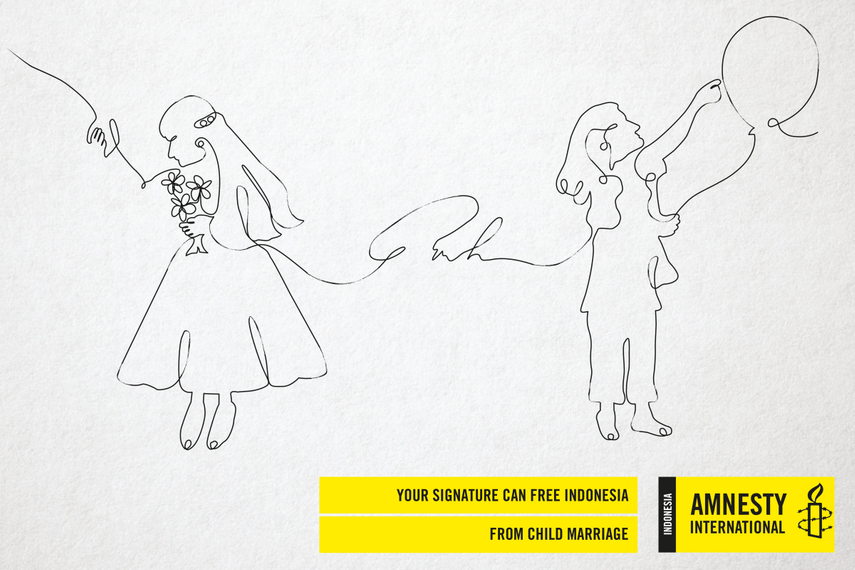 A common thread
By studying these Asian brands that went viral, the ingredients of a campaign that can potentially become evident. These include:
Engaging content
Appropriate medium
A clear call to action
These three are the basic cornerstones on which you should build your own ad campaign.
Begin your own journey towards achieving viral success with us at www.pinc360.com. Connect with us today.
Related Posts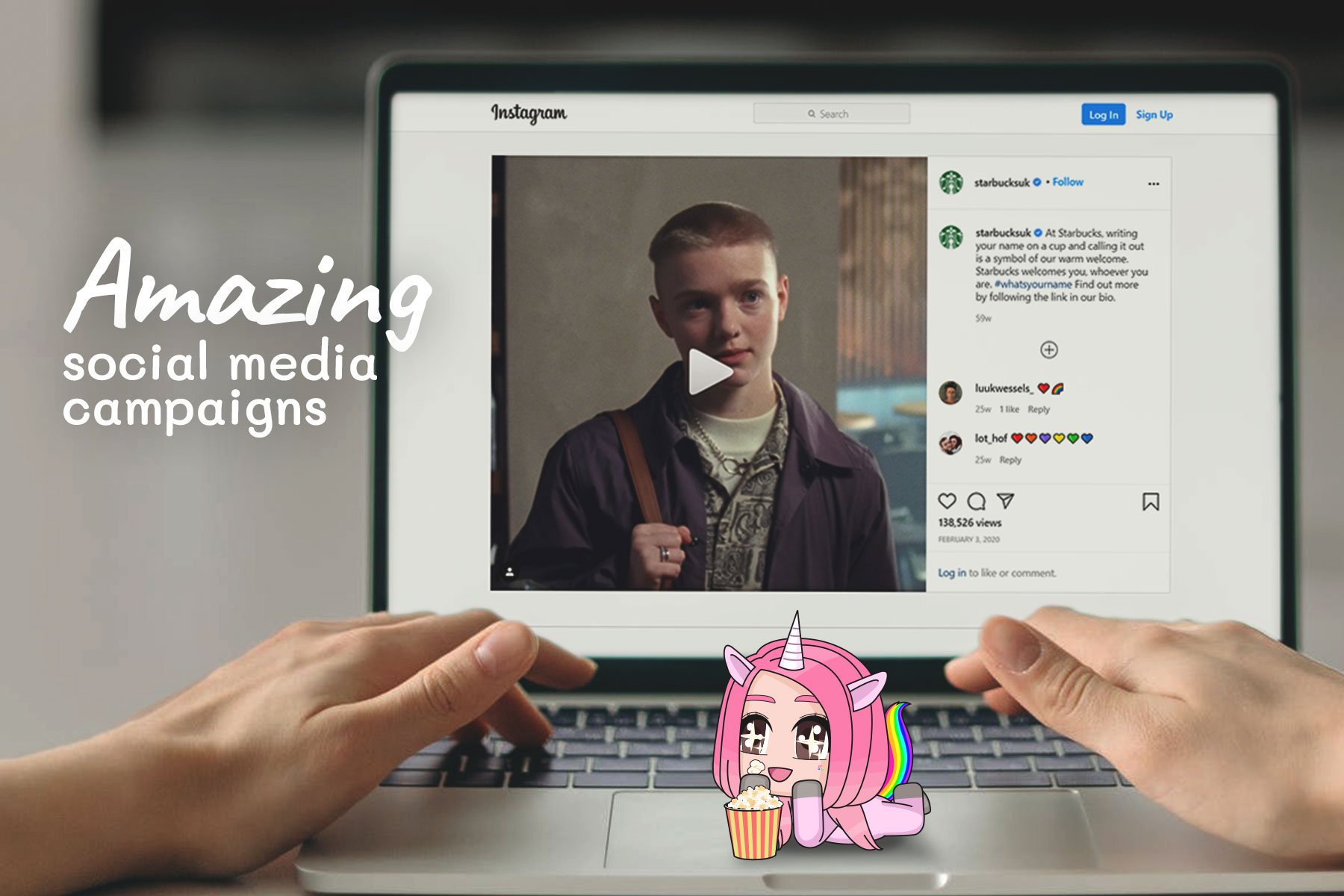 As a marketer, social media campaigns are one of a few great ways to promote your brand or market your product or services. It's for the best that you keep your social media content postings consistently of high quality and engaging standards. Your social media campaigns should always be filled with energy and excitement to…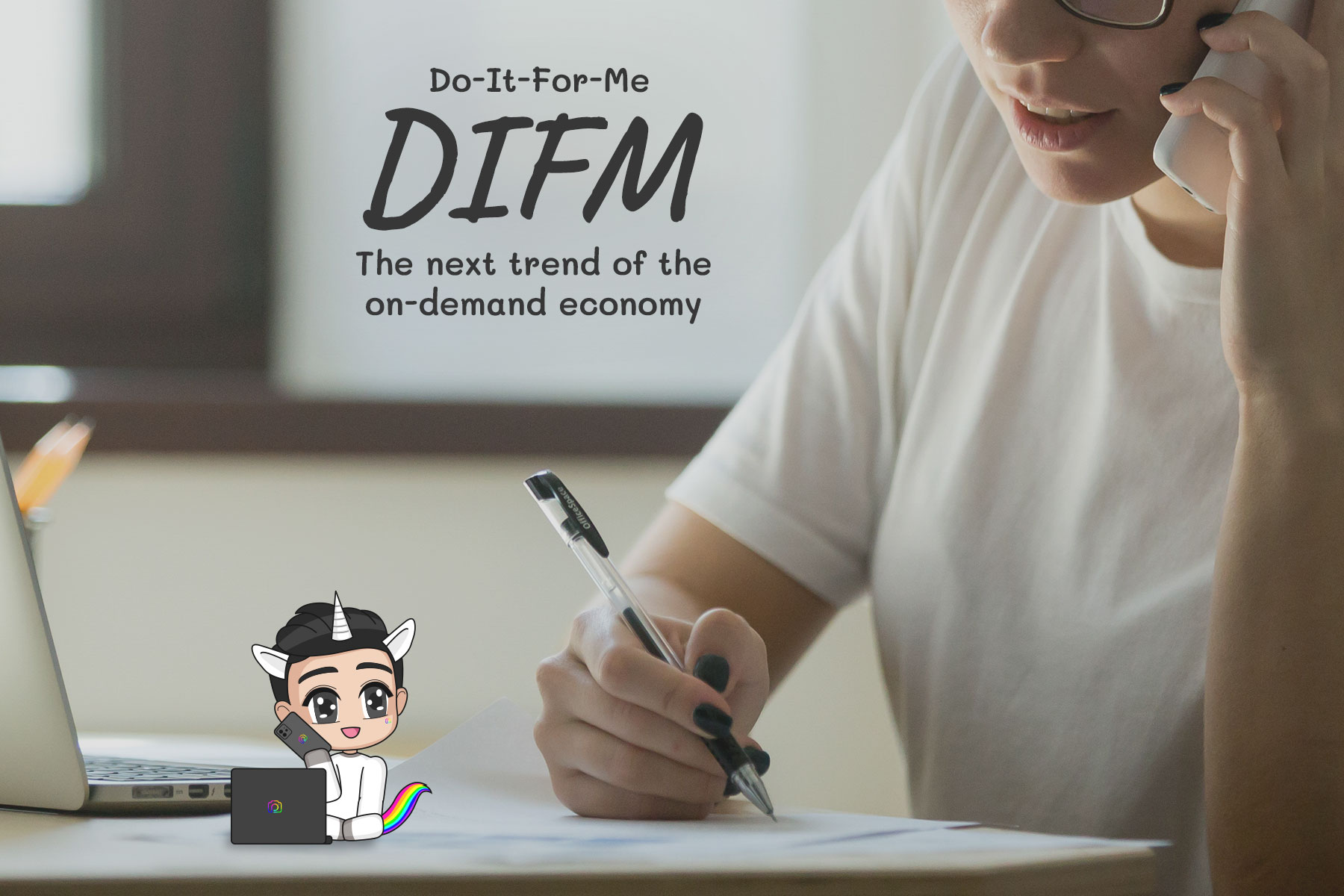 DIFM (do-it-for-me) solutions have always existed as a viable business strategy as it utilises the scaling efficiency of leveraging existing resources. When used strategically, combined with various DIY (do-it-yourself) tools, business owners can fully maximise their operations and output with proper time management. The recent comeback trend on DIFM solutions may also be partial because…