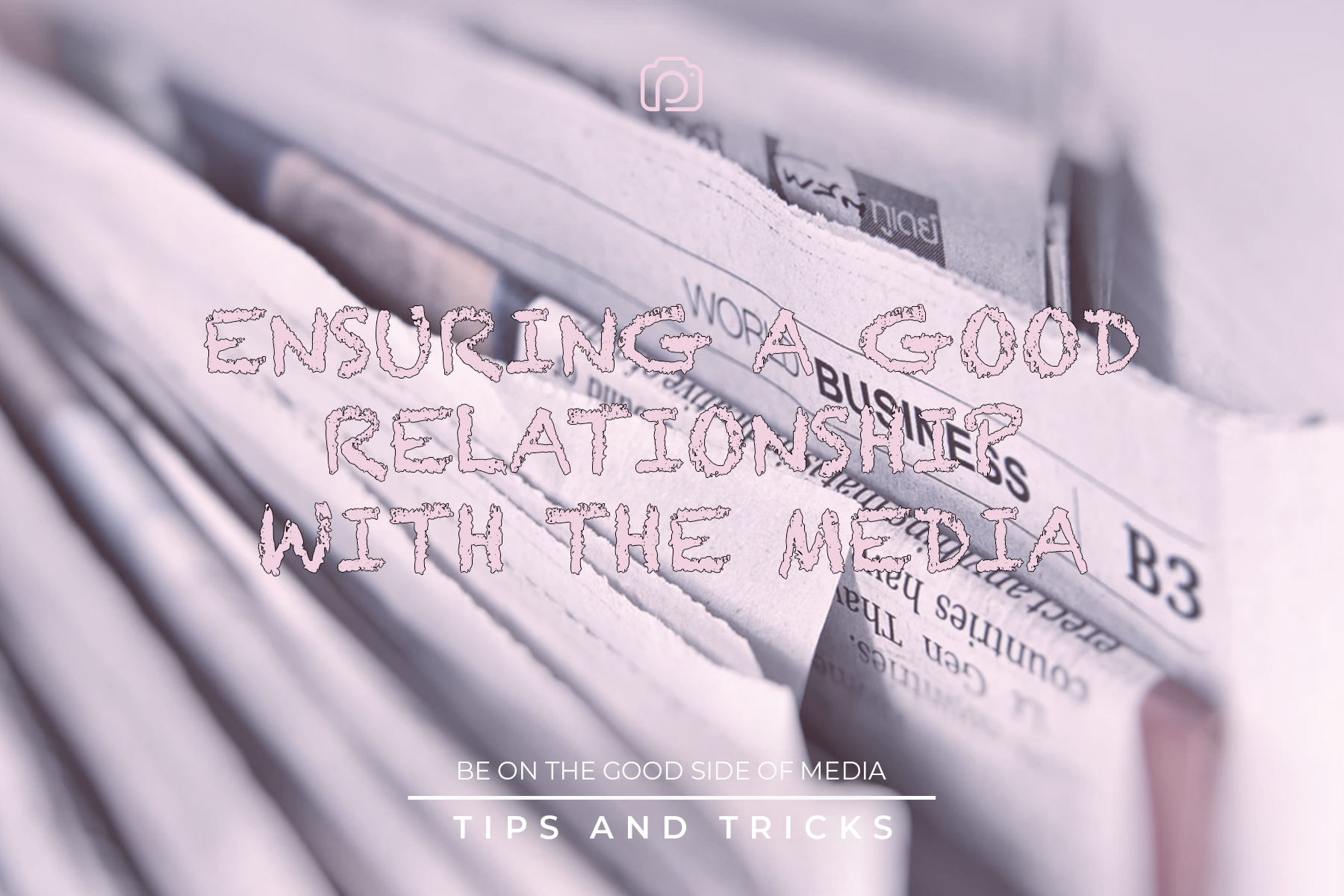 Engaging media comes part and parcel with PR and marketing. Having a good working relationship with media is advantageous for any brand that's constantly trying to get the word out. So how can you effectively engage potential mouthpieces that can help you widen your reach? Here are some pro-tips to ensure a good relationship with the media!
How brands associate with media
Before going in-depth with building a good relationship with the media, it is essential to understand how brands associate with them. Media, by definition, is a medium of communication. It can be in any form – magazine, newspaper, radio, television, even digital (website and social media). This is precisely how brands associate with the media. Through media, businesses effectively get the word out and, in the process, market their wares, increase their following, and develop their name. By tapping into the power of media, businesses have a larger venue to broadcast what they have to offer and attract a wider pool of customers.
Importance of having a good relationship with the media
So why is it important for businesses to have a good relationship with the media? While reach is the go-to, intuitive answer, it is not the only reason why media relations are essential to businesses.
Reputation. Being recognised by the media give a business a certain degree of credibility. Credibility equals trust and trust is one of the main drivers of purchasing decisions.
Niche. When a business owner is quoted or interviewed, it gives this sense of authority. This means that his/her business is an expert of a particular niche. Niche marketing is especially effective since it is not a hit-or-miss. It is targeted marketing which has a much better chance of translating to actual purchases. This is the reason why furniture shop owners are quoted in interior design magazines or car dealerships are featured in auto-related websites.
Growth. Businesses need all the help that they can get. Whatever helps them widen their reach is always a good thing.
Tips and Tricks
There are many ways to ensure a good relationship with the media. Here are just some of them:
Offer something different. Reporters, journalists, and influencers are always in the lookout for something new – something novel. You cannot just be a duplicate of a story that they have told over and over again. What makes your business different? Make your narrative a lot more exciting and you'll definitely be worth their time and attention.
Provide all that they need. For them to tell your story, you need to be ready with all the collaterals – photos, videos, testimonials, articles – the works! Have a media kit with all the information that they need. Any writer will tell you that their pet peeve is writing with incomplete information. Marke their work a lot easier and make a great impression when you give them what you need even BEFORE they say they need them.
Respect their time. The media world is fast-paced and is deadline-driven. You have to respect their time. Remember, they still have to produce the content, check for errors, and prepare it for prime time. And your business is not the only fish in the ocean. Deliver on time and you'll definitely get their appreciation.
Be there for them. Just like any relationship, you must be there for them when they need you. If it's their birthday, you can send a small cake just to let them know that you remember them. The same goes for general holidays such as Christmas, for example. If you can collaborate with them for future projects that are within your business interests, do so! Media relationships are not so different from personal relationships since, at the end of the day, you're still dealing with humans!
Offer exclusives. Nothing attracts the media more than an exclusive story. From exclusive stories to limited-edition promotional freebies, offering exclusive deals is a surefire way to get the ball rolling.
Do's and Dont's
You don't have to bend all the way backwards to satisfy every whim of media. Here are some easy do's and don't for you to remember when dealing with them.
Do keep it simple. If your business is dealing with highly technical stuff, make it as simple as possible. Remember, the journalist or influencer may not be particularly adept with what you offer so making it simple and readily understandable will make it easier for him/her to translate it into a good narrative.
Don't assume that things will be kept off-record. Just because you say it's private or off-record doesn't mean that the things you will say will not come out in the open. If there are things that you don't want the public to know, it's best not to talk about it. Always keep in mind that our journalists are trained to sniff out the story so be prepared every time you submit for interviews.
Do know who you are engaging with. For you to manage your expectations, look into the past work of the person you are engaging with. This is the only way that you can ensure that the tone of their output matches your business narrative.
Don't forget to acknowledge them. Once the article is out, don't forget to acknowledge their work. This way, you can poise yourself for future engagements especially if the output is satisfactory on your end.
Do remember that you represent your brand. You are the living representation of your brand. Making a good impression is already half the battle.
Like it or not, media can make or break not only a marketing or PR campaign but an entire business. These easy tips to ensure a good relationship with the media can help you learn how to make this powerful entity work in your favour.
Want to know more about how to effectively engage with the media? Drop us a message today.
Related Posts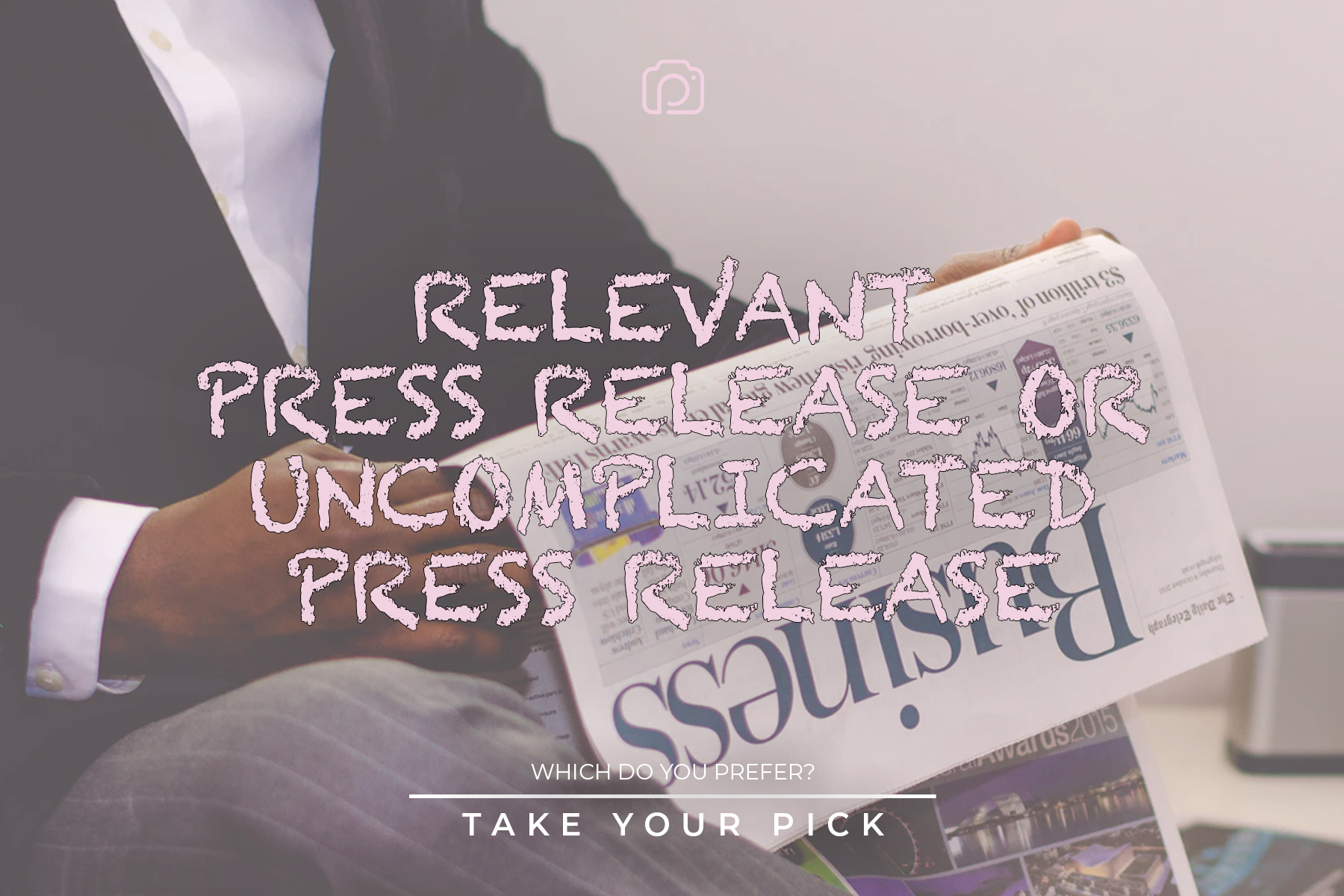 A press release is the life blood of your content. It is direct information about your brand and what you have been doing. This is why it is very important that you master the art of composing a good press release. Question is – do you go for a relevant press release or its uncomplicated…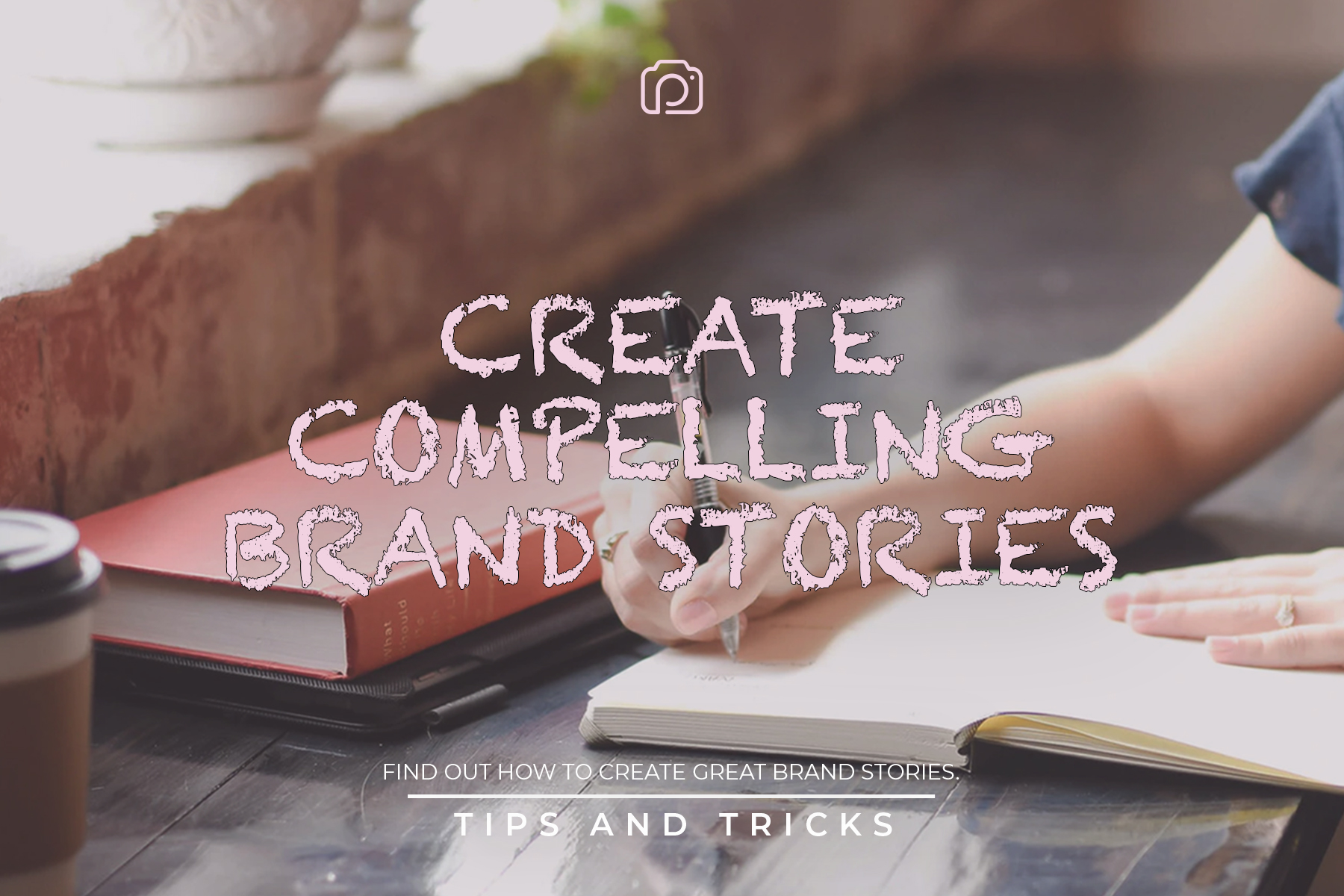 The best brand stories Brand stories are so much more than a PR or marketing tool. They reflect your identity. They tell what your brand is all about, where you come from, and where you're…